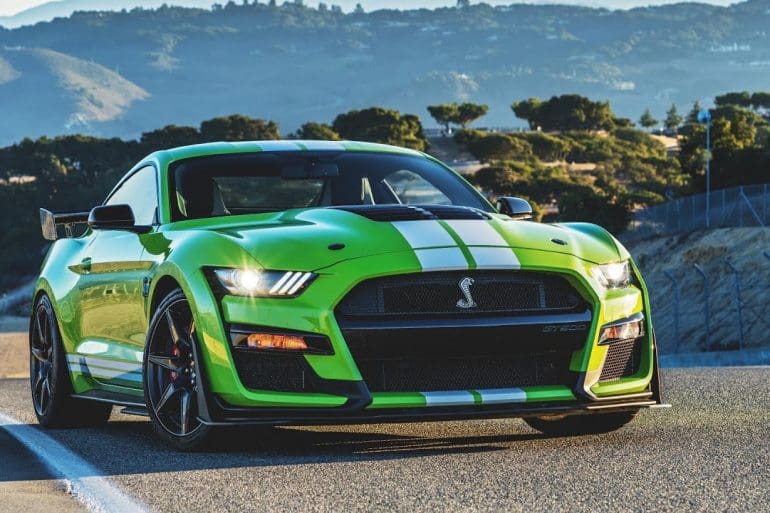 A 2020 Ford Mustang Shelby GT500 CFTP driven by pro driver Randy Pobst laps around the WeatherTech Raceway Laguna Seca....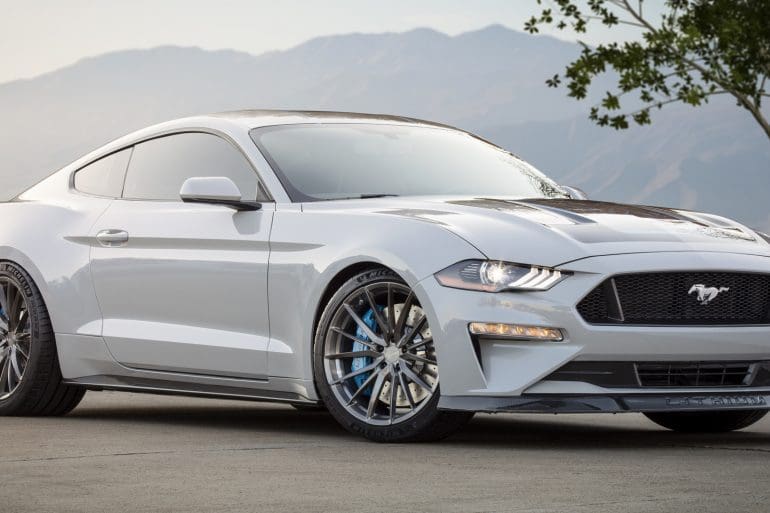 The 2019 Ford Mustang Lithium Concept is a one-off electric car that has over 900 horsepower and 1000 lb-ft of...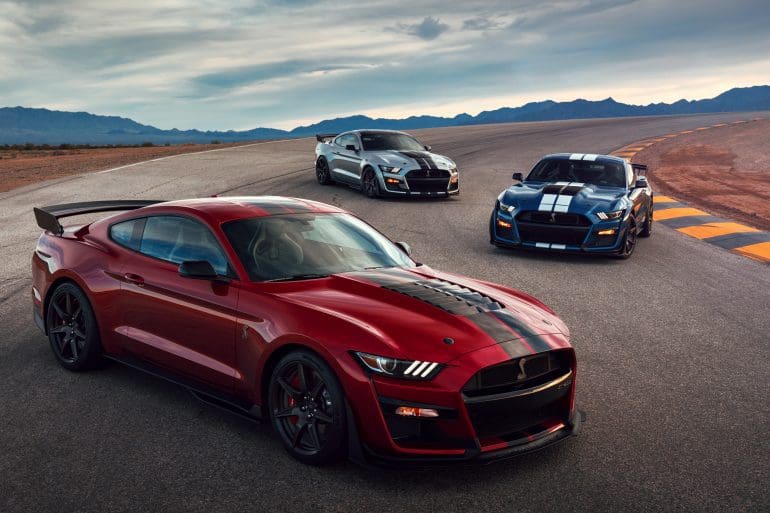 The all-new Shelby GT500–the pinnacle of any pony car ever engineered by Ford Performance–delivers on its heritage with more than...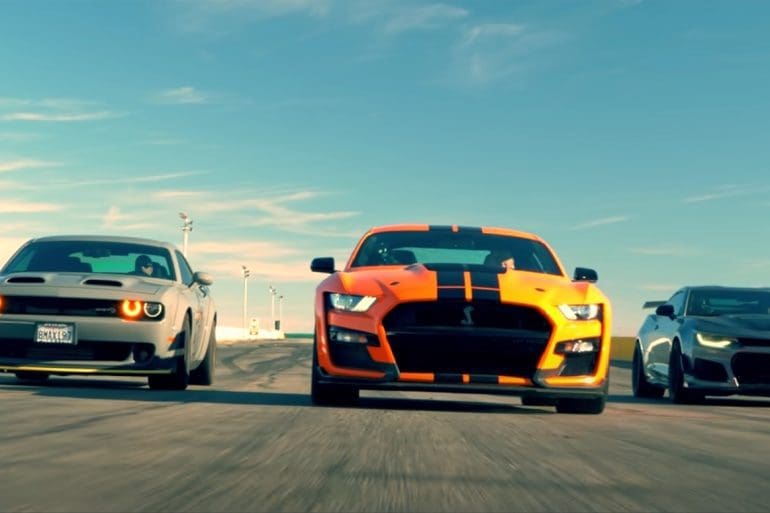 The 2020 Ford Mustang GT500 is pitted against its rivals, the Dodge Challenger Hellcat Redeye and the Chevrolet Camaro ZL1...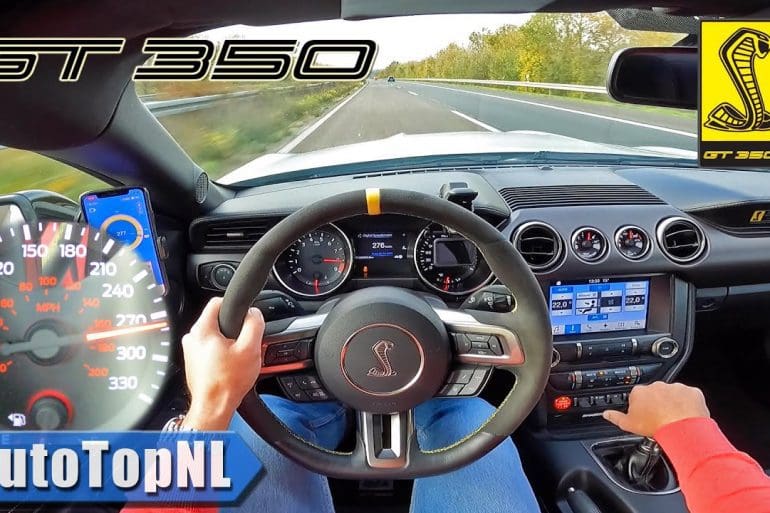 No Speed Limit Authobahn + Shelby Mustang GT350 AutoTopNL is an online Car filming and testing company. They make great...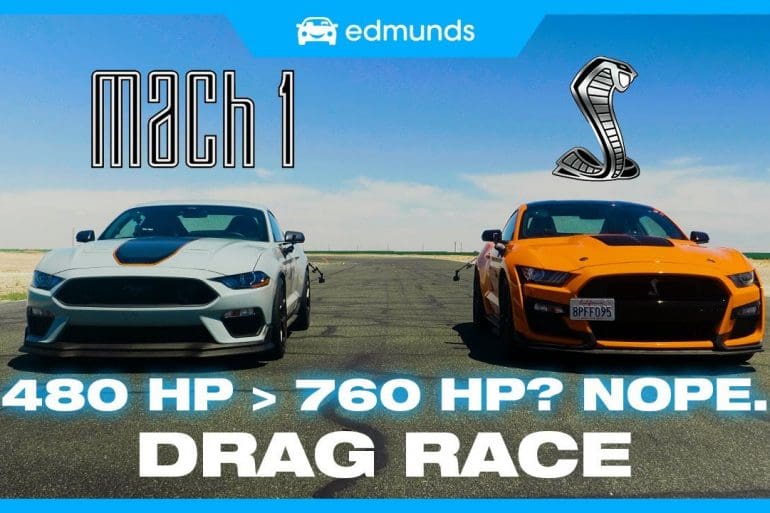 Which New Mustang Is the Fastest? Our Ford Shelby GT500 is no stranger to the drag race track. Unfortunately, it's...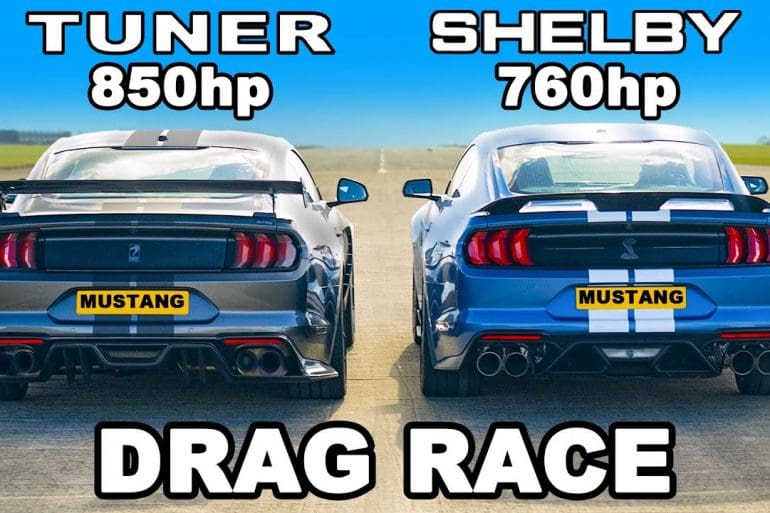 Clive Sutton Fettled Mustang vs Shelby GT500 Mat's lined up in a Mustang Shelby GT500, and alongside him, we've got...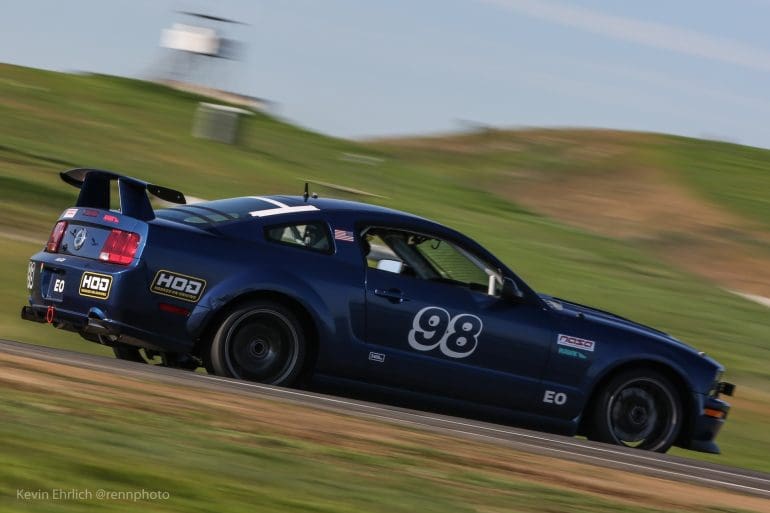 The 25 Hours of Thunderhill resumed on the first weekend in December after skipping the 2020 edition. The usual race...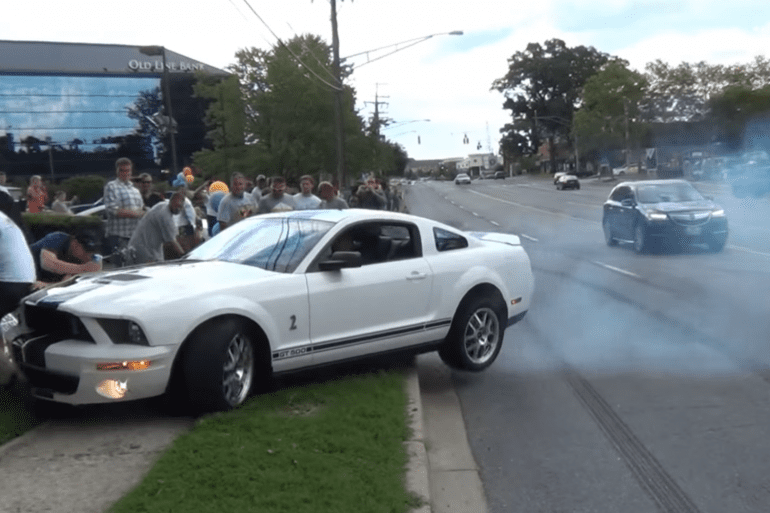 Ford Mustangs have gained a certain notoriety in the recent years of viral videos. Thousands of videos have been uploaded...