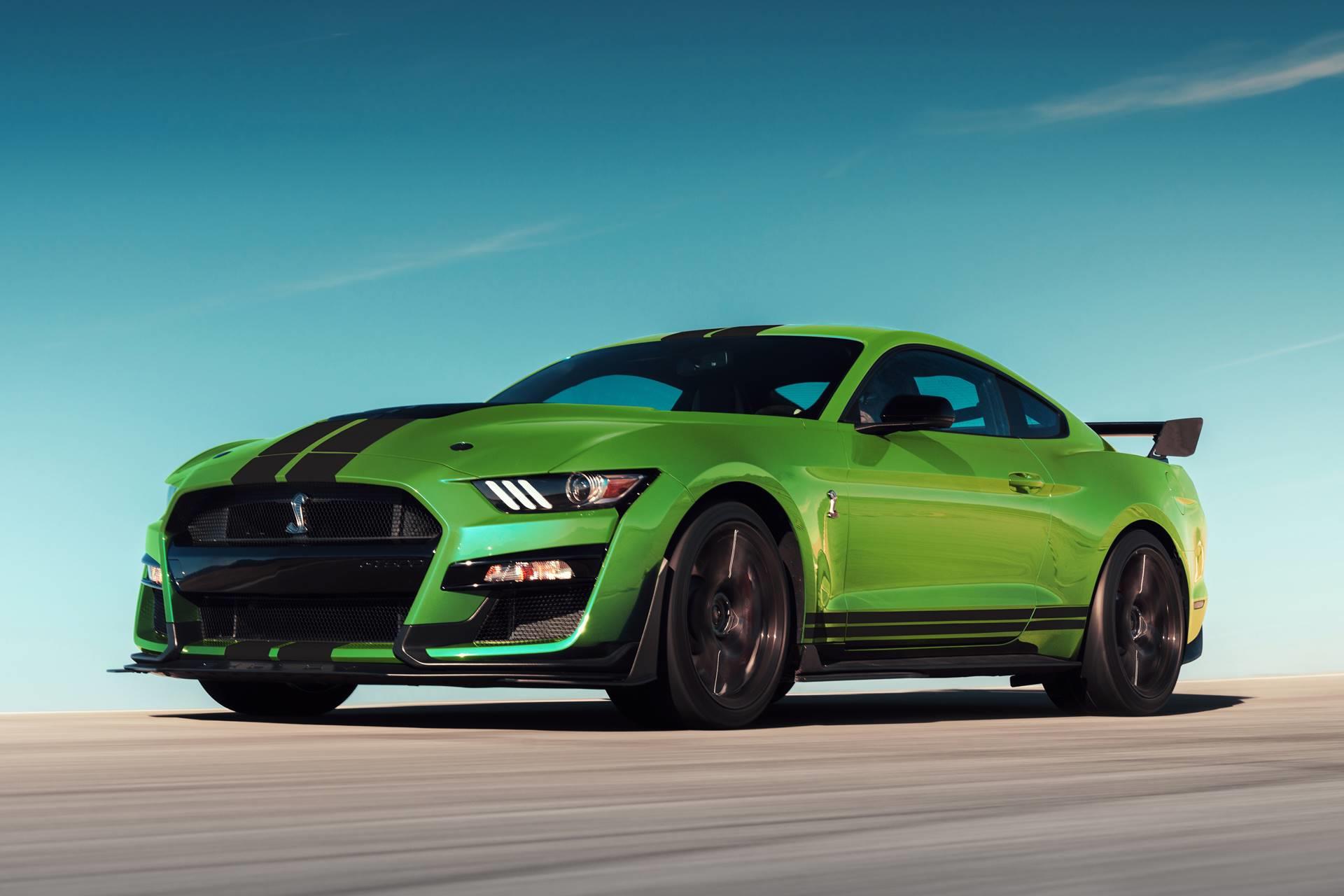 News, Rumors, Spy Shots, & More
The latest news about America's favorite Pony car!
Breaking Ford Mustang News, Rumors & Spy Shots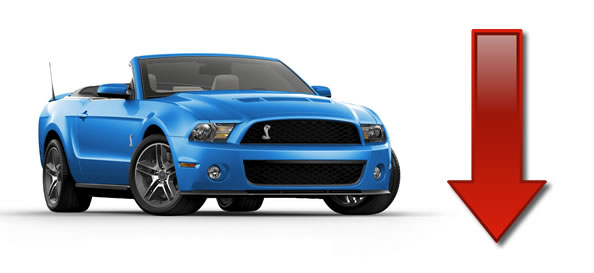 Ford Mustang sales for April stayed strong with a slight decrease from March's numbers. Nothing to be alarmed about as sales remained in five-figures for the second straight month. Sales of the Ford Mustang for April of 2016 were 12,726 compared to 13,144 from April of 2015 showing a 3.2%...
Read More