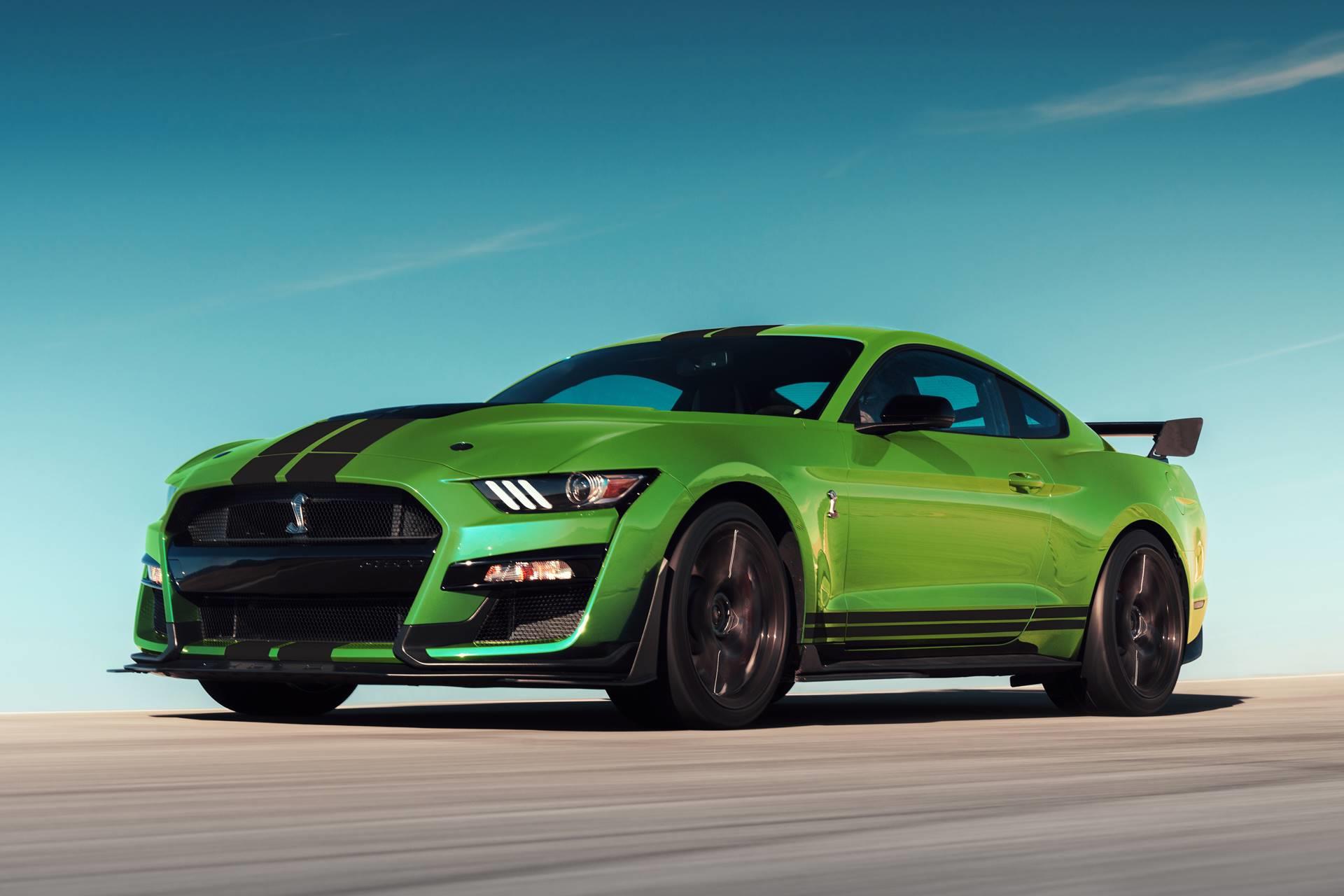 News, Rumors, Spy Shots, & More
The latest news about America's favorite Pony car!
Breaking Ford Mustang News, Rumors & Spy Shots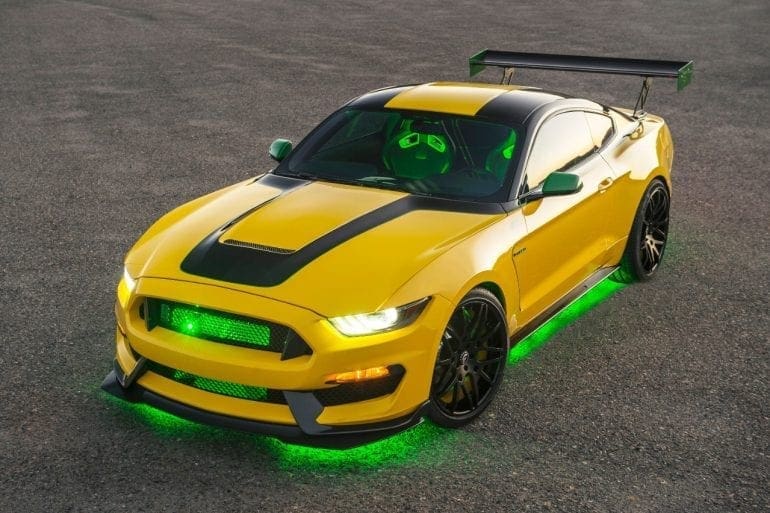 Ford and the Experimental Aircraft Association (EAA) have teamed up for the ninth straight year to auction off a custom one-off Mustang at the Gathering of Eagles charity event. This year the Mustang is dubbed 'Ole Yeller' which pays homage to the famous North American P-51D Mustang aircraft. The Ford...
Read More