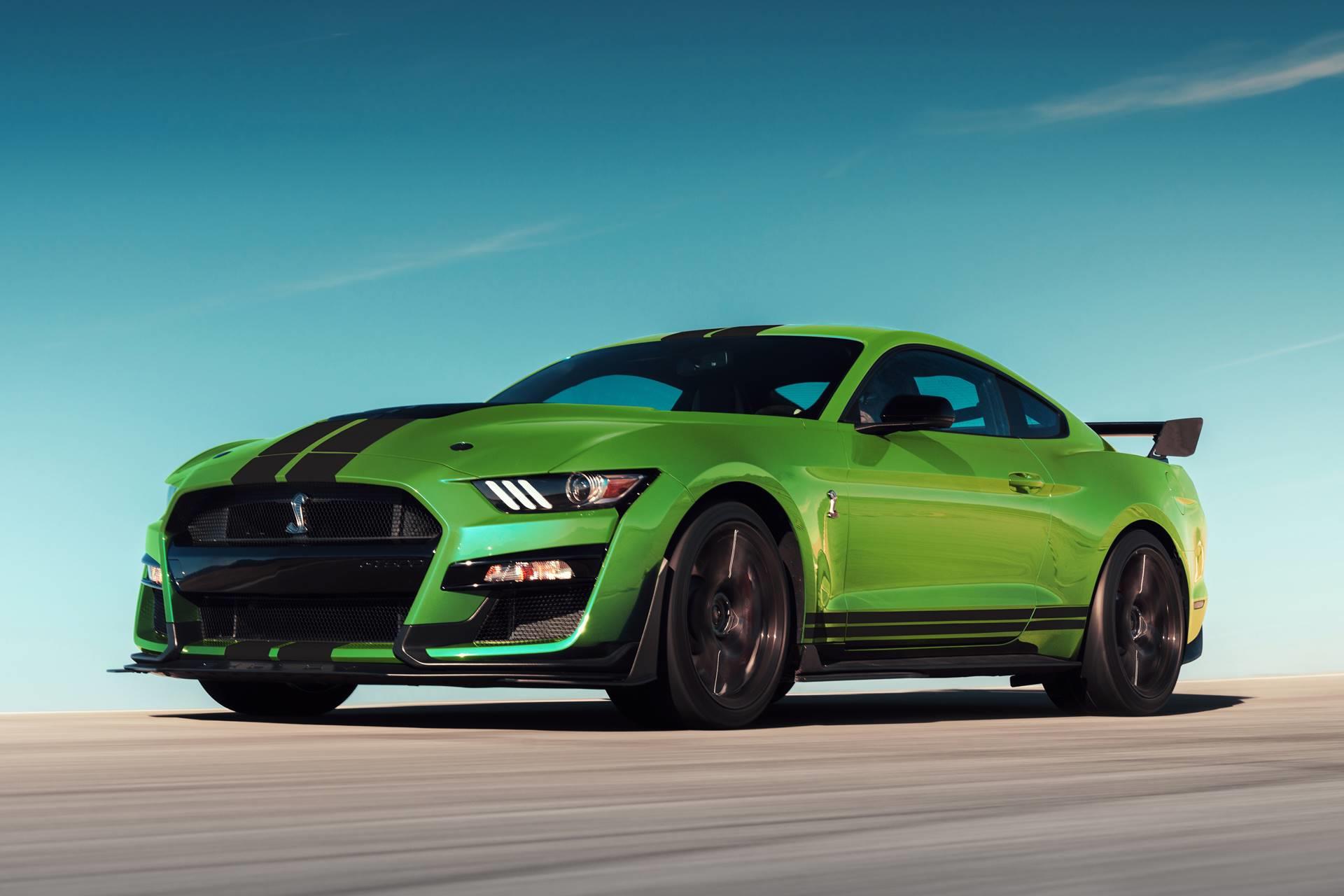 News, Rumors, Spy Shots, & More
The latest news about America's favorite Pony car!
Breaking Ford Mustang News, Rumors & Spy Shots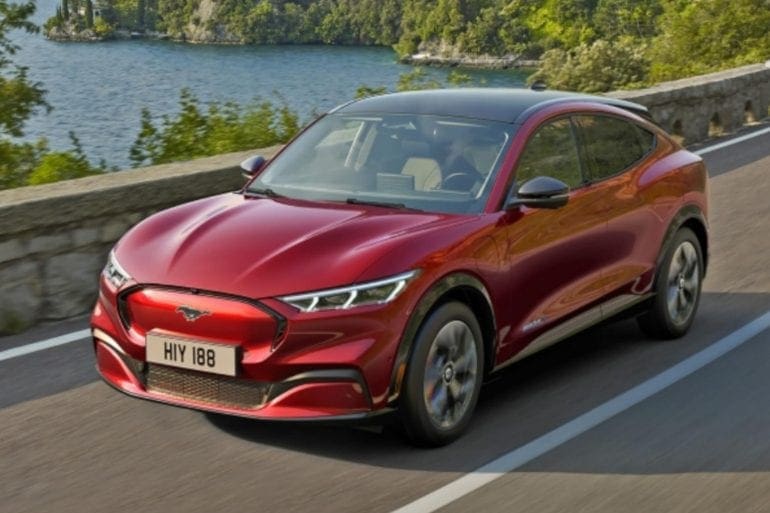 The Mustang Mach E has become a selling sensation around the world and it doesn't seem like it'll slow anytime soon. Why? Well, the car has attractive styling, a long range for its electric engine, good interior ergonomics, and a reasonable price tag. It's the good stuff. Norway Sensation? Abroad,...