Ford Mustang Data, News, Lifestyle, & More
The Richest Source of Ford Mustang Data, Specs, & Model History Online
Whether You Want To Do Research On a Specific Mustang Model Or Just Keep Up to Date on All Things Mustang, This Is The Place for You. If you're a fan of unbridled, all-American horsepower or dreamed of owning your own Pony car - the revolutionary Ford Mustang - you are in the right place! We built
Mustang Specs
to be your single resource for all things related to the Ford Mustang. Enjoy.
Latest Mustang News & Posts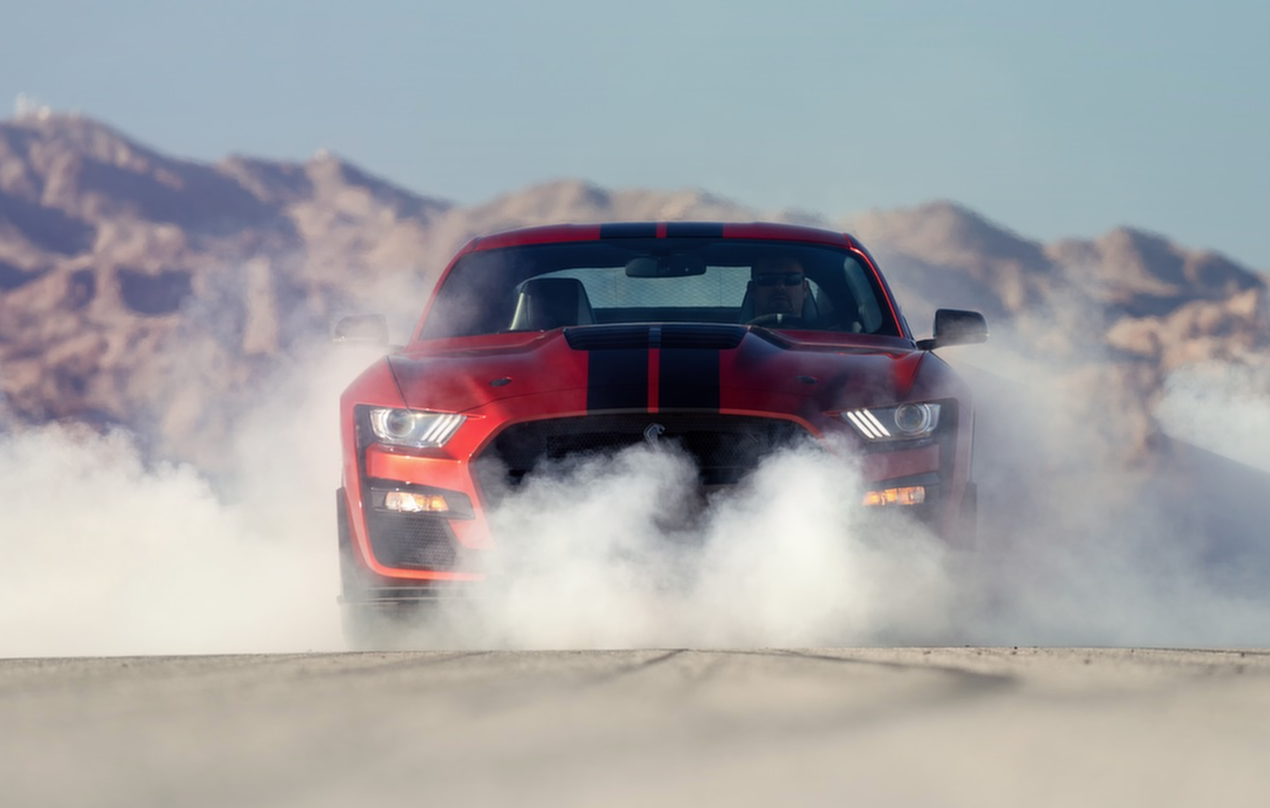 Our research hub is your go to resource for all things Mustang data. From history to specs to performance data and even color codes, we have it all.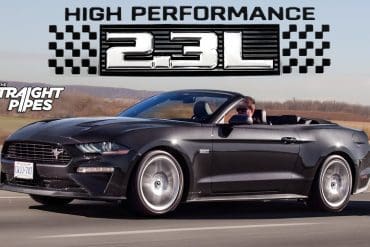 With a 2.3L Ecoboost 4-cylinder engine, the 2023 Ford Mustang Ecoboost 2.3L with High Performance pack generates 330 horsepower and 350 lb-ft of torque,...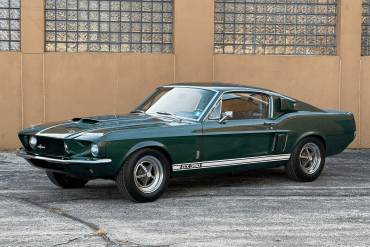 Listed now on Bring A Trailer is a highly-original and unrestored example of a 1967 Shelby Mustang GT350. Of all Shelby series Mustangs, the...
The 2023 Mach 1 comes standard with Ford's MagneRide dampers and comes tuned to corner as if on rails. Additionally, the Mach 1 is...
The wait for the 2024 Ford Mustang will soon be over and if you're looking to get one, you should watch this video as...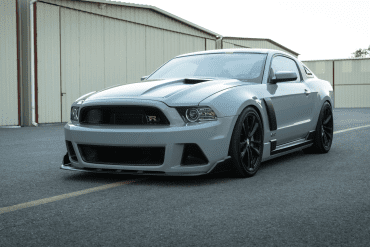 Featured here is a 2013 Ford Mustang GT coupe that was modified by Ringbrothers of Spring Green, Wisconsin. The car was showcased at the...
This is a modified 1969 Ford Mustang Mach 1 featuring a replacement 393ci stroker V8 and updated interior and suspension components, 17″ American Racing...
It is the final year of the S550 Mustang and Raiti's Rides managed to get his hands on a 2023 Ford Mustang GT California...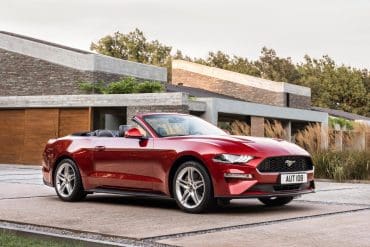 2023 Ford Mustang Overview The Ford Mustang, much like fine wine, only seems to improve with each passing year, aging as gracefully from one...
The Red Flag (RF) Saleen is a limited edition vehicle with only 100 units produced. It boasts unique red accents and comes equipped with...
The 2021 Mach 1, has proved itself every bit as worthy of carrying this storied designation, as any of the high-output pony cars of the...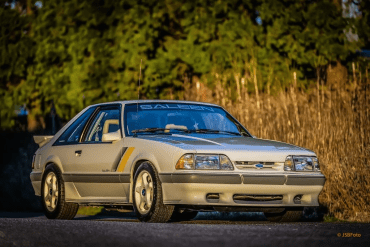 In 1989, the Ford Mustang Saleen SSC made its debut, coinciding with the 25th anniversary of the Ford Mustang's introduction. Despite this significant milestone,...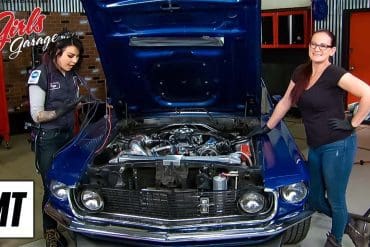 To celebrate Women's History Month, enjoy this free episode of All Girls Garage featuring a supercharged 1969 Ford Mustang from MotorTrend!...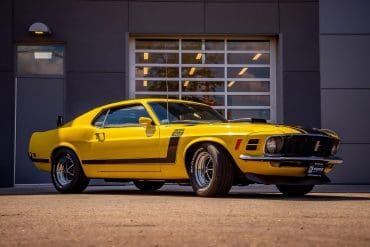 For 1970, the Boss 302 received new tape stripe treatment which began on the hood, came down the front fender and then across the...