Ford Mustang Data, News, Lifestyle, & More
The Richest Source of Ford Mustang Data, Specs, & Model History Online
Whether You Want To Do Research On a Specific Mustang Model Or Just Keep Up to Date on All Things Mustang, This Is The Place for You. If you're a fan of unbridled, all-American horsepower or dreamed of owning your own Pony car - the revolutionary Ford Mustang - you are in the right place! We built
Mustang Specs
to be your single resource for all things related to the Ford Mustang. Enjoy.
Latest Mustang News & Posts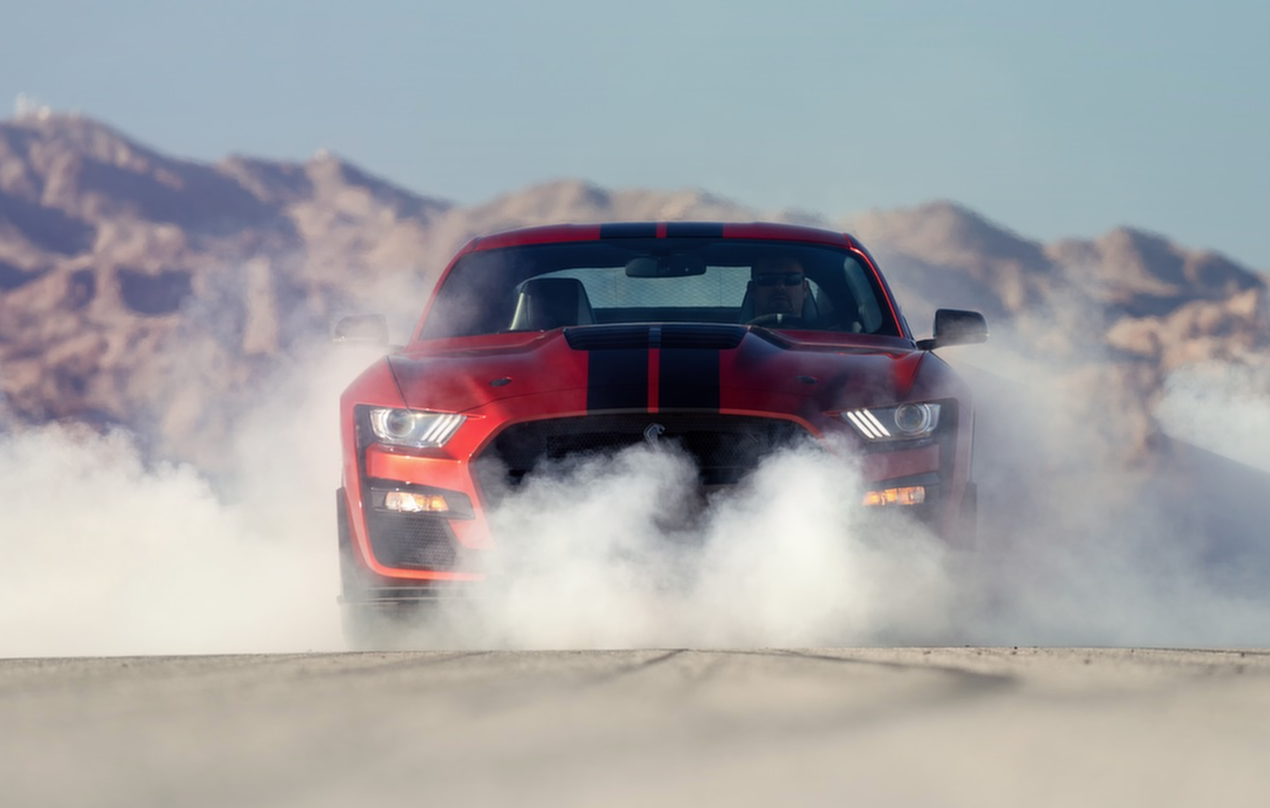 Our research hub is your go to resource for all things Mustang data. From history to specs to performance data and even color codes, we have it all.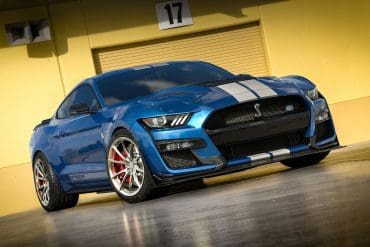 Shelby American recently announced that for their 60th anniversary next year, the Ford Shelby GT500KR Mustang will return. The 2020-2022 model year Shelby GT500s...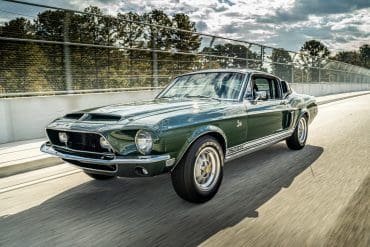 Recently, Ford and Shelby announced the new KR lineup for the 2020-2022 Mustang GT500. Its exciting news, but what's even better is that currently,...
The example that will be put on the block at Mecum's first 2022 auction is none other than THE "Flying Mustang" itself. This example...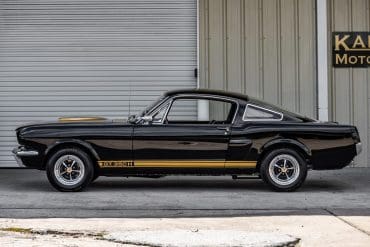 Bring a Trailer has a 1966 Shelby Mustang GT350H on offer. It has a black finish with bold gold stripes bisecting the car. Under...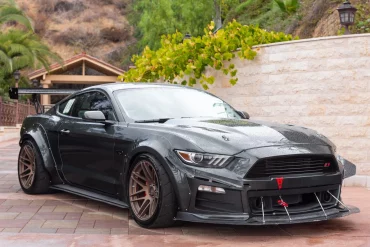 Interested in getting your hands on a couple of well-maintained, well-loved GTs? You're in luck as two GTs are currently on offer at Bring...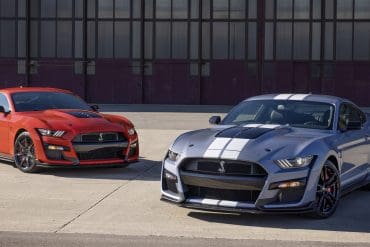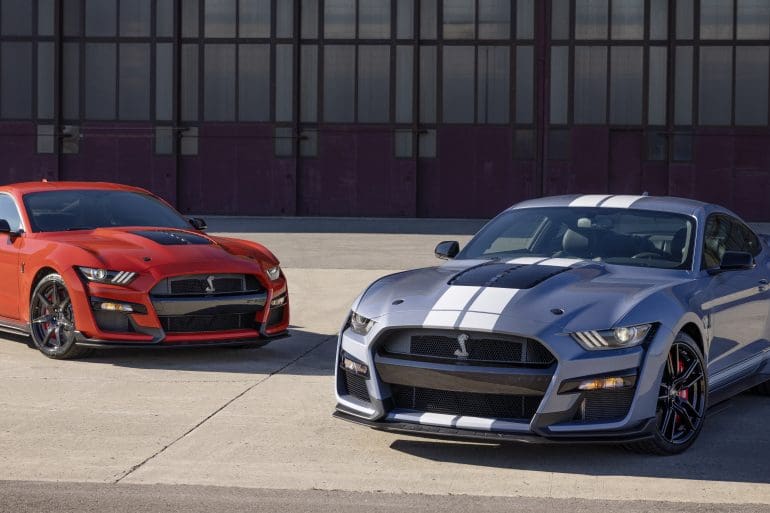 Recently, Ford announced new additions to the Mustang Family. The new limited-edition 2022 Mustang Shelby GT500 Heritage Edition, first-ever Mustang Coastal Edition, and Ford...
It comes as a surprise to no one that the Ford Mustang has secured quite the performance-oriented legacy over the past 5-plus decades. By...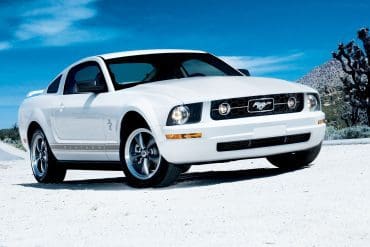 Since 1964, the Ford Mustang has been punishing the pavement and dominating drag strips the world over. During this period of time, Ford has...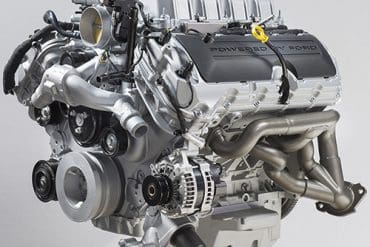 The Ford Mustang GT500 has shed its big, oafish persona and it has evolved into an impressive enthusiast car and a formidable opponent on...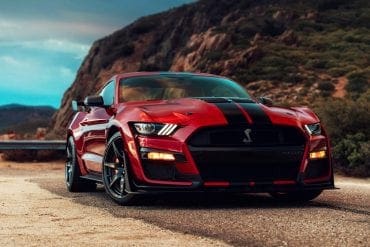 Modders, tuners, wrenchers, project car owners, and pretty much everyone else, Ford Performance has probably just made your year. As we keep an eye...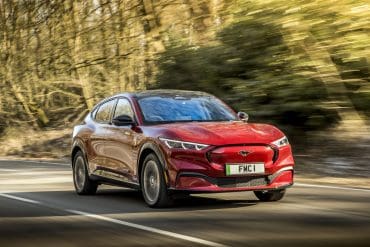 The Ford Mustang Mach-E was just recently given a perfect 5-star double Euro NCAP and Green NCAP rating. Another accolade to be added in...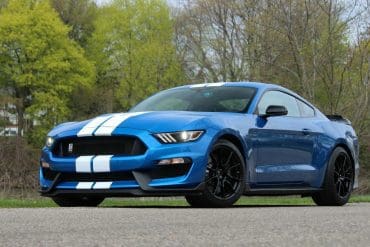 The Ford Mustang has been around as long as the dinosaurs. No, not really. However, the Mustang has been a model that has not...
To understand the effects of a collision on the human body, we must consider the driver was moving at the same speed as the...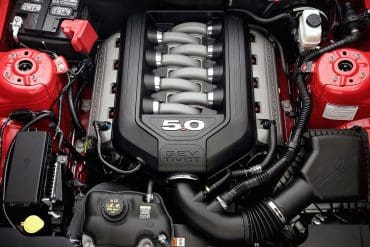 Throughout the decades, there has been no shortage of memorable power plants to be shoehorned beneath the Mustang's hood. Several of these engines have...