Ford Mustang Data, News, Lifestyle, & More
The Richest Source of Ford Mustang Data, Specs, & Model History Online
Whether You Want To Do Research On a Specific Mustang Model Or Just Keep Up to Date on All Things Mustang, This Is The Place for You. If you're a fan of unbridled, all-American horsepower or dreamed of owning your own Pony car - the revolutionary Ford Mustang - you are in the right place! We built
Mustang Specs
to be your single resource for all things related to the Ford Mustang. Enjoy.
Latest Mustang News & Posts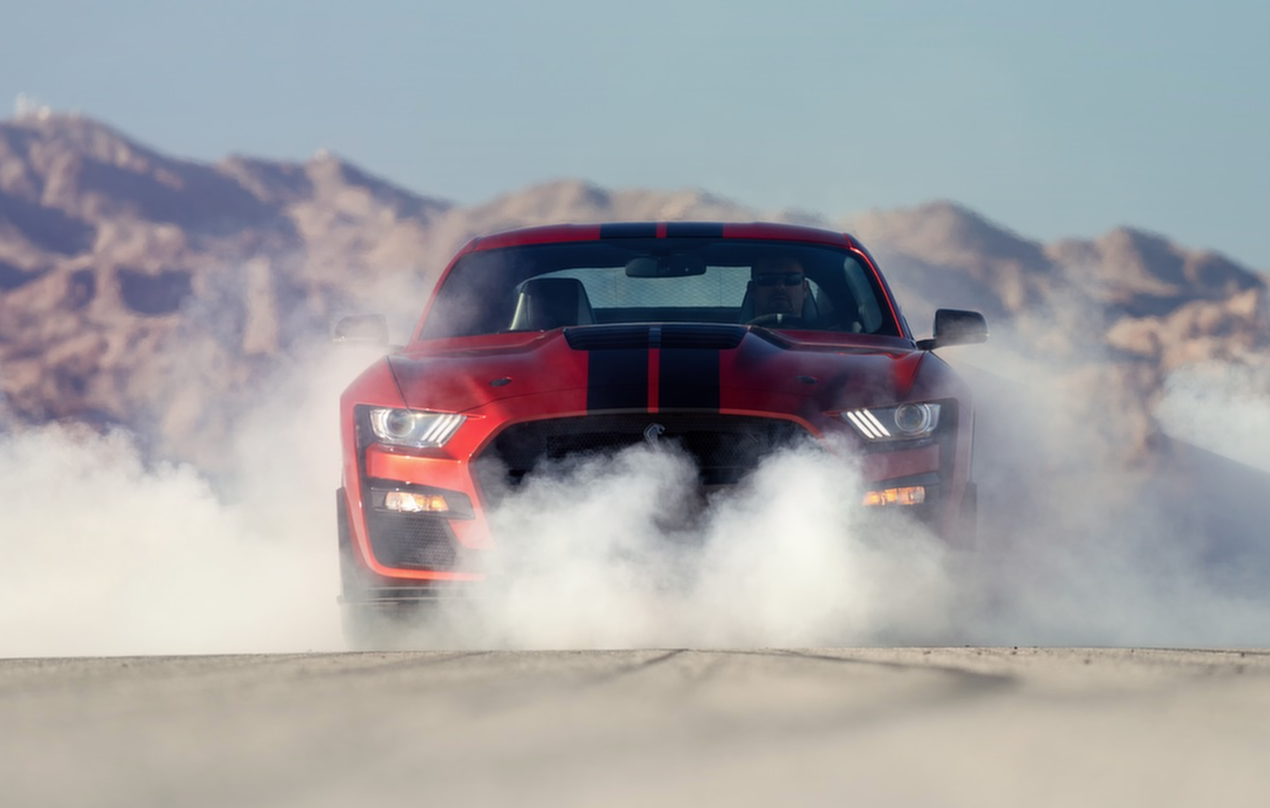 Our research hub is your go to resource for all things Mustang data. From history to specs to performance data and even color codes, we have it all.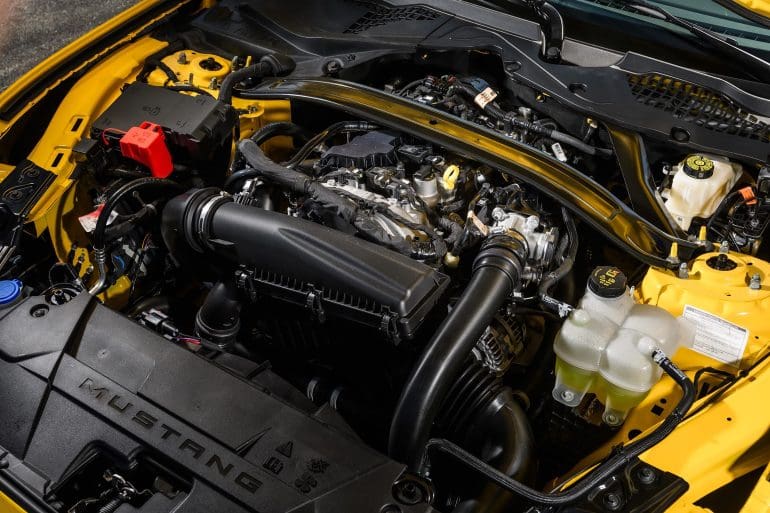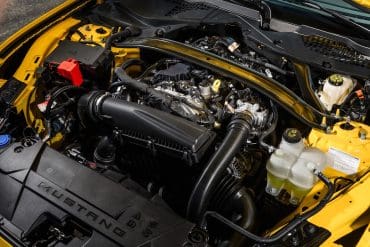 At this point, few keeping score can categorize Ford's 2.3L EcoBoost I4 as anything less than a stellar performer in a pint-sized package. Far...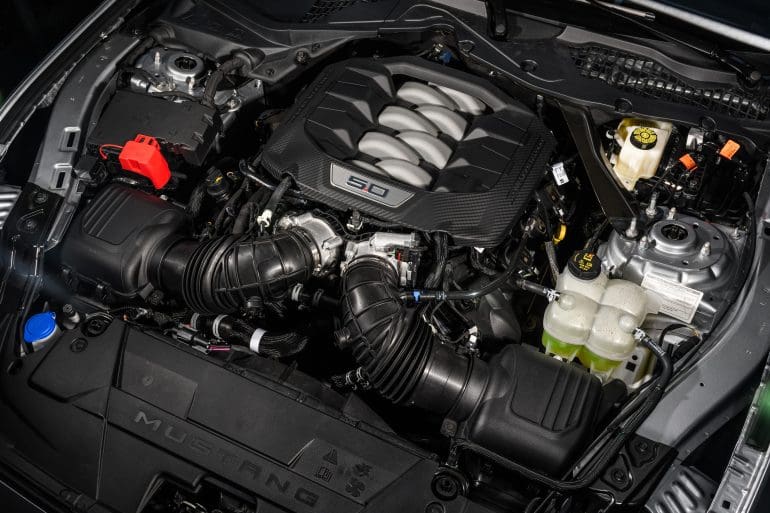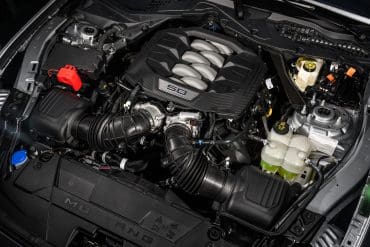 Over the past couple of years, much clamor has centered around the potential unveiling of all-new powerplants to accompany the seventh-generation Mustang's release. This,...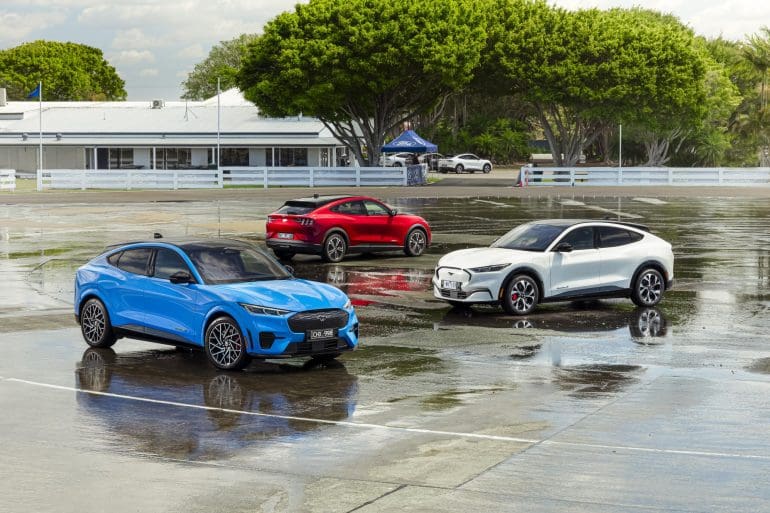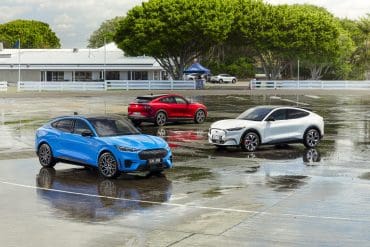 2024 Ford Mustang Mach-E Overview The Mustang Mach-E, upon its unveiling in 2019, became perhaps the most surprising production vehicle to bear Ford's prestigious...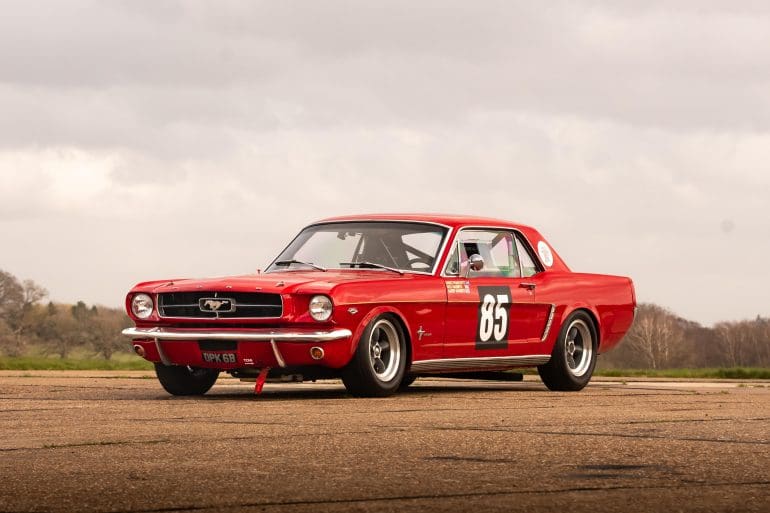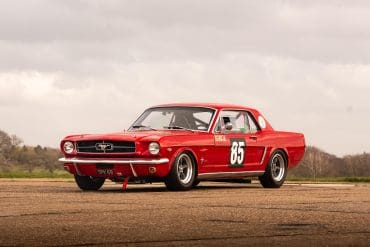 Commissioned and constructed in 2017 by Alan Mann Racing, this 1965 Mustang race car serves as a replica of 'DPK 6B,' one of the...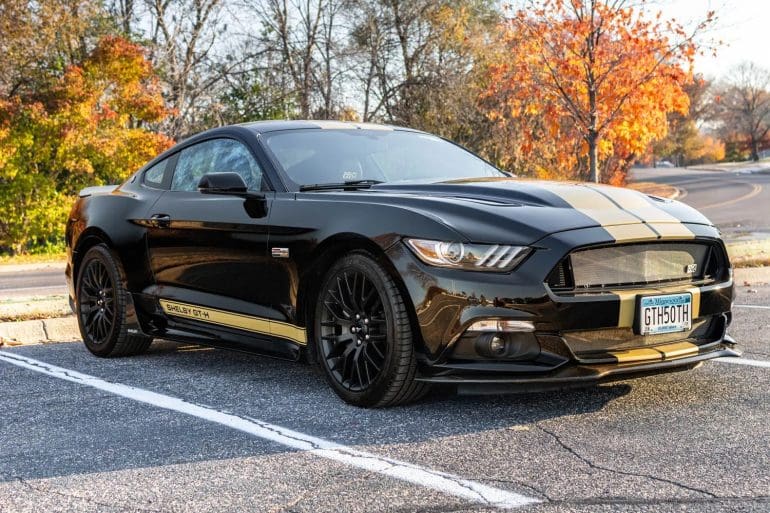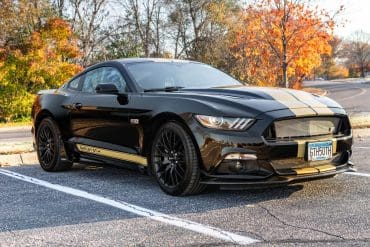 In 2016, Ford Motor Company, in partnership with Shelby American and Hertz, revealed a special collection of 2016 Ford Mustang GTs called the Shelby...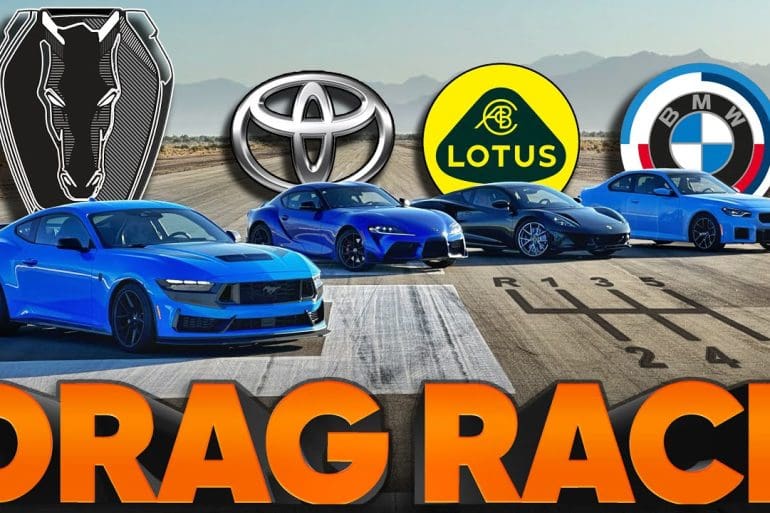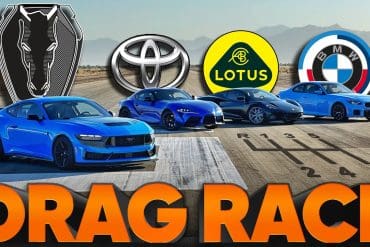 Classic muscle cars with powerful V8 engines are gradually fading from the scene, even in the United States, with certain models anticipated to remain...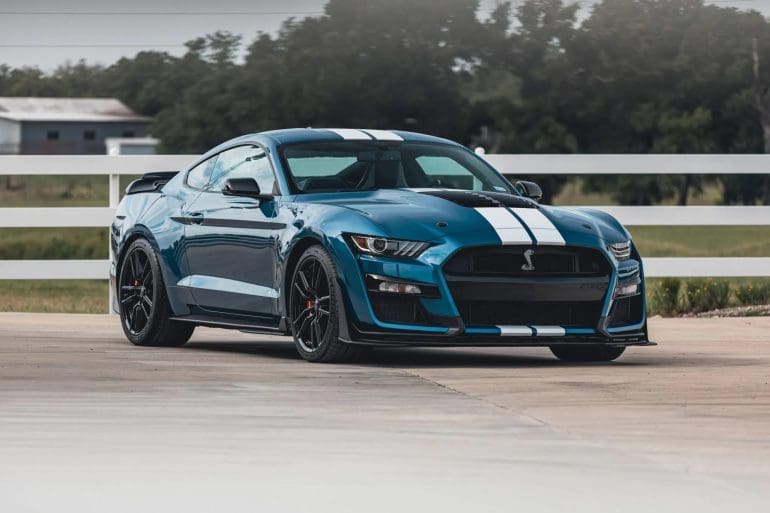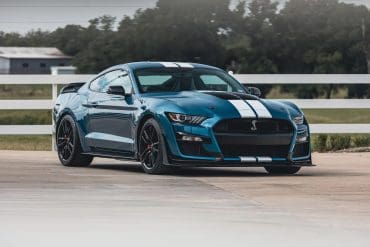 Since its was first introduced in 1967, the GT500 has consistently held the title of the biggest and baddest Mustang in the lineup. In...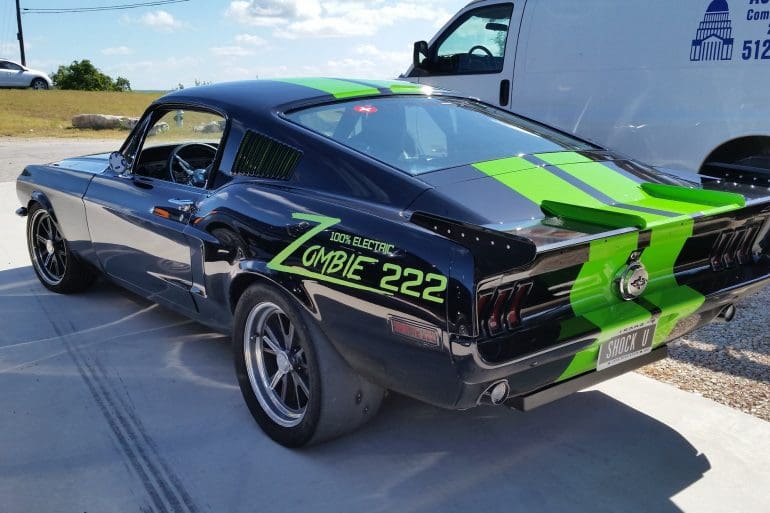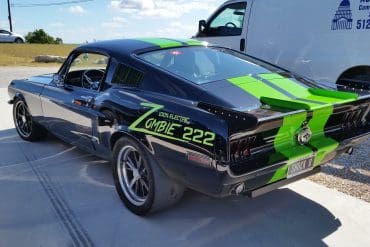 The Mustang is in a pretty good place right now in terms of engine options. The 2.3L turbo inline four, the mighty 5.0L Coyote...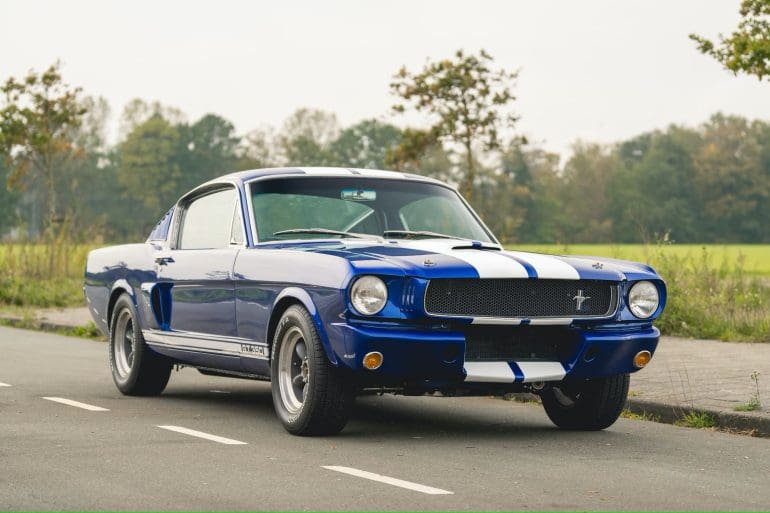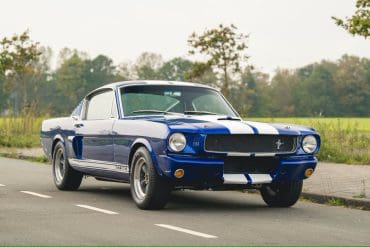 A Ford Mustang Fastback, paying homage to the iconic Shelby GT350R model, is currently listed for sale on Collecting Cars. This particular Mustang Fastback,...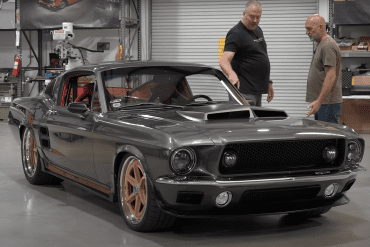 A magnificent automotive creation by Ironworks Speed & Kustom caught the attention of the folks from AutotopiaLA and they  had the pleasure of showcasing this masterpiece,...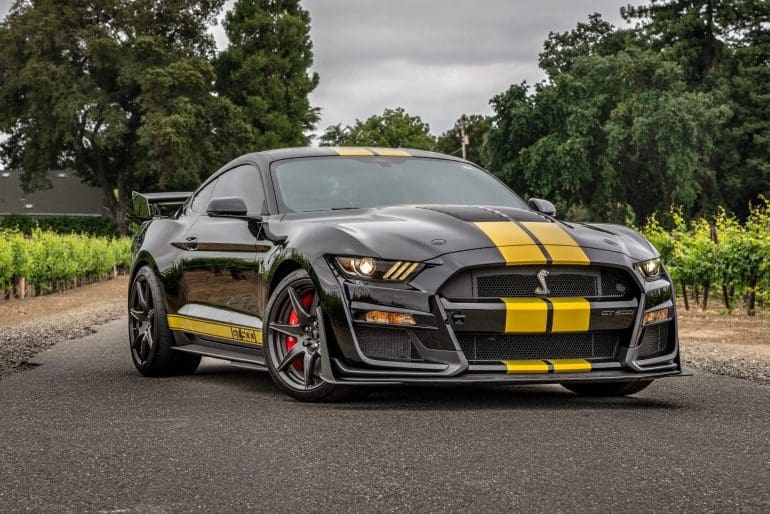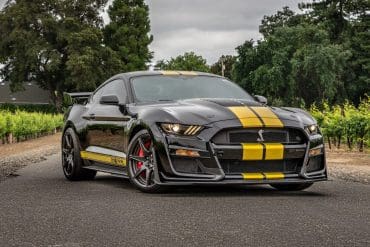 For decades, the GT500 has regularly served as the most stellar performer in the Mustang lineup. This is a tradition that has carried on...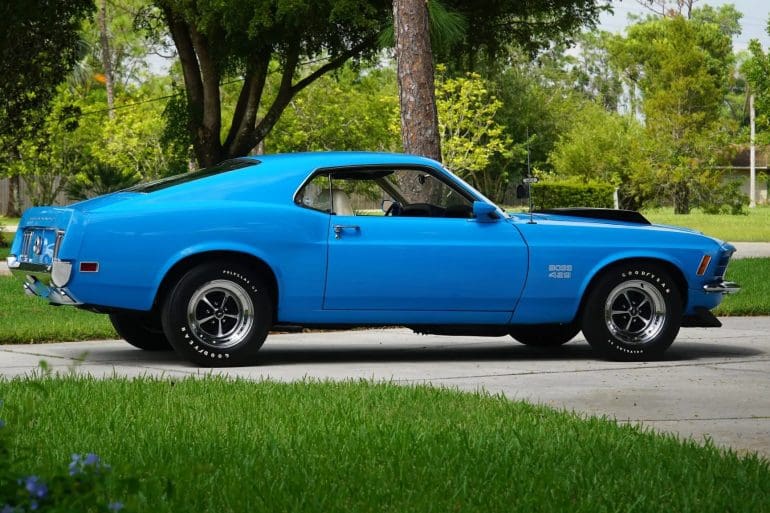 Racing homologation models are typically the fastest, purest, and most coveted cars in the collector market. The car offered here, the iconic 1970 Ford...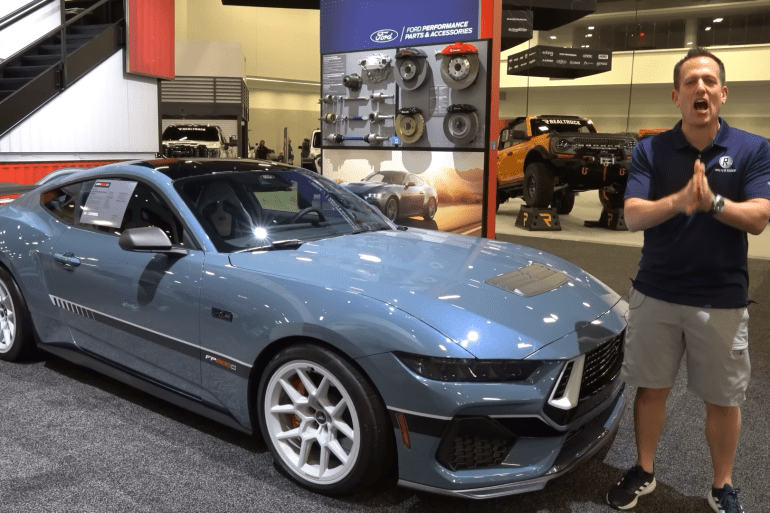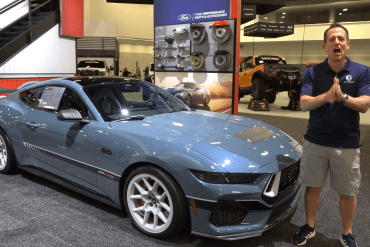 At the 2023 SEMA show, Ford Performance unveiled a concept FP800S performance package for the seventh-generation 2024 Ford Mustang GT. This package will increase...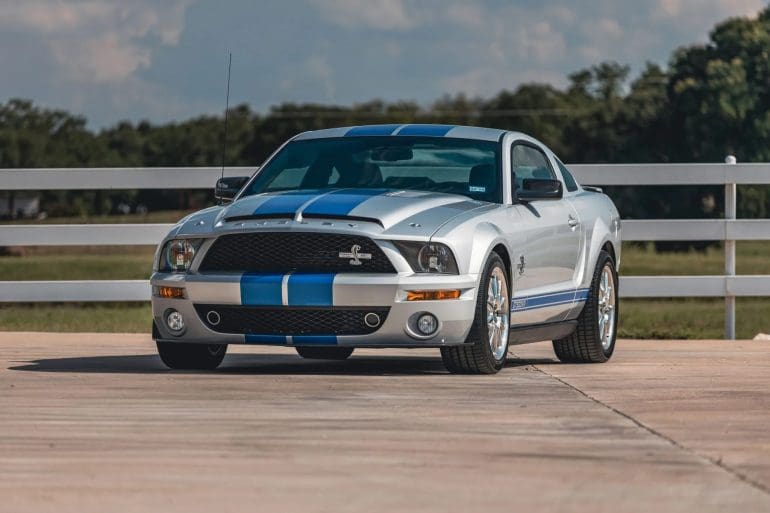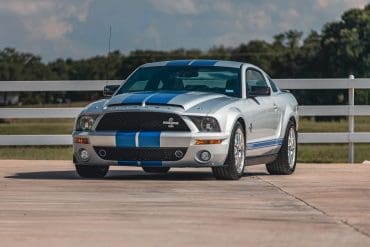 In honor of the 40th anniversary of the original 1968 Shelby Mustang GT500KR, Ford commissioned Shelby Automobiles to create a limited series of 2008-09...