Ford Mustang Data, News, Lifestyle, & More
The Richest Source of Ford Mustang Data, Specs, & Model History Online
Whether You Want To Do Research On a Specific Mustang Model Or Just Keep Up to Date on All Things Mustang, This Is The Place for You. If you're a fan of unbridled, all-American horsepower or dreamed of owning your own Pony car - the revolutionary Ford Mustang - you are in the right place! We built
Mustang Specs
to be your single resource for all things related to the Ford Mustang. Enjoy.
Latest Mustang News & Posts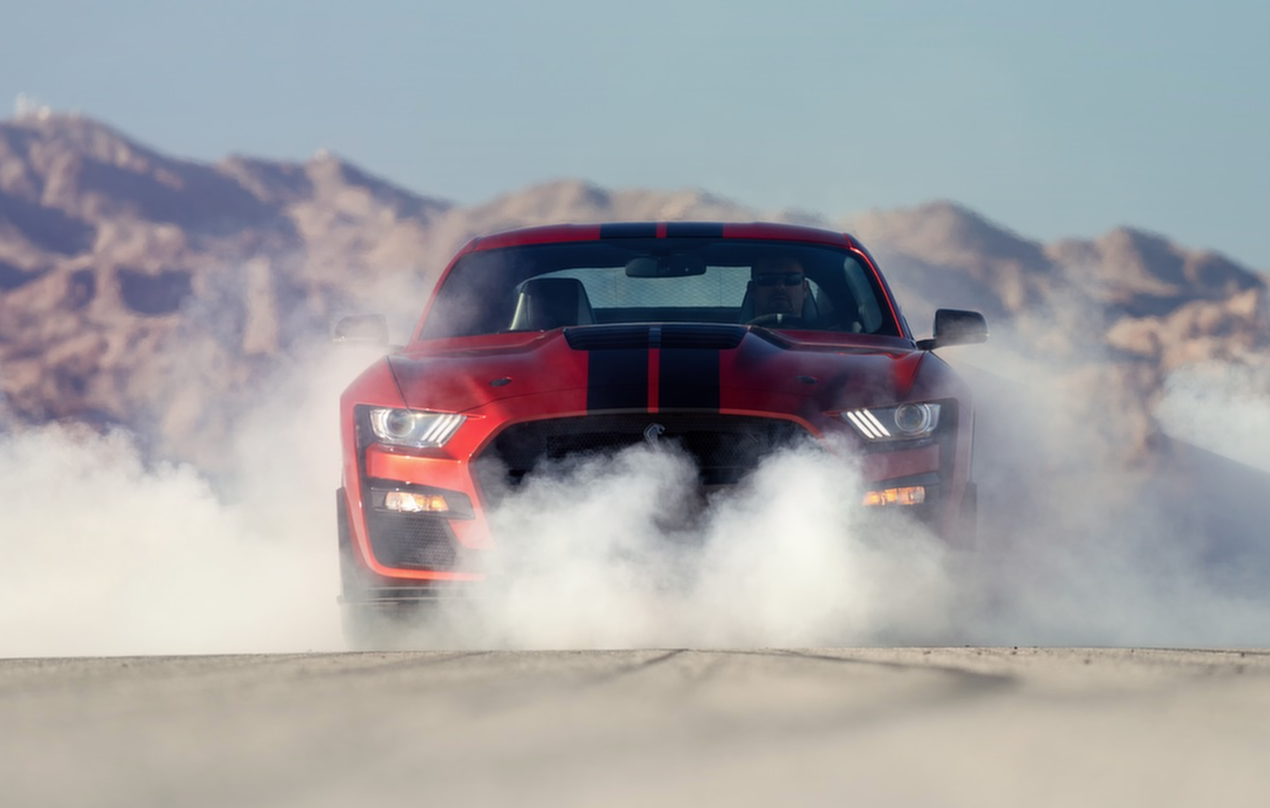 Our research hub is your go to resource for all things Mustang data. From history to specs to performance data and even color codes, we have it all.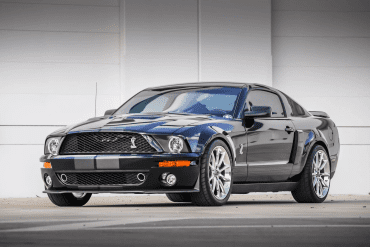 The 2008 Shelby GT500 is one awesome car. Equipped with a 5.4L (330 cid) super charged intercooled DOHC V8 engine that produces 500hp at...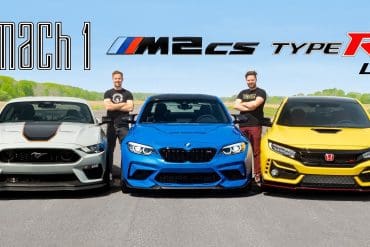 In this video from Throttle House, we get to see a 2021 Ford Mustang Mach 1 take on a BMW M2 CS and Honda...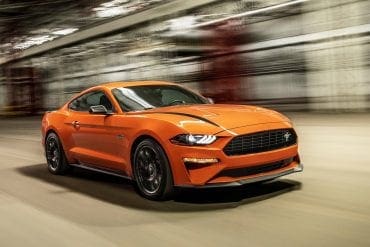 Reminiscent of development of the original Mustang in 1964, the car began as a five-person skunkworks project in the Ford Performance garage. Following an...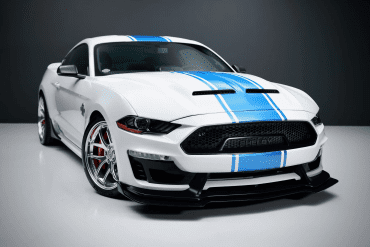 The second decade of the millennium was indeed an excellent time for Mustang fans. During this period, Ford Performance put a substantial amount of...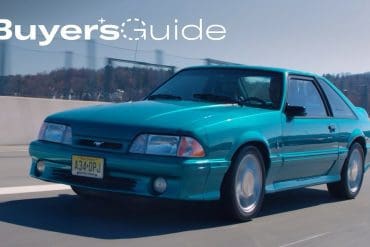 Sam Smith from Hagerty gives us an in-depth look at the Fox-body Ford Mustang while giving us rundown of the highly affordable third-generation pony...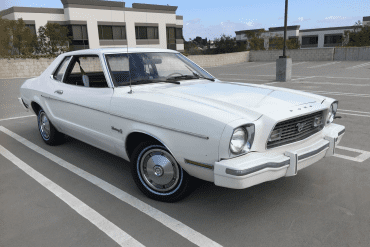 The 1974 Mustang marked the beginning of the "Mustang II" generation. These smaller cars had weaker engines due to the fuel crisis, and proved...
Underneath its overtly striking appearance, the 2022 Shelby Mustang GT500 Heritage Edition is every bit as much the dominant performer as its standard GT500...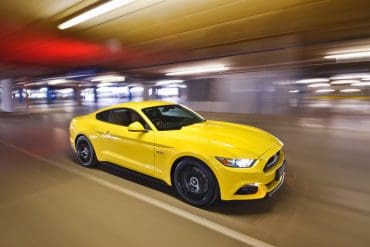 The Mustang GT gets the same clean-sheet design updates like the rest of the 2015 range. The fastback and convertible body styles bring us...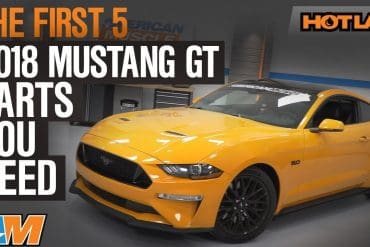 The 2018 Mustang GT features a 460 hp 50L V8 (25 horsepower over the previous year), dual exhaust with quad tips, LED fog lamps,...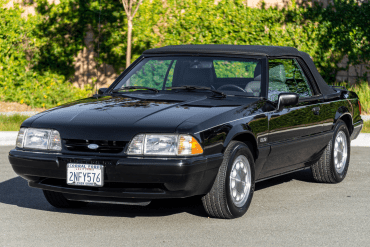 For 1989, Ford added a twist, the Mustang LX, known as the LX 5.0L Sport. The 1989 Mustang LX 5.0L Sport was a very...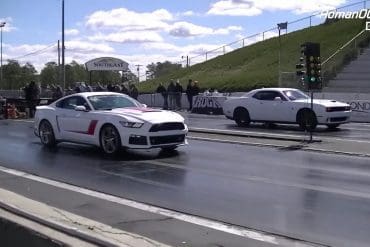 In this video, we get to see a clean and classic showdown between two iconic modern muscle cars: a Stage 3 Roush Mustang and...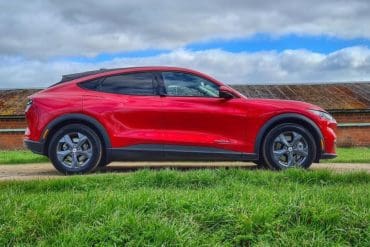 An electric Ford Mustang was a huge step away from tradition for the American manufacturer. However, the Mustang Mach-E, since its official release in...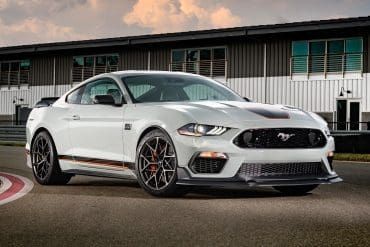 The last few years have seen online vehicle marketplaces grow exponentially. While buying and selling cars online has been a thing for a long,...
According to Ford, the Shelby GT350R Mustang is a no-compromise car in the pursuit of maximum track capability. It is a thoroughbred street car...