Ford Mustang Data, News, Lifestyle, & More
The Richest Source of Ford Mustang Data, Specs, & Model History Online
Whether You Want To Do Research On a Specific Mustang Model Or Just Keep Up to Date on All Things Mustang, This Is The Place for You. If you're a fan of unbridled, all-American horsepower or dreamed of owning your own Pony car - the revolutionary Ford Mustang - you are in the right place! We built
Mustang Specs
to be your single resource for all things related to the Ford Mustang. Enjoy.
Latest Mustang News & Posts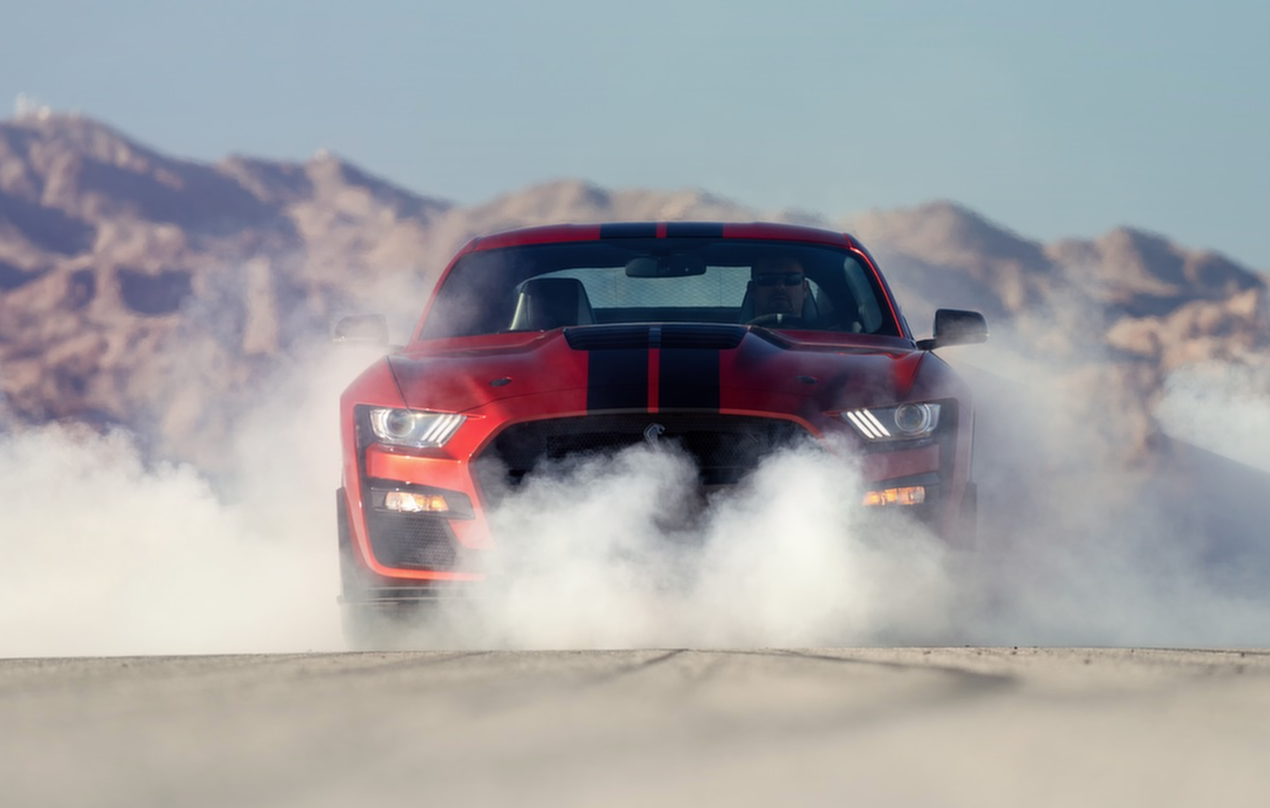 Our research hub is your go to resource for all things Mustang data. From history to specs to performance data and even color codes, we have it all.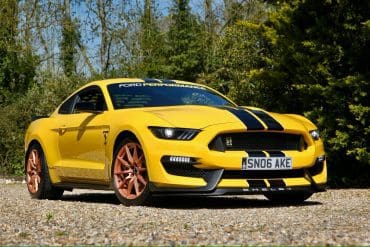 Up for auction on Collecting Cars is a 2016 Ford Shelby Mustang GT350, sporting low mileage and an eye-catching modifications. The GT350 was designed...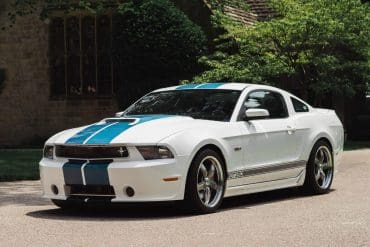 In 2010, Shelby American introduced a reimagined version of their iconic small block muscle car to celebrate commemorating the 45th anniversary of the original...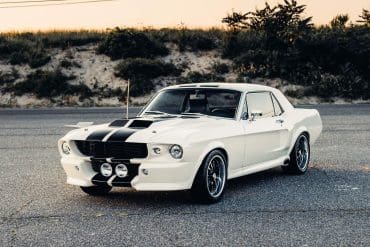 This 1967 Ford Mustang underwent a custom restoration as a tribute to the iconic Eleanor Shelby GT500. The project was completed by Innovation Performance...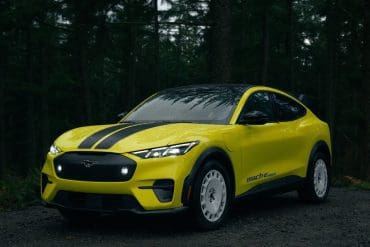 Just a few years after introducing the Mustang Mach-E, Ford is once again breaking new ground. The 2024 Ford Mustang Mach-E Rally is an...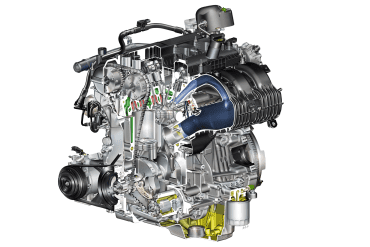 For decades, the rallying cry for many Mustang enthusiasts was, "eight-cylinders, or bust!" However, the validity of such thinking is now on shakier ground...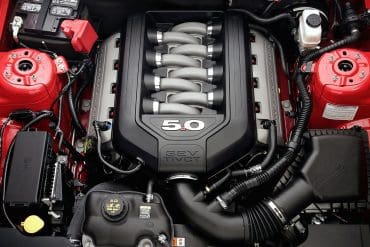 Ford's 5.0L Coyote V8 platform has garnered more attention than perhaps any other of the company's powerplants in the modern era. Known for producing...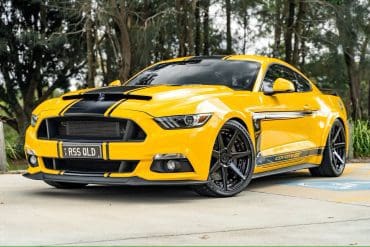 The 2017 Ford Mustang GT has undergone an array of performance and cosmetic enhancements. It boasts a vibrant Triple Yellow finish with a satin-black...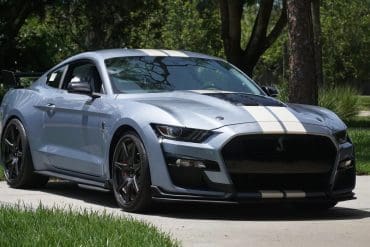 There are few Mustangs as desirable and universally revered as the 1967 Shelby GT500. In celebration of this legendary pony car's 55th Anniversary, Ford...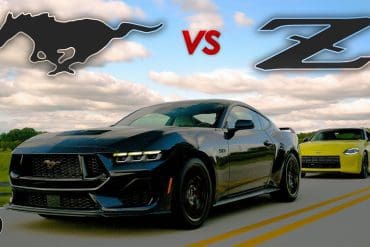 Coming in with a base price of $44,090,  the 2024 Ford Mustang GT has undergone significant updates and styling changes in Ford's all-new Mustang. With...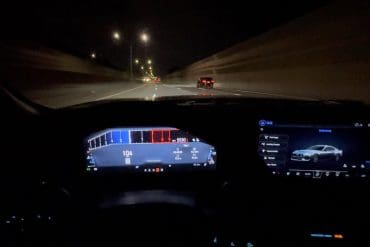 The new Mustang GT is powered by an advanced 5.0-liter Coyote V8 engine which delivers naturally aspirated horsepower to the Mustang GT due to its...
This 2019 Ford Mustang GT Premium convertible received extensive modifications courtesy of Peregrine Automotive, featuring their Revenge GT Package. The package incorporates a range...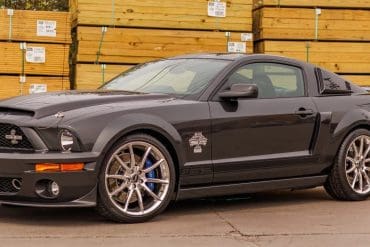 Listed for auction on Bring A Trailer is a 2007 Ford Mustang Shelby GT500 Super Snake 427 Limited Edition Coupe, one of only 427...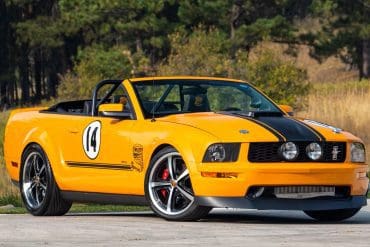 R&A Motorsports of Lee's Summit, Missouri, paid homage to the historic Twister Mustangs produced for Ford's Kansas City, Missouri, District Sales Office in 1970...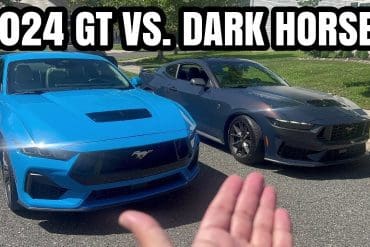 The host of StangMode YouTube channel has the privilege of being among the first to take delivery of the new generation Mustang lineup that...