Ford Mustang Data, News, Lifestyle, & More
The Richest Source of Ford Mustang Data, Specs, & Model History Online
Whether You Want To Do Research On a Specific Mustang Model Or Just Keep Up to Date on All Things Mustang, This Is The Place for You. If you're a fan of unbridled, all-American horsepower or dreamed of owning your own Pony car - the revolutionary Ford Mustang - you are in the right place! We built
Mustang Specs
to be your single resource for all things related to the Ford Mustang. Enjoy.
Latest Mustang News & Posts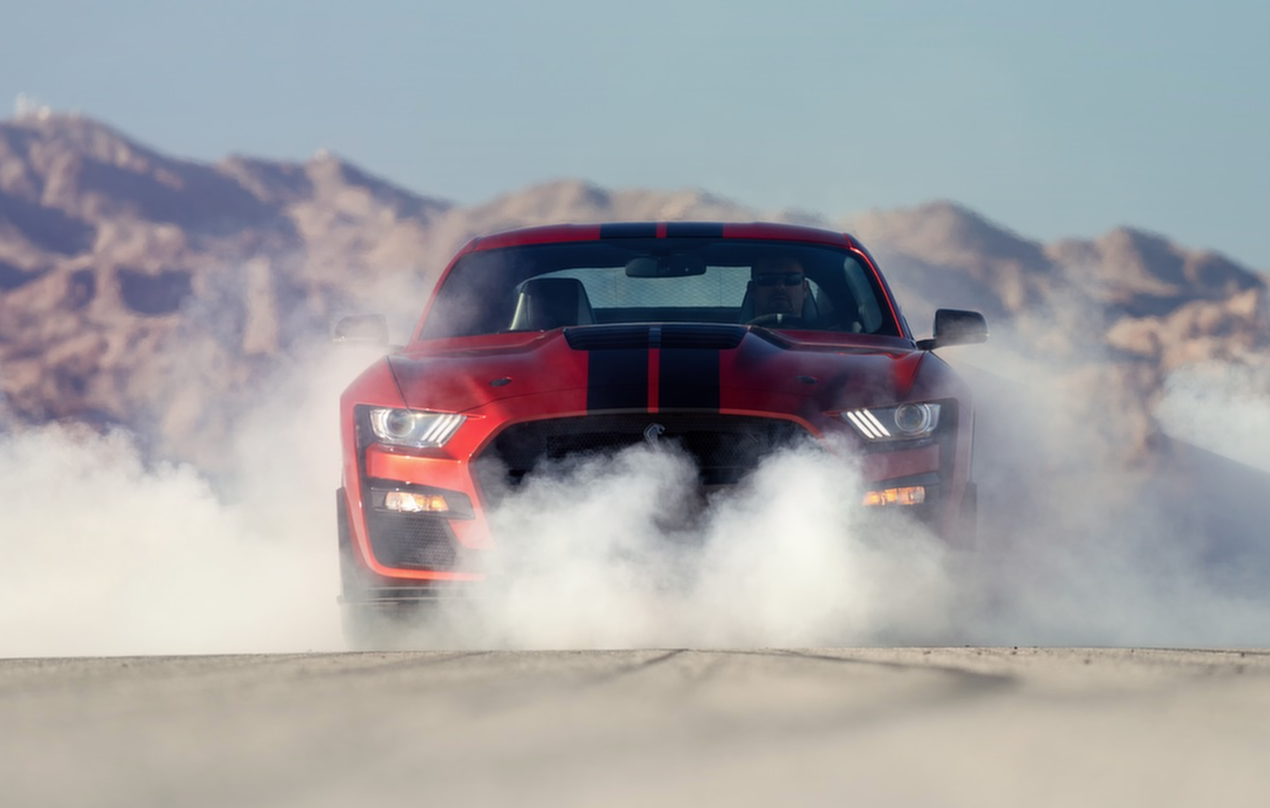 Our research hub is your go to resource for all things Mustang data. From history to specs to performance data and even color codes, we have it all.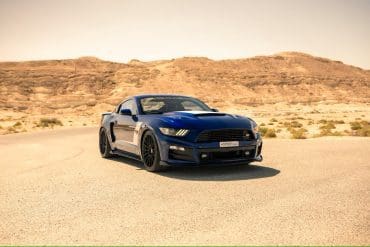 The Roush Warrior is a special edition Mustang created through a collaboration between Roush Performance and Military AutoSource, with the sole purpose of being...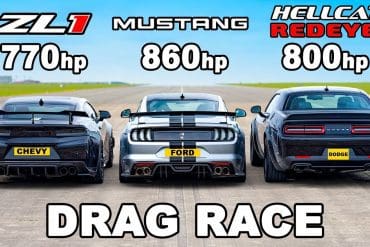 Thanks to carwow, we finally got the rowdy drag race between America's greatest muscle car names: a Ford Mustang, Chevy Camaro, and a Dodge...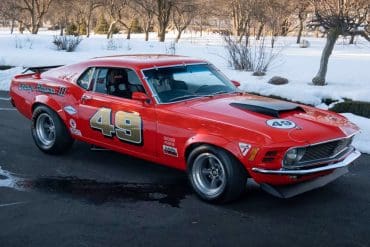 Introducing "Orange Blossom III," one of only two Boss 429s documented to have participated in the IMSA Camel GT series. From 1975 to 1977,...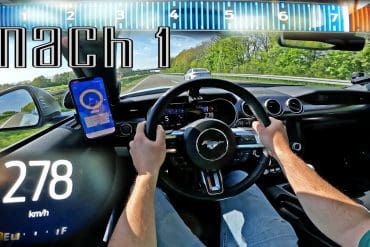 The European version of the Ford Mustang Mach 1, equipped with a naturally aspirated 5.0-liter V8 engine, generates approximately 460 horsepower and 530 Newton-meters...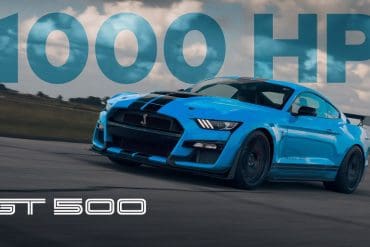 Check out this new video from Hennessey as they showcase their Venom 1000 Shelby GT500. Here we get to see a Grabber Blue Metallic...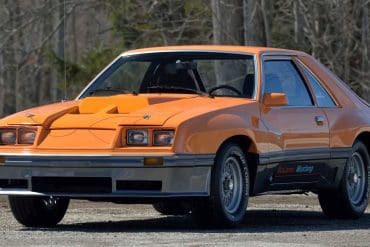 Ford aimed to make a comeback in racing and performance during the shift from the 1970s to the 1980s. They introduced the M81 McLaren...
RacerX on YouTube shares an unfortunate update about the 2024 Ford Mustang Dark Horse. As it turns out, the highly anticipated muscle car has...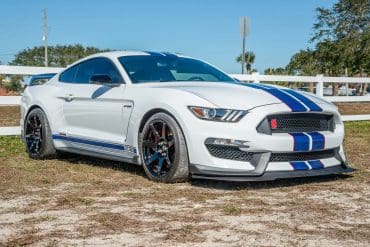 This 2018 Ford Mustang Shelby GT350R has been modified using the Hennessey HPE850 package. With the HPE850 kit, the V8 engine's power is increased...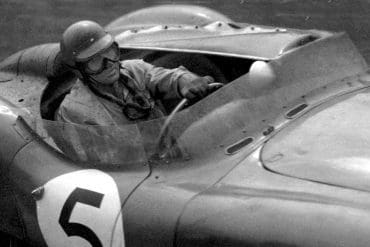 Access to the full article is limited to paid subscribers only. Our membership removes most ads, lets you enjoy unlimited access to all our premium content, and offers you awesome discounts...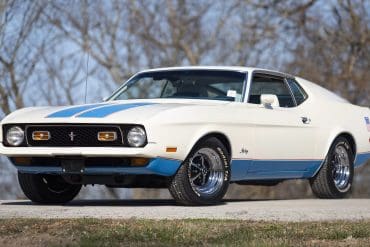 This 1972 Ford Mustang is equipped with Sprint Package A, one of two available for its model year. The package includes blue stripes and...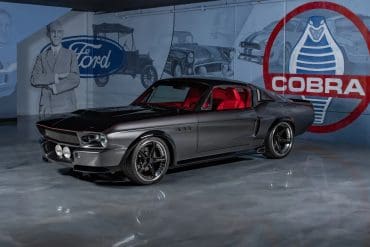 Live now on Bring A Trailer is a modified 1967 Ford Mustang Fastback finished in gray and black over a red interior and powered...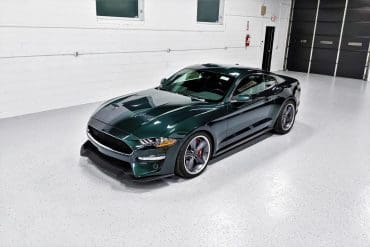 This particular 2019 Ford Mustang Bullitt is #33 out of the limited production run of 300 examples that received the exclusive Steve McQueen Edition...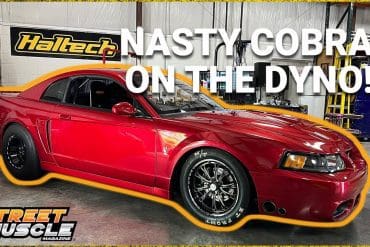 In a video by the YouTube channel Power + Performance, Brian Wagner, Senior Editor of Street Muscle Magazine, engages in a conversation with the...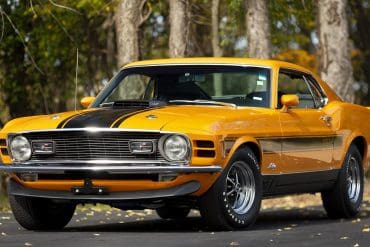 In late 1969, Ford introduced a special-edition Mustang called the "Twister Special" exclusively for dealers in the Kansas City area. These cars were based...