Ford Mustang Data, News, Lifestyle, & More
The Richest Source of Ford Mustang Data, Specs, & Model History Online
Whether You Want To Do Research On a Specific Mustang Model Or Just Keep Up to Date on All Things Mustang, This Is The Place for You. If you're a fan of unbridled, all-American horsepower or dreamed of owning your own Pony car - the revolutionary Ford Mustang - you are in the right place! We built
Mustang Specs
to be your single resource for all things related to the Ford Mustang. Enjoy.
Latest Mustang News & Posts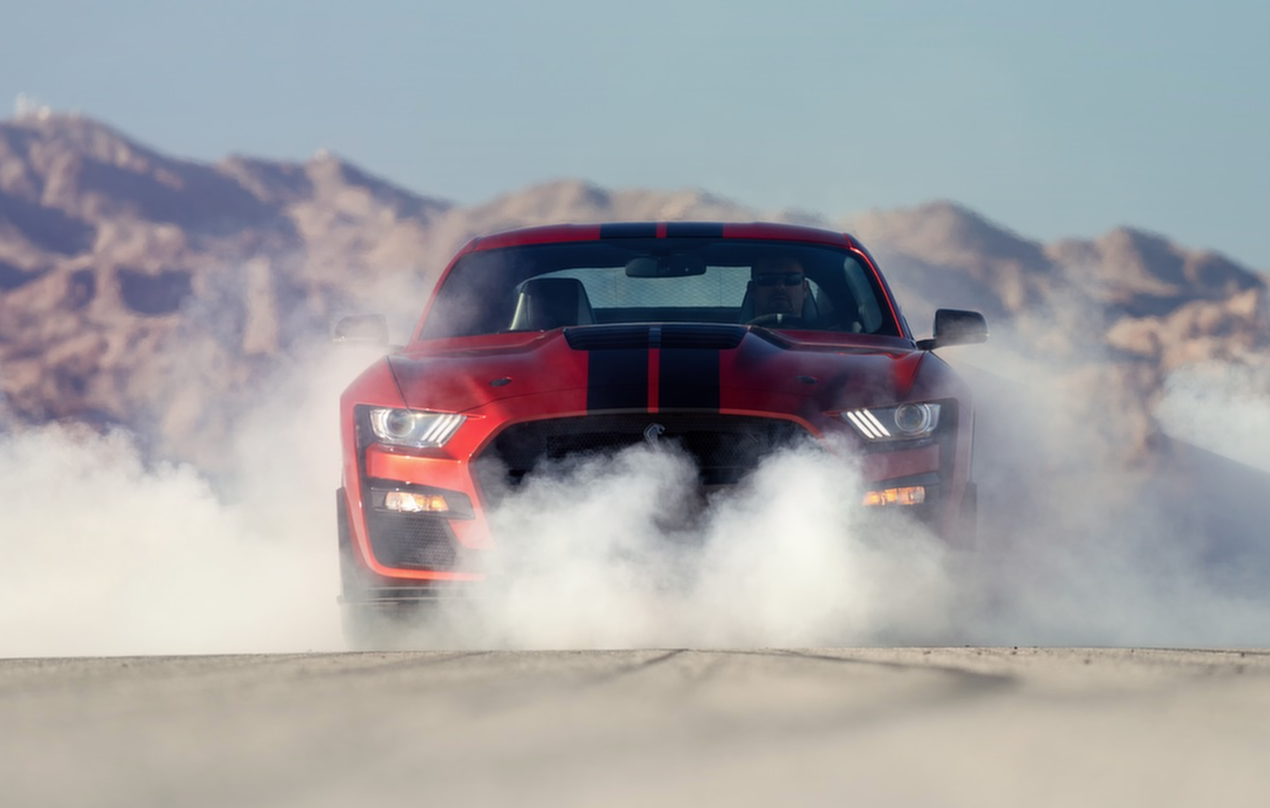 Our research hub is your go to resource for all things Mustang data. From history to specs to performance data and even color codes, we have it all.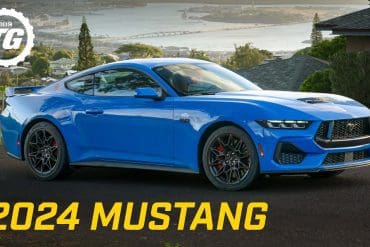 Rather than completely changing the Mustang's platform and going fully electric, Ford opted to stick to the familiar formula for the seventh generation of...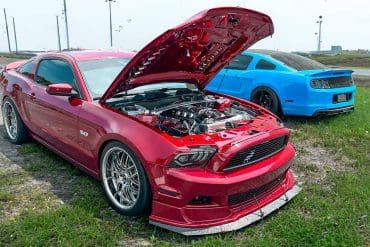 In a new video from DerekBaranProductions, one of his subscribers traveled 18 hours just to show his Nitrous Mustang. The subscriber, George, had been a...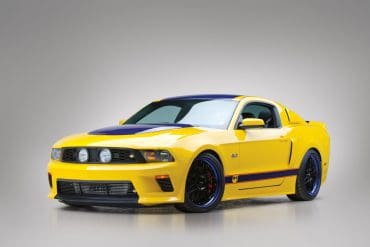 This Mustang serves as a showcase for aftermarket products endorsed by members of the Specialty Equipment Manufacturers Association (SEMA), a major industry group representing...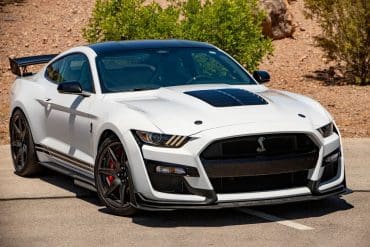 For decades, the GT500 has consistently been the top performer in the Mustang lineup, and this tradition continues into the 2021 model year. The...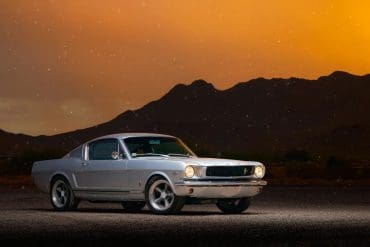 Ford's post-war icon, the Mustang, was a sensation upon its introduction, known for its handsome design, comfort, performance, and affordability, making it a coveted...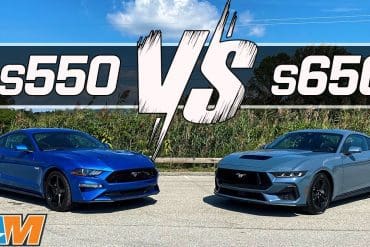 The new Ford Mustang aims to bring significant changes to the beloved American muscle car. However, it faces a tough challenge in replacing the...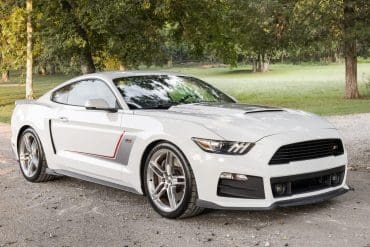 This 2015 Ford Mustang GT Premium coupe has been modified by Roush Performance with the Stage 3 package from the factory. It is propelled...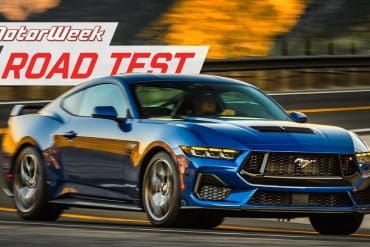 After months of waiting and anticipation, the all-new 7th-generation Ford Mustang is finally available across the country. The folks at MotorWeek were one of...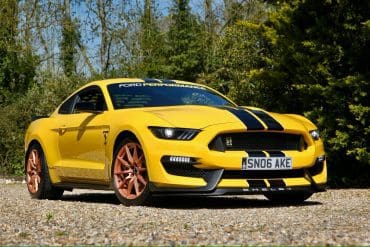 Up for auction on Collecting Cars is a 2016 Ford Shelby Mustang GT350, sporting low mileage and an eye-catching modifications. The GT350 was designed...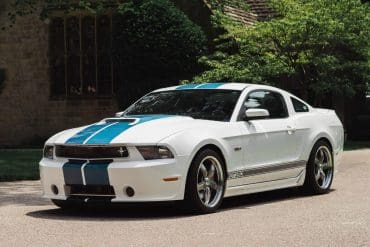 In 2010, Shelby American introduced a reimagined version of their iconic small block muscle car to celebrate commemorating the 45th anniversary of the original...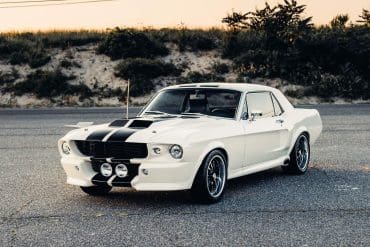 This 1967 Ford Mustang underwent a custom restoration as a tribute to the iconic Eleanor Shelby GT500. The project was completed by Innovation Performance...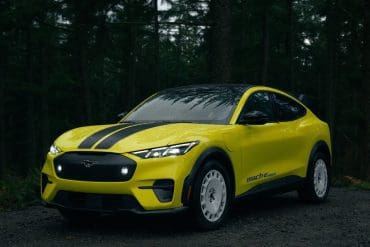 Just a few years after introducing the Mustang Mach-E, Ford is once again breaking new ground. The 2024 Ford Mustang Mach-E Rally is an...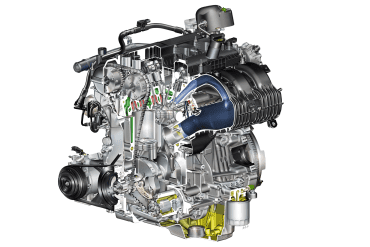 For decades, the rallying cry for many Mustang enthusiasts was, "eight-cylinders, or bust!" However, the validity of such thinking is now on shakier ground...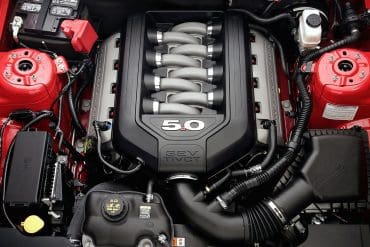 Ford's 5.0L Coyote V8 platform has garnered more attention than perhaps any other of the company's powerplants in the modern era. Known for producing...