Ford Mustang Data, News, Lifestyle, & More
The Richest Source of Ford Mustang Data, Specs, & Model History Online
Whether You Want To Do Research On a Specific Mustang Model Or Just Keep Up to Date on All Things Mustang, This Is The Place for You. If you're a fan of unbridled, all-American horsepower or dreamed of owning your own Pony car - the revolutionary Ford Mustang - you are in the right place! We built
Mustang Specs
to be your single resource for all things related to the Ford Mustang. Enjoy.
Latest Mustang News & Posts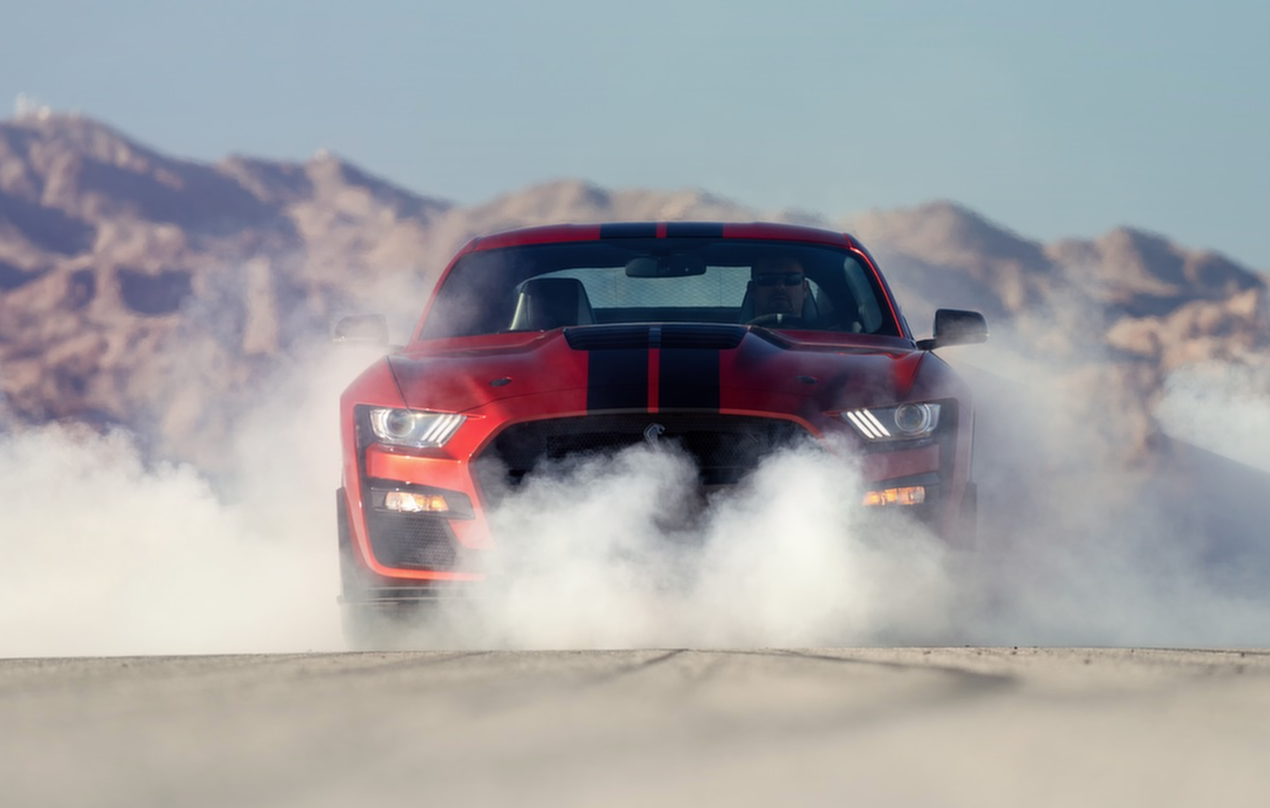 Our research hub is your go to resource for all things Mustang data. From history to specs to performance data and even color codes, we have it all.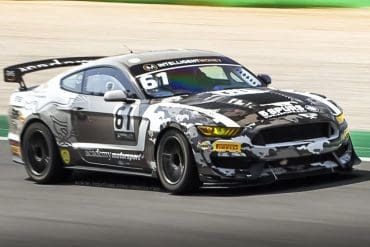 The Ford Mustang GT4 was unveiled in late 2016 and was designed and engineered by Ford Performance together with Multimatic Motorsports. It is a...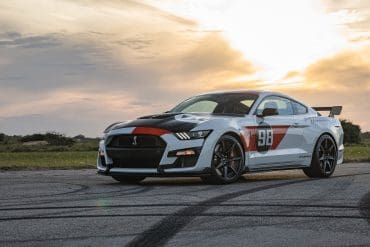 In stock form, the Mustang GT500 is pretty potent. With 760 hp, it is one of the most powerful production Fords ever made. It...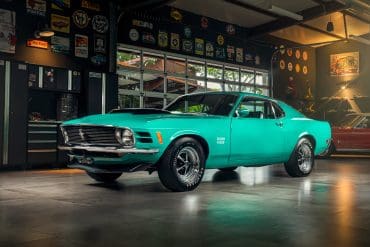 If you're in the market for a classic muscle car, then maybe this 1970 Ford Mustang Boss 429 currently listed on RM Sotheby's is...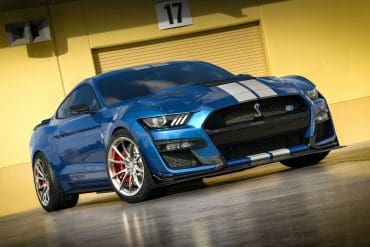 2022 Ford Mustang GT Overview For over five decades, the Mustang has served as the quintessential sports car for those seeking performance at an...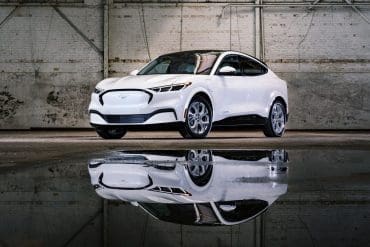 2022 Ford Mustang Mach-E Overview From a distance, the idea of an all-electric Mustang would seem far-fetched to some, if not somewhat off-putting. Add...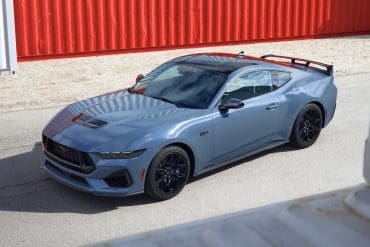 The 7th Generation Ford Mustang (2024–Present) After 60 years of production, the Mustang has achieved a level of performance superiority far beyond that which...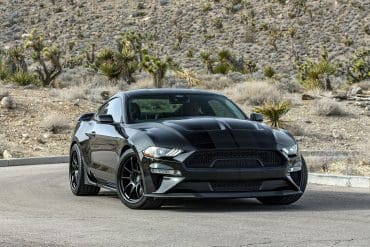 Edited by Rex McAfee Celebration of a Legend: Based in Las Vegas NV, Shelby America announced a limited run of Centennial Edition Mustangs to...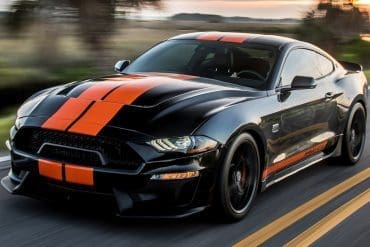 The 2019 Shelby GT-S was a limited edition GT-series Mustang, produced by Shelby American, for rental through SIXT Rent-A-Car. Only 21 such Shelbys were...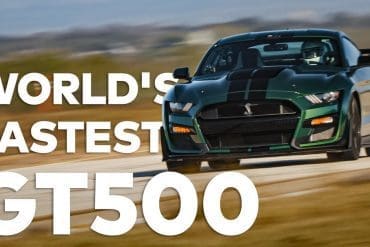 Last month, Hennessey's Venom 1000 Mustang GT500 was able to achieved a top speed of 192 mph with a Christmas tree strapped on its...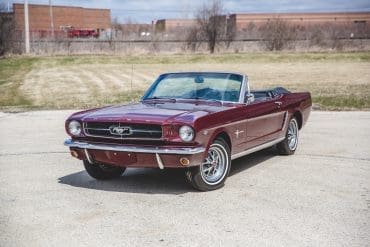 Mustangs built between March 1964 and August 17, 1964 were identified as 1964½ Mustangs, or early 1965 Mustangs. The first year mustang, later called the...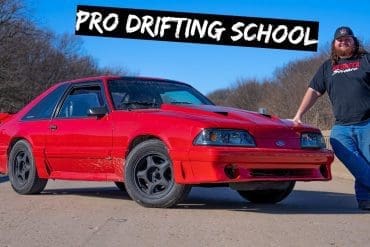 Inspired by the drift shows he saw from the motorsport events that he attended last year, Westen Champlin decided to try drifting too. For...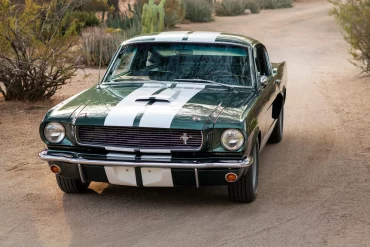 Bring A Trailer is currently offering a 1966 Shelby Mustang GT350 finished in Ivy Green with white stripes. This GT350 is said to be...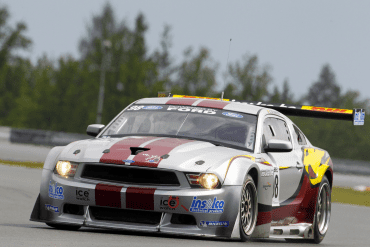 The Marc VDS Racing Team's official launch at Gosselies, Belgium was the venue for the world premiere of the all-new Marc VDS Mustang GT3,...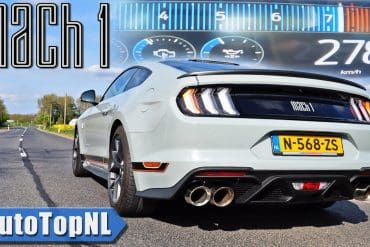 The Mustang Mach 1 is going to provide a lot of fun and excitement every time you get behind its wheel thanks to its...