Ford Mustang Data, News, Lifestyle, & More
The Richest Source of Ford Mustang Data, Specs, & Model History Online
Whether You Want To Do Research On a Specific Mustang Model Or Just Keep Up to Date on All Things Mustang, This Is The Place for You. If you're a fan of unbridled, all-American horsepower or dreamed of owning your own Pony car - the revolutionary Ford Mustang - you are in the right place! We built
Mustang Specs
to be your single resource for all things related to the Ford Mustang. Enjoy.
Latest Mustang News & Posts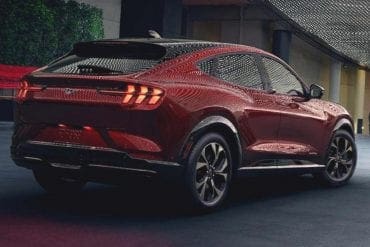 Years ago I heard that the Mustang was going to become an SUV. I thought that was as crazy as a rear-engined Corvette, but...
Read More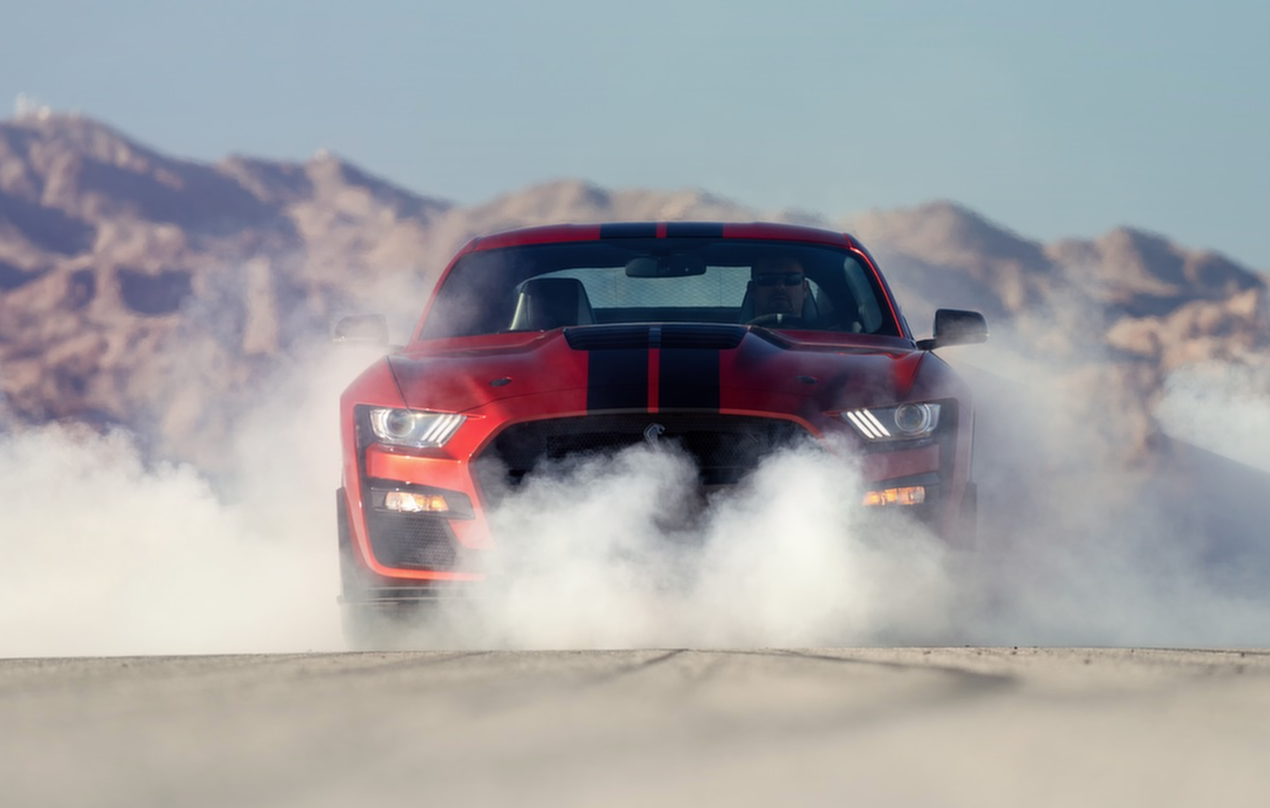 Our research hub is your go to resource for all things Mustang data. From history to specs to performance data and even color codes, we have it all.