Ford Mustang Data, News, Lifestyle, & More
The Richest Source of Ford Mustang Data, Specs, & Model History Online
Whether You Want To Do Research On a Specific Mustang Model Or Just Keep Up to Date on All Things Mustang, This Is The Place for You. If you're a fan of unbridled, all-American horsepower or dreamed of owning your own Pony car - the revolutionary Ford Mustang - you are in the right place! We built
Mustang Specs
to be your single resource for all things related to the Ford Mustang. Enjoy.
Latest Mustang News & Posts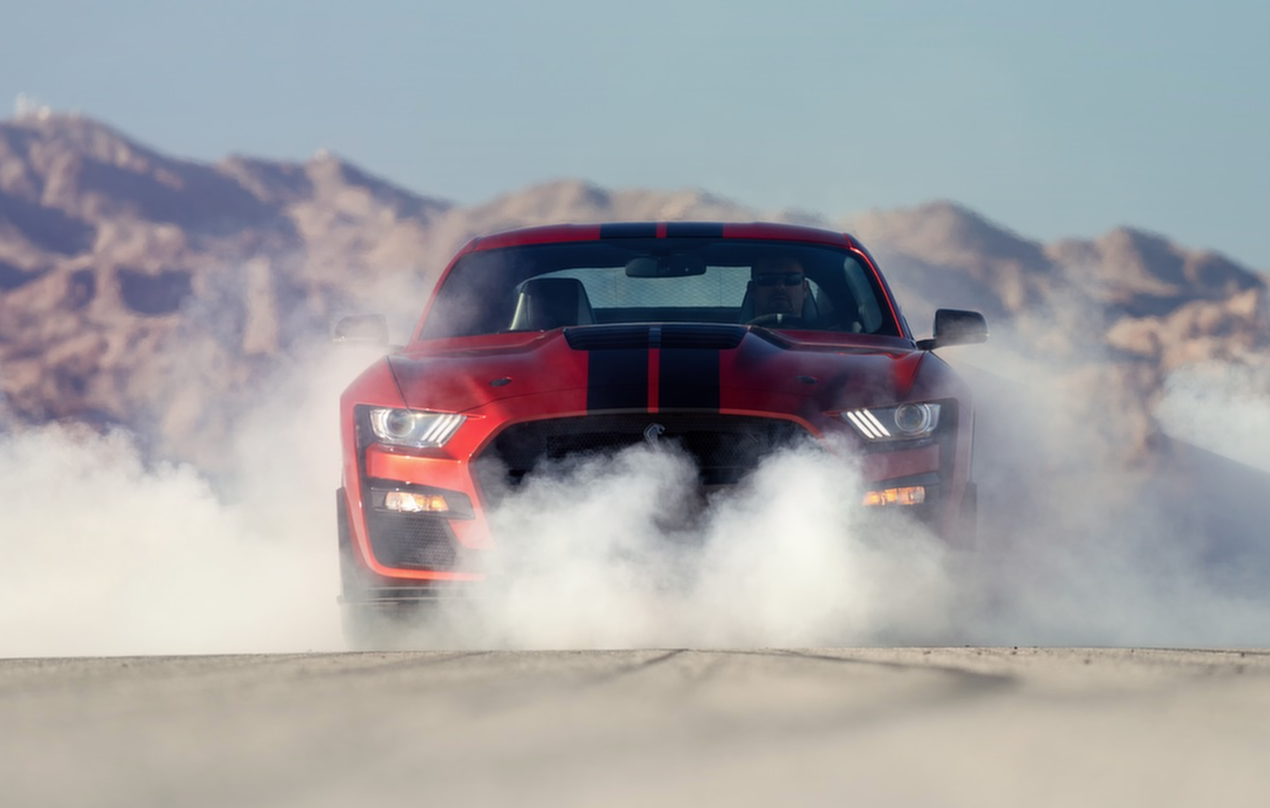 Our research hub is your go to resource for all things Mustang data. From history to specs to performance data and even color codes, we have it all.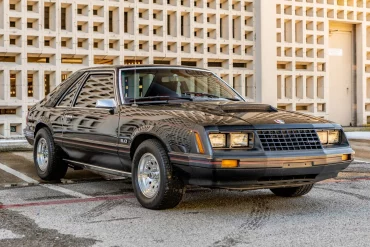 New to 1982, was the Mustang GLX which replaced the previous years luxury Ghia options package. By 1982 the Mustang model mix had shifted...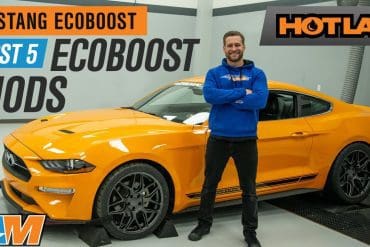 List of the best recommended mods for your 2015 Ford Mustang EcoBoost to improve its performance, handling, looks, and sound!...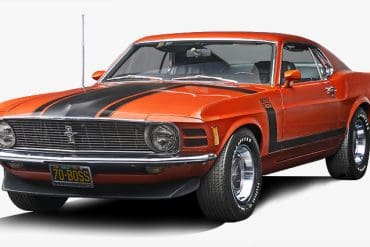 There's just something about a classic 1970 Mustang that stirs the soul, no? The long hood, the low cabin, the fastback sloping down—it's an...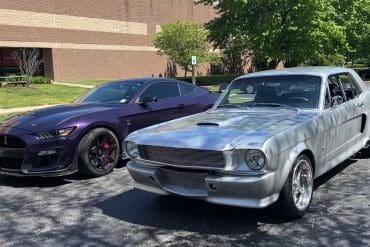 It might not appeal to everybody, but there are people out there that are willing to sell their built 2020 Ford Mustang GT500 just...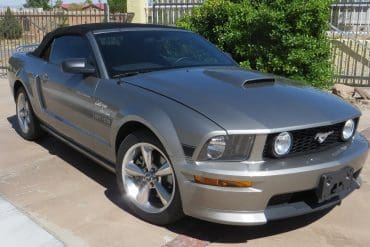 The GT/CS, or "California Special," returned as an option package for the 2009 Mustang GT in Premium trim, for a third consecutive year. As...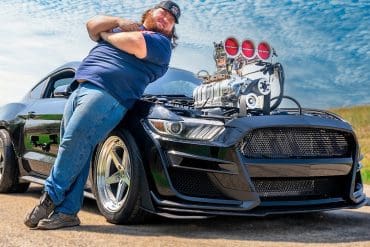 Australia takes burnout competitions seriously, this is why an owner decided to turn his 2017 Ford Mustang Ecoboost into a 1500hp beast for burnouts....
The limited run 1985 Twister II Mustang's were basically standard 1985 Mustang GT's with a decal package applied by the Kansas City District Sales...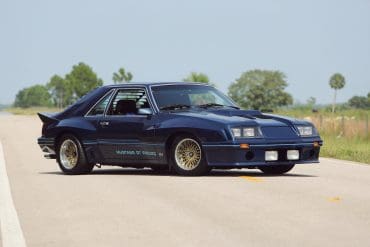 3of these Mustang GT Enduro hatchbacks were built by Ford Motorsports to travel the country and promote Ford racing. One dark blue and two...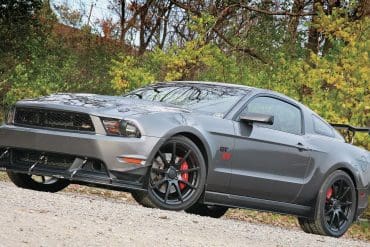 In 2005, the fifth-generation Mustang debuted to a significant amount of fanfare. Consumers praised the new Mustang's sleek appearance, which paid tribute to the...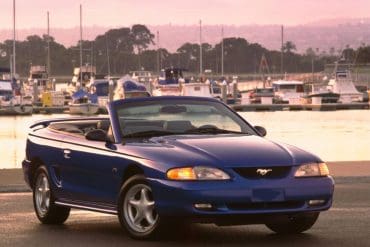 In 1993, Ford unveiled their all-new 4th-generation Mustang, regarded internally as the SN-95. The SN-95 served as an extension of the brand's already iconic...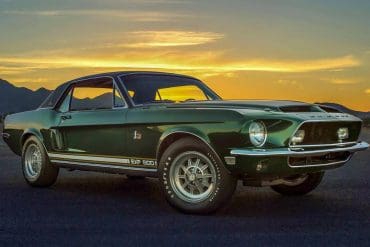 The EXP 500 Green Hornet was actually a notchback Shelby. Its purpose was to test Conelec fuel injection as well as independent rear suspension....