Ford Mustang Data, News, Lifestyle, & More
The Richest Source of Ford Mustang Data, Specs, & Model History Online
Whether You Want To Do Research On a Specific Mustang Model Or Just Keep Up to Date on All Things Mustang, This Is The Place for You. If you're a fan of unbridled, all-American horsepower or dreamed of owning your own Pony car - the revolutionary Ford Mustang - you are in the right place! We built
Mustang Specs
to be your single resource for all things related to the Ford Mustang. Enjoy.
Latest Mustang News & Posts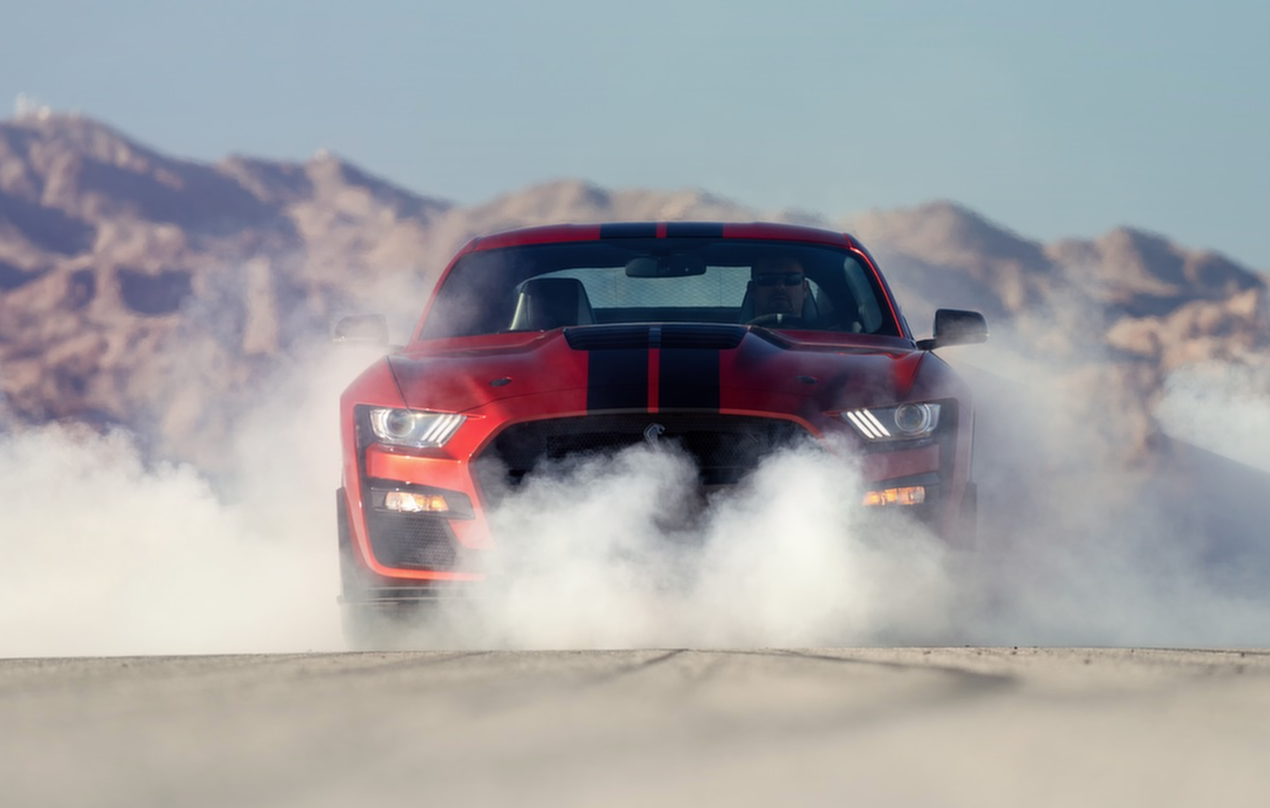 Our research hub is your go to resource for all things Mustang data. From history to specs to performance data and even color codes, we have it all.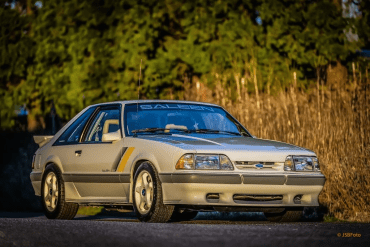 In 1989, the Ford Mustang Saleen SSC made its debut, coinciding with the 25th anniversary of the Ford Mustang's introduction. Despite this significant milestone,...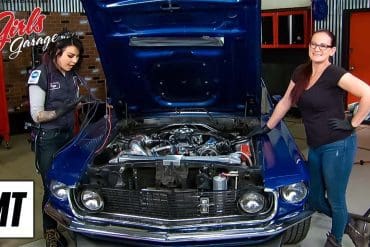 To celebrate Women's History Month, enjoy this free episode of All Girls Garage featuring a supercharged 1969 Ford Mustang from MotorTrend!...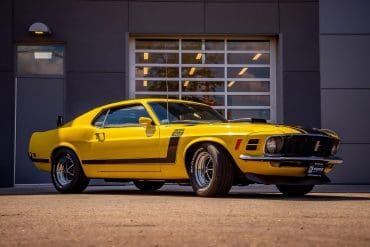 For 1970, the Boss 302 received new tape stripe treatment which began on the hood, came down the front fender and then across the...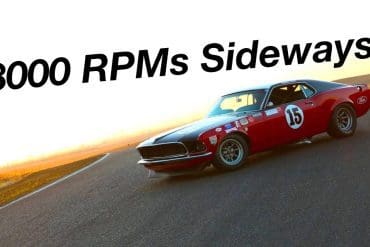 Casey Putsch from Casey the Car Guy YouTube channel managed to drive the Parnelli Jones'  original 1969 Boss 302 Mustang race car at the...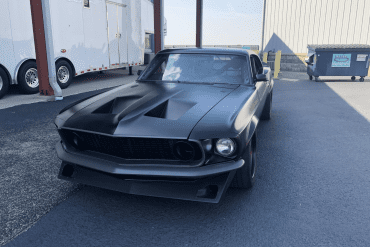 This Trans Am-inspired Ford Mustang also known as the Harbinger is a true beast on the racetrack. Built by Agent 47, this car boasts...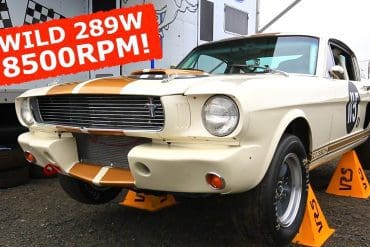 Sit back and enjoy the glorious sound of a 289 Windsor engine being revved up to 8500rpm that powers a GT350 race car....
Watch this 1970 Ford Mustang Boss 302 with 600 horsepower battle a factory Porsche with twin turbos....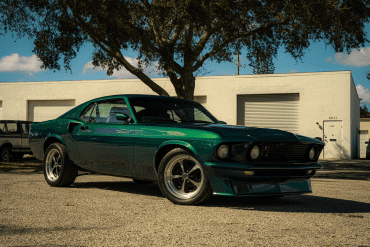 This 1969 Ford Mustang Fastback was modified between 2015 and 2017 which included the installation of a 5.0L Ford Aluminator V8 crate engine, a...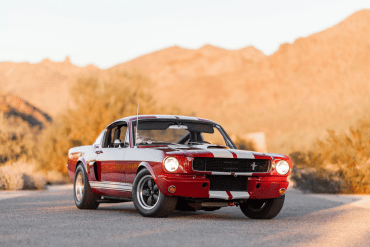 Live now on Bring A Trailer is a 1966 Ford Mustang Fastback that's been modified to look like a Shelby GT350R by its original...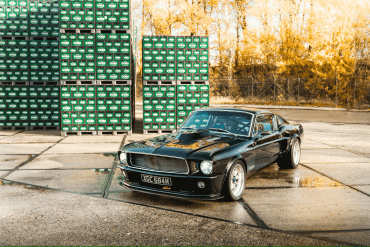 This Ford Mustang Fastback is a heavily modified and boasts an intimidating presence. It has been owned by the previous owner for an extended...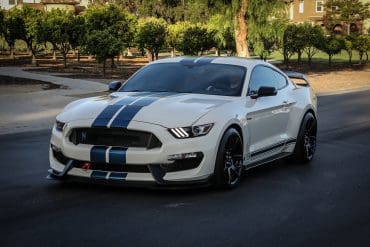 The 2020 Ford Mustang Shelby GT350R picked up new performance tech and colors from its stablemates to make it more fun to drive on...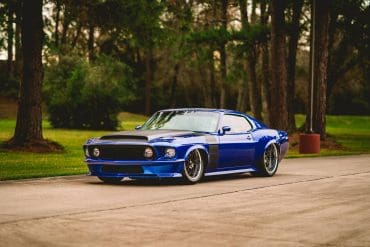 In 2011, GAP Racing of Houston, Texas undertook the task of transforming this 1969 Mustang Mach 1 into a one-of-a-kind custom project. The finished...
Watch and listen to this awesome Gulf-themed 1965 K-Code Ford Mustang race car as it cuts loose at the 2022 Mid-America Ford & Shelby...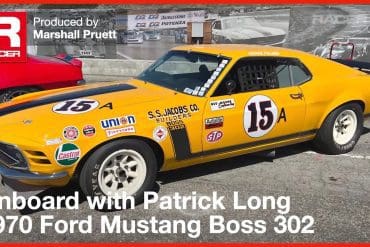 At the 2022 Rolex Monterey Motorsports Reunion, professional racing driver Patrick Long got behind the wheel of George Follmer's iconic 1970 Ford Mustang Boss...