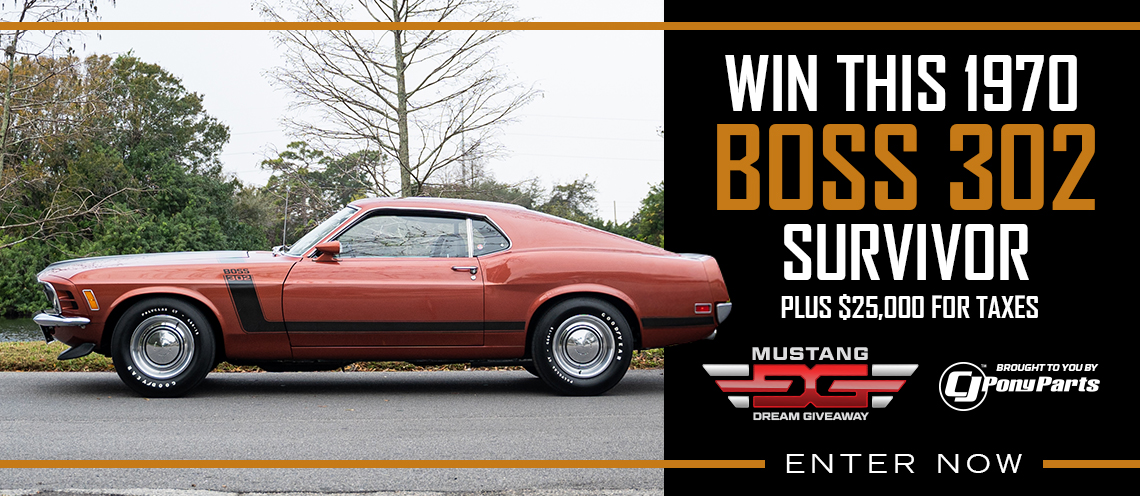 The 7th Generation Ford Mustang
2024 – Present
In Depth Guide Coming Soon
Almost 60 years since it made its debut, Ford is once again making waves with the all-new 2024 Ford Mustang. The seventh generation Ford Mustang is the most exhilarating and most visceral Mustang yet, with its jet-inspired digital cockpit, edgy yet timeless design, and its new advanced turbocharged and naturally aspirated engines.
CEO of Ford Motor Company Jim Farley shared, "Investing in another generation of Mustang is a big statement at a time when many of our competitors are exiting the business of internal combustion vehicles. Ford, however, is turbocharging its ICE growth plan, adding connected technology, opinionated derivatives, and hybrid options to our most profitable and popular cars – all in the Ford Blue family – on top of investing $50 billion in electric vehicles through 2026."
The new Mustang completely delivers in terms of looks, sound, and appeal, that it is not a surprise that it has been the best-selling sports coupe for the last seven years. With a wide variety of Mustangs on offer be it convertible or coupe, manual or automatic, V8 or turbocharged 4-cylinder, the Mustang has numerous options in similarly numerous price points and performance level.