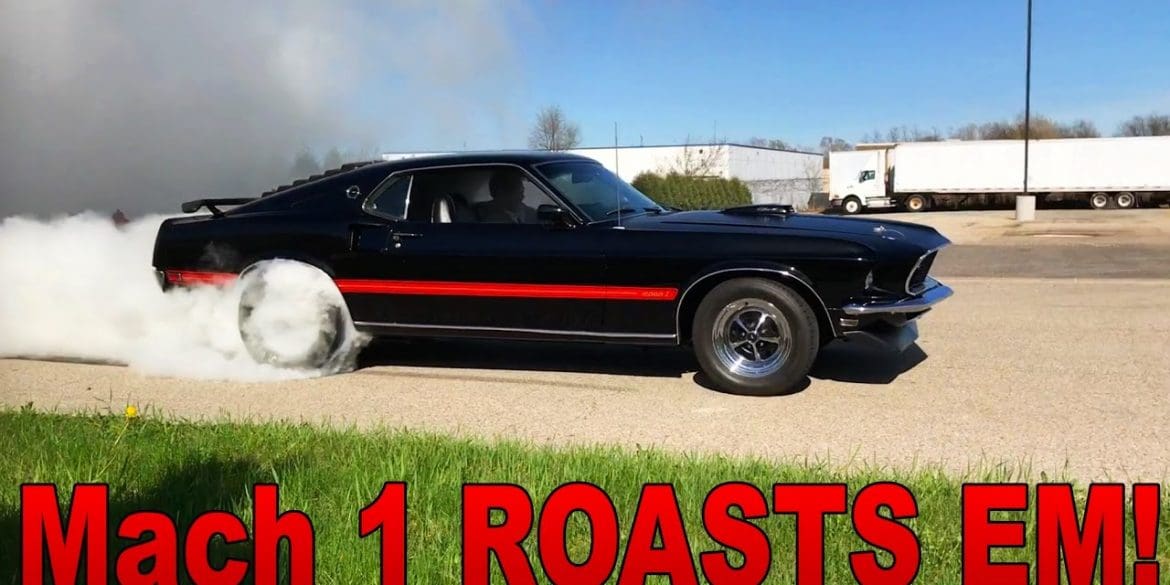 The Mach 1 was one good looking car and that drove its massive sales success. In this video, we'll get...
The Mach 1 was a performance package that Ford began offering in 1969. Available with a range of engines, the...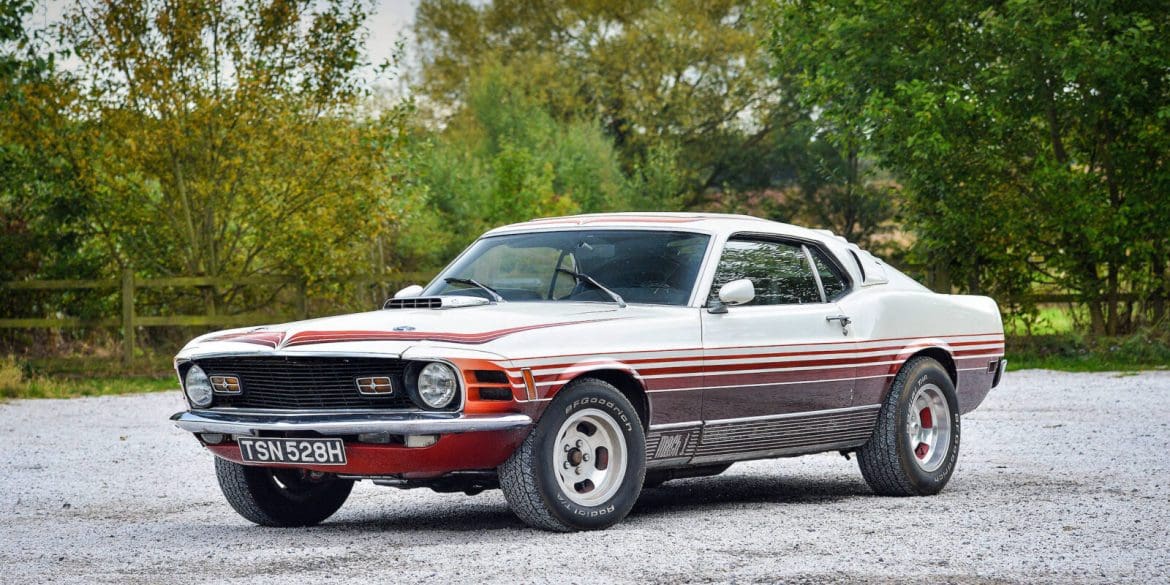 The Mustang Mach 1 featured here was given the nickname 'G Force' due to its unusual paint scheme. ...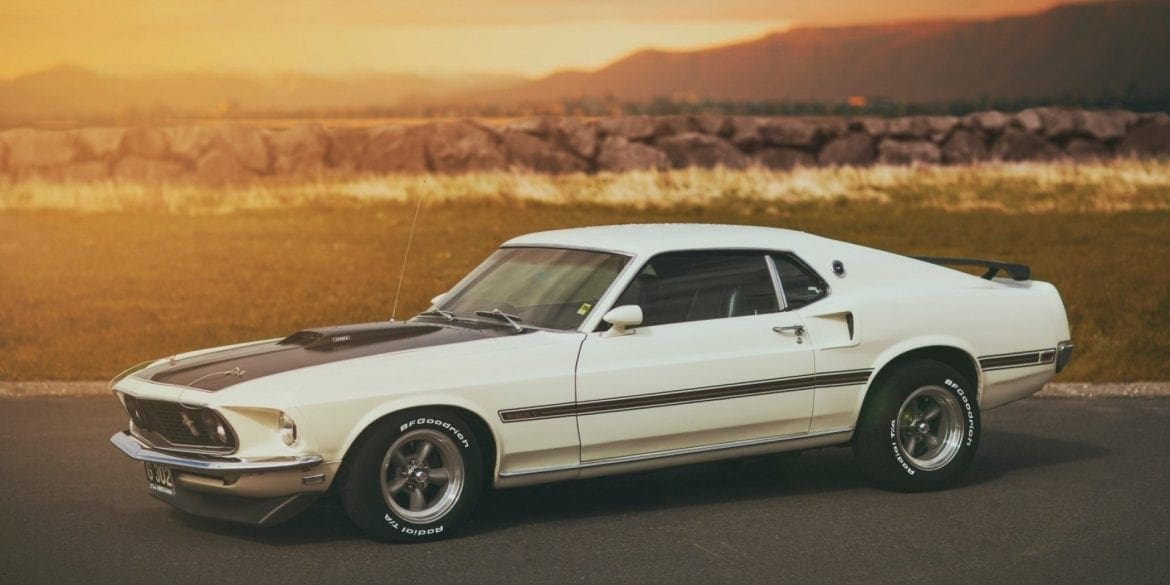 1969 Ford Mustang Mach 1 Wallpaper Collection We have curated the ultimate collection of the best 1969 Ford Mustang Mach...