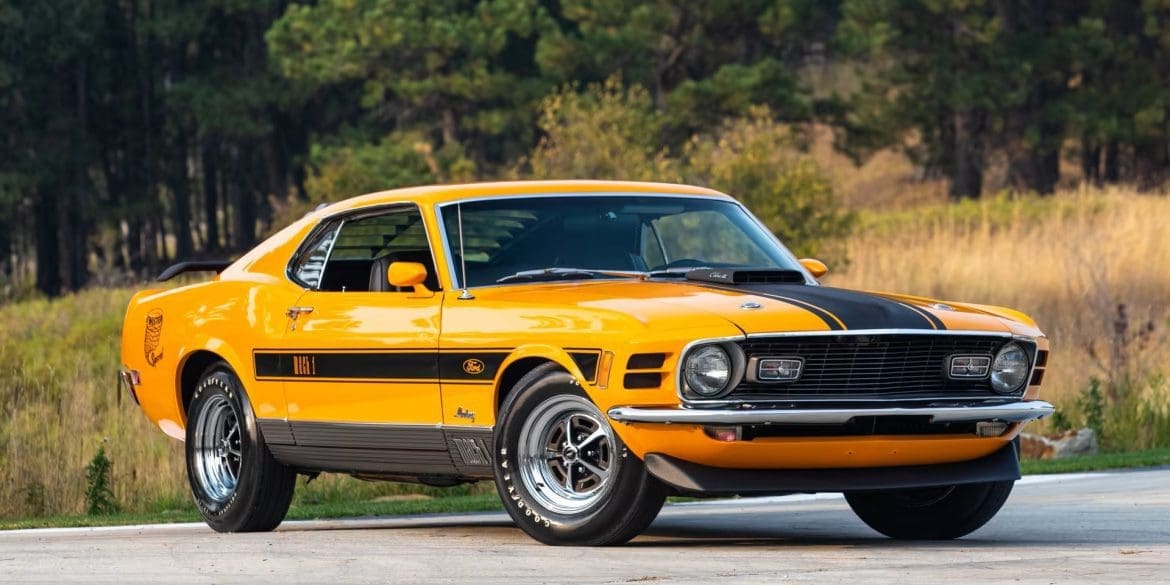 In late 1969 Ford offered special-edition Mustang to dealers in the Kansas City area. Based on 1970 Mach 1 the...
Live on Bring A Trailer is a 1969 Ford Mustang Mach 1 Restomod that has all the goods in an award-winning...
Ringbrothers, a renowned manufacturer of custom cars and parts, has recently revealed their newest creation, named "PATRIARC." This latest build...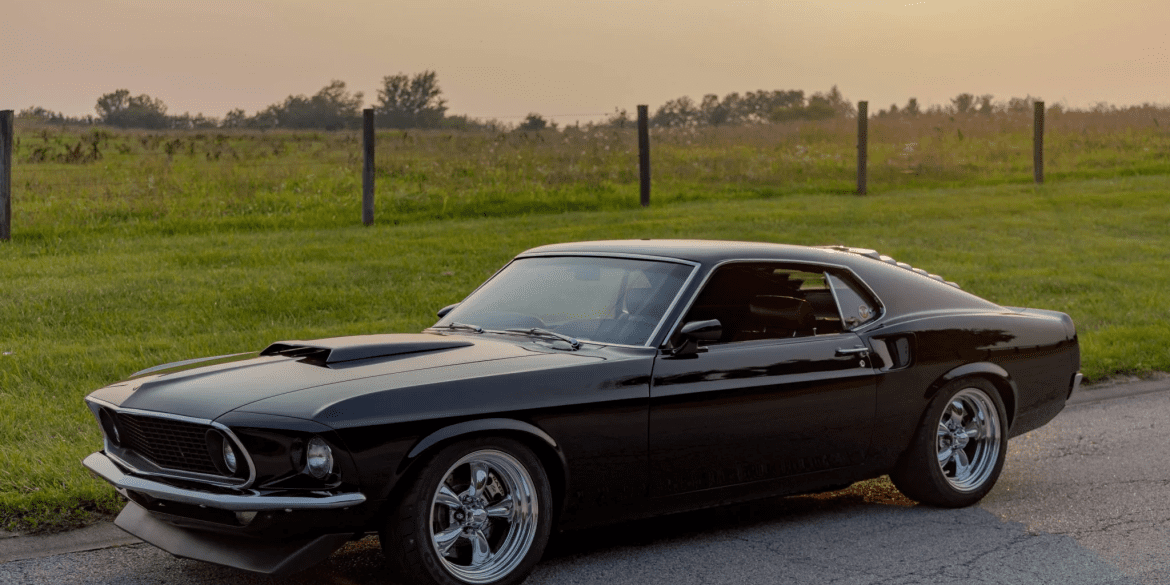 This is a modified 1969 Ford Mustang Mach 1 featuring a replacement 393ci stroker V8 and updated interior and suspension...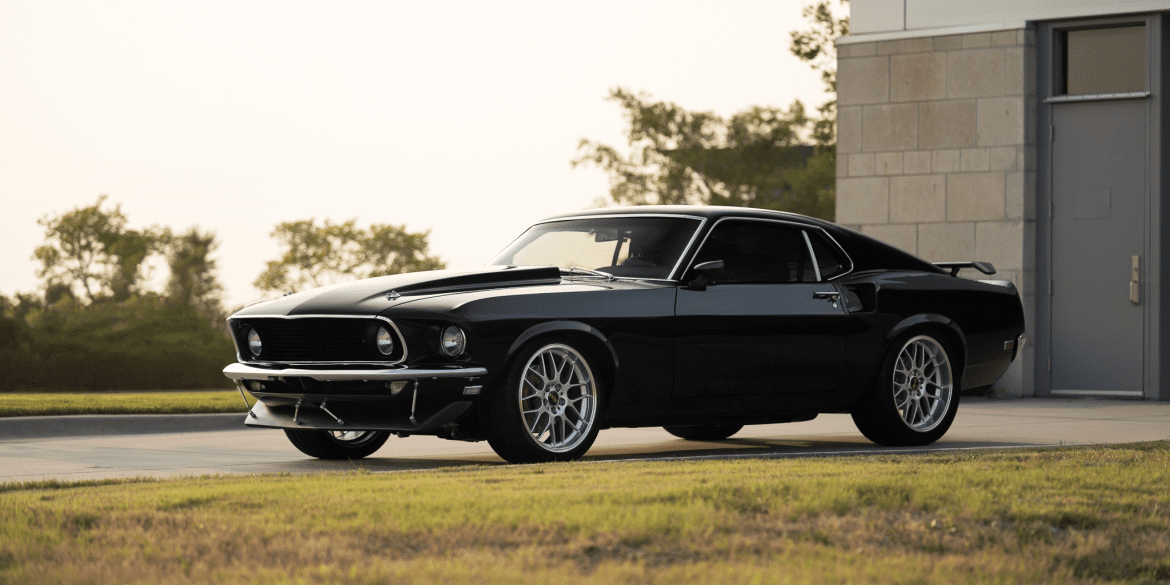 A black 1969 Ford Mustang Mach 1 powered by a 5.0-liter Coyote V8 paired with a Tremec five-speed manual transmission...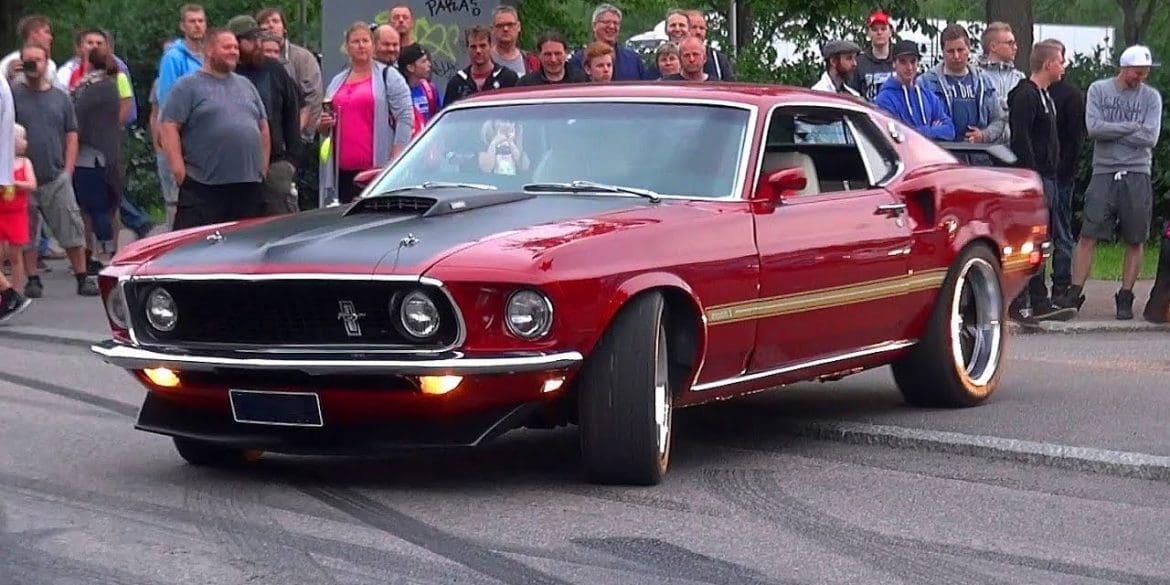 Jamboolio managed to filmed three different 1969 Ford Mustang Mach 1 with all of them making some of the best...
The Mach 1 was one good looking car and that drove its massive sales success. In this video, we'll get...
The Mach 1 was a performance package that Ford began offering in 1969. Available with a range of engines, the...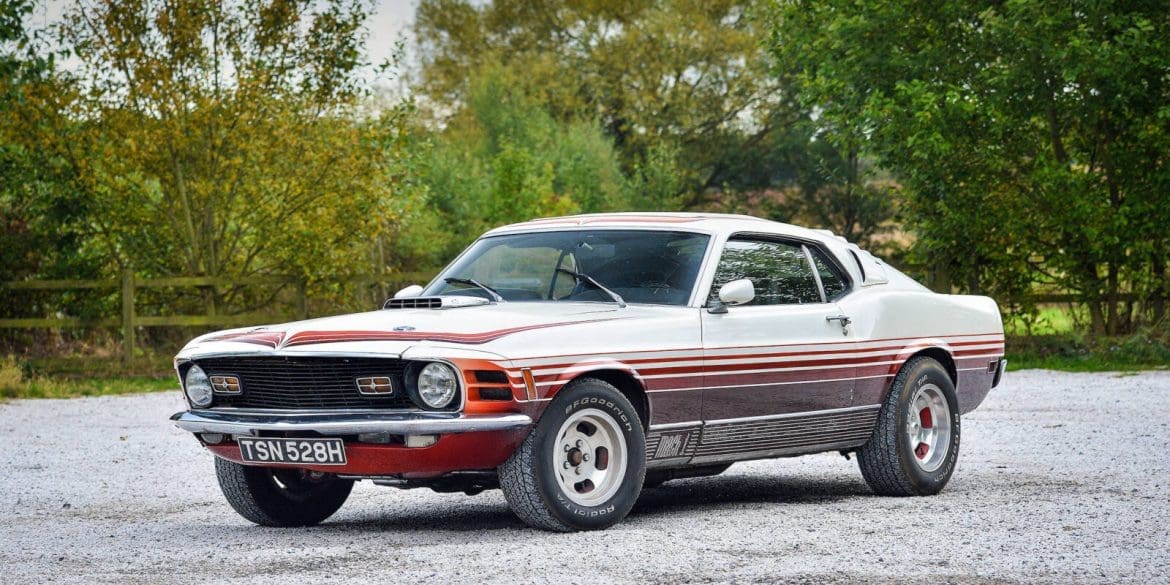 The Mustang Mach 1 featured here was given the nickname 'G Force' due to its unusual paint scheme. ...
1969 Ford Mustang Mach 1 Wallpaper Collection We have curated the ultimate collection of the best 1969 Ford Mustang Mach...