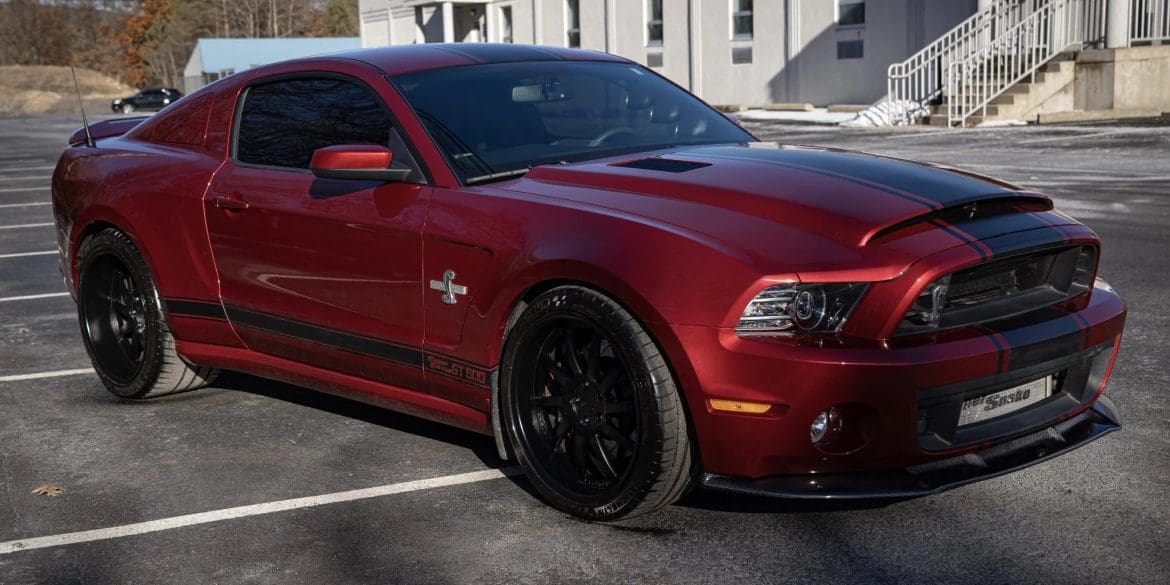 This 2014 Ford Mustang Shelby GT500 has been modified by Shelby American with their wide body and Super Snake packages....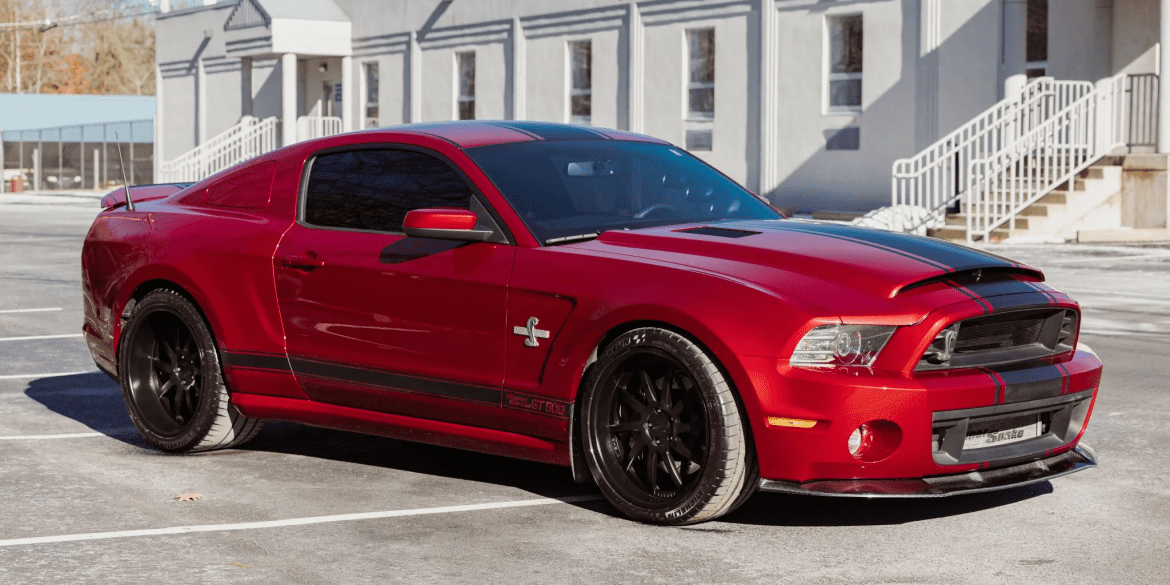 Today, the 2014 GT500 Super Snake is remembered as one of the most powerful Shelby American offerings of the modern...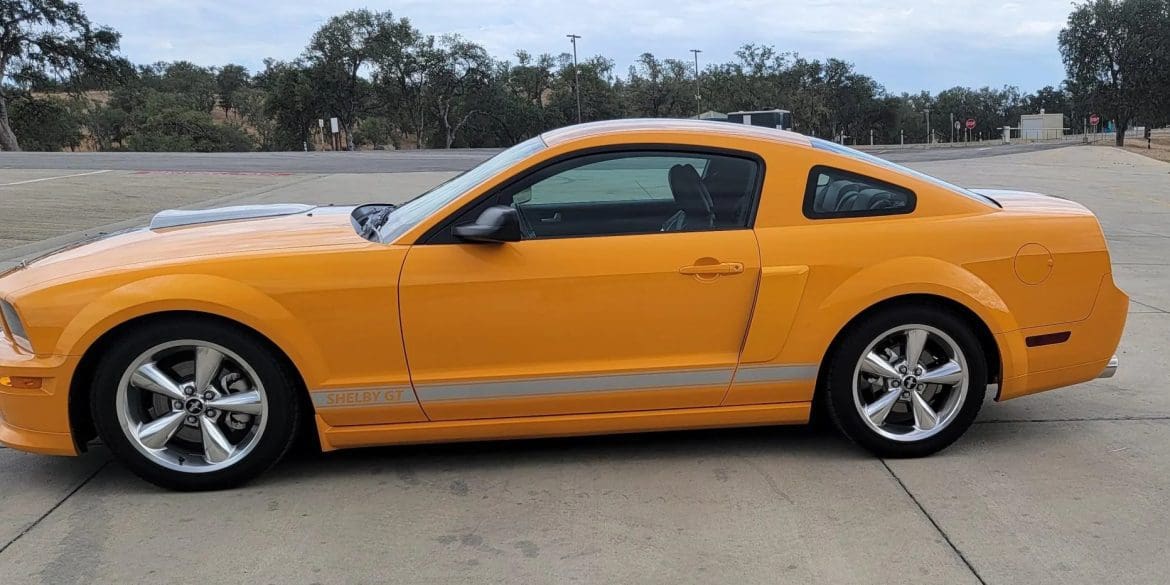 Three relatively low-mileage Mustangs are currently on offer at Bring A Trailer: a 1993 Ford Mustang SVT Cobra, a 2008...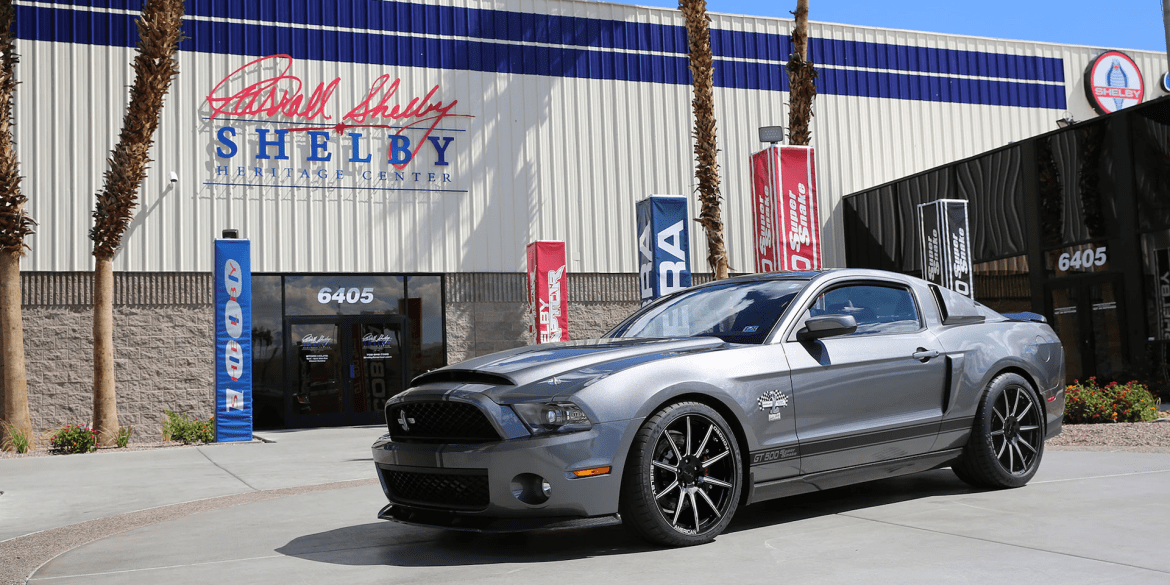 To mark the end of production of Shelby GT500 in 2014, Shelby American has announced a Signature Edition Super Snake...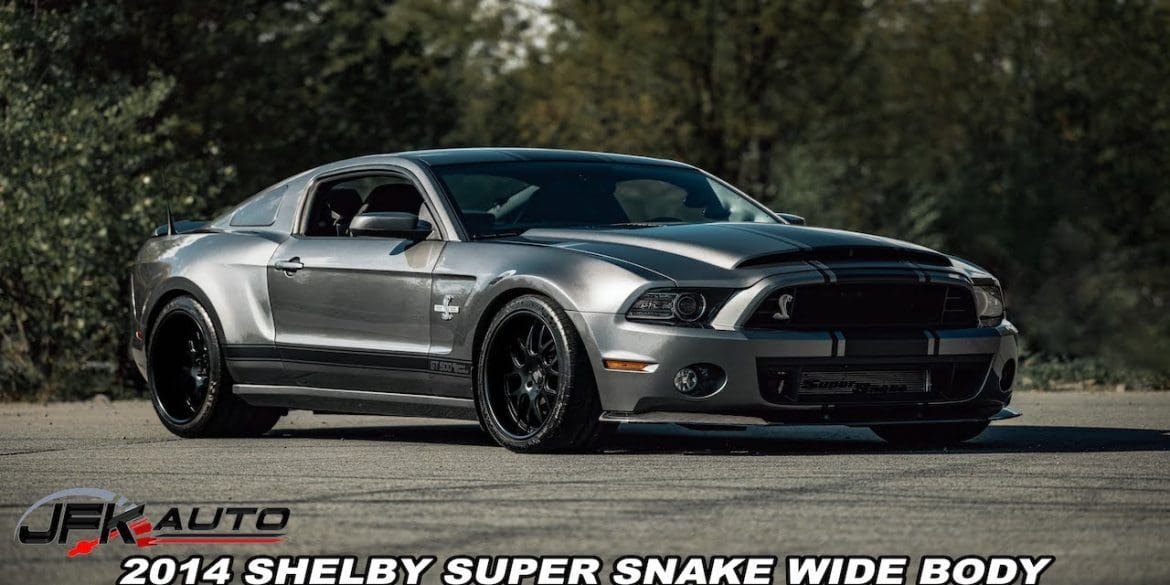 The 2014 GT500 Super Snake was also offered in a 3.6 liter Kenne Bell supercharged format, which produced 850 horsepower....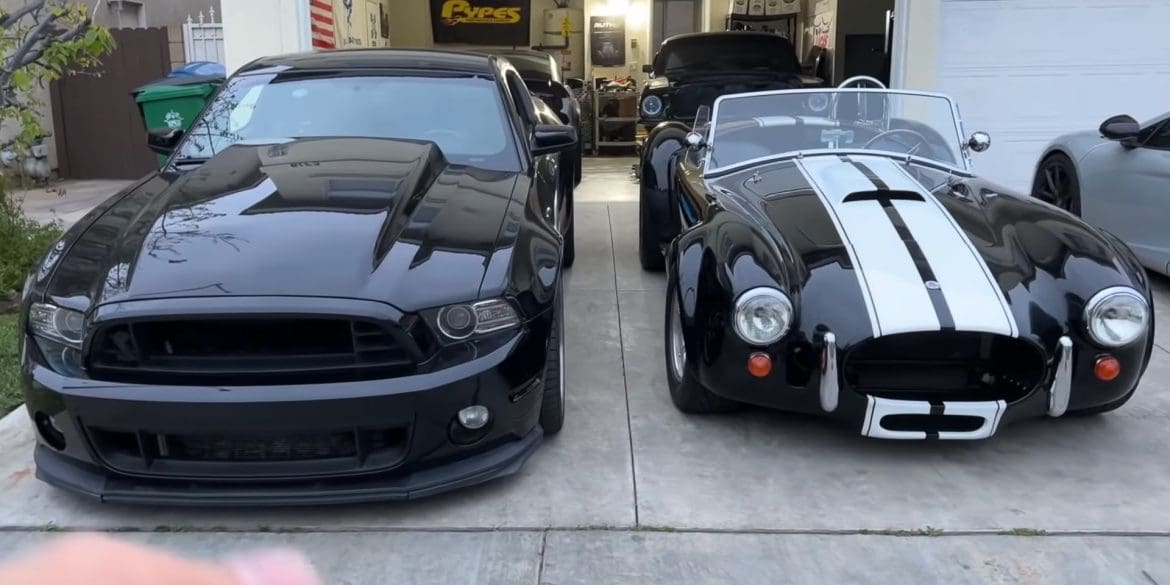 Not many owners can compare the first famous car from Carol Shelby, the Sixties AC Cobra, with the last car...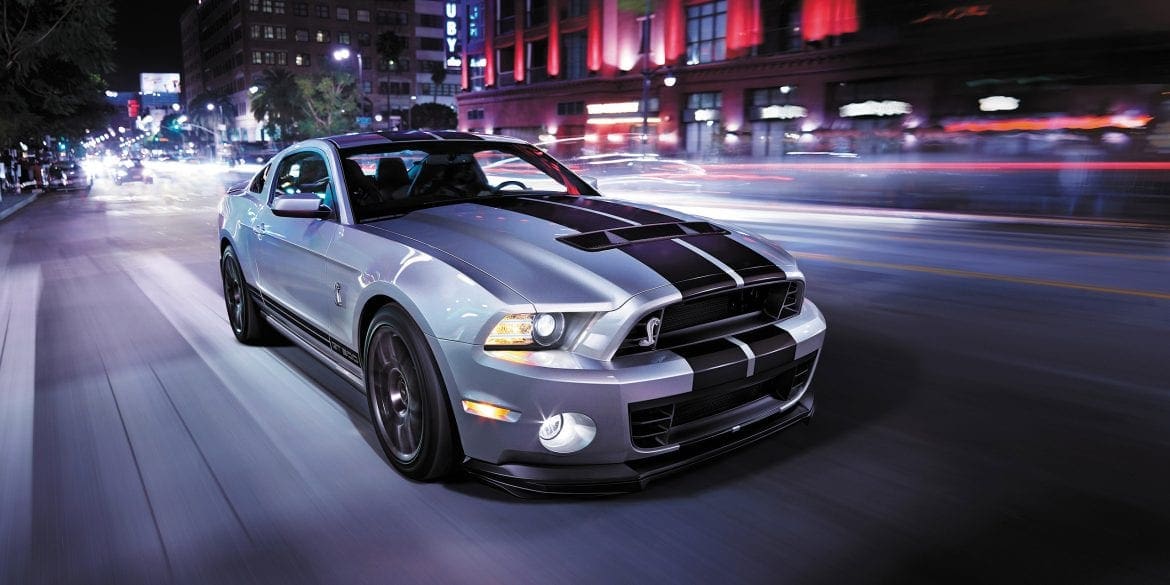 2014 Ford Mustang Shelby GT500 Wallpaper Collection We have curated the ultimate collection of the best 2014 Ford Mustang Shelby...
For some, the 2014 Mustang GT500 dished out more than enough horsepower to satisfy one's need for speed. However, for...