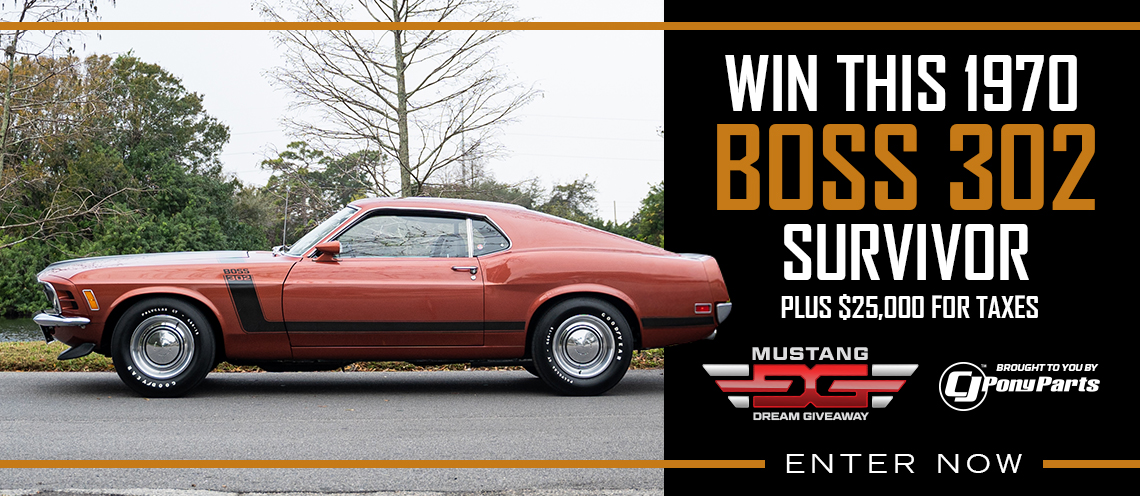 2014 Ford Mustang Shelby GT500
Our Favorite Pony Car
The 2014 Shelby GT500's 5.8-liter V8 aluminum-block engine produced 662 horsepower and 631 lb/ft. of torque. Nearly every part of the powertrain was optimized for producing the additional horsepower.
The Background
Last year's Shelby GT500 coupe carried a base price of $54,995, including a destination charge of $795. A 2014 Shelby GT500 will run you $55,445 (including destination), an increase of just $450. If you prefer the open-air GT500 convertible, the 2014 model is priced from $60,445, which reflects the same $450 bump in price.
The 2014 Shelby GT 500 is a 5.8 liter (354.6 cid) supercharged aluminum engine that develops 662 horsepower (6,500 rpm) and 631 lb-ft torque (@ 4,000 rpm). The engine has 4 bolt mains and is cross drilled to add 2 more bolts for a total of 6 bolt mains. As I understand it, this stiffens the block and cradles the forged steel crankshaft. The car belongs to an elite club of 200+ mph cars. Capable of doing 0-60 in 3.5 seconds, it is another legend from Shelby American. The supercharger peaks out at 15.0 pounds of boost. Behind the engine is a 6 speed manual transmission and a 3.31:1 differential riding on an SVT engineered Bilstein adjustable suspension. The suspension is full adjustable from the cockpit, no need to get out and under the car. The engine at cruising speed sips 93 octane gas and is rated at 24 highway miles per gallon, but at 200 mph, I've heard that it drinks 1 gallon per minute. City driving is rated at 15 mpg and 18 mpg highway and city combined.
Filling up the car with gas uses the Easy Fill system fund on all Mustangs this year. I love it. Simply pop the filler door open and insert the fuel filler nozzle. No messy gas cap to lose or twist on or off. The only thing that could be easier is if someone else filled the car! That's not going to happen in the mid west, however when traveling in Oregon (the state) you cannot fill your own tank, it's against the law. Maybe you have to go to college and take special classes to learn how to use their gas pumps. I doubt if it's because their general population is too dumb, because I have seen a lot of really stupid people pumping their own gas. Maybe its a political thing and their politicians are stupid! Who knows?
After some of the car rags last year criticized the car for having brake fade, Shelby upped the ante and used 6 piston Brembo brake calipers grabbing on 15 inch front rotors this year. That aught to stop the car.
All Shelby vehicles come with Ford's SYNC that allows you to use voice commands to select music, change between USB input, cell phone, AM, FM or CD-ROMs. You also have access to a voice activated navigation system and a complimentary 6 month subscription to SIRIUSXM radio. Which gives you access to about 130 different radio channels.
Options are few on the Shelby, In fact you are limited to three option groups/packages; the Equipment group 821A or the SVT package, the Electronics package and the SVT track package.
The SVT Performance Package includes a TORSEN 3.31:1 helical gear differential, Painted forged aluminum front wheels 19 x9.5″ and P265/40R19 tires. Rear tires are P285/35R20 on 20 x 9.5 forged aluminum wheels. In addition the performance package has special performance rear springs and shocks. Bilstein adjustable dampeners, a unique gear shift knob and a special instrument cluster. The TRACK PACK is an option that can be added to this package, it includes an external engine oil cooler, a transmission cooler with an integral pump and a differential cooler.
The Electronics Package included dual zone automatic temperature controls, HD radio and hard drive based voice activated navigation system with integrated SiriusXM traffic and Travel Link with 6 month subscription.
Individual options are:
A glass roof on the coupe only ya just can't get this on the convertible!
RECARO Sport leather trimmed front seats with manual adjustment (ya can't get these with the heated seat option).
A Shaker Pro Audio system with AM/FM stereo single CD player with MP3 input jack and 7 speakers plus a subwoofer. Hum, I am 60 plus years old and remember listening to AM radio back in the 60's and early 70's. Does anyone still listen to AM anymore? If so, why? I think that they should eliminate the AM radio function and sell it as an option. After all, they don't include an 8 track player that would really be useful to us that have a big 8 track collection. Or cassette layer for the more modern group.
Specs & Performance Stats
Engine
Type: 90-degree, DOHC 32-Valve supercharged aluminum V-8
Displacement: 5.8L / 351 CID
Horsepower: 662 hp @ 6500 rpm
Torque: 631 lbs.-ft. @ 4000 rpm
Bore x Stroke: 3.68 in. x 4.17 in.
Compression:  9.0:1
Suspension
Front: Independent MacPherson strut with reverse-L lower control arm, Standard: twin-tube dampers, 33.2 x 5.0-mm tubular stabilizer bar. Optional: Bilstein adjustable monotube dampers, 33.2 x 5.0-mm tubular stabilizer bar
Rear: 3-link solid axle with coil springs, panhard rod, Standard: twin-tube dampers, 23mm  soid stabilizer bar. Optional: Bilstein adjustable monotube dampers, 23-mm solid stabilizer bar
Brakes
Front: 15.0 in. vented Brembo disc, six-piston aluminum caliper
Rear: 13.8 in. vented disc, single-piston caliper
ABS: Four channel, four-sensor ABS system with EBD, linked to all-speed traction control
Wheels/Tires
Wheels: 10-spoke forged aluminum; Front – 19 x 9.5 in., Rear – 20 x 9.5 in.
Tires: Coupe – Goodyear Eagle© F1 SuperCar G:2 P265/40ZR-19 Front; P285/35ZR-20 Rear
Performance
Try 0 – 60 mph in just 3.5 seconds and a quarter mile time of 11.6 seconds at 125 mph on for size and a top speed is 202 mph. We are talking supercar territory numbers here folks. And not only is it fast, it also capable of producing 1.00 g's on a skip pad with its copious about of grip. Without a doubt the 2014 GT500 was made to not only impress but frighten anyone who came across this beast.
0-60 mph: 3.5 seconds (Motor Trend)
60-0 mph braking: 101 feet (Motor Trend)
1/4-mile @ MPH: 11.6 seconds @ 125.7 mph (Motor Trend)
VIN