If it goes fast, Simon likes it. Computers, cars, rockets, it doesn't matter, as long as there is speed involved. Apart from his love of sim racing in virtual reality, Simon also loves to drive his '17 Fiesta ST through the mountain roads near his home city of Calgary, AB.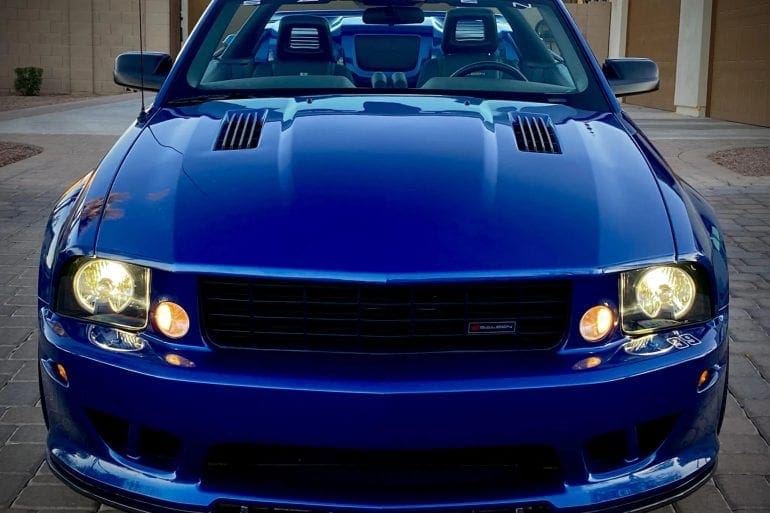 One of the greatest things about America's greatest muscle car is that throughout its history, it has been one of...
Read More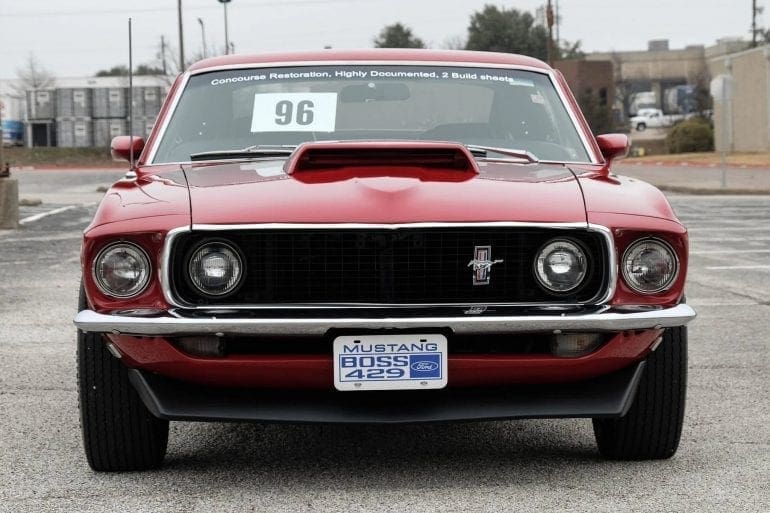 We have found quite possibly one of the best-looking Boss 429's we've ever seen. One of approximately 857 examples of...
Read More