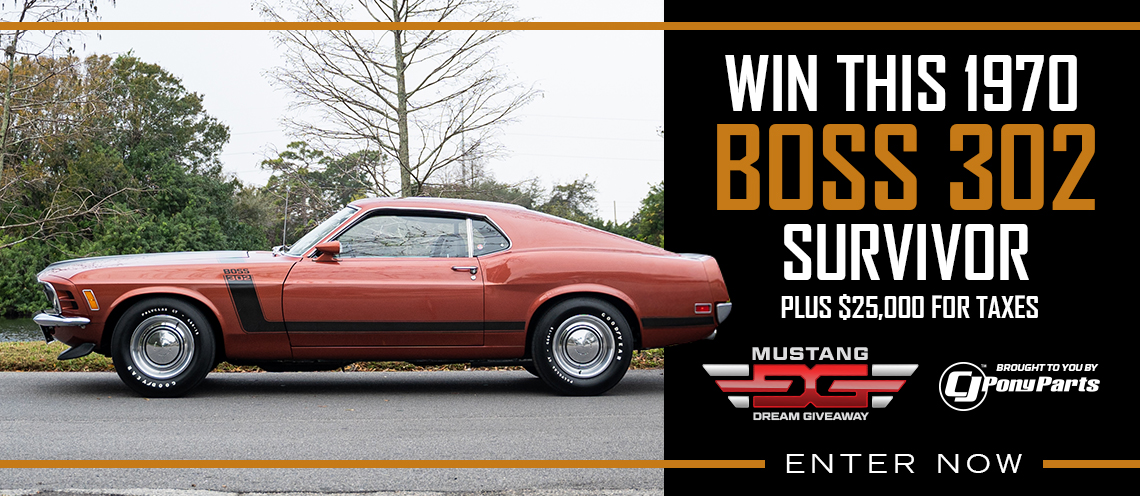 One of the greatest things about America's greatest muscle car is that throughout its history, it has been one of the most modifiable, tunable, ridiculously powerful cars of all time. You can find original fastbacks, with their stock engines, tuned to put out well over 400 HP. And then you have the factory-authorized tuners, such as Rousch, RTR, and Saleen.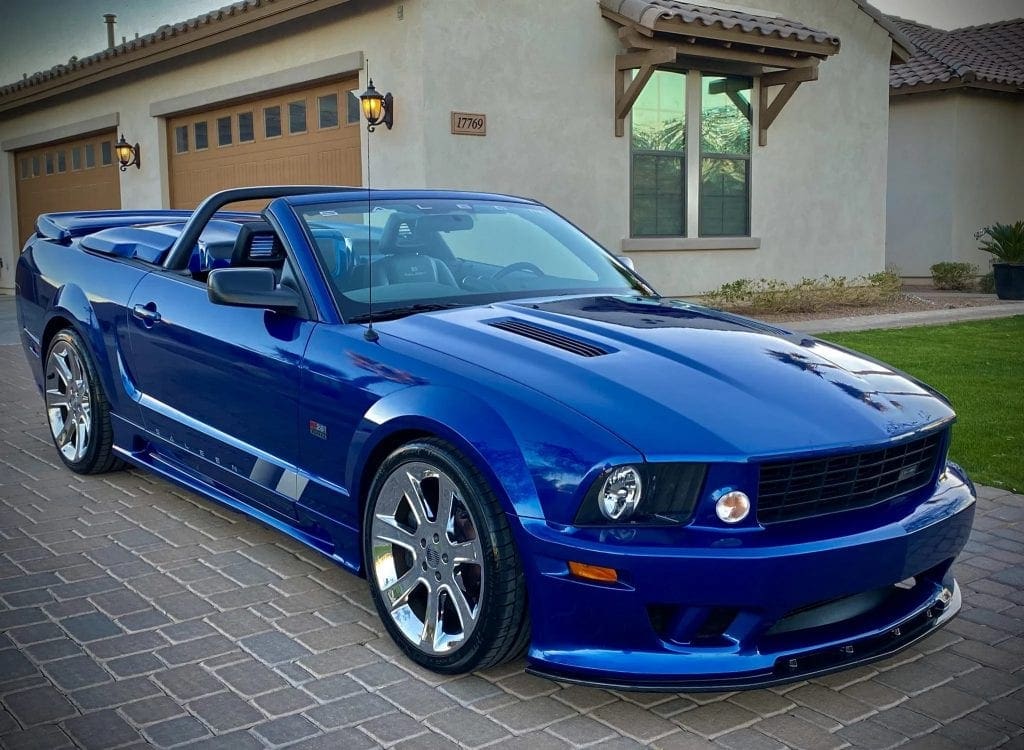 From that last manufacturer, we've been able to find a Saleen S281 Extreme Convertible with only 10k miles on it for sale on BringATrailer. It looks to have been kept in pristine condition, with the leather on the seats not even looking creased except for a tiny bit on the driver's side thigh bolster!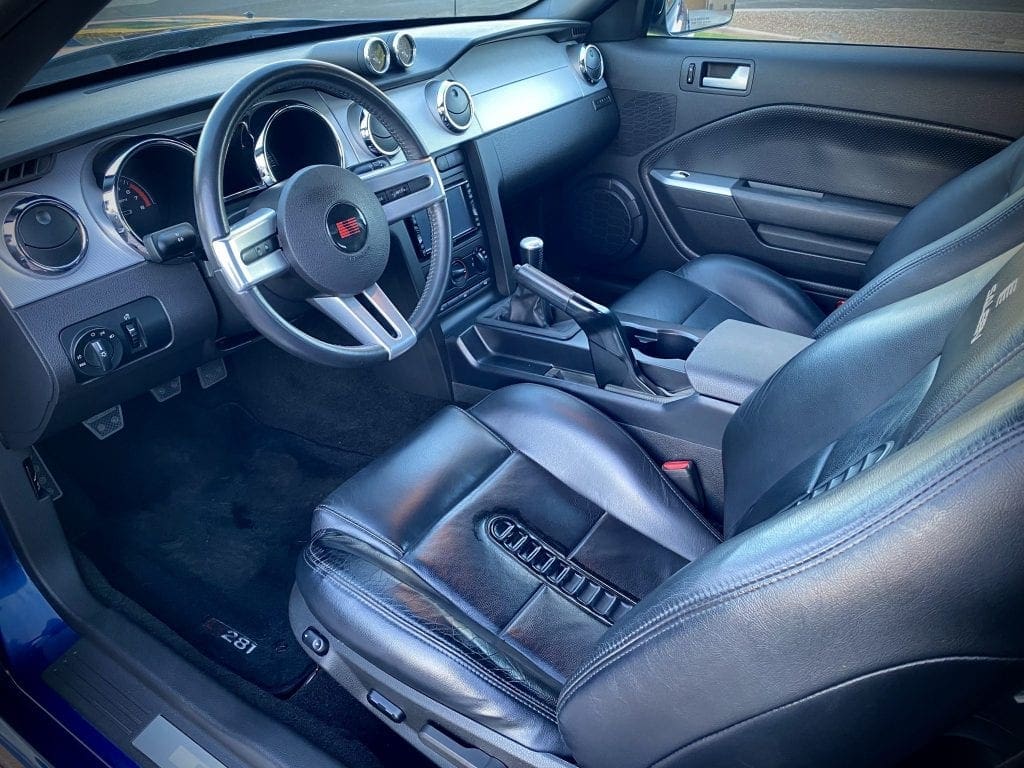 Sporting the serial number 99 of the 2006 cars, it is also one of only 46 that were made for the entire S197, or fifth, generation Mustang. And to qualify putting the "Extreme" in the title, they really did not hold back.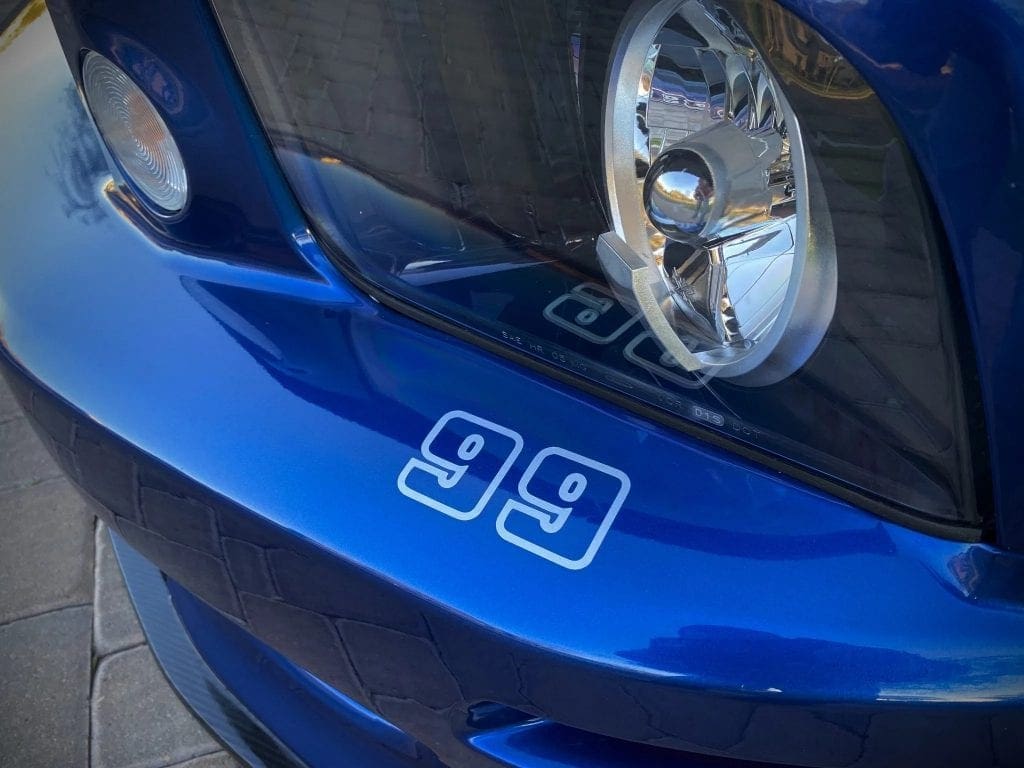 Racecraft suspension with front and rear extreme edition anti-roll bars. 20-inch chrome-finished aluminum Saleen wheels. A speedster tonneau hump over the cloth folding top. The eponymous Saleen rollbar. It's all there.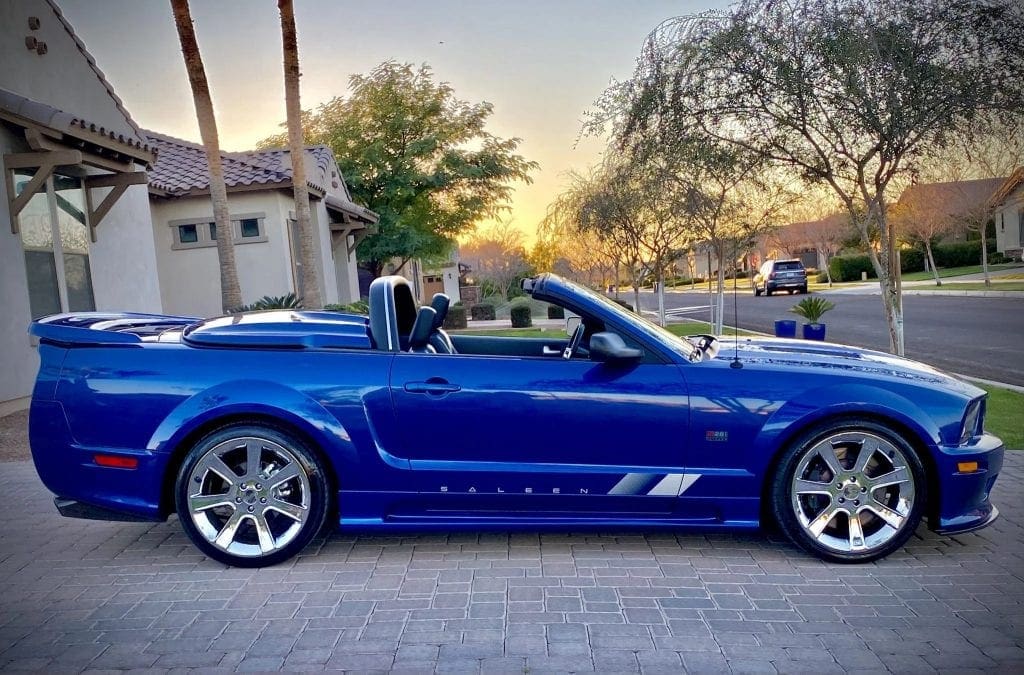 The engine in the S281 Extreme series uses the base 4.6-liter modular V8 from the GT, then whacks a honking huge supercharger onto the top of it, the Saleen Series VI. With a dual-stage water-to-air intercooler, a Saleen intake manifold, Saleen ECU tune and map, and forged Saleen internals including aluminum pistons, forged-steel crankshaft, and steel rods, the forced induction squeezes out a mighty 550 HP and 500 ft-lb of torque. For reference, the modular V8 stock only made 300 HP and 320 lb-ft.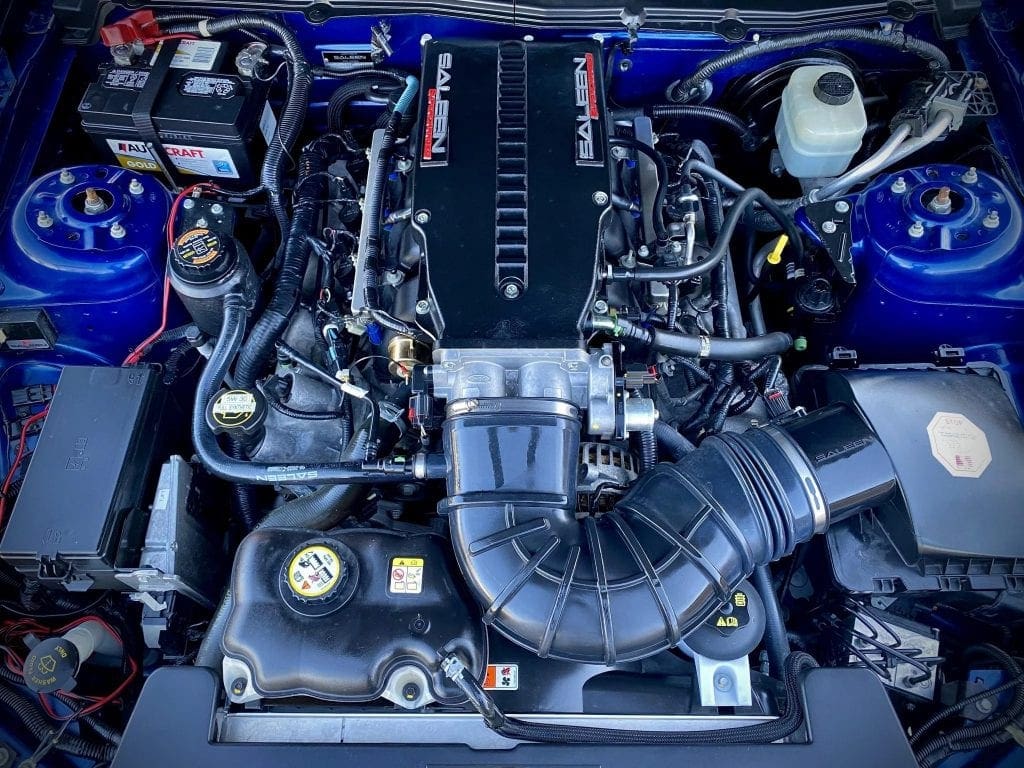 Also as part of the Extreme setup, a limited-slip rear differential with a final ratio of 4.1:1 is equipped, and a performance clutch allows for all of the power to reach the diff and rear wheels to get those lovely black round things turning from solid to smoke in a hurry.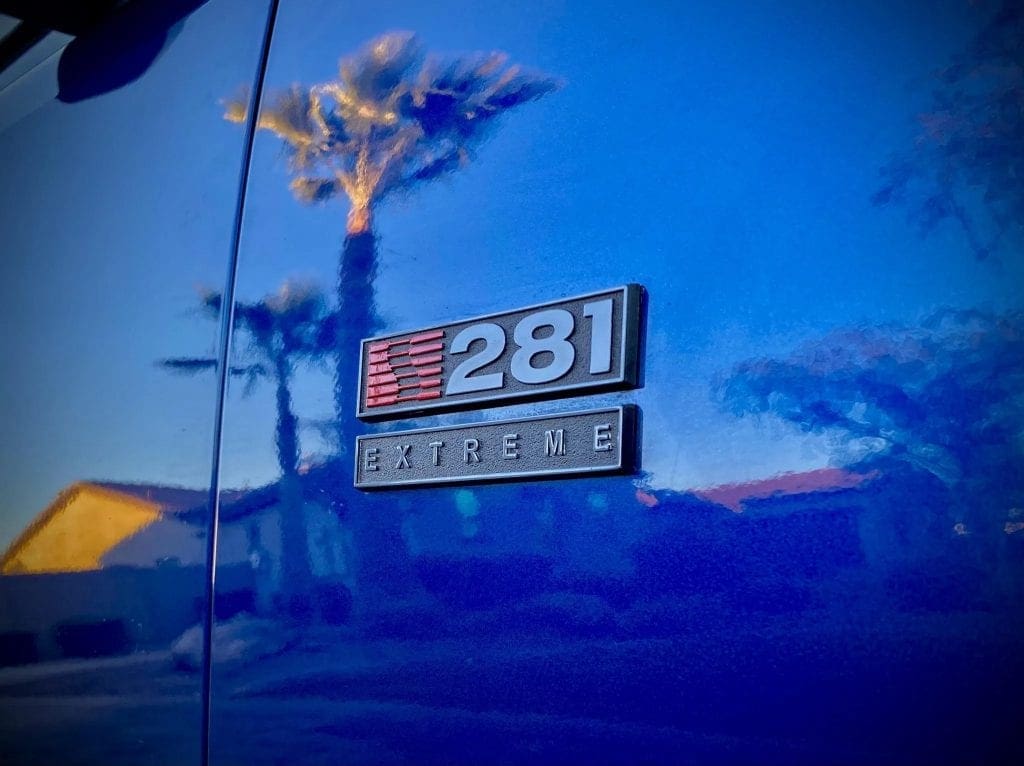 Verified by Saleen themselves as an authentic vehicle, this low mileage S281 Extreme Convertible is currently for sale for one more day, with the highest bid at $38,200. A gallery of 93 images is available at the BringATrailer listing!