Check out this amazing video of a drag race between a Ford Mustang GT and a Roush modified Ford Mustang,...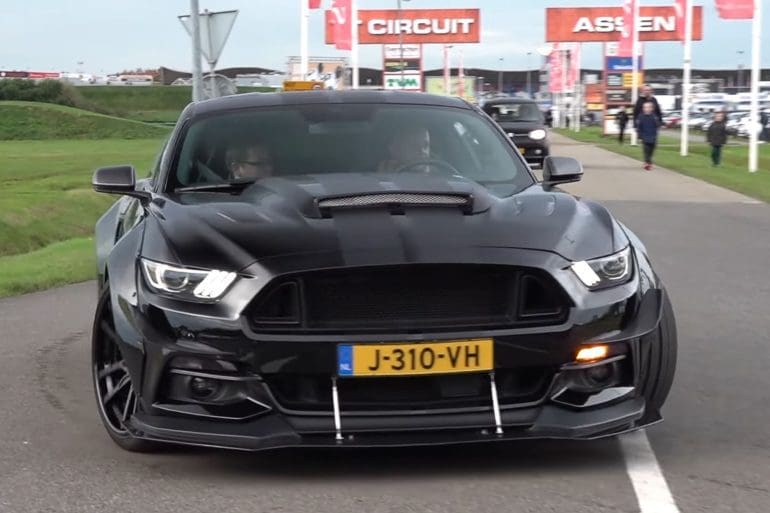 Famous Dutch YouTube star Gumbal recently combined a 21-minute long soundtrack of the best Ford Mustang sounds he was able...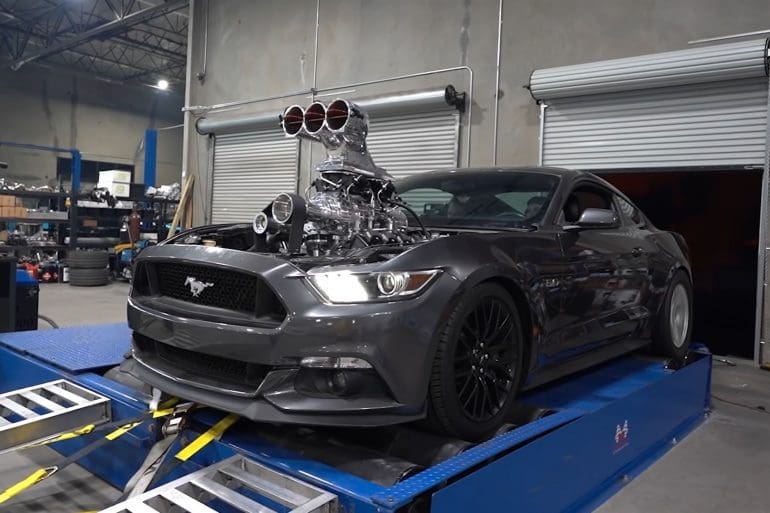 For some people a factory original car is just boring, they want something special, and if you're Emilia Hartford, you...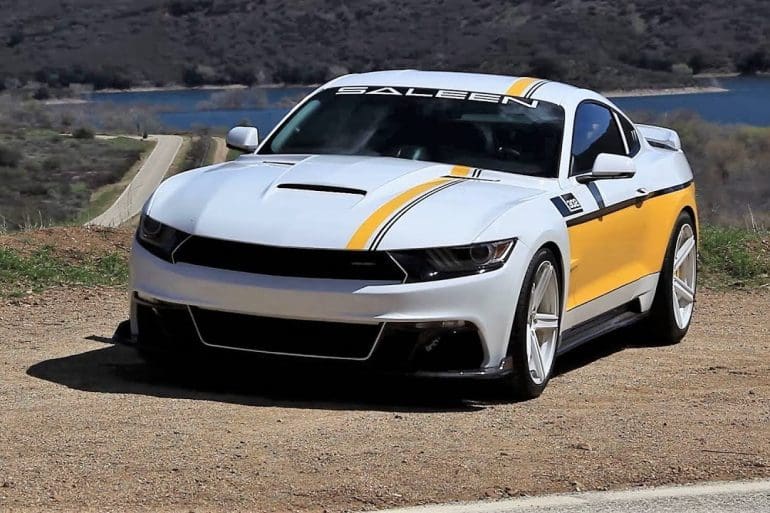 Watch as a 730 Horsepower Supercharged Saleen Anniversary Edition S302 Mustang PLUS is tested against a Lockheed T-33 Shooting Star...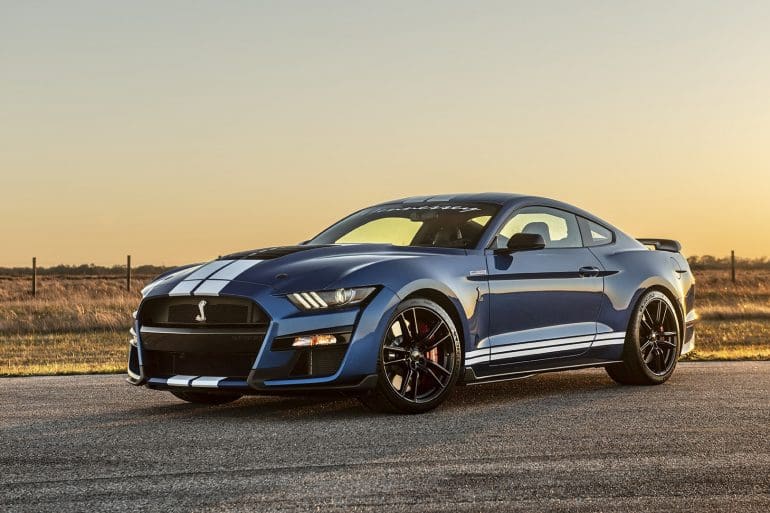 How does a 1,000 hp version of the stunning Ford Mustang GT500 sound? Hennessey created their Venom 1000 do to...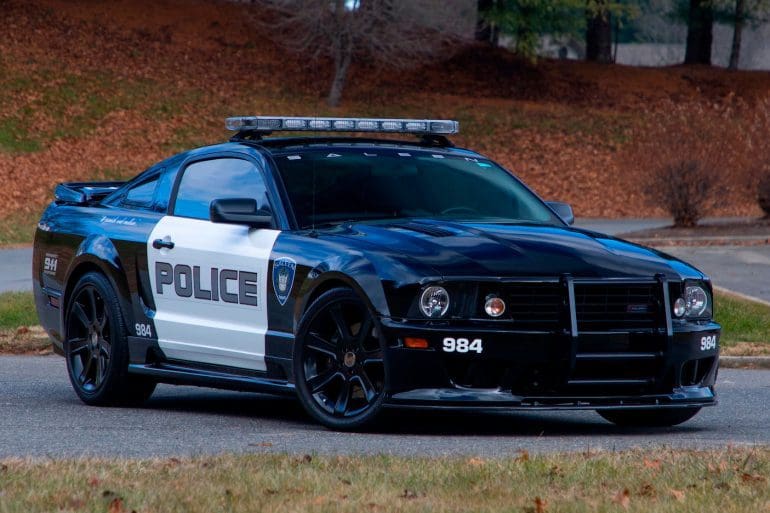 I for one liked the various Transformers movies, especially the cars, we've seen some amazing sports cars and supercars being...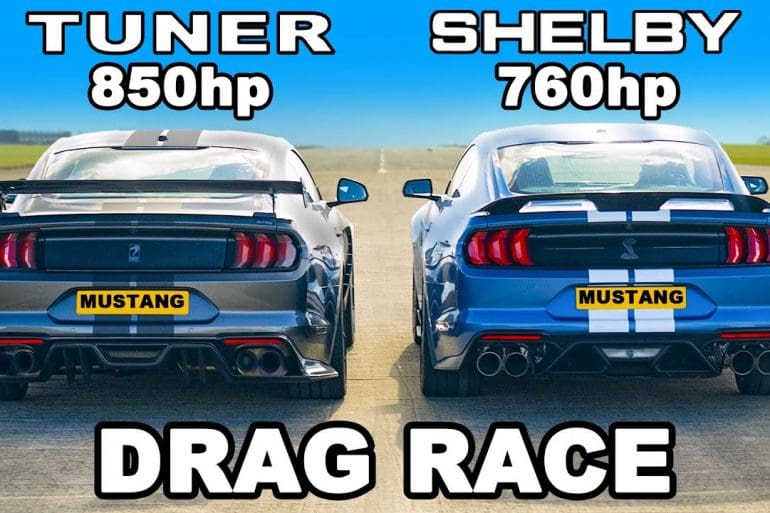 Clive Sutton Fettled Mustang vs Shelby GT500 Mat's lined up in a Mustang Shelby GT500, and alongside him, we've got...
As Mustang fans, we all love it when one gets the special Shelby American treatment. However, for 2021, Shelby American...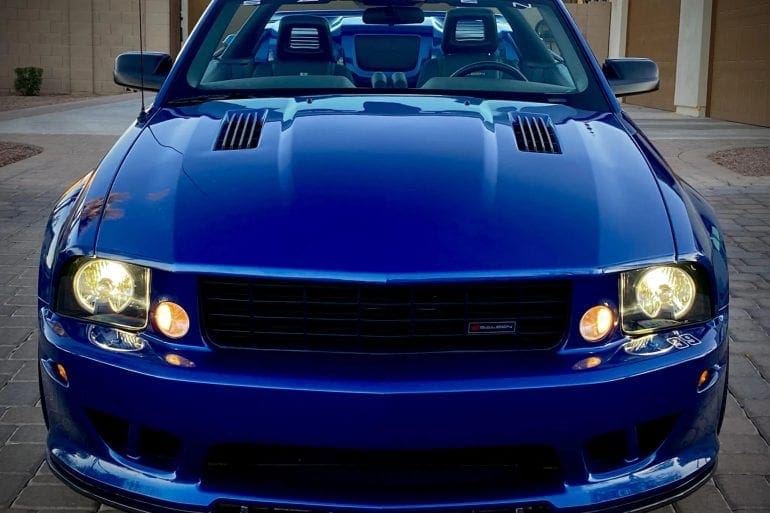 One of the greatest things about America's greatest muscle car is that throughout its history, it has been one of...