In 2008, Saleen Automotive decided to honor the legendary racecar driver, designer, and builder Dan Gurney by creating a special edition of the Mustang called the Dan Gurney Signature Edition. Working closely with Gurney, Saleen developed a Mustang that paid tribute to his iconic 1969 Shelby Trans-Am Mustang Boss 302.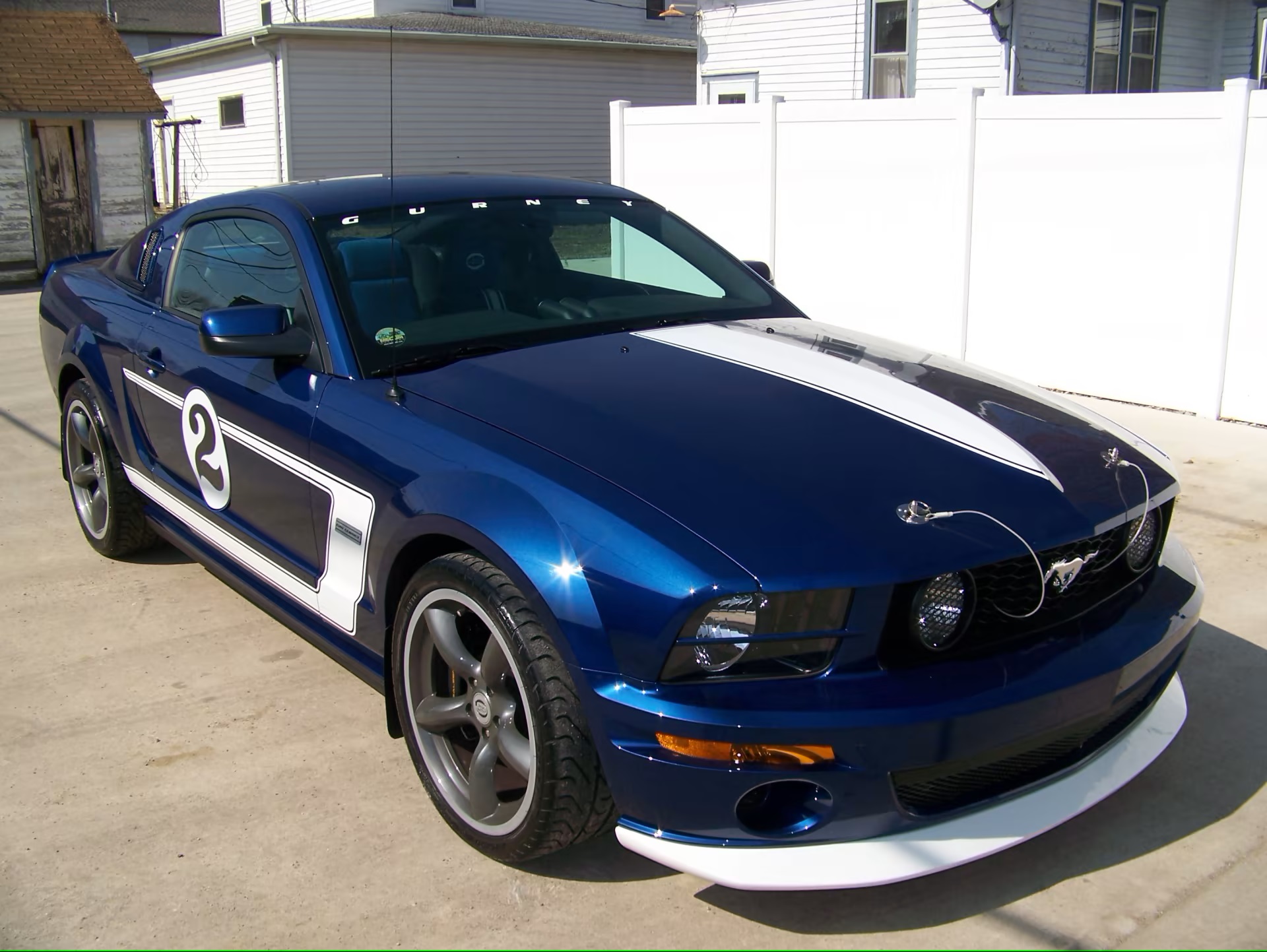 Under the hood, this special-edition Mustang boasted a powerful supercharged 281-cubic-inch engine, delivering an impressive 465 hp. It also came equipped with performance-enhancing features such as a 3.73 rear axle, a short throw shifter, Pirelli Corsa tires for superior road grip, and a finely tuned Racecraft suspension.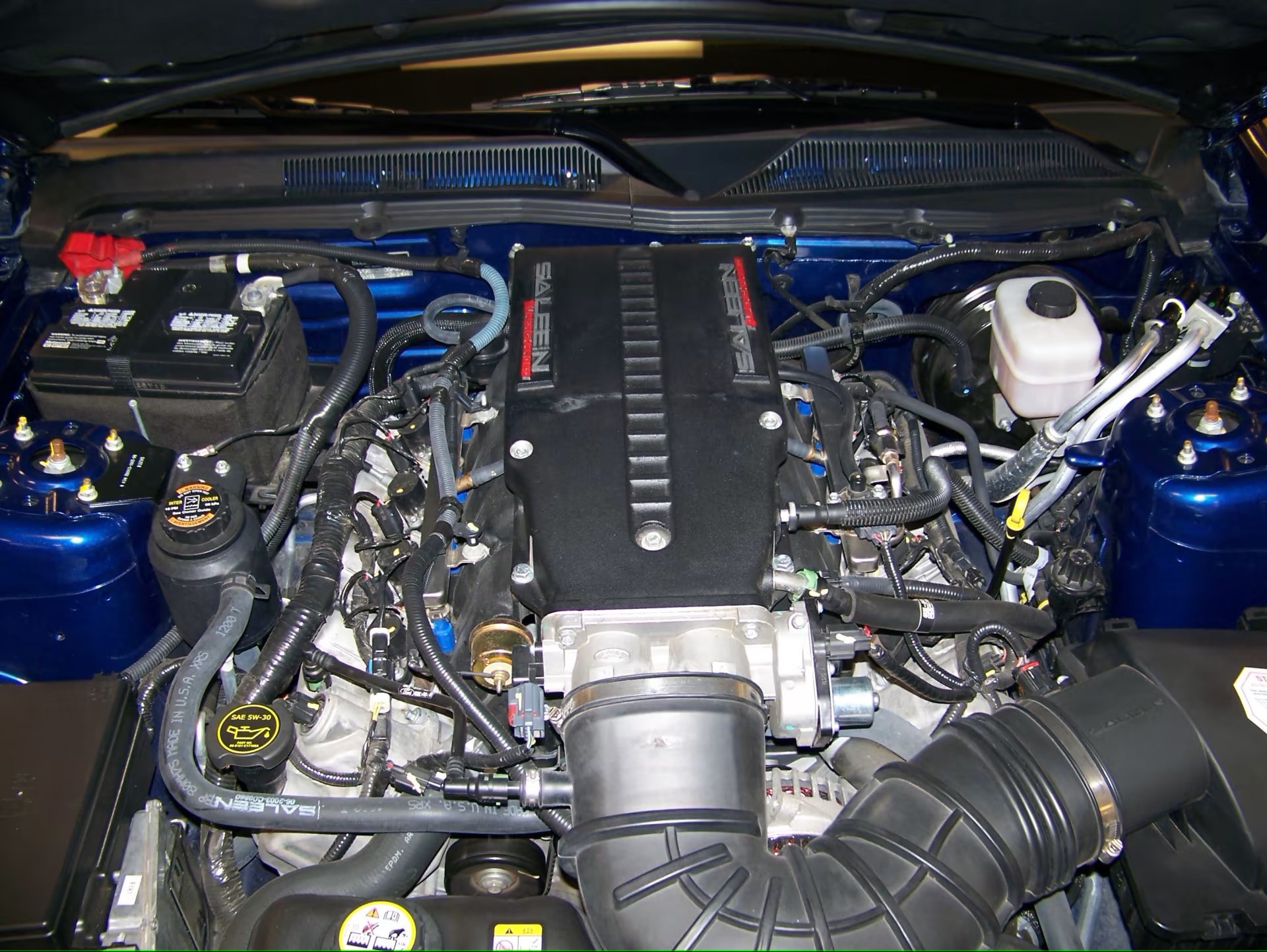 The Gurney Mustang wasn't just about raw power; it also offered a plethora of interior and exterior design elements that made it as stylish as it was high-performing. The exterior design took inspiration from Gurney's 1969 Mustang, featuring a stinger-style hood, a duckbill rear spoiler, and a retro-inspired Gurney Edition body kit. Inside, the car boasted two-tone seats with the option of red or blue Alcantara inserts. The distinctive Gurney Eagle logo was prominently displayed throughout the interior, including on the steering wheel.
Photo Source: Mecum Auctions