Mark is a lifelong car fan and has a soft spot for American muscle. As a millennial Mark loves to find cool Mustang conversations, videos and wallpapers from all corners of the internet.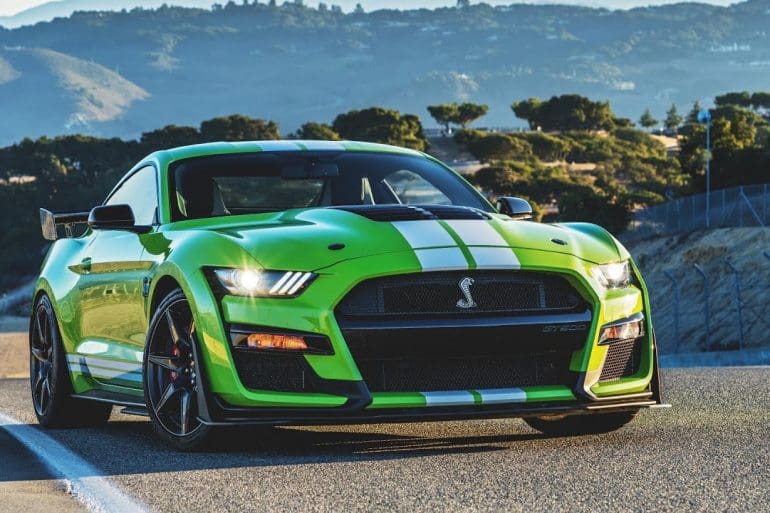 A 2020 Ford Mustang Shelby GT500 CFTP driven by pro driver Randy Pobst laps around the WeatherTech Raceway Laguna Seca....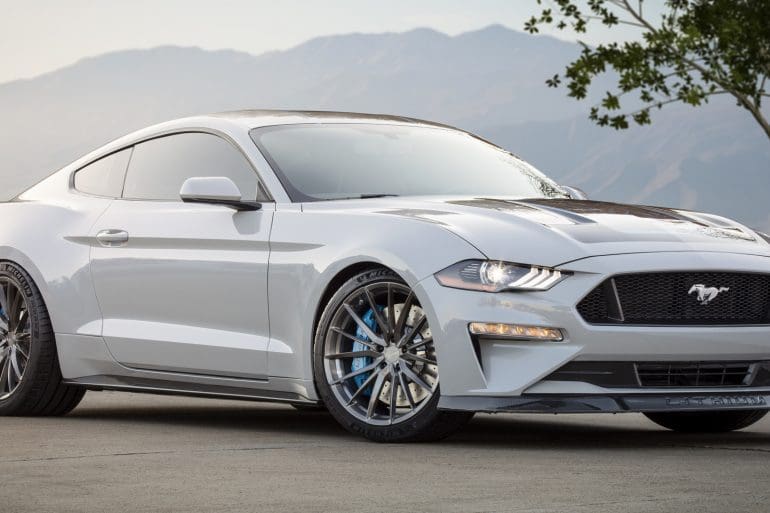 The 2019 Ford Mustang Lithium Concept is a one-off electric car that has over 900 horsepower and 1000 lb-ft of...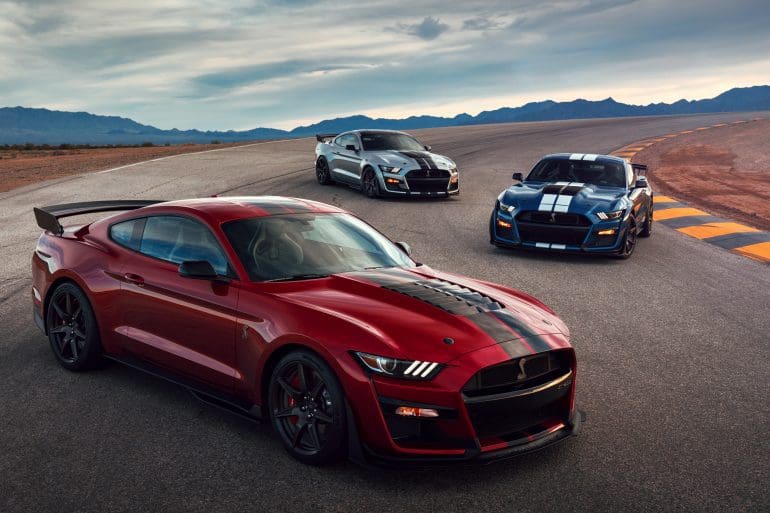 The all-new Shelby GT500–the pinnacle of any pony car ever engineered by Ford Performance–delivers on its heritage with more than...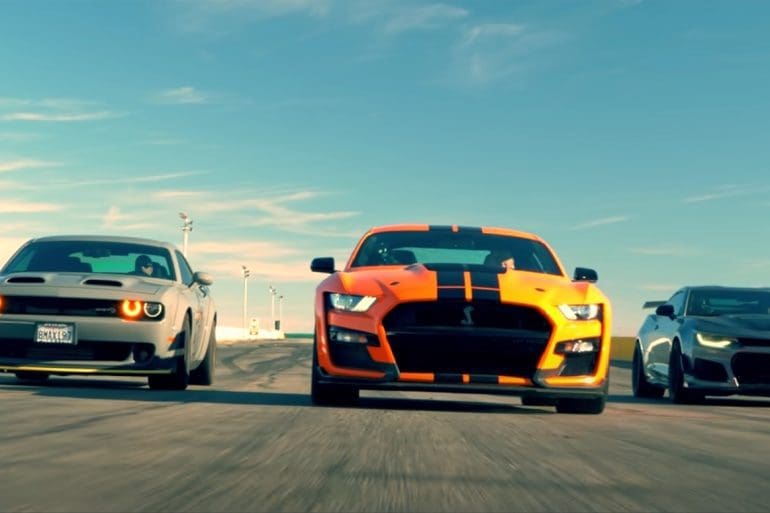 The 2020 Ford Mustang GT500 is pitted against its rivals, the Dodge Challenger Hellcat Redeye and the Chevrolet Camaro ZL1...