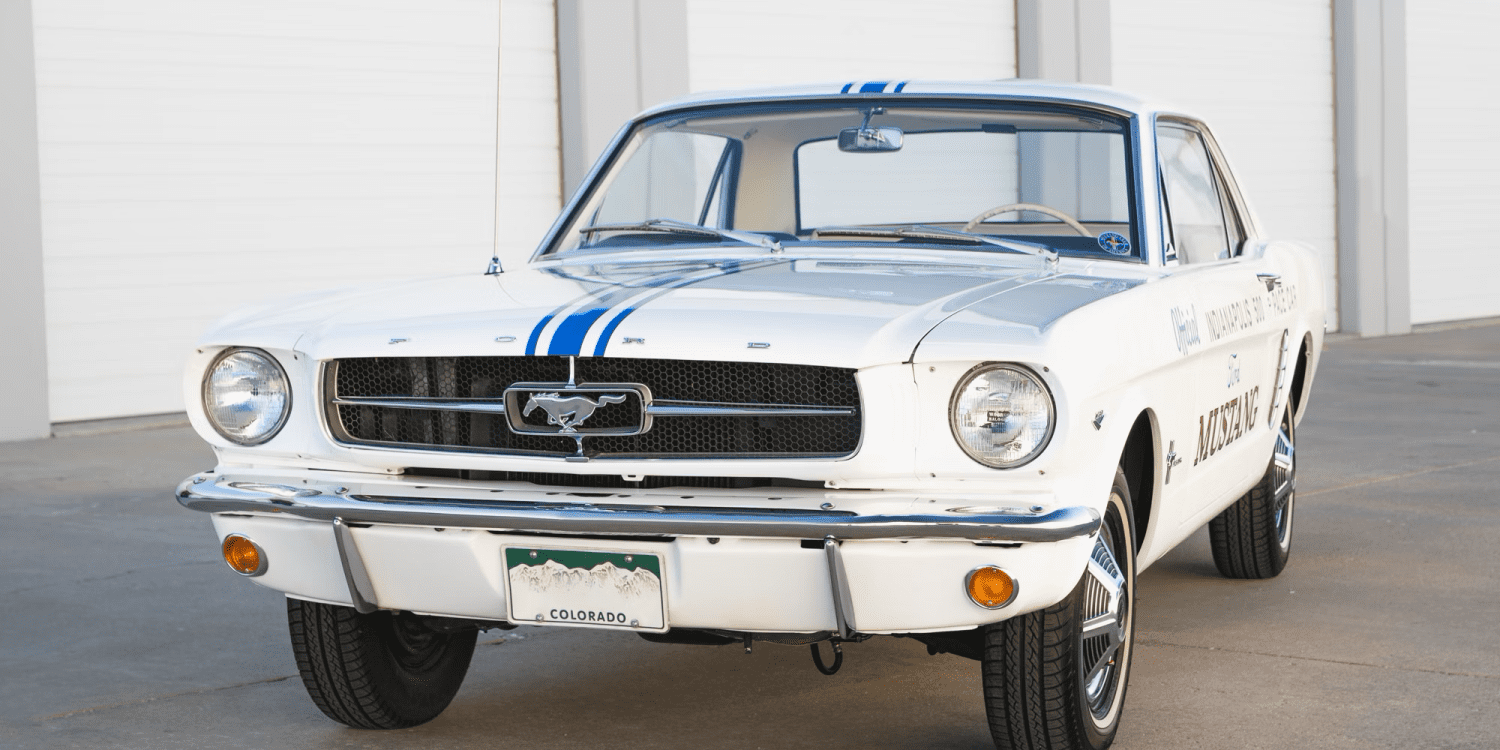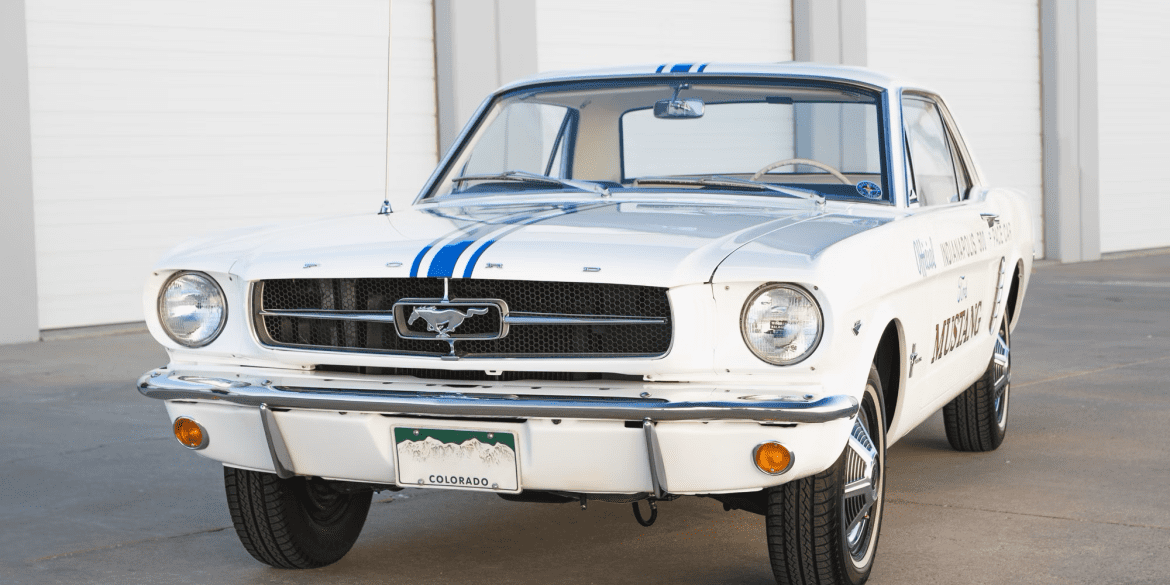 Ford put on a special competition between dealerships in order to distribute the planned pace car replicas to be released...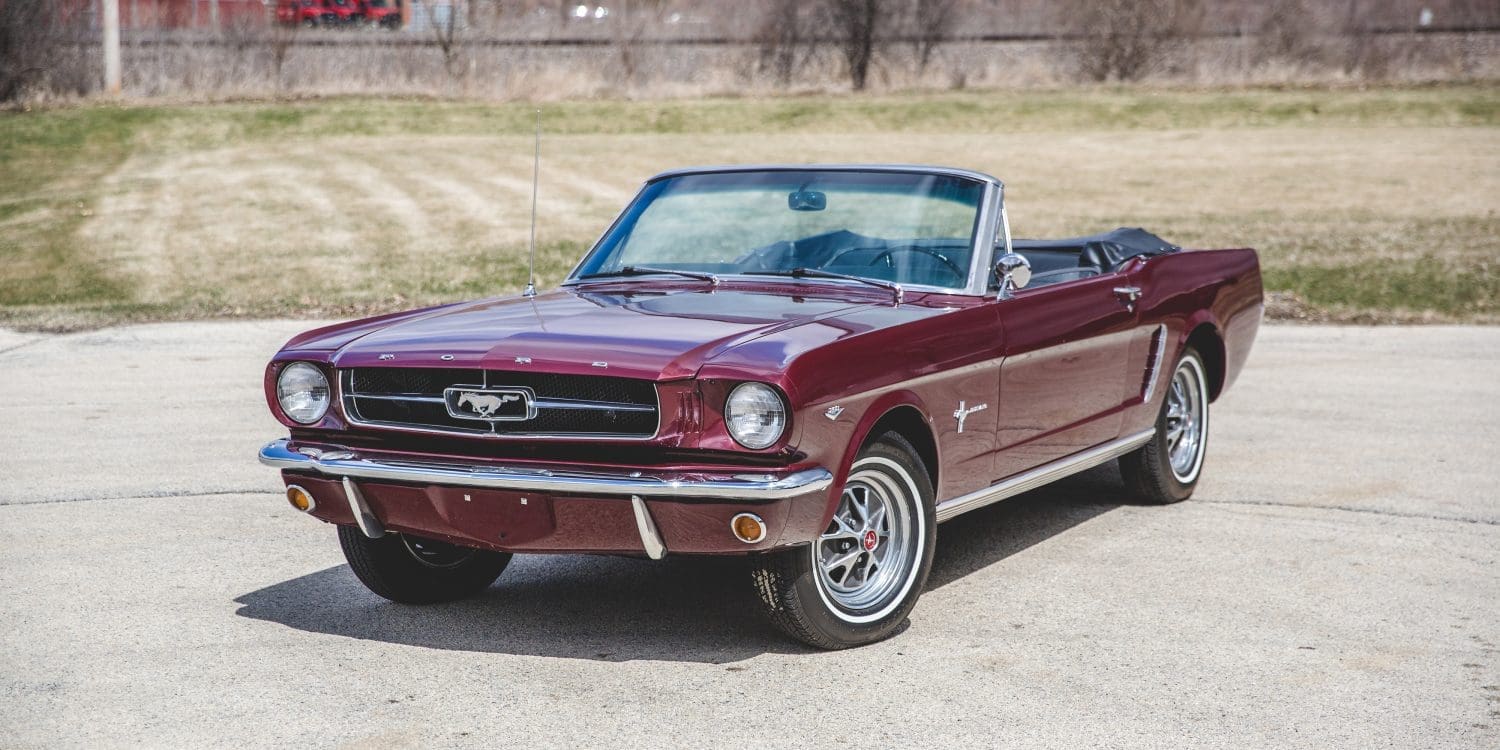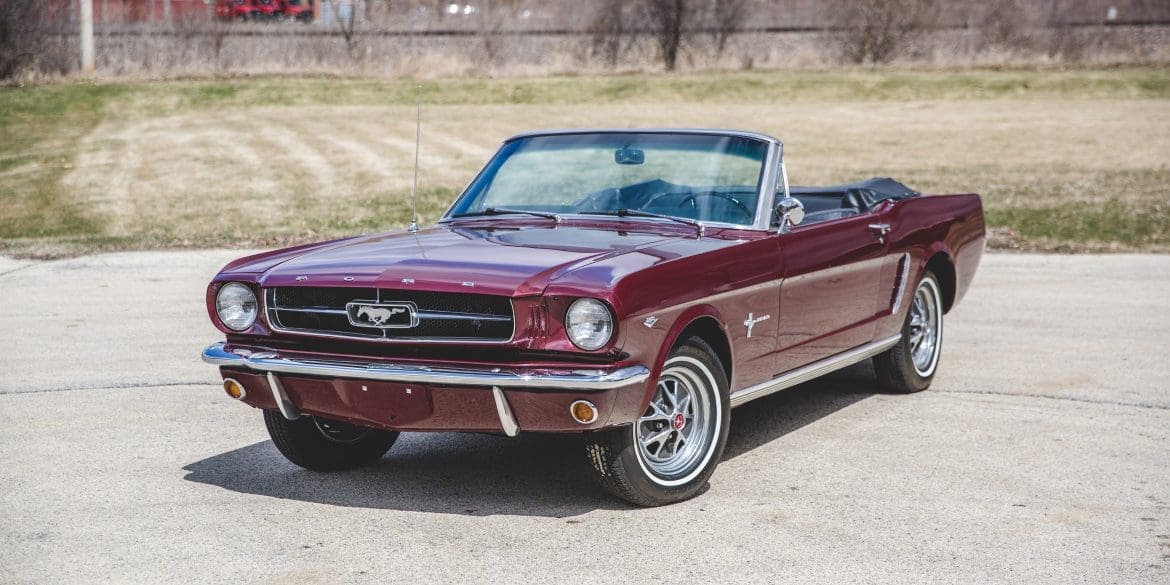 Mustangs built between March 1964 and August 17, 1964 were identified as 1964½ Mustangs, or early 1965 Mustangs. The first year...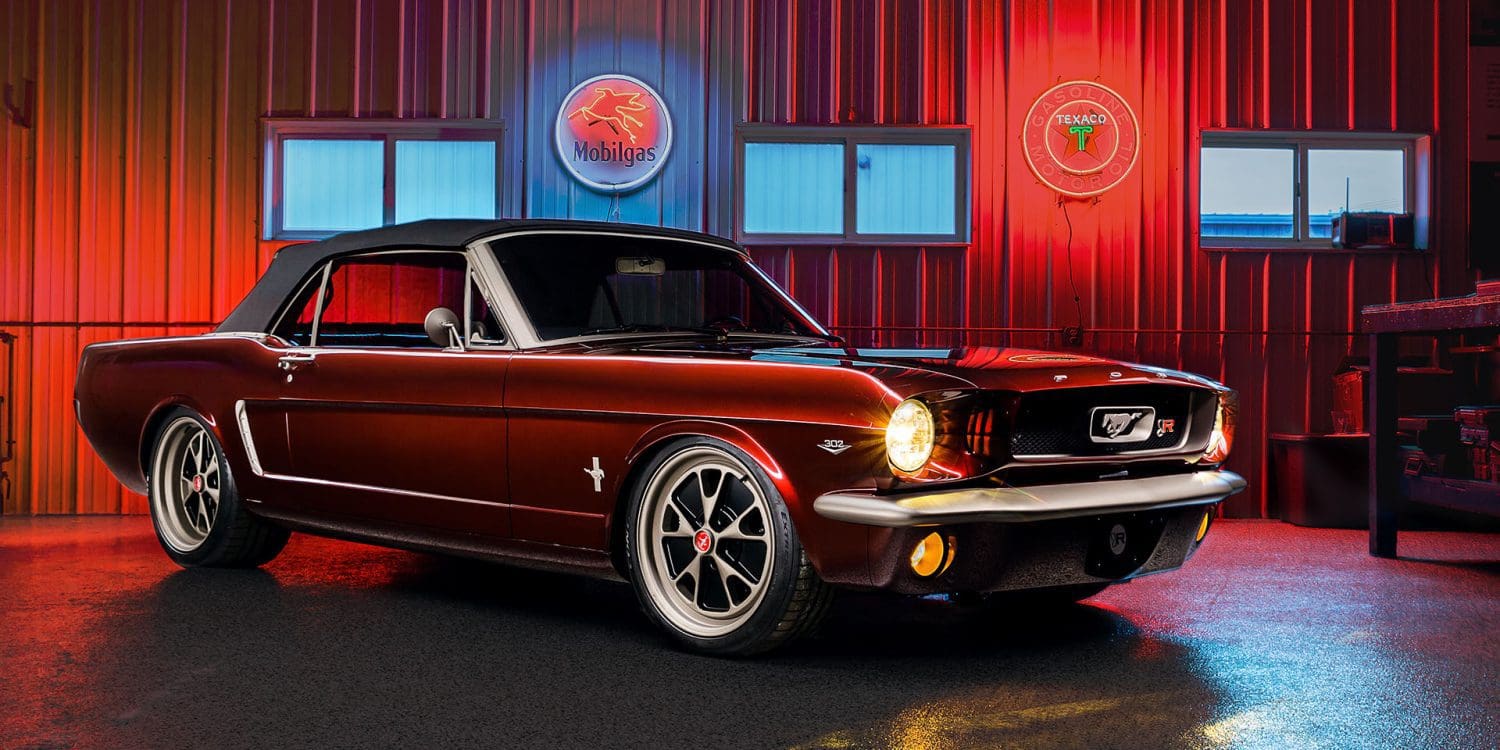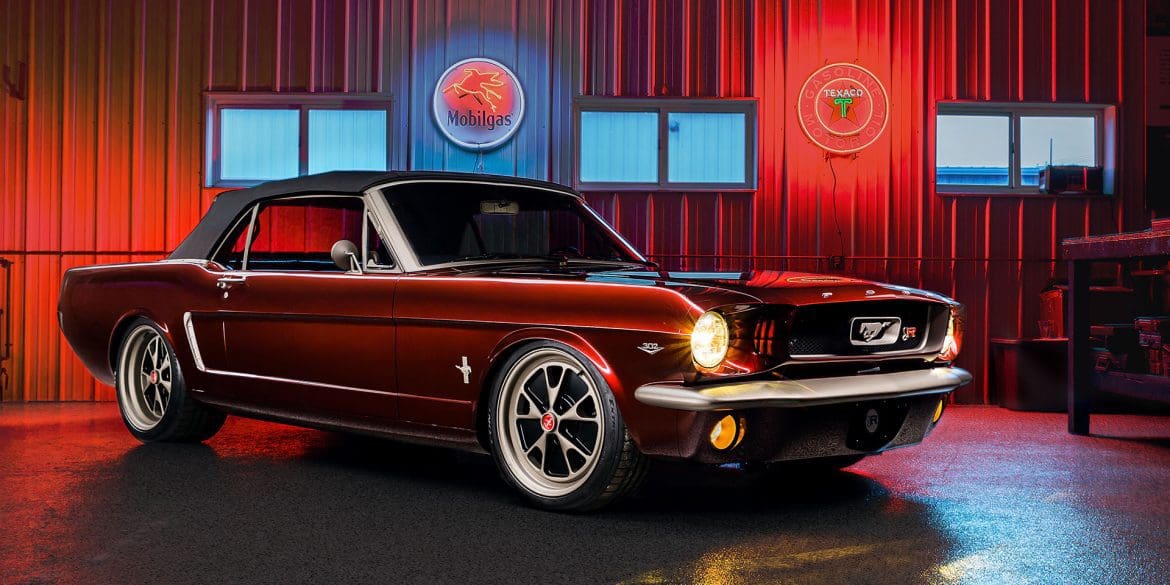 Ringbrothers, the world-renowned custom car builder and parts manufacturer, has unveiled its latest creation — a custom-built 1964.5 Ford Mustang...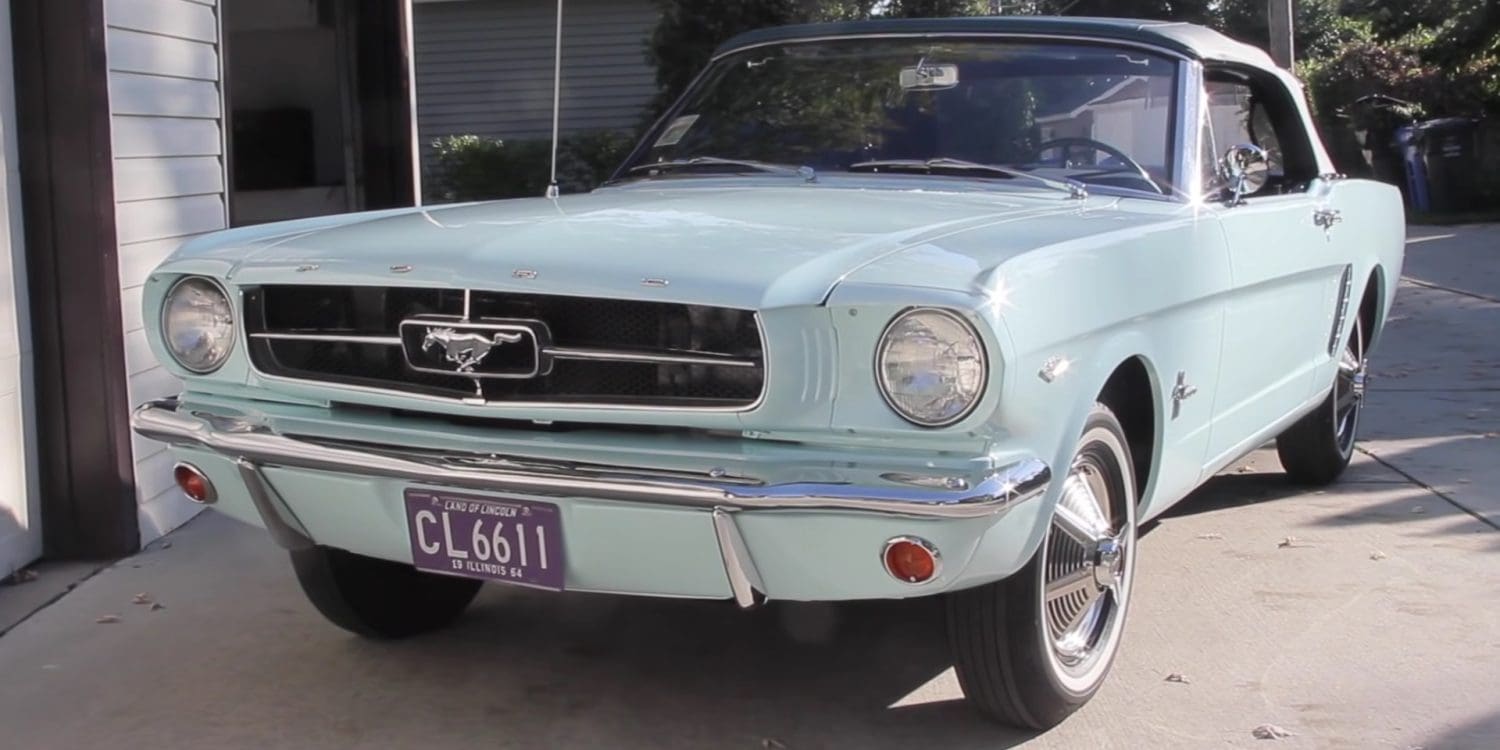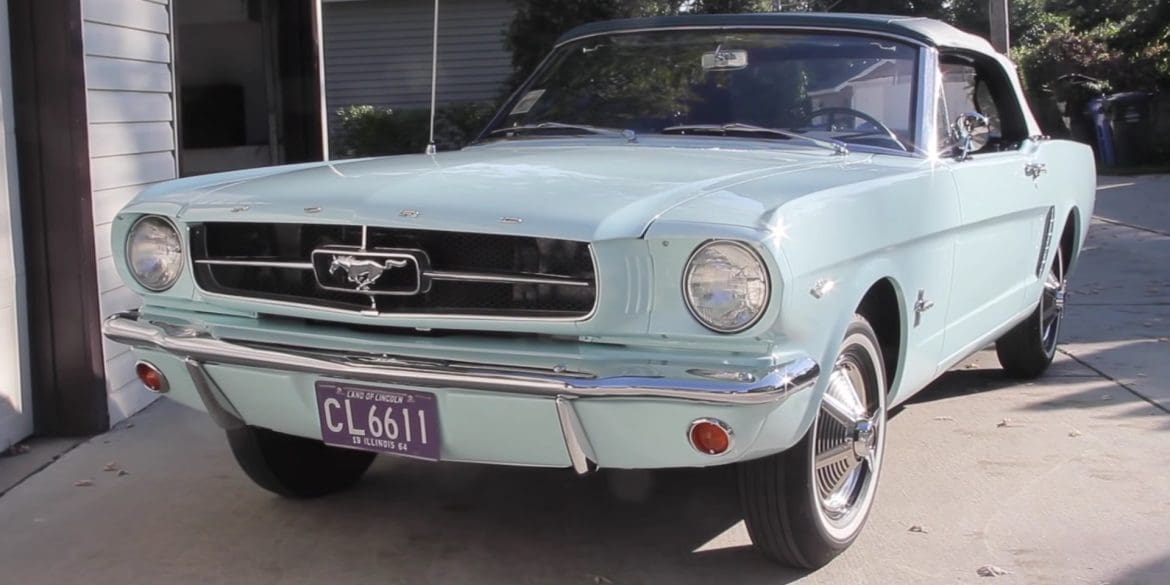 Watch the story of how a school teacher, Gail Wise, was able to snag the first Mustang on April 15,...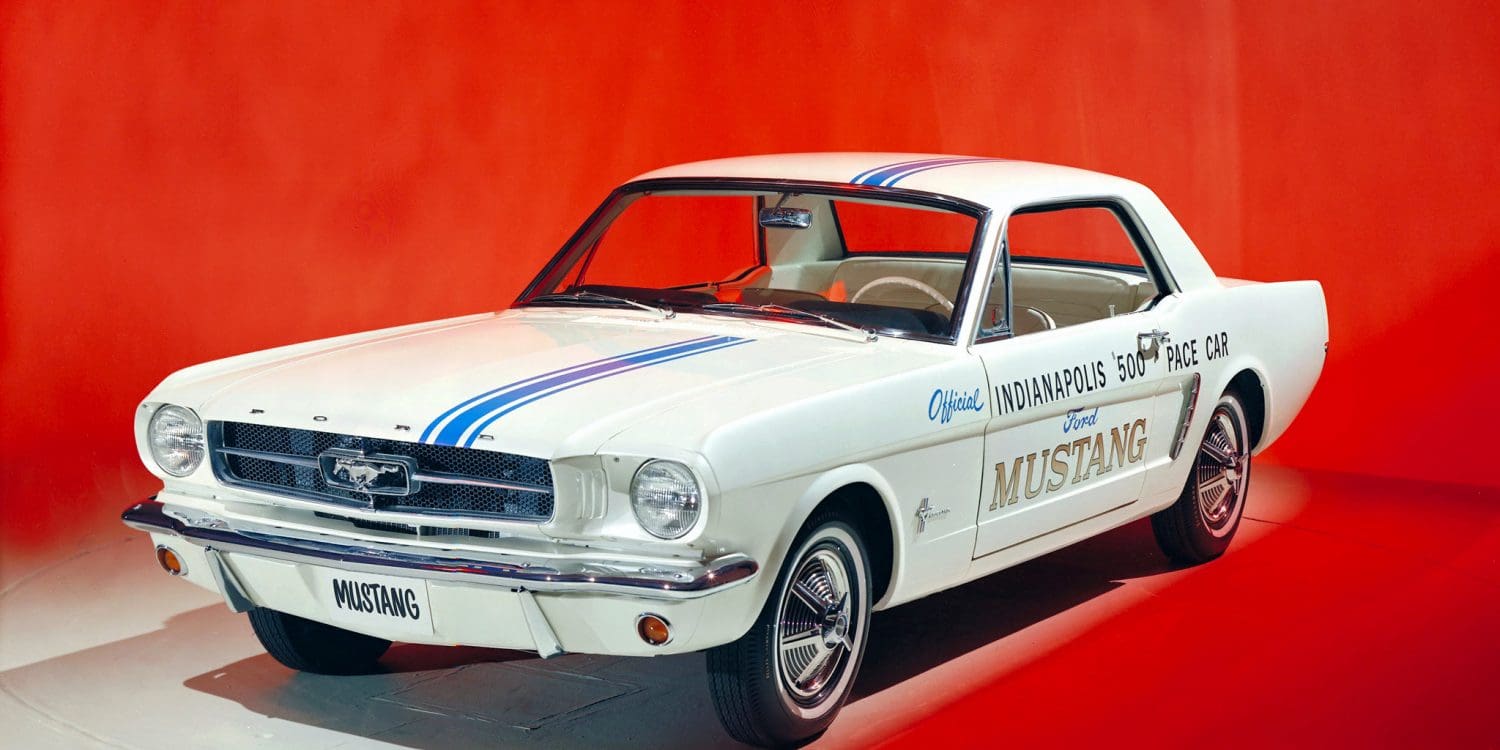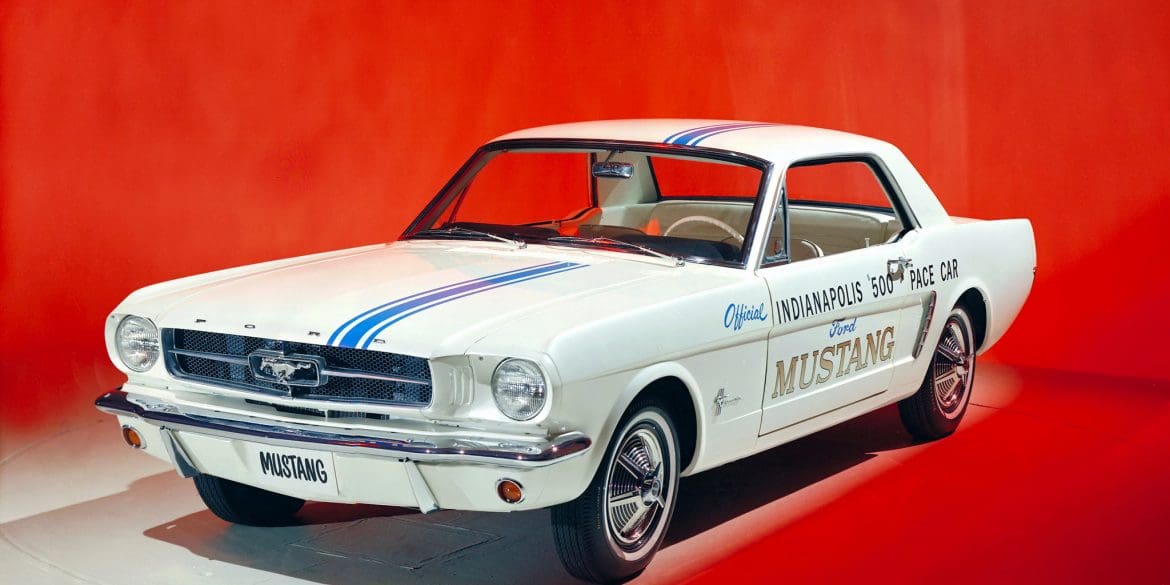 Three 1964 1/2 convertibles were built with the sole purpose of pacing the 1964 Indianapolis 500. These three cars were...
1964.5 Ford Mustang VIN Decoder VIN Decoder VIN Location The VIN number is found under the hood on top of...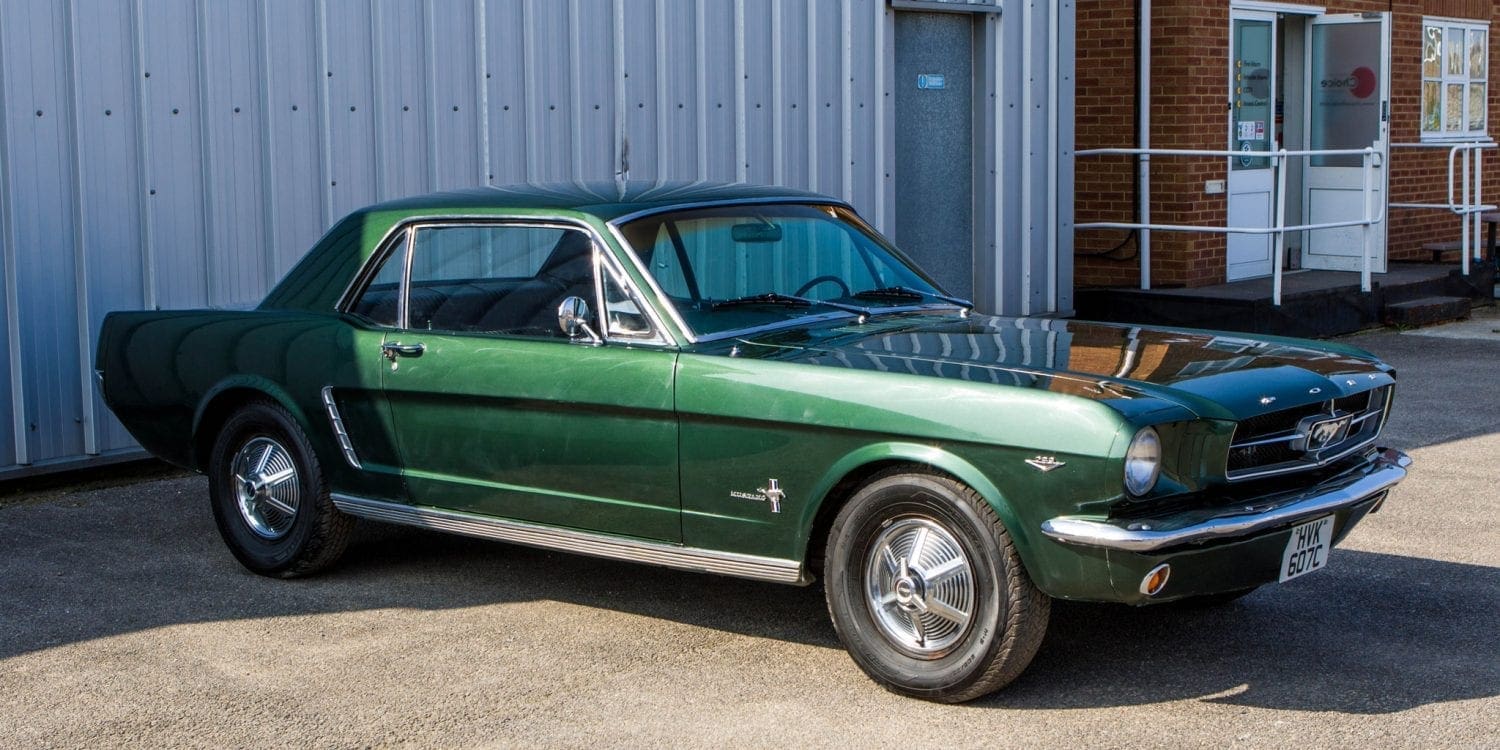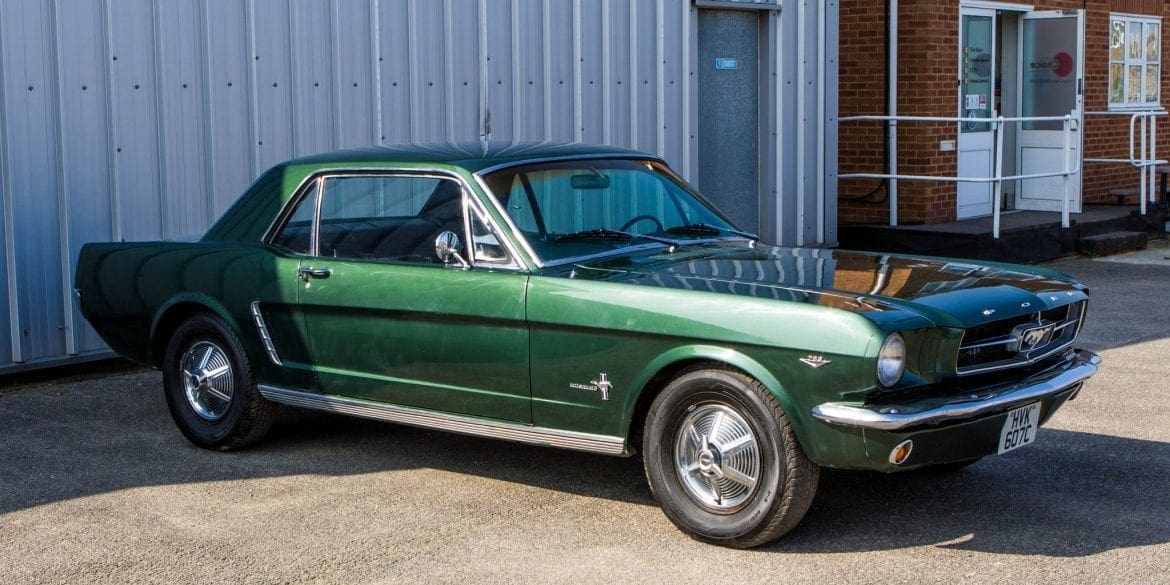 1964.5 Ford Mustang Options & Prices When the first Mustangs rolled off the assembly line they consisted of only coupes...
1964.5 Mustang Colors While we already outlined all the colors for the 1964.5 Mustang in our in depth guide, we...
1970 Shelby Production Totals Year Model Total 1970 Shelby GT350 Missing 1970 Shelby GT500 Missing 1970 Total 789 ...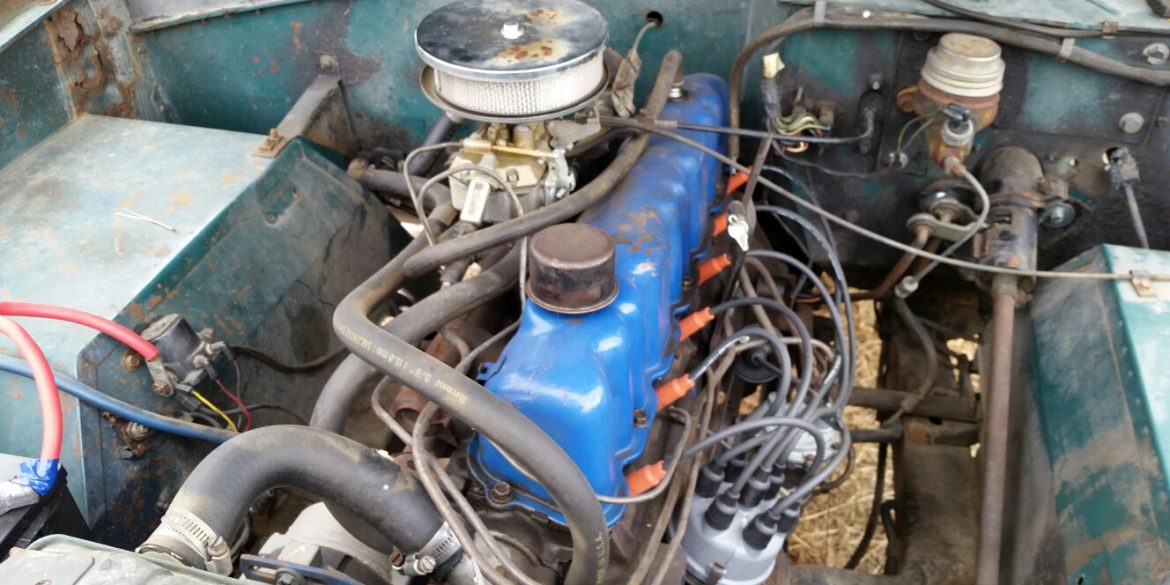 1964.5 Mustang Engine Information – 170 cubic inch I6 (2.8 L Inline 6) 170 Cubic inch engine was only used...