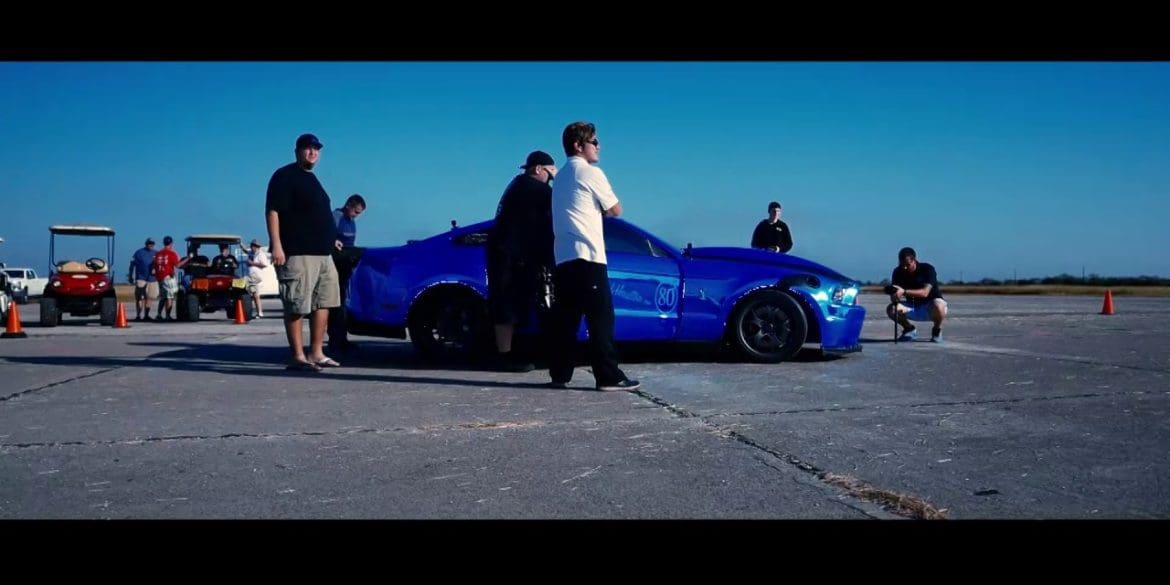 A 2011 Shelby GT500 breaks the world-record for the fastest Ford Mustang at the 2016 Texas Mile event. It set...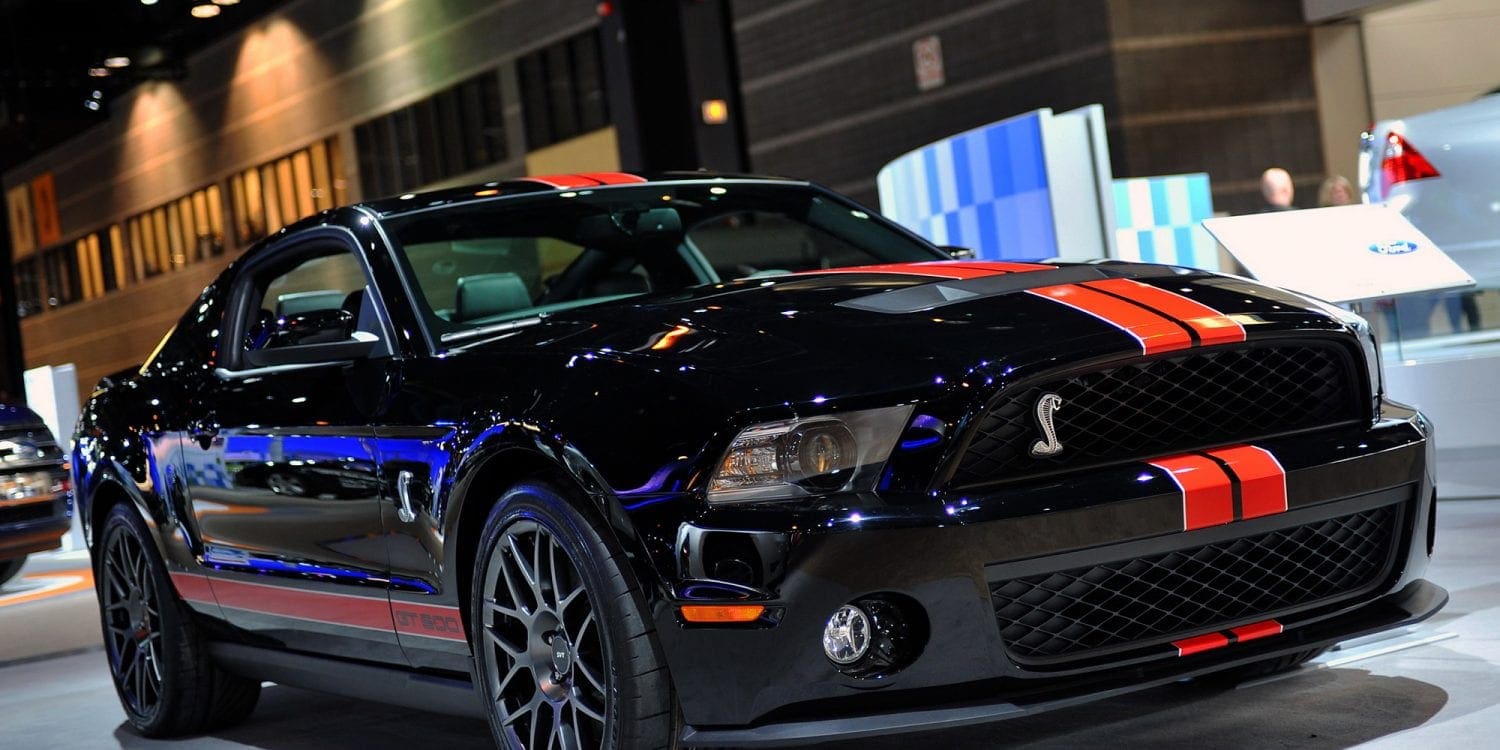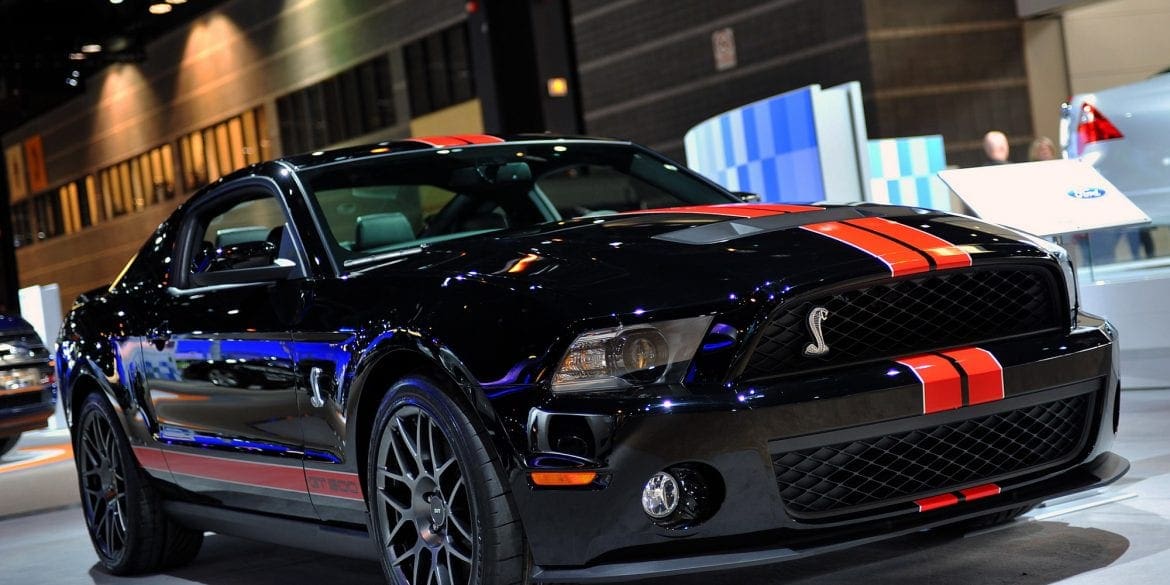 2011 Ford Mustang Shelby GT500 Wallpaper Collection We have curated the ultimate collection of the best 2011 Ford Mustang Shelby...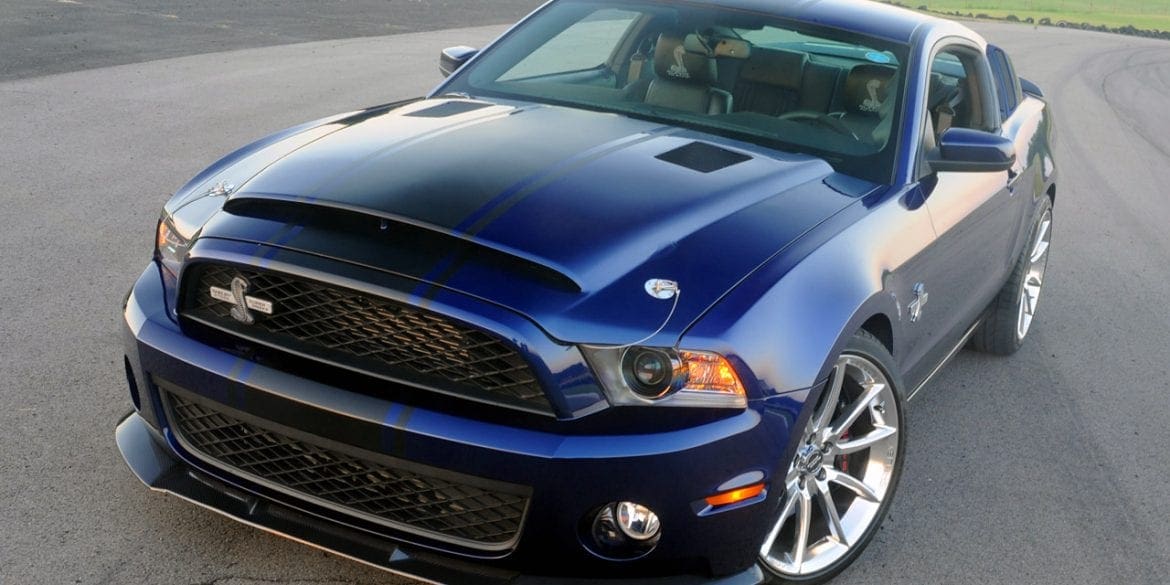 In 2011, Ford re-engineered the GT500 Mustang in a manner that cut weight, thereby making better use of the performance...