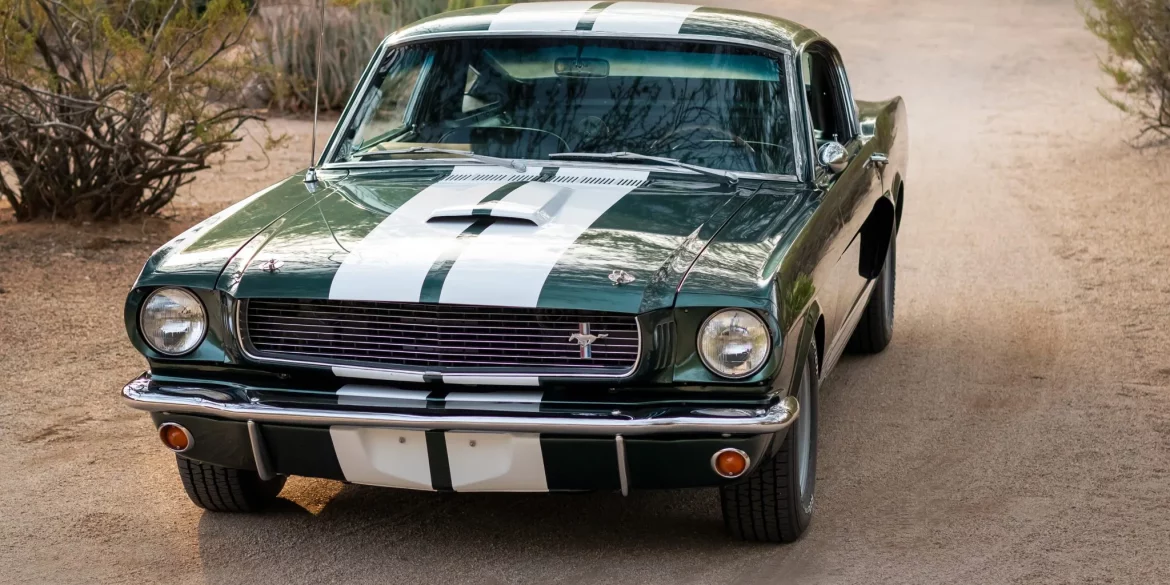 Bring A Trailer is currently offering a 1966 Shelby Mustang GT350 finished in Ivy Green with white stripes. This GT350...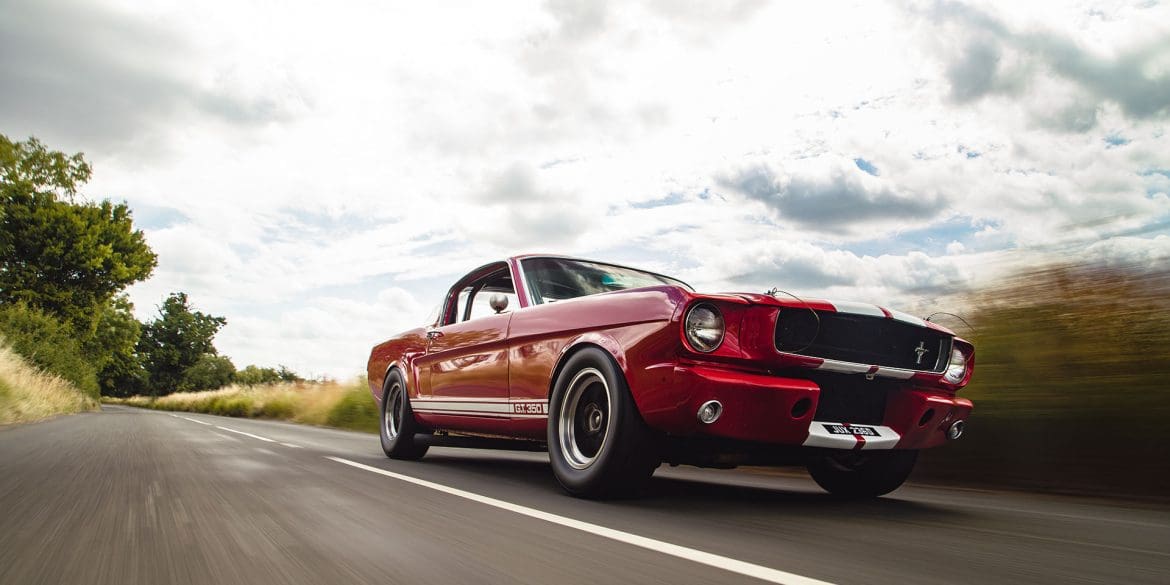 Hilton & Moss, the world-class specialists in the sales and servicing of classic and prestige vehicles, bring an octane-fuelled injection...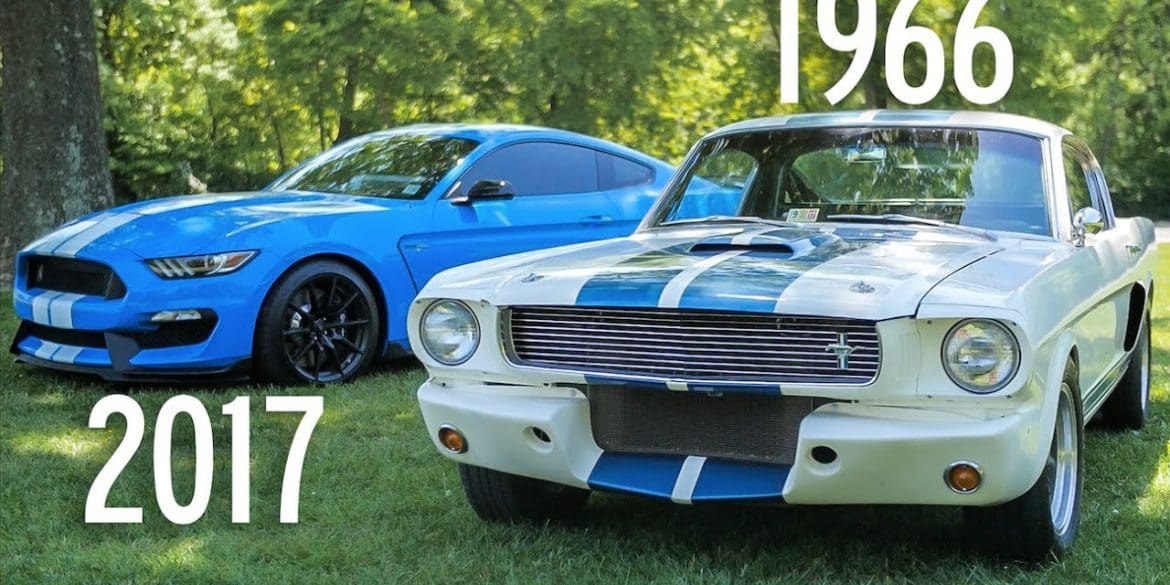 Shelby GT350s continue to improve each year, but you can never forget the legacy that the original has established for...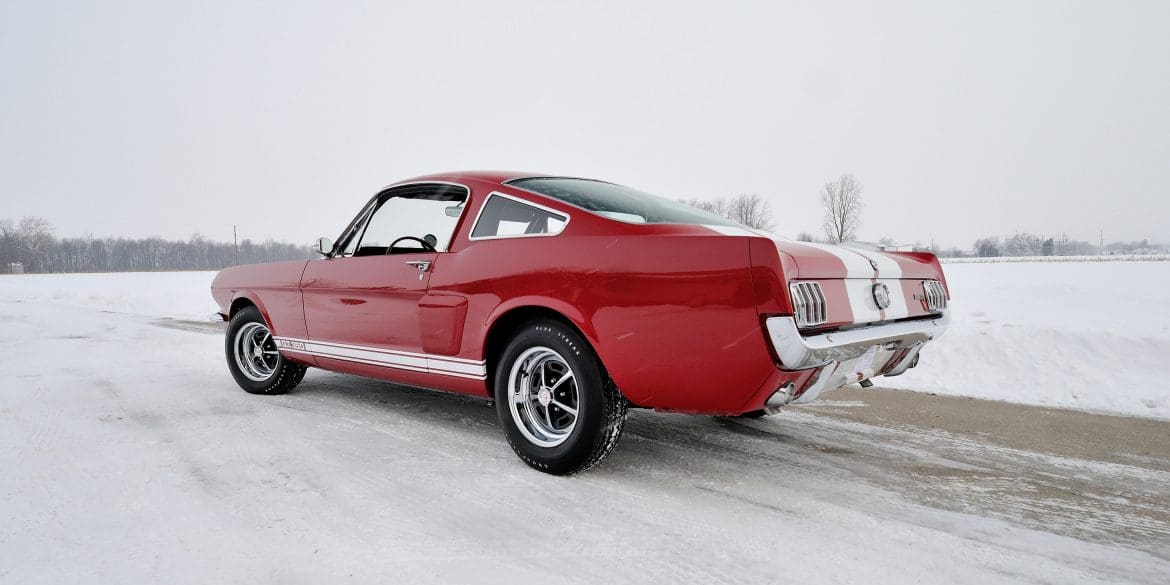 For the 1966 model year, Shelby, whether on his own accord or at the behest of Ford, attempted to make...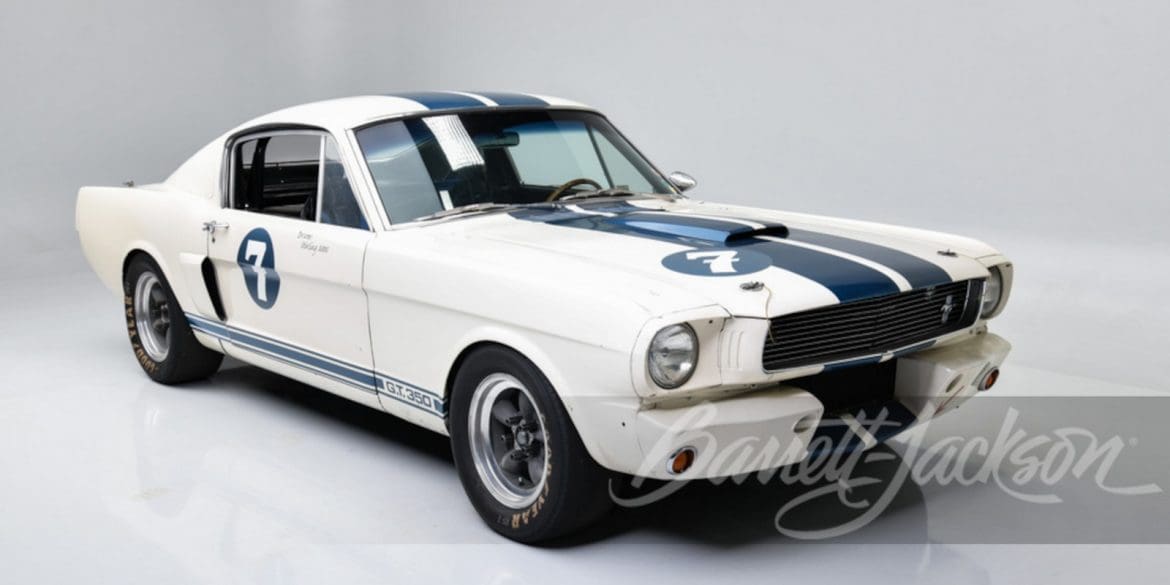 The first couple years of the Ford Mustang's life was one of automobile's most amazing stories you'll ever hear. Some...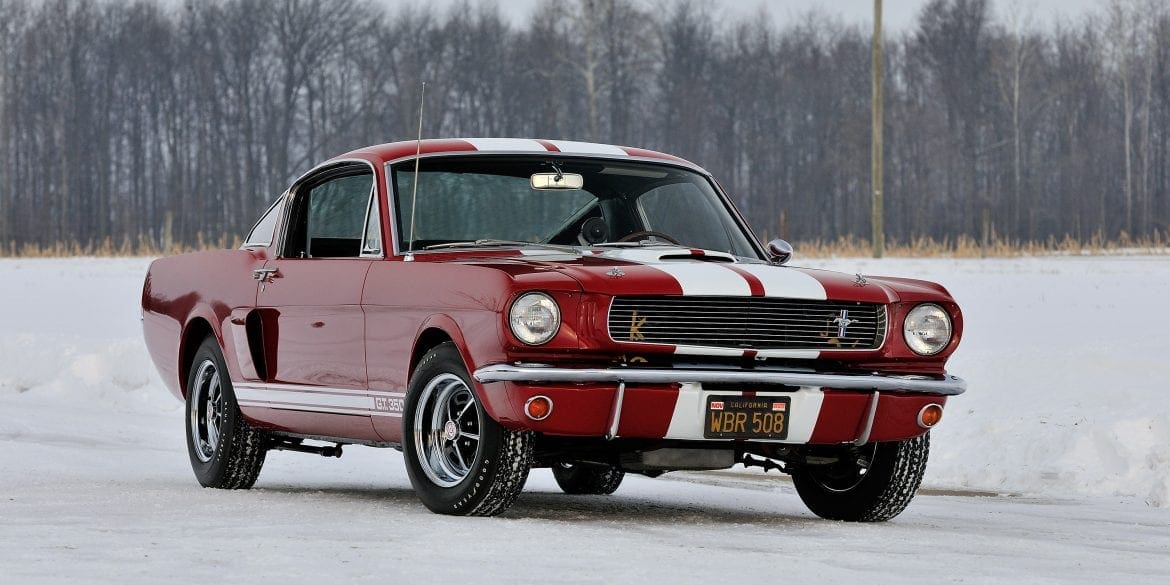 1966 Shelby GT350 Wallpaper Collection We have curated the ultimate collection of the best 1966 Shelby GT350 Wallpapers and HD...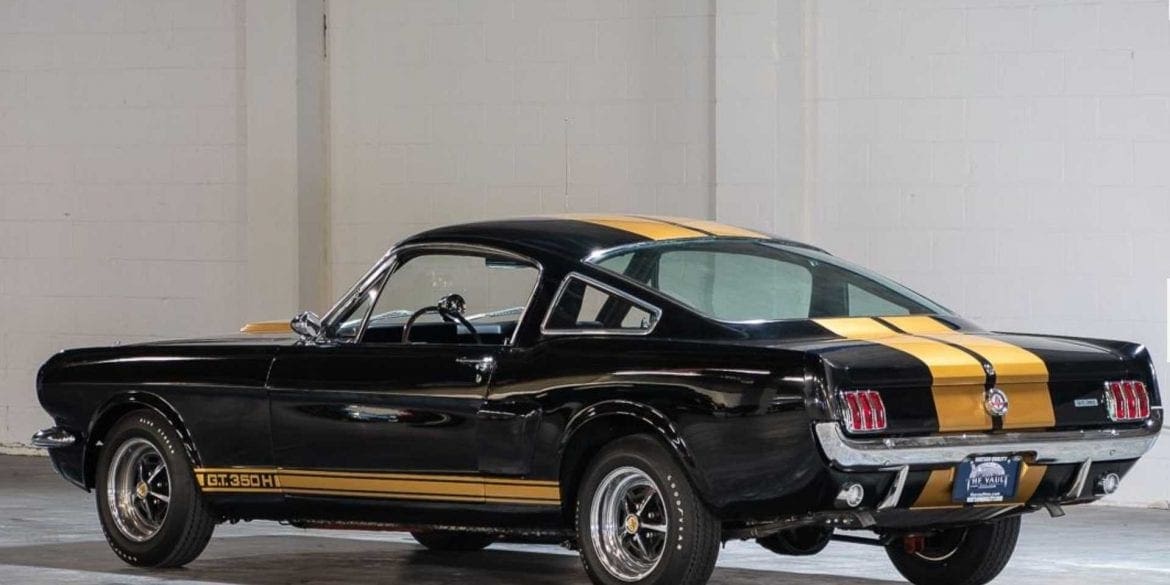 As a child, many dreamed of one day sitting behind the wheel of their favorite performance vehicle, conquering curves, and...