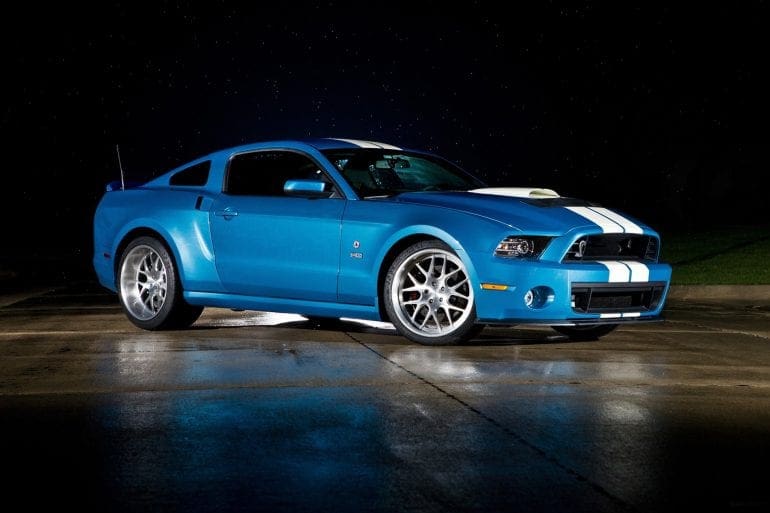 2013 Ford Mustang Shelby GT500 Cobra Wallpaper Collection We have curated the ultimate collection of the best 2013 Ford Mustang...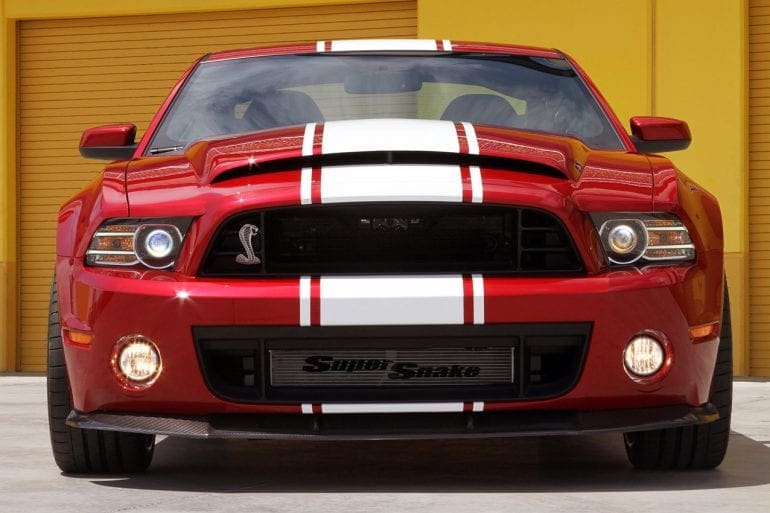 When the 2012 GT500 Super Snake was unveiled at the New York International Auto Show, few could have imagined that...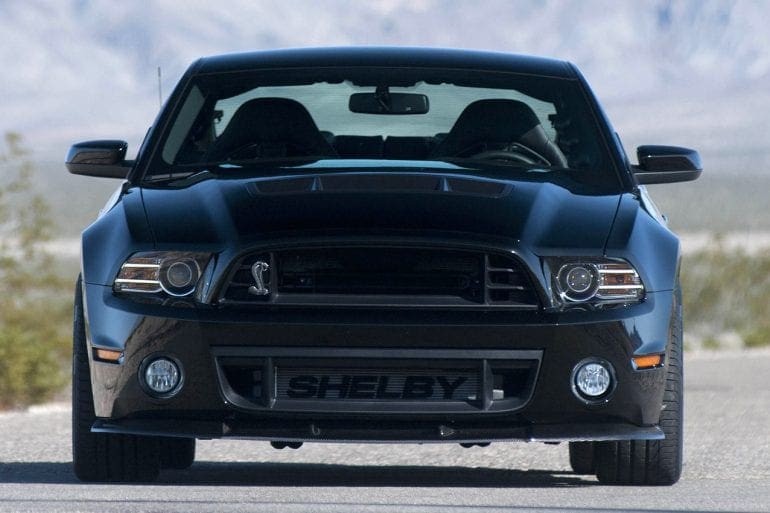 On April 17, 1964, the first Shelby Mustang was unveiled at the World's Fair in Flushing Meadows, New York. At...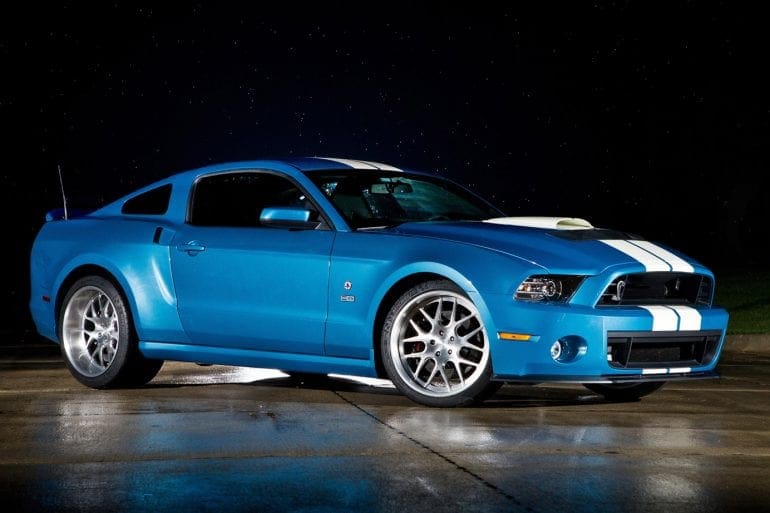 In the world of automotive design, there are few names bigger than Carroll Shelby. The famed designer is indelibly linked...