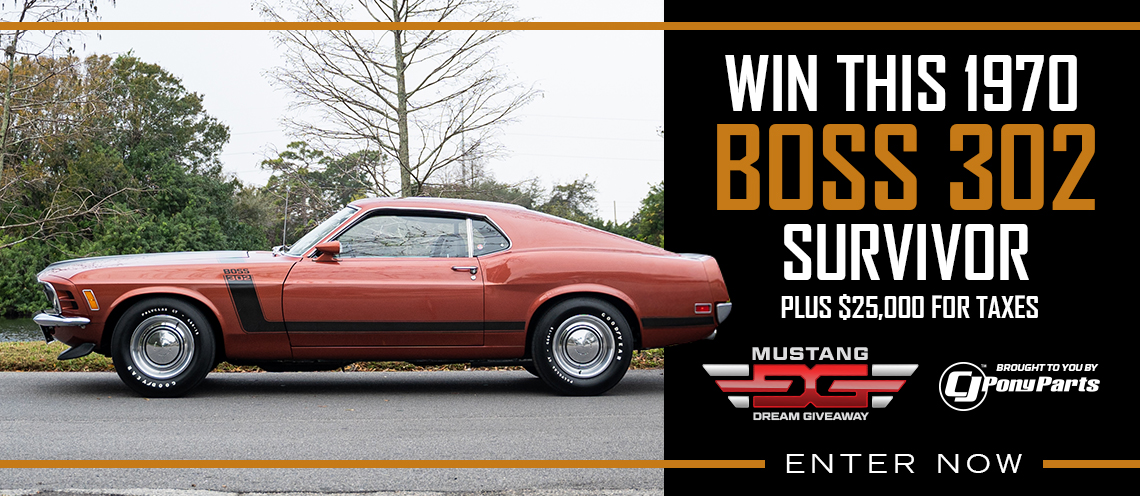 The 2013 Super Snake, in all its performance glory, churned out a maximum output of 850 horsepower, in its most potent form. That same year, Shelby American also began offering the Super Snake with an optional "Wide-Body" package, which provided the high-performance Mustang with an even more pronounced look of aggression.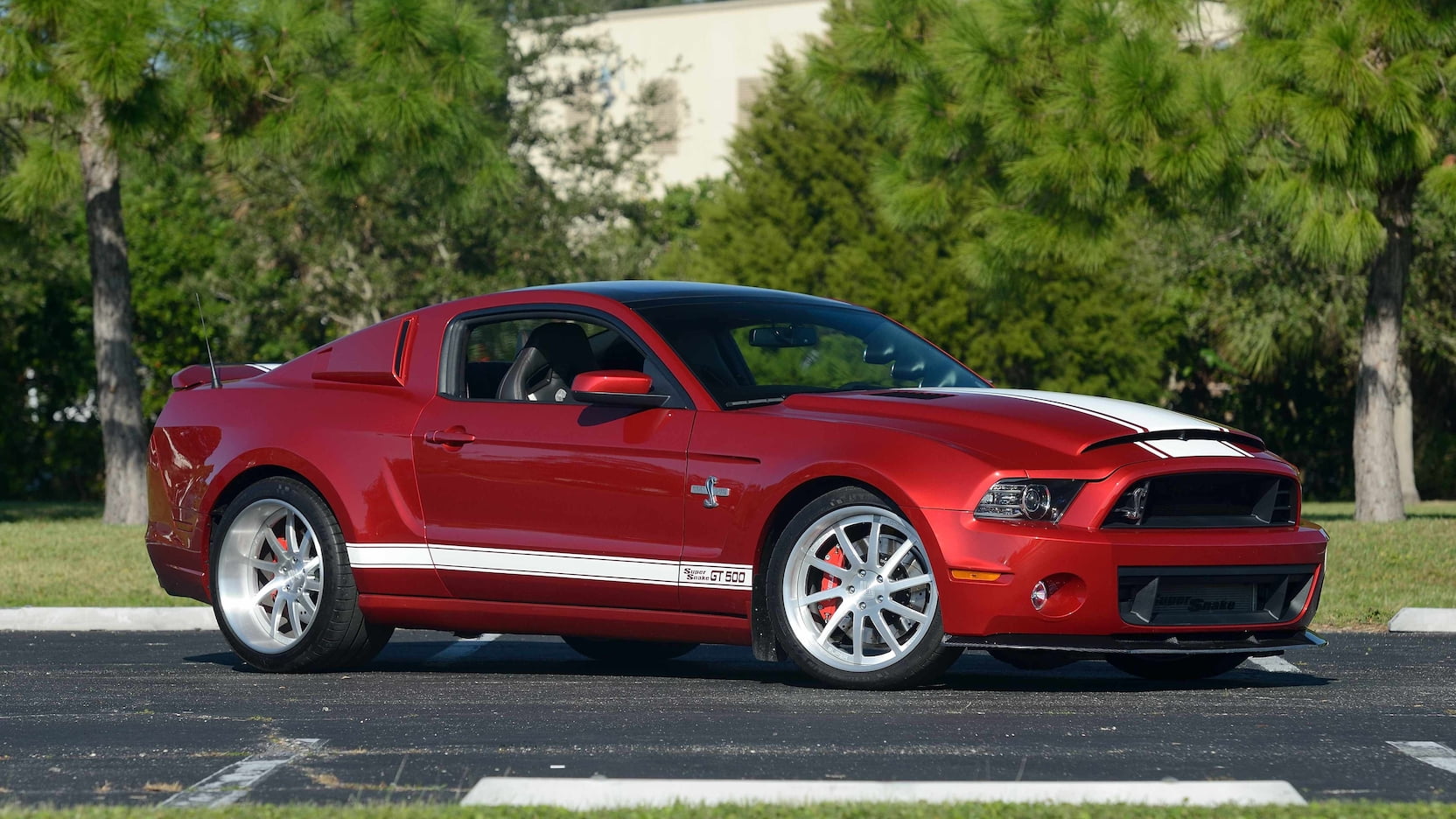 While some might note that this number is in line with the standard GT500's performance specifications, those at Shelby felt that this level of output would be sufficient to satisfy the needs of many consumers.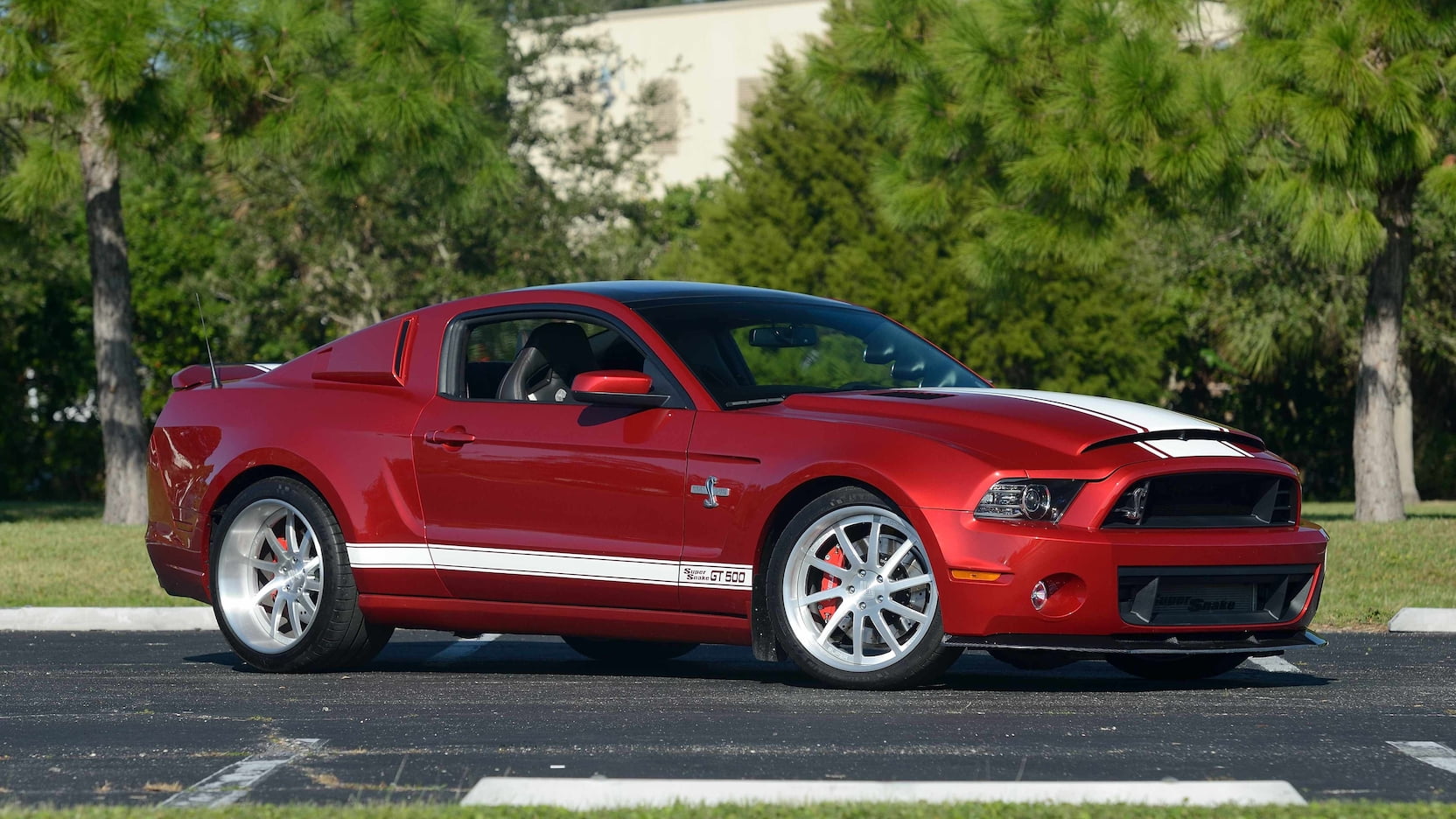 On the other hand, Shelby also delivered in earnest, for those with an outright need for speed. The 2013 Shelby GT500's 5.8 liter V8, offered in a supercharged variant, produced 850 horsepower and propelled the Super Snake to top speeds in excess of 200 MPH.