The 2013 Shelby GT500 Super Snake packs enough ponies beneath its hood, to give even the most unwavering of performance-minded individuals a thrill. The 2013 Shelby GT500's 5.8 liter V8, offered in a supercharged variant, produced 850 horsepower and propelled the Super Snake to top speeds in excess of 200 MPH.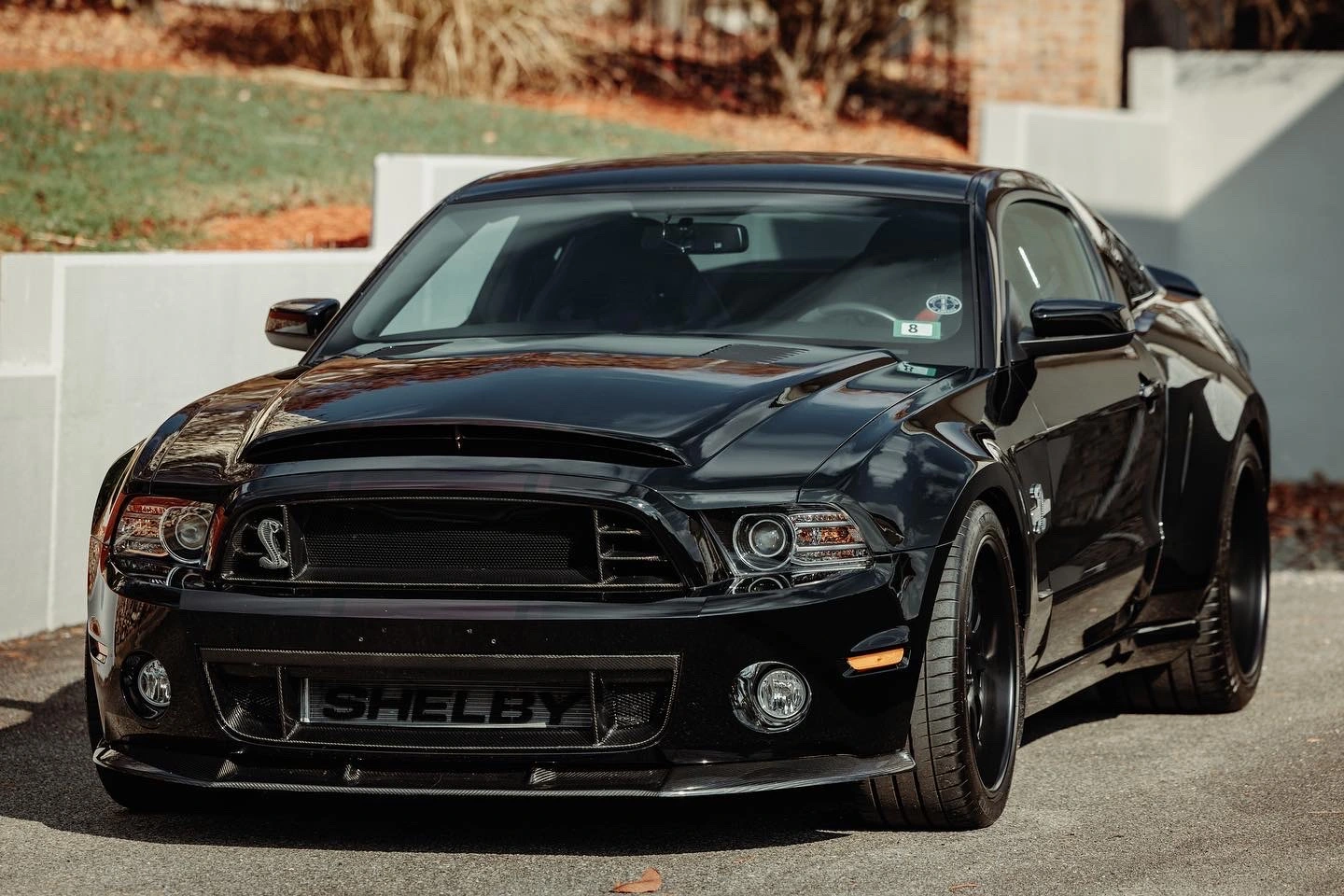 This performance came as the complement of a 3.6 liter Kenne Bell supercharger, which was accompanied by a high-performance radiator, air-to-water intercooler, and a sizable snorkel-style air intake. The GT500 Super Snake also featured an upgraded suspension package, which included front camber plates, as well as rear-mounted remote-reservoir gas dampers. These subtle additions allowed the Super Snake to maintain its composure when cornering, even at high rates of speed.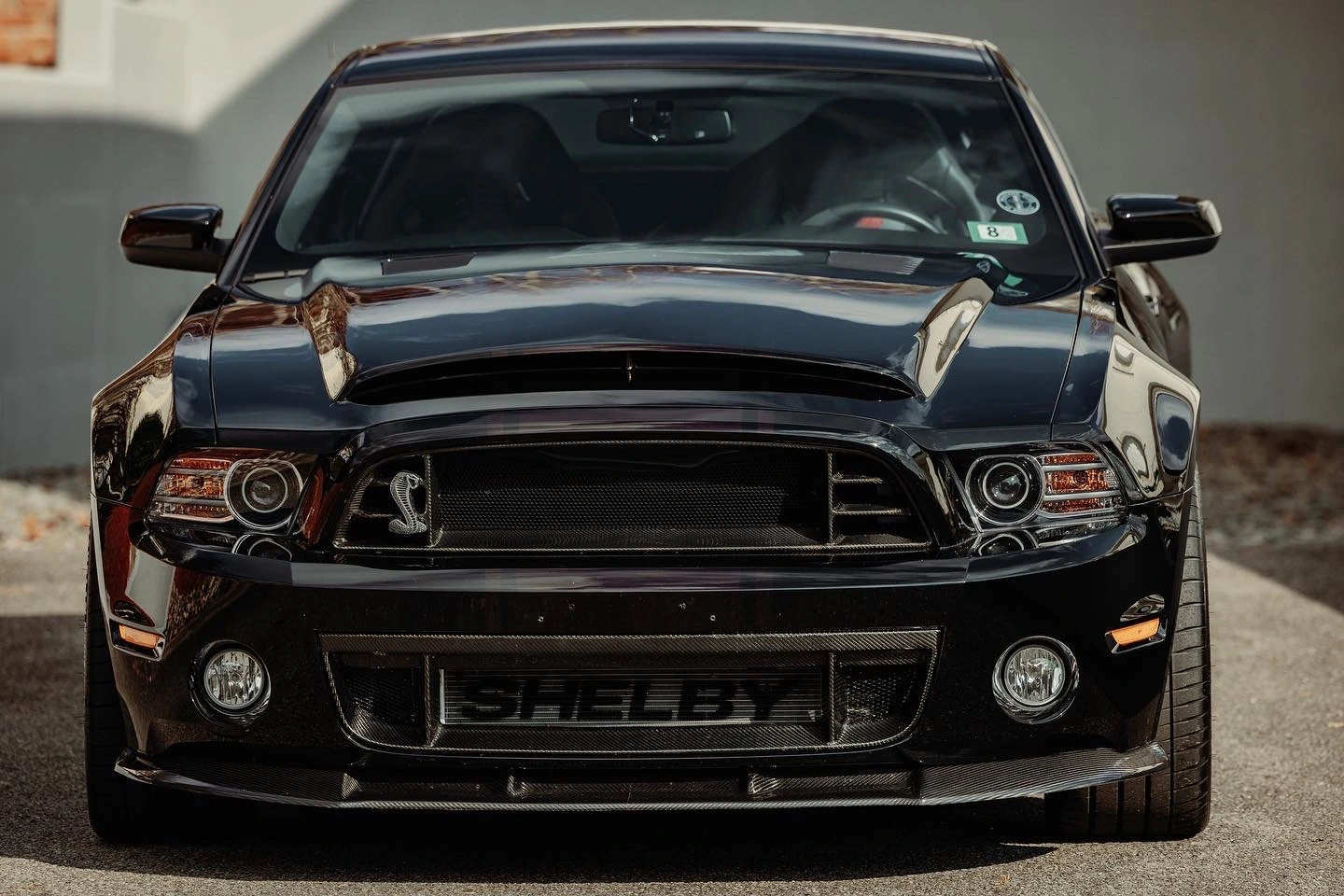 Also, new for 2013, Shelby American began offering the GT500 Super Snake in an optional "Wide-Body" format. In this form, the Super Snake featured a 13" rear tire/wheel kit, which provided the car with an outwardly aggressive stance.
Photo Source: Bring A Trailer