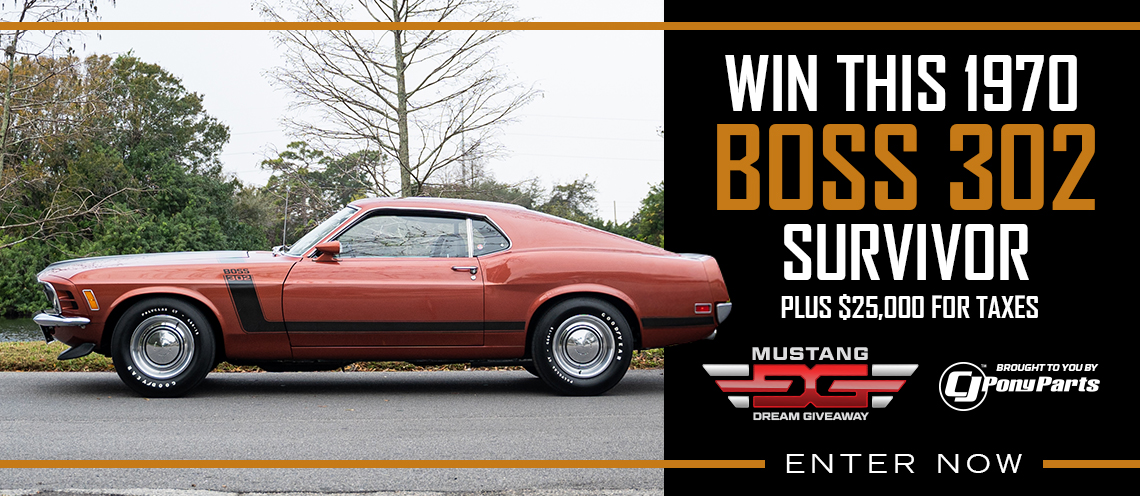 In the world of Mustangs and performance cars, the name Carroll Shelby is said with a deep amount of respect. Originally a racer himself, when he hung up the helmet in 1960 due to health reasons, he didn't just retire and sit around. No, he decided to become a constructor, and founded Shelby American, one of the most legendary performance houses in the world.
It was through fate, blind luck, or just damned good timing that Shelby made the switch from driver to constructor right when a company in the UK known as AC Cars was facing a decline in sales of their lightweight two-seat roadster—the Ace.
Seeing that the American market was missing a lightweight performance car with serious grunt behind it, Shelby used his reputation and connections in 1961 to marry the AC Ace chassis with Ford supplied 221 and 260 cubic inch V8s. The result, the Shelby AC Cobra Prototype, proved to be a resounding success with prospective buyers, and production started in 1962.
That year, 75 cars moved out the doors of Shelby American with the 260 ci V8, with the next 25 out the door by April 1963 with a larger 289 ci V8. These were known as the Mark I and Mark II generations.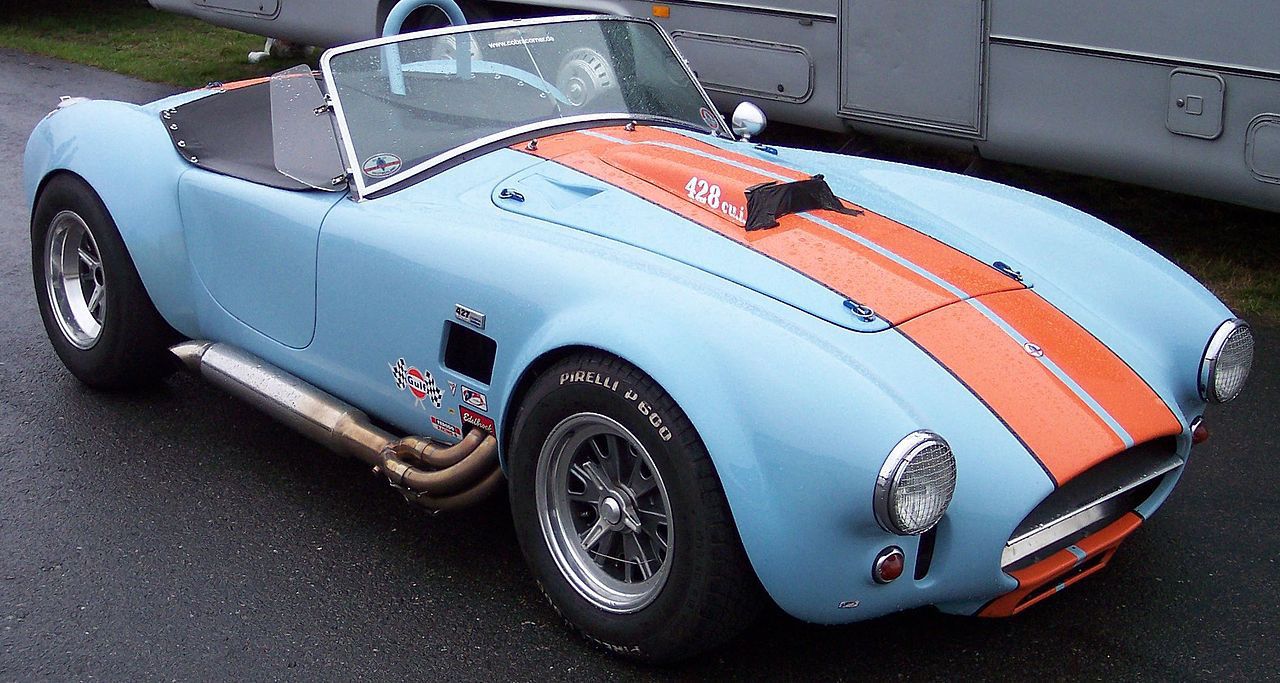 It was in 1964 that Shelby, now building race cars as the Shelby Daytona Coupe and being brought in to oversee the Ford GT40 program, used his leverage to develop the Mark III Cobra chassis. Longer, stiffer, with better suspension and a bigger radiator intake to provide cooling, the chassis was built to hold the Ford 7.0L (427 ci) FE "side oiler" engine, which was equipped with a Holley 780 CFM four-barrel downdraft carburetor.
As such, the new Mark III car was dubbed the "427 Cobra," and the rest, as they say, is history. With a curb weight of just over 2,350 lbs and an engine chucking out 425 HP and 480 lb-ft of torque, Shelby's dream of a lightweight but powerful two-seat roadster was realized. Of the planned 100 units, only 56 were eventually built, and a running, well kept example of one these days will fetch over $1.5 million at auction.
The ERA Super Snake Cobra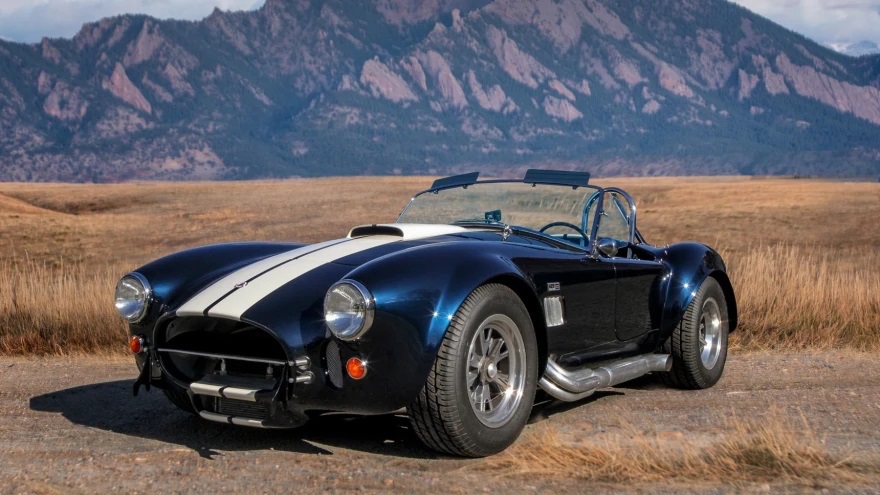 While the original Shelby Cobra is now, to many, a priceless relic of the 1960s performance boom, it did spawn a plethora of companies that sell replicas, kit cars, and turn-key cars that pay homage to it. ERA Replica Automobiles is one such company, and they based their kit around period engines, namely the Ford FE V8s. However, the car that they have as a raffle prize for a fundraising goal for the Shelby American Automobile Club is something else entirely.
ERA chassis #704 is painted in metallic blue with white speed stripes over top, in the classic Cobra style. While the body is not hammered out aluminum, it is made of automotive grade fiberglass and, in keeping with the spirit of the original, Cobras is extremely light. What makes #704 special is not the body, however—it is special because of what is lurking beneath it.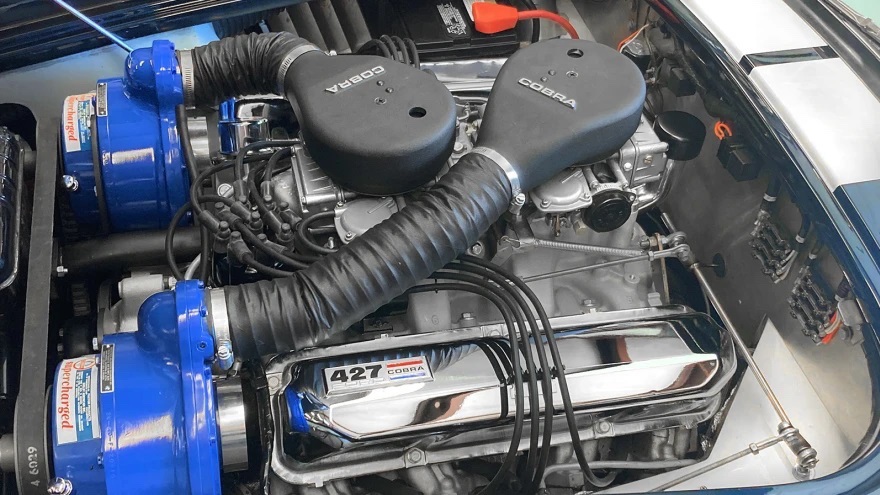 Popping open the hood reveals a 1965 Ford 427 FE engine that was built by Cobra Automotive, one of the most respected Shelby car restoration, racing, and rebuild companies in the USA. That FE was stroked out to 454 cubic inches, and then mated to Edelbrock aluminum heads.
Then, just because you can never have too much power, two Paxton SN60J superchargers are bolted to the front, feeding two Holley 4V carburetors on an original 427 medium-riser intake. While the horsepower figures for the car aren't revealed, other similarly built engines can easily push out over 650 to 800 HP.
If that sounds like a lot, well, it is. This car, which has had a single owner since being built, was made to be a replica of the rarest of all Cobras and the most expensive Shelby vehicle ever—the CSX 3015, also known as the Cobra Super Snake. Only two were ever made, CSX 3303 and CSX 3015, the latter of which was owned by Carroll Shelby as his personal car.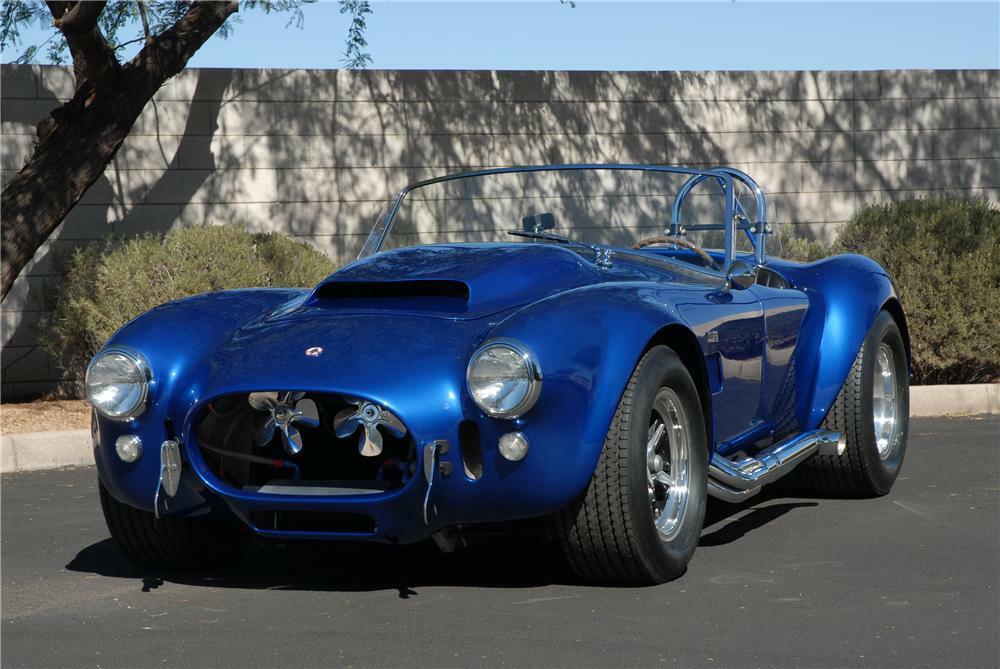 CSX 3015 used a Ford 427 FE V8, with twin Paxton superchargers and twin Holley four-barrel carburetors, and was equipped with a racing rear end, brakes, headers, and barely-legal mufflers. It produced 800 HP and would rocket the 2,350 lbs car to 60 in under 4 seconds if it hooked up well off the line.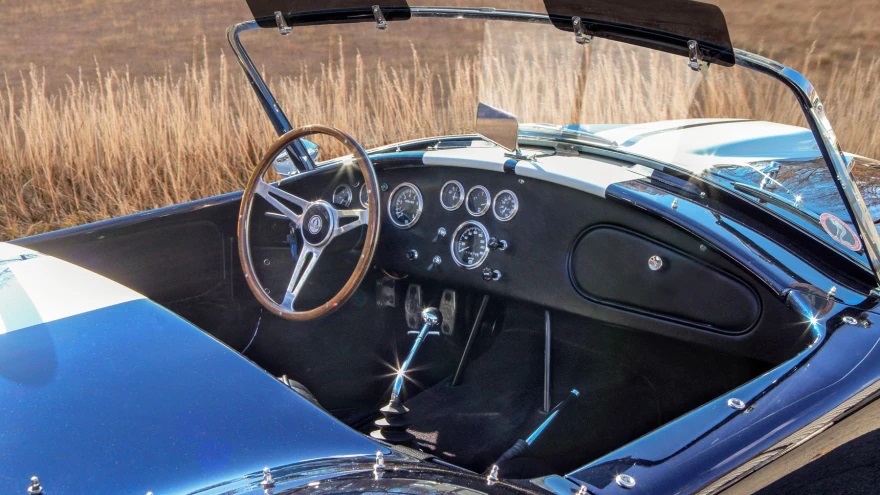 As far as the Shelby American Automobile Club, a 501(c) non-profit dedicated to the preservation of Shelby cars and memorabilia since 1975, is concerned, ERA #704 is the only known replica Cobra Super Snake that uses as period-correct design and engineering as possible to mimic CSX 3015. As built and running, the car is estimated to be worth $75,000, making it one of the most valuable replica Cobras in existence.
Oh, and did we mention you can win it by entering with a donation to the Shelby American Automobile Club? Well, you can. Here's how:
How to Enter
As the Shelby Cobra is inextricably tied to the Mustang, by sharing the 427/428 engine with the mighty 1967 Shelby GT500, Mustang Specs has been selected as a partner site for the raffle. What that means for you is that when you enter using the banner below, you will automatically get 25% more entries for whatever donation level you choose! What better way to celebrate the history and the legend that is the original Cobra Super Snake than to own the closest thing that doesn't empty your bank of $5 million (which was the winning bid for CSX 3015 the one time it went to auction in 2007)?
By clicking on the banner below or right here, you will be taken to the donation page, and from there you can select how much you want to donate—from $25 for 10 entries to $2,000 for 2,600 entries.

Best of all, as the Shelby American Automobile Club is a 501(c) registered charity, your donation is fully tax deductible. In fact, when you enter, the confirmation email you receive for your donation will also contain an official receipt that meets all the requirements for filing the deduction!
Support a great charity, possibly win a super rare replica of the rarest of all Shelby Cobras, and also become able to deduct some money from your taxes—that sounds like a win-win-win situation to us!