As Mustang fans, we all love it when one gets the special Shelby American treatment. However, for 2021, Shelby American and Ford have teamed up to produce the "Bundle Of Snakes" special package to celebrate what would be Carroll Shelby's 98th birthday.
Only 98 each of the Shelby GT, Shelby GT500SE, and the Shelby Super Snake will be built for the 2021 production year. Adding to those, a special edition Shelby Super Baja F-250 off-road truck will only have the limited 98 vehicles produced.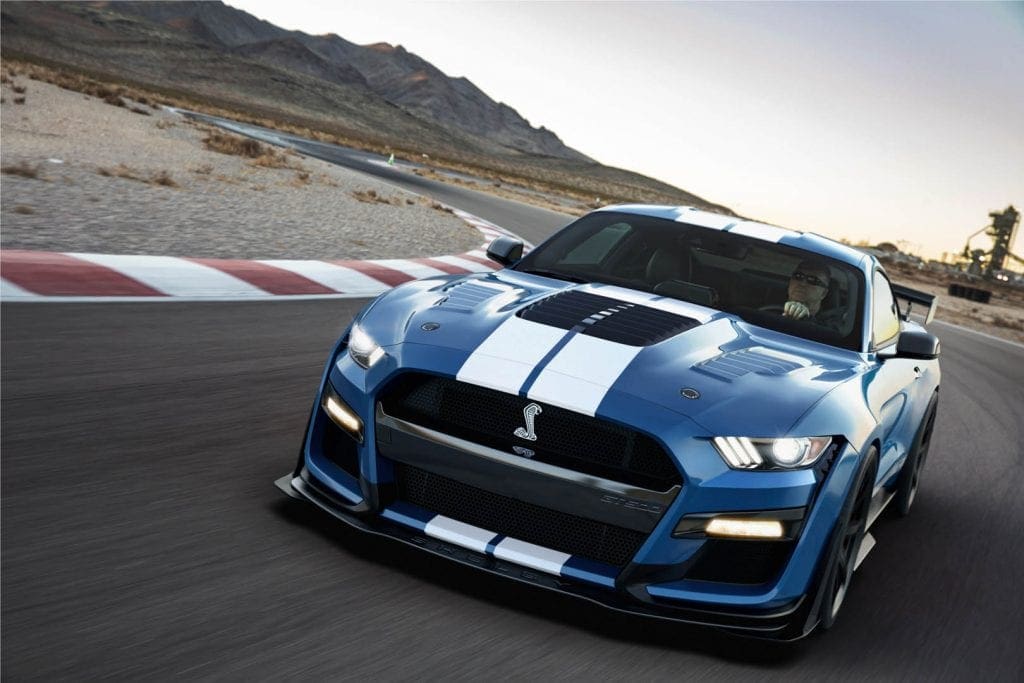 Of course, being Shelbys, these Mustangs are coming with some insane horsepower. The GT500SE, for example, will be chucking down 800 HP or more from its highly-tuned Coyote 5.0L V8, while the Super Snake will be fitted with a Shelby supercharger and a special ECU tune to throw out 825 or (likely way) more tarmac shredding HP.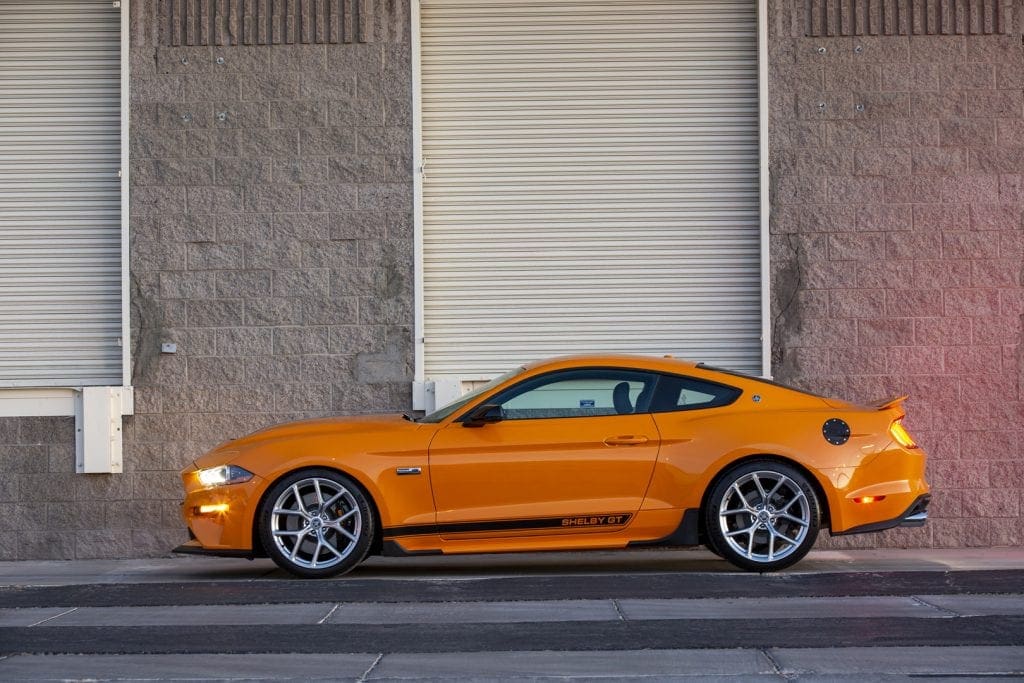 And if that wasn't enough, for the Super Snake, there are going to be 98 more cars produced in the Speedster variant, of which only 25 are allotted for North America. This car takes the Super Snake package, chucks it on a Mustang GT convertible, then gives it a makeover to resemble the speedster vibe of the late 1960s and early 1970s, including a fastback tonneau cover. And it also gets the same 825+ HP supercharged Coyote V8.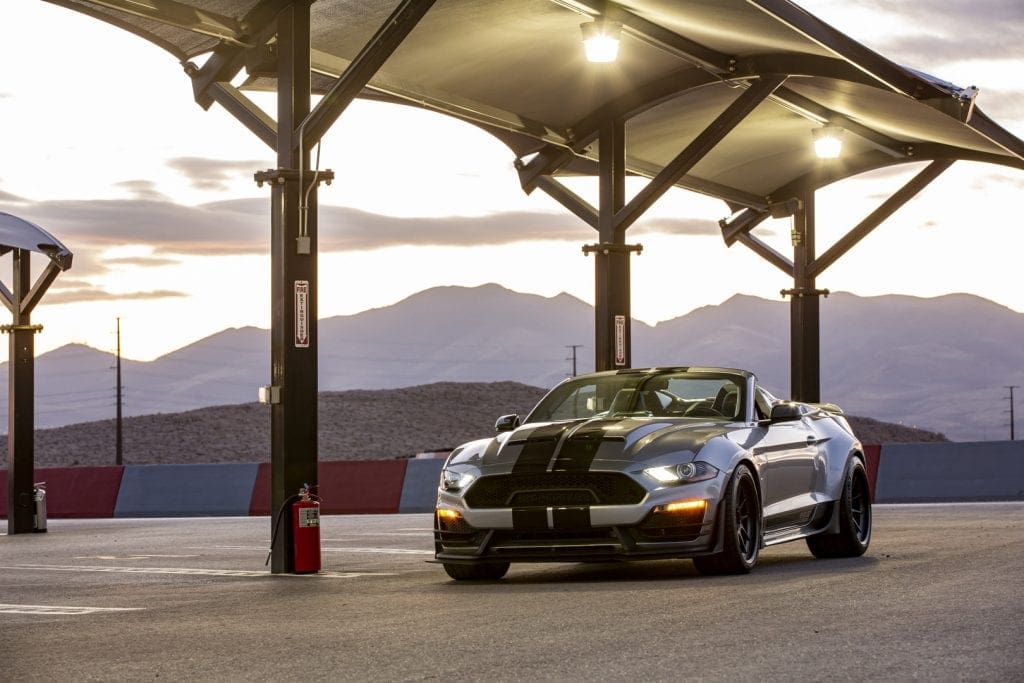 Being that these are all special edition vehicles, Shelby and Ford have brought in the best of the best in the tuning, handling, and car dynamics from all corners of the Earth. Borla has come in to give each car a snarling exhaust. Brembo has partnered in to give these Snakes motorsports-grade braking. The Super Snakes get the Penske track-suspension treatment, using cutting-edge components derived from the raceways. Ford Performance UK, the team that developed much of the Ford GT supercar's handling and active aerodynamics, has come in to give the Shelby GT and GT500SE their special touch.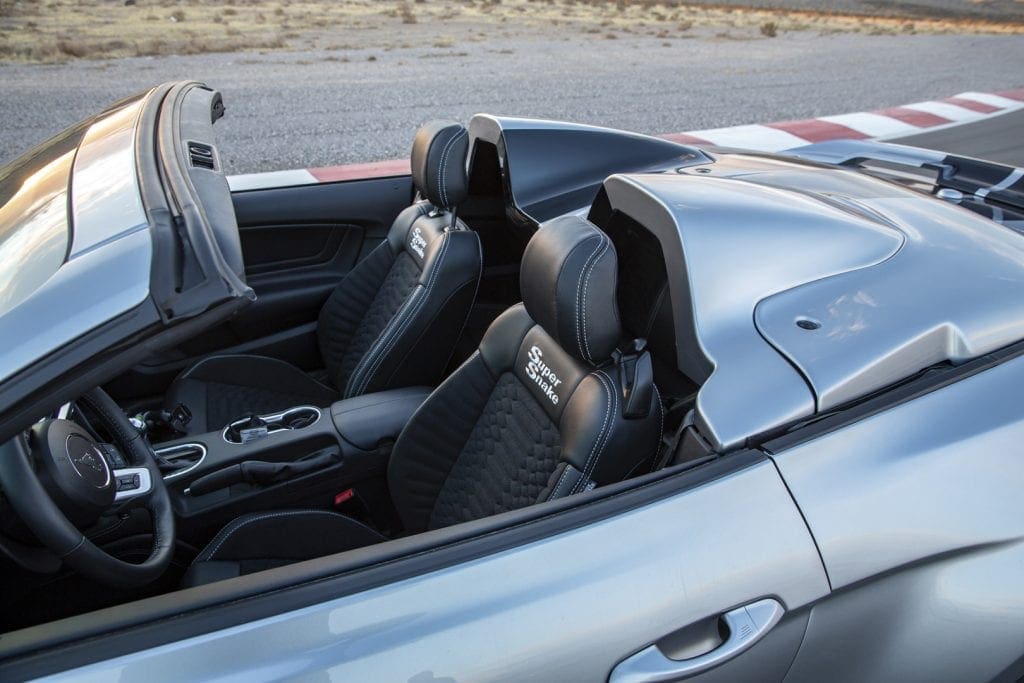 And to top it all off, a portion of the sale of each car will go directly to the Carroll Shelby Foundation, which benefits children and teenagers facing debilitating diseases and conditions by helping provide medical coverage, as well as special attendance programs at events and races.