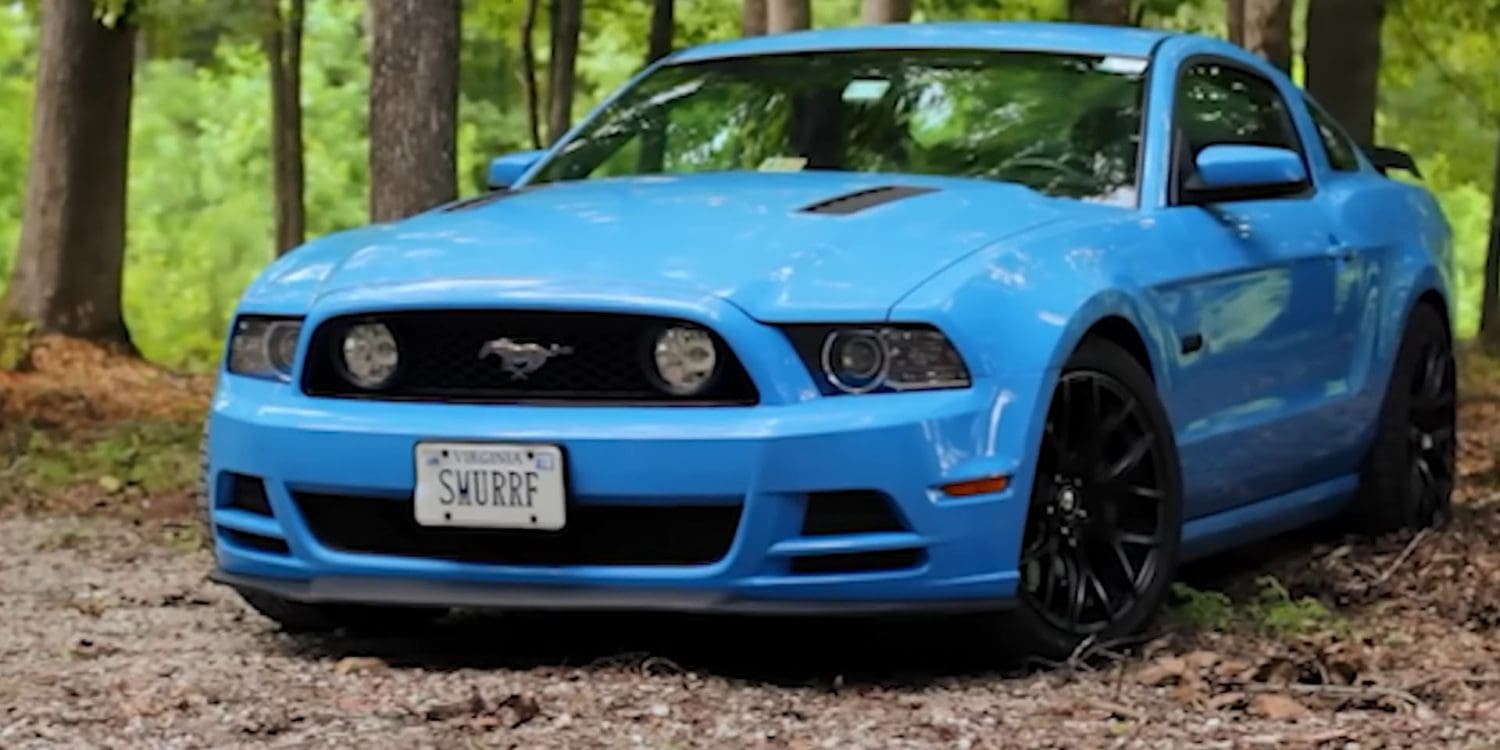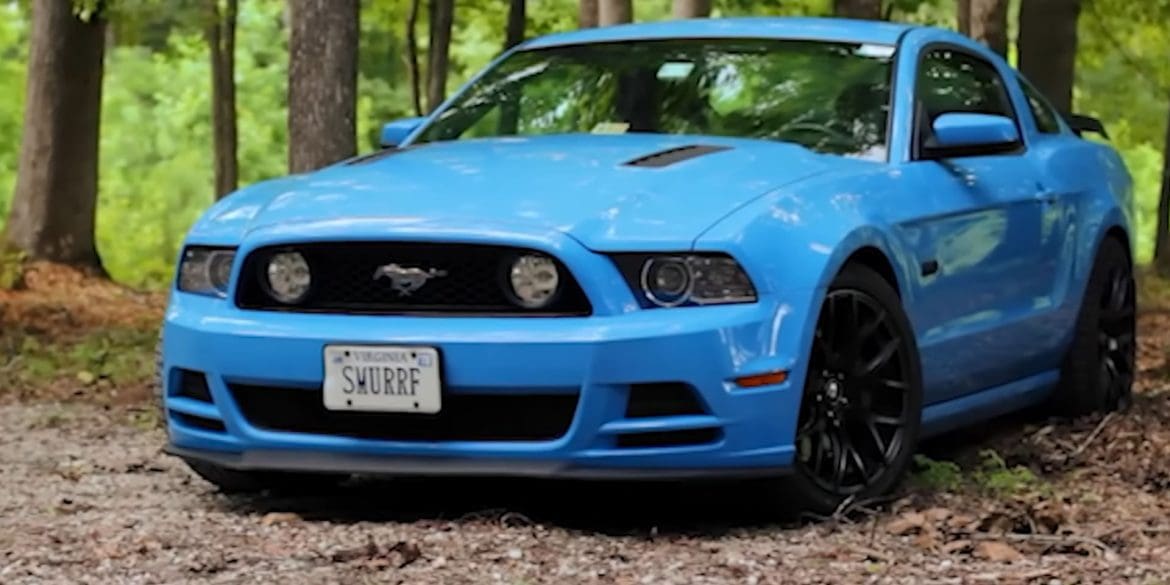 Check out the amazing story of this owner who bought the Smurfs blue 2013 Mustang GT a decade ago, and...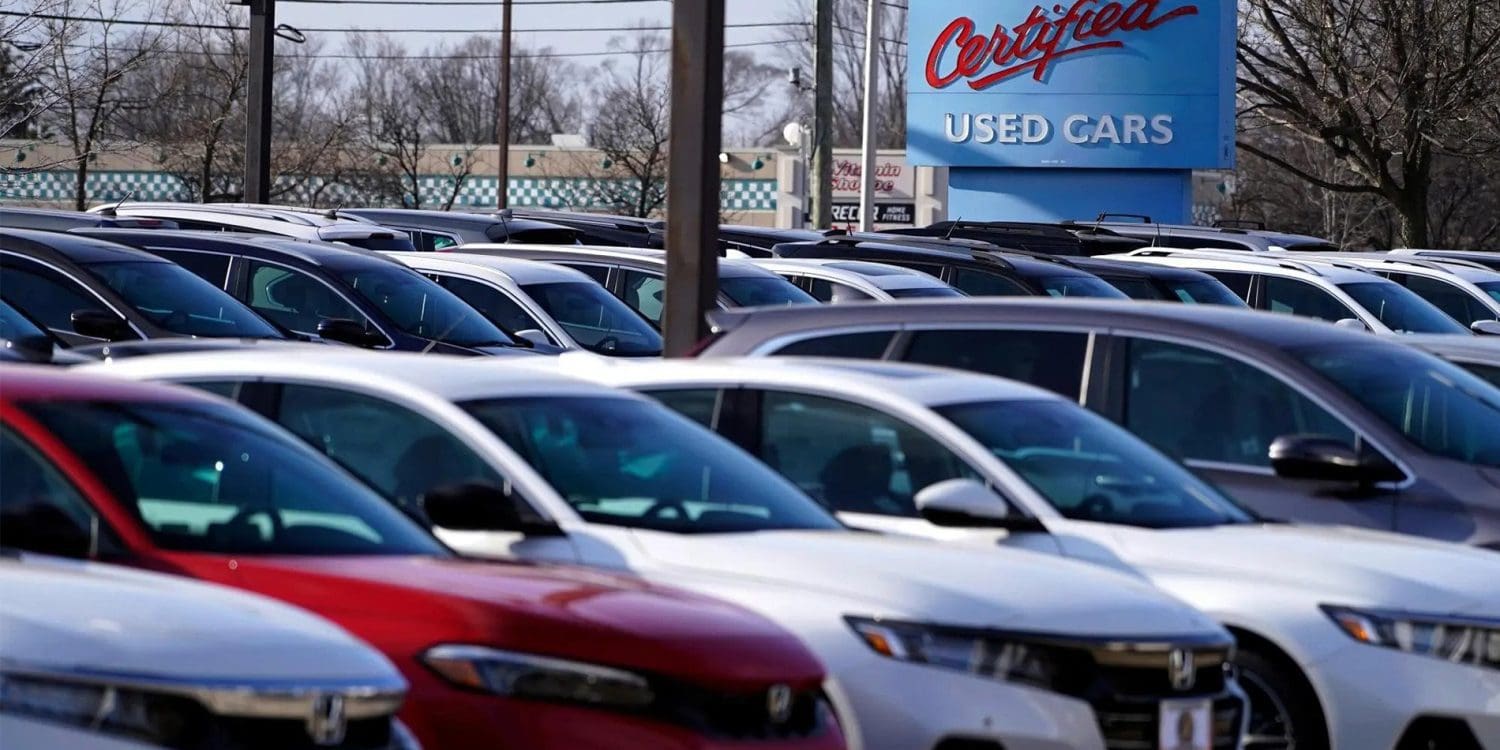 The global pandemic caused by COVID-19 has produced many economic and supply anomalies, for example, toilet paper and lumber shortages....
Silver 1998 Ford Mustang We found some examples of 1998 Mustangs in the Silver color scheme. These real Silver paint pictures of real 1998 Ford...