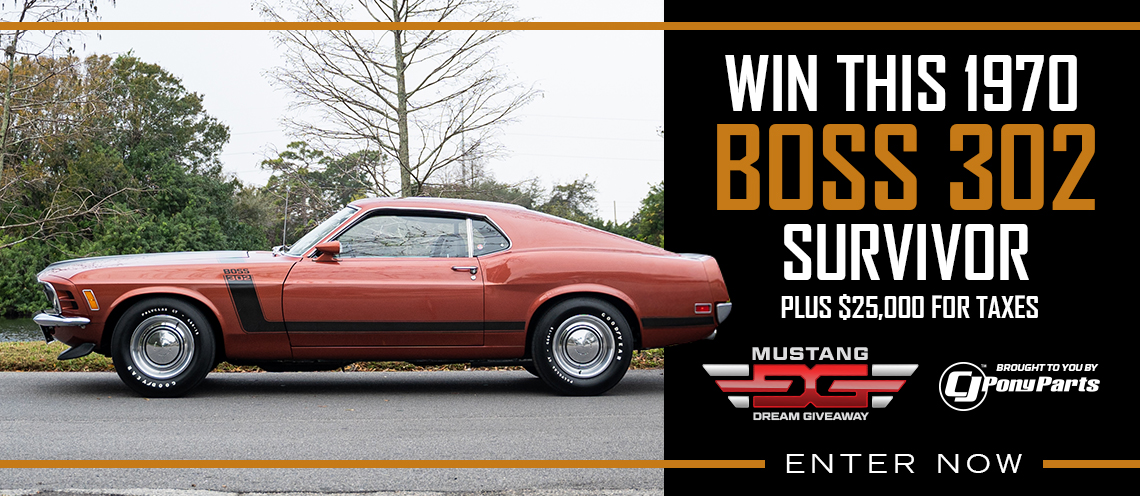 The global pandemic caused by COVID-19 has produced many economic and supply anomalies, for example, toilet paper and lumber shortages. However, other industries, such as automotive, have been most affected.
Pre-2020, consumers could choose the make and model of the car they wanted when the auto manufacturing and supply chain worked like a perfectly oiled machine.
Now that there is an unprecedented shortage of cars worldwide, buyers sign up on waiting lists. Unfortunately, it can be months before they can get their hands on a new vehicle.
That shortage has caused prices to go up on some new car models and sent used car prices skyrocketing.
In addition, automakers have been producing fewer cars because there are not enough semiconductors and other components on the market essential to their production.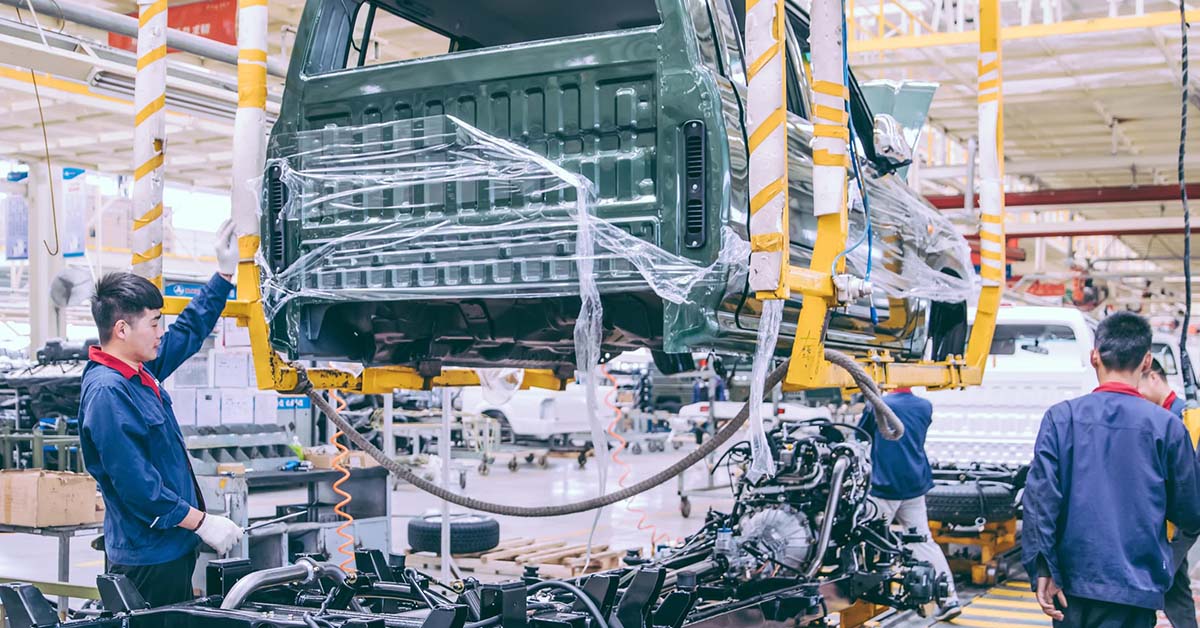 Via CNBC
What Has Happened To The Used Car Market In The Past 2.5 Years (And Why)?
In 2020, during the most acute months of the pandemic, the automotive industry faced the mandatory closure of manufacturing plants, severely affecting automobile production. But globally, it was the lowest level since the 2008 financial crisis.
As a result, many countries have produced far fewer cars in the last two and a half years than the usual number pre-2020.
In 2021, when the production of new cars began to normalize, a shortage of semiconductor chips hit the industry. This resulted from the second wave of infections in China, Malaysia, and other Asian countries that dominate the production of this electronic component.
Also, the automotive industry has faced a growth in the demand for vehicles because of the increase in road trips and the fear of using public transport.
Other factors such as working from home and government politics have also altered the global landscape of new car sales. Inevitability, the used car market has seen an exponential increase in demand. The result is a rise in prices and scarcity of pre-owned cars for sale.
Still, both new and used car prices are slowly dipping. They will probably drop once pandemics stop interrupting computer chips and the shipping of supplies. Then, assembly lines will produce more vehicles to meet the global demand.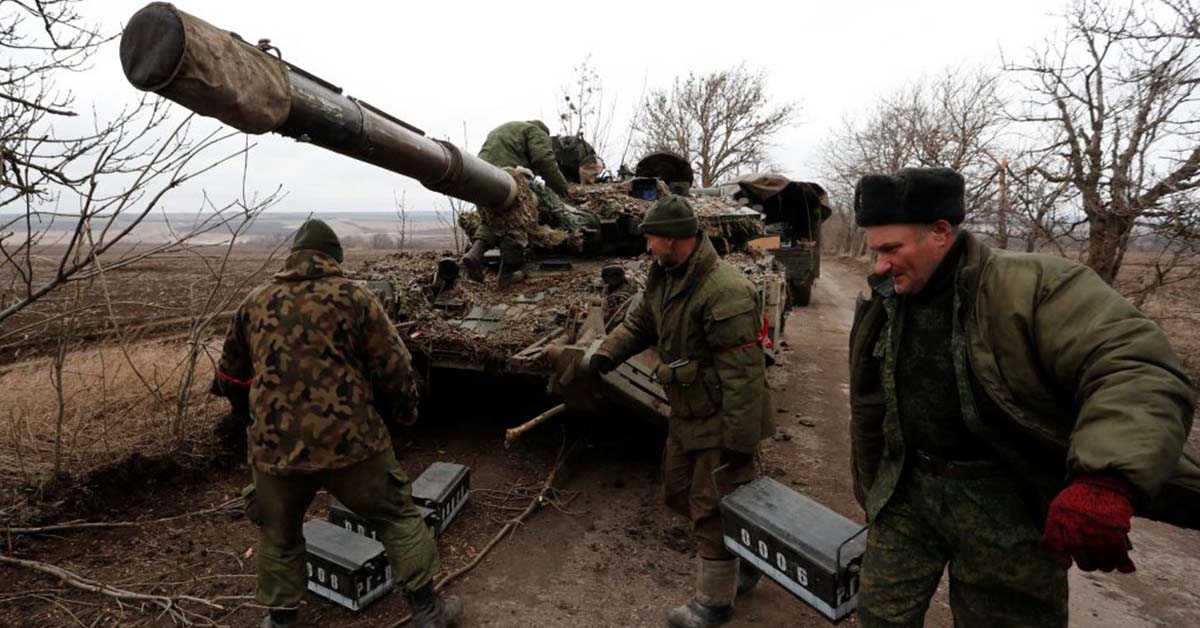 Via Atlantic Council
The Correlation of Politics And The Used Car Market
Besides pandemics, the automotive industry faced a new challenge in 2022 that had nothing to do with a virus but political decisions. The war in Ukraine and economic sanctions on Russia are hitting the auto industry in Europe and the U.S. with new shortages of vital components and metals.
The war in Ukraine could further increase the prices of vehicles and the supply of parts and components in the auto industry, says a report by The Associated Press published in April 2022.
According to the article, the damage first affected Europe. For instance, BMW halted production at two factories in Germany, and Mercedes cut working hours at its plants. At the same time, Volkswagen started looking for alternate sources of parts.
There is no access to wiring made in Ukraine, and it is feared that there will be more problems in the United States if imports of metals from Russia, such as palladium for catalytic converters and nickel for electric vehicle batteries, are cut off, A.P. says.
The industry, which was recovering from supply chain disruptions after the coronavirus pandemic, is struggling with microprocessors and other vital components shortages. The article says these conditions have pushed up prices globally and now face new challenges. With demand on the rise, materials in short supply, and war, prices are expected to rise until next 2023.
In the United States, the average price of new vehicles rose 13% in the last year, and 29% those of second-hand cars, the A.P. notes, citing figures from Edmunds.com.
Compounding the problem, buyers unable to afford a new vehicle continue to intensify the demand for used ones, keeping prices high and out of reach for many people, the article says. Economists suggest that all this, and adding inflation, will eventually reduce demand and, therefore, prices.
The Biden administration has blamed part of the rising inflation rates in the country on the used car market. For instance, in the past 20 years, pre-owned cars' contribution to inflation averaged zero. But, according to data from the U.S. Bureau of Labor Statistics, it's now over 1% yearly.
According to White House economic advisor Jared Bernstein, the price of used cars has a historically high impact on overall headline inflation. Still, Bernstein expects this series to revert once the underlying supply constraint eases.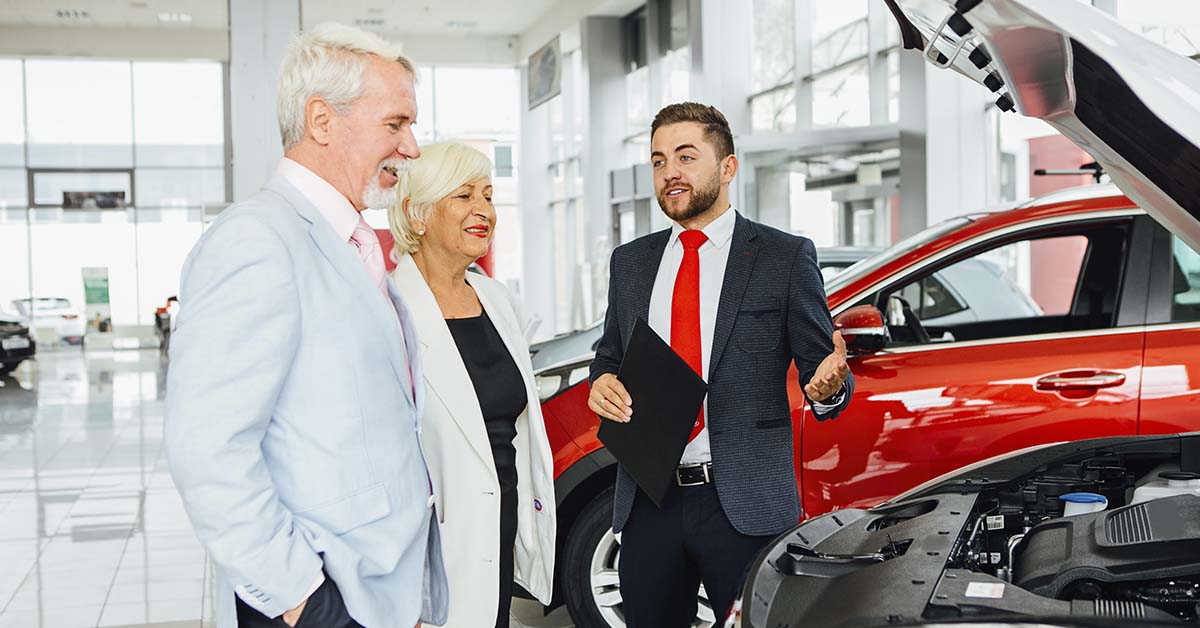 Via IMPC
Are There New Considerations Car Shoppers Didn't Think About Pre-Pandemic?
Since people now aren't driving as much as pre-2020, many drivers are selling their cars back to the dealerships. This situation enables pre-owned car sellers to restock their inventories, but it is still not enough to meet the demand.
Still, production lines are way down from what they used to. This situation continues to affect the ordering process of new cars, thus making the used car market prices continue rising.
For instance, drivers used to trade in their cars every two or three years. But now, customers are hanging on to their vehicles because there's nothing for them to trade into. So, they're diving their cars longer, putting more miles on them before they're ready to replace them. As a result, most pre-owned vehicles can have two or three times the miles.
This situation affects used car dealerships. Some are investing more in pre-owned vehicles to recondition them and encourage customers to buy them instead of new cars.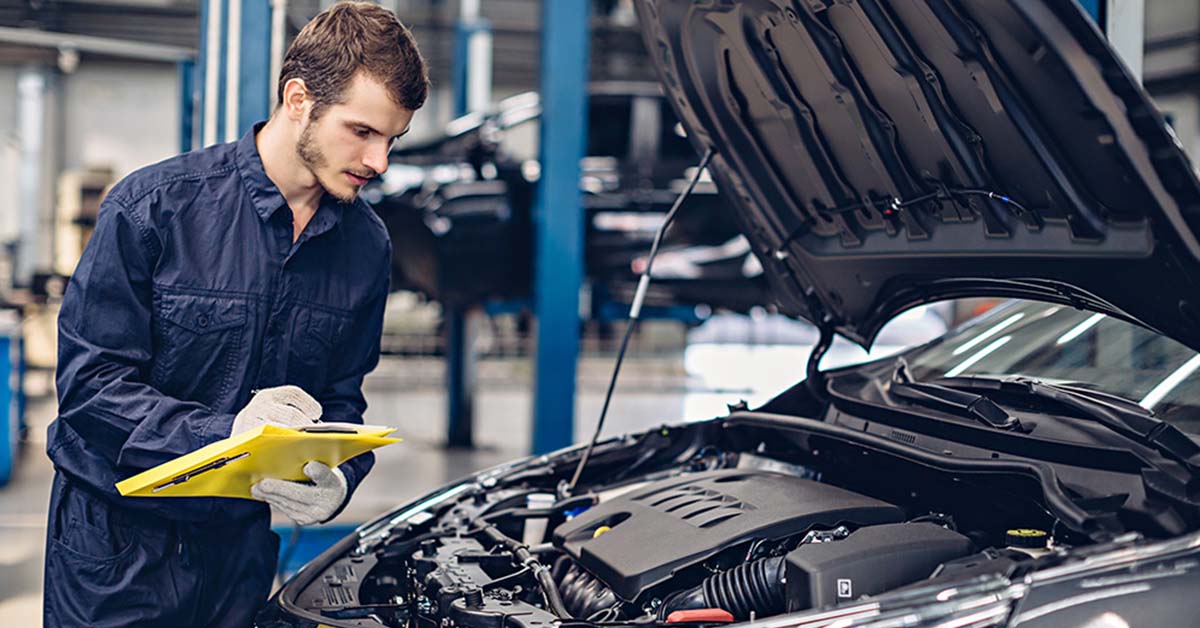 Via Tulsa Federal Credit Union
What Things Should Shoppers Be Diligently Looking For Despite The Current Market?
Considering that nowadays, used cars have more miles, prospective used car owners must be more diligent when buying a used car. Therefore, a few things should be part of their checklist before buying a used car:
Pre-purchase inspections
A detailed assessment by a certified mechanic or technician will help you determine the cosmetic, mechanical, and safety conditions of a prospective vehicle. This should be on top of your pre-purchase checklist.
Title or lien checks
You can check the status of prospective used car titles and liens online for things like:
the date DMV issued the title
the number of liens (if any)
the name and address of the lienholder(s)
Vehicle ownership history
If you're in the market for a pre-owned vehicle, consider researching its ownership history. Knowing this information is an essential key to making a successful purchase. In addition, it will shelter you from buying an automobile with a problematic past.
Evidence of maintenance
The most important reason to have evidence of the car's previous maintenance history is to know precisely when and where services have been performed. If you purchase a vehicle without documented service history, you'll have no idea when it got its last oil change or the last time the tires were rotated.
In the U.K., consider Reg Car Check, which has both free and premium reports.
Via USPIRG
What Should Shoppers Expect In The Next 6, 12, And 24 Months?
Although the price bubble of second-hand vehicles has deflated a little since late 2021, some used vehicles are still selling for more than they cost new at the dealership. For instance, iSeeCars reported that a Mercedes Benz G-Class is around 21.5% more expensive than a new one while a Kia Rio is about 9.7%
According to Automotive Management Online, a "lingering supply chain crunch" has been blamed for a used car sector that remained 12.2% down by volume on pre-COVID 2019 in Q1, 2022.
The Society of Motor Manufacturers and Traders (SMMT) reported that 1,774,351 used car sales had been completed in the first three months of 2022. This resulted in a 5.1% year-on-year rise in a period where high values continue to deliver significant margins for car retailers.
But the year-on-year rise was 12 months after a period when car showrooms nationwide were closed because of COVID-19 restrictions, with only click and collect transactions allowed.
Still, in December 2021, car prices started going down for both new and pre-owned cars have ended their rocket ride, at least for now. For instance, according to the Kelley Blue Book, the average new vehicle in the United States sold for about $45,900 in March, representing a third straight month of decline.
Used car prices cooled a little, too. The average used car sold for nearly $27,250 in March. That also reflects three months of price drops.
With these recent changes in the price behavior of pre-owned and new cars in the U.S., more markets hope that 2022 will prove the most 'normal' year since the pandemic began.
However, automotive executives must be prepared to face the challenges a post-pandemic industry offers if such hopes become a reality.