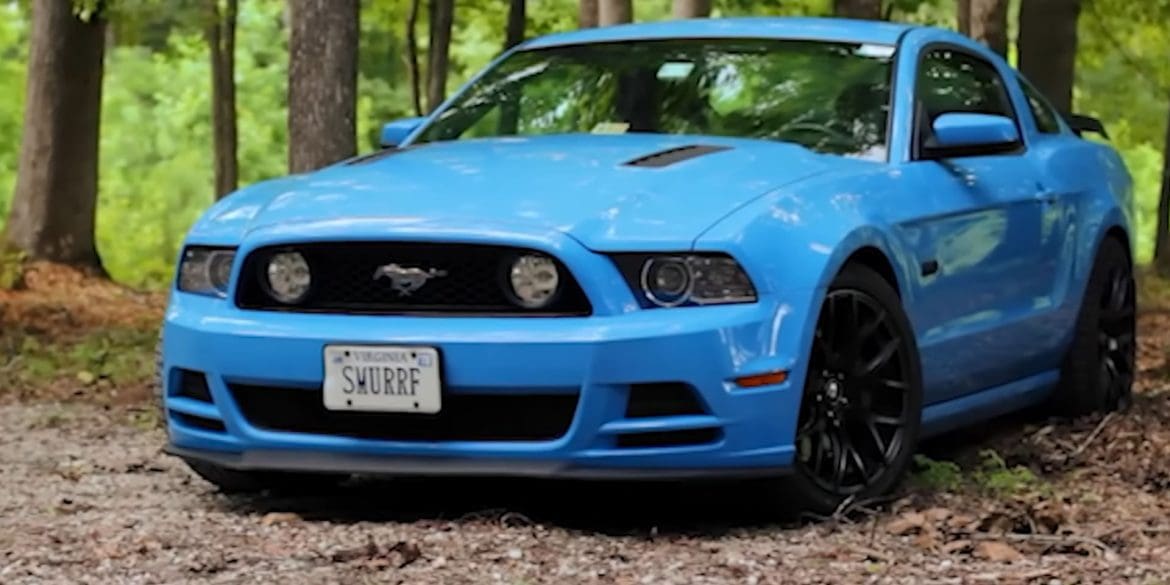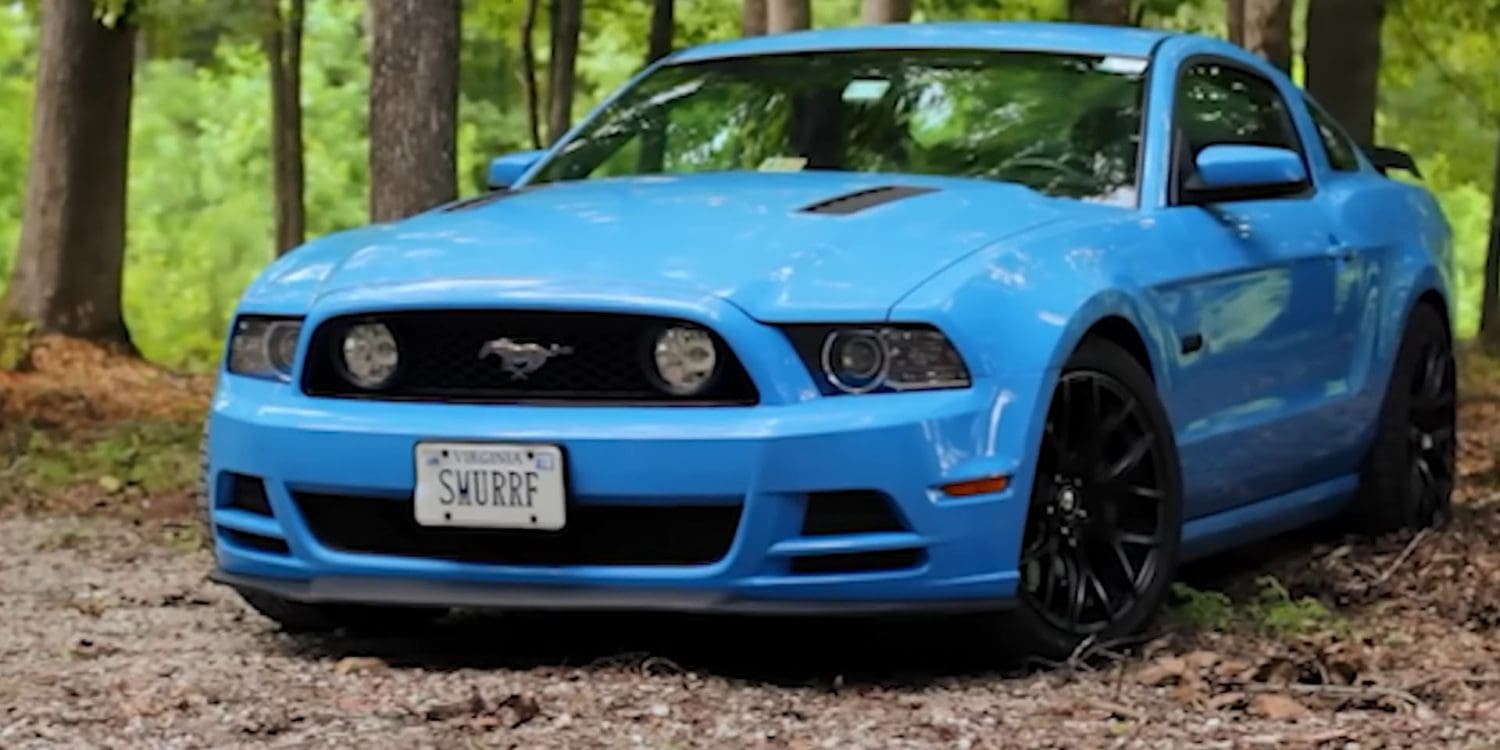 Check out the amazing story of this owner who bought the Smurfs blue 2013 Mustang GT a decade ago, and...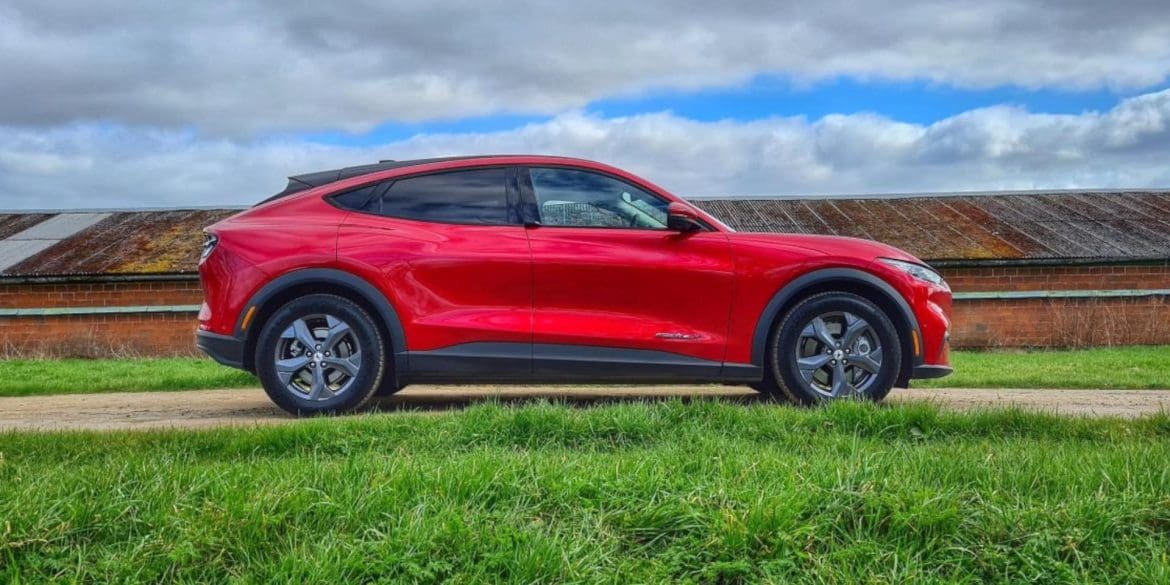 An electric Ford Mustang was a huge step away from tradition for the American manufacturer. However, the Mustang Mach-E, since...
Silver 1998 Ford Mustang We found some examples of 1998 Mustangs in the Silver color scheme. These real Silver paint pictures of real 1998 Ford...