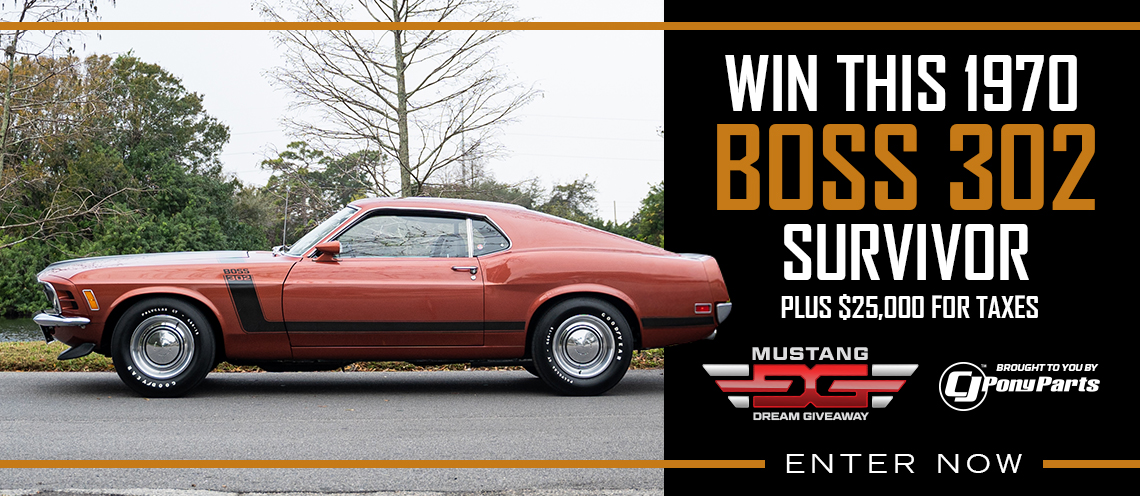 An electric Ford Mustang was a huge step away from tradition for the American manufacturer. However, the Mustang Mach-E, since its official release in December 2020, has gone on to become a formidable force in the EV space. In fact, Car and Driver magazine awarded it the coveted 'EV of the Year' award in 2021, despite rival offerings from Tesla, Porsche, Kia, and Volvo, to name just a few.
We've written extensively about the Mustang Mach-E, and you can explore our coverage for all the information you'll need on this electric crossover SUV. But the story continues—earlier this year, Ford took the wraps off the 2023 Ford Mustang Mach-E (with prices starting at $46,895). It brings some notable updates over its predecessor, maintaining its stellar reputation—check out this list of the best electric SUVs, which is just one of many such lists where it appears.
Still, there are more than a few competitors out there—so we've listed some of the best offerings in this space apart from the Mustang Mach-E below. Have a look!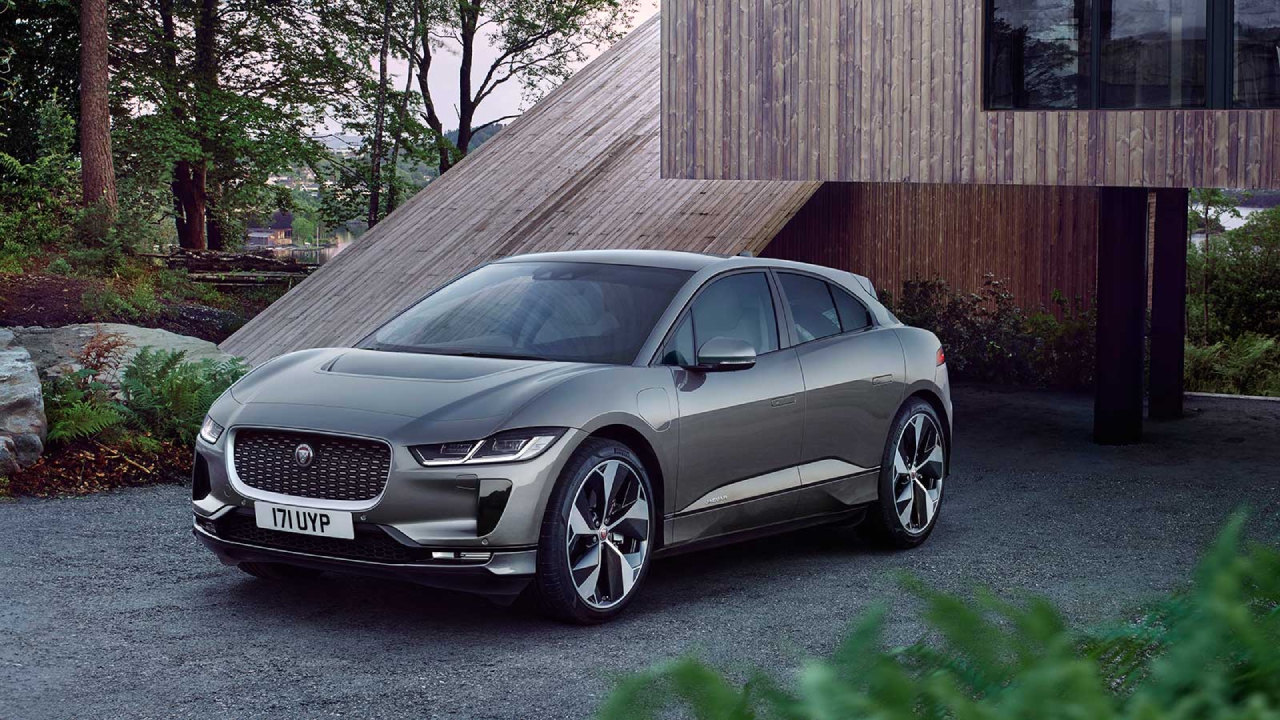 Via Jaguar.
Jaguar I-Pace
The Jaguar I-Pace perfectly embodies the class and craftsmanship the British manufacturer is known for. The award-winning all-electric performance SUV is just as at home on a fast winding stretch of road as it is ferrying the family around town. The luxury marquee has also done a spectacular job of making it one of the best-looking electric SUVs in the market. Its design perfectly blends in futuristic elements without making the car look outlandish.
The Jaguar I-Pace has a WLTP range of 292 miles, but you'll probably be more impressed by its performance figures. The range-topping Jaguar I-Pace HSE Black with the 'EV400' powertrain produces maximum output figures of 400 hp and 512 lb-ft of torque. What that translates to off paper is a 0-60mph time of just 4.4 seconds.
Take that performance and tie it to a chassis that handles like a sports car rather than a crossover SUV, and you've got a competent package on your hands.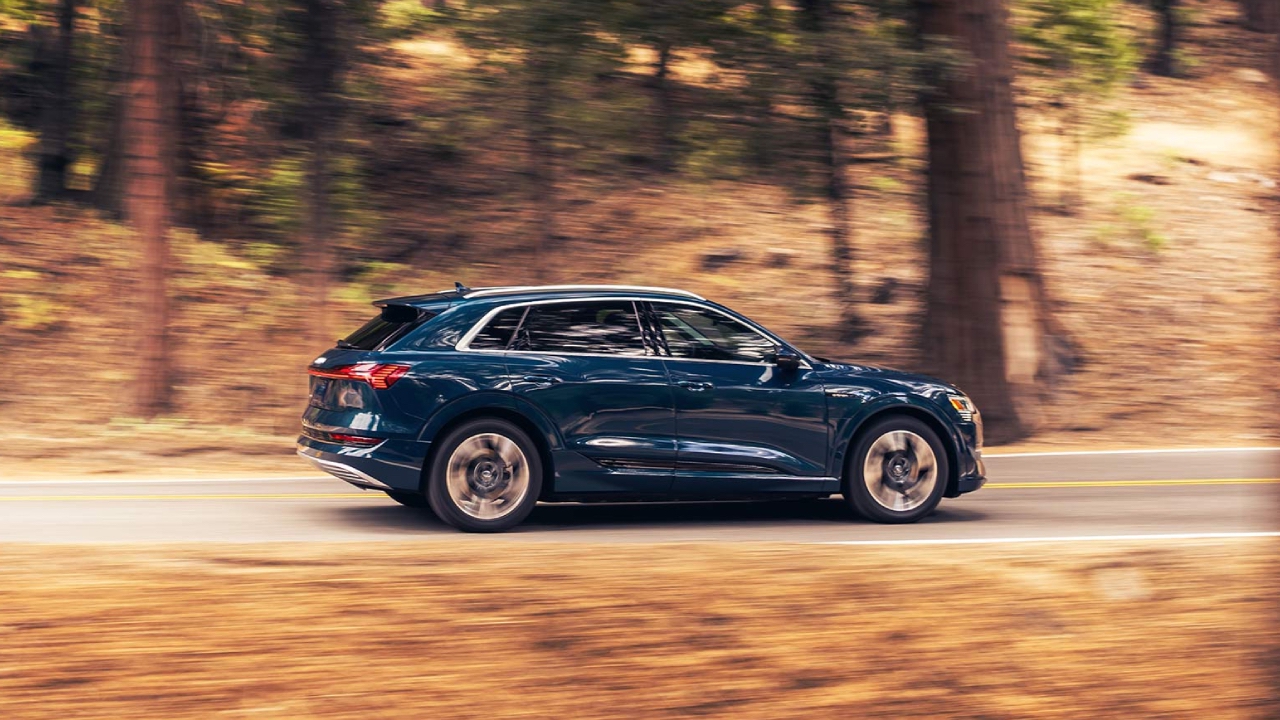 Via Audi.
Audi e-tron
For 2023, the Audi e-tron is available in two variants—the standard e-tron and the e-tron Sportback. With a price tag significantly heavier than the one the Mustang Mach-E carries, the Audi e-tron is a car aimed at buyers with higher budgets. It's immensely luxurious, coming with a host of features and tech that justify its $70,800 base price tag.
The Audi e-tron also happens to be an ideal choice for someone looking to get an EV without having to stray too far from the conventional design of a modern-day car. Most modern-day EVs sport a design language instantly recognizable as one that only an electric vehicle would have, but the e-tron does not fall into that category.
The 2023 Audi e-tron can produce up to 402 hp and 492 lb-ft of torque, allowing for a 0-60mph time of 5.5 seconds. Both variants of the EV feature an all-wheel-drive powertrain with an EPA-estimated range of 226 miles.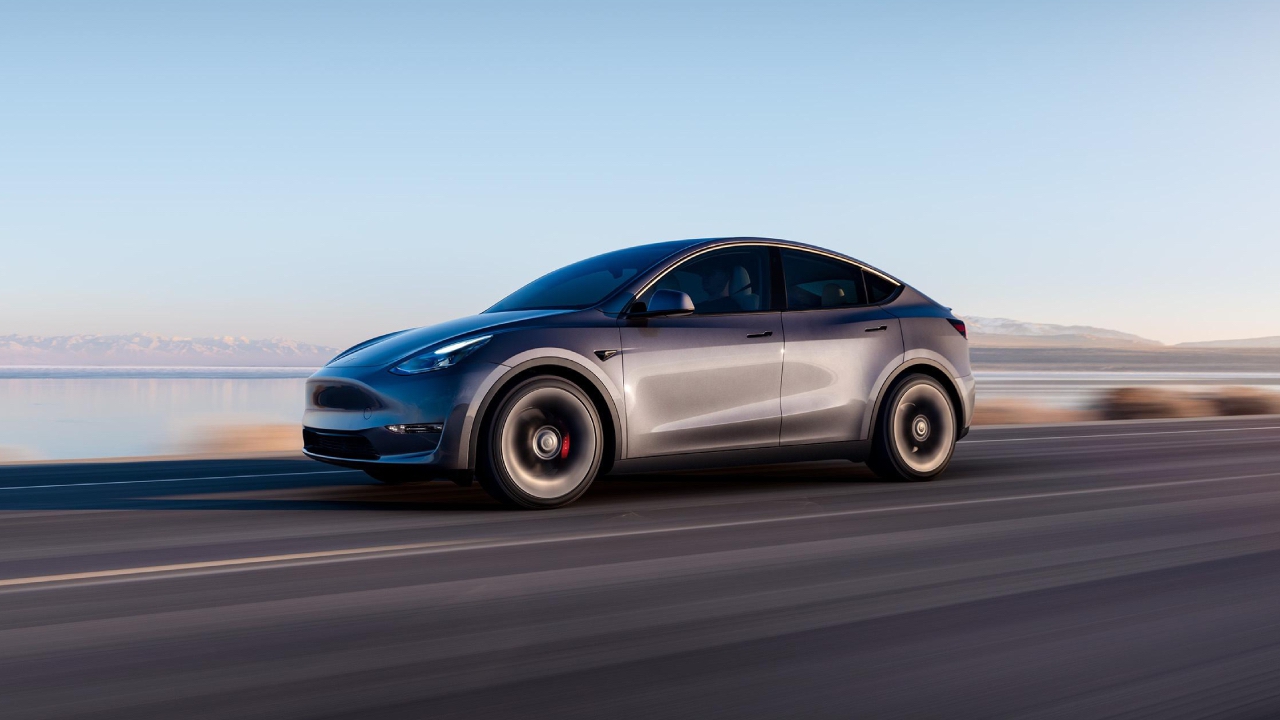 Via Tesla.
Tesla Model Y
Given its popularity, the Tesla Model Y might just be one of the Ford Mustang Mach-E's most notable competitors. It's based on the same platform as the Tesla Model 3, but given its crossover SUV body type, it's larger and more spacious. The Model Y is available in two trims, Performance, and Long Range, and as you might have gathered from the nomenclature, each is better than the other in certain regards.
The Tesla Model Y is propelled by two electric motors that digitally control torque sent to the front and rear wheels. On the 'Performance' trim, these motors will get you to 60mph from a standstill in a staggeringly quick 3.5s, with a top speed of 155mph. If you opt for the Long Range version, these figures drop to 4.8s and 135mph, respectively.
On the flip side, the Long Range variant can take you 330 miles on a full charge, while the Performance has an EPA estimated range of 303 miles.
Like most other Tesla models, the Tesla Model Y has its fair share of caveats. Beyond all its electronic wizardry and flamboyant gizmos lies a multitude of problems, most concerning reliability and finish. If you're willing to look beyond that, there's plenty to enjoy with a Model Y. There's also the fact that Tesla currently has the most extensive charging network in the United States, and it's one that allows for the possibility of the Model Y being your only car.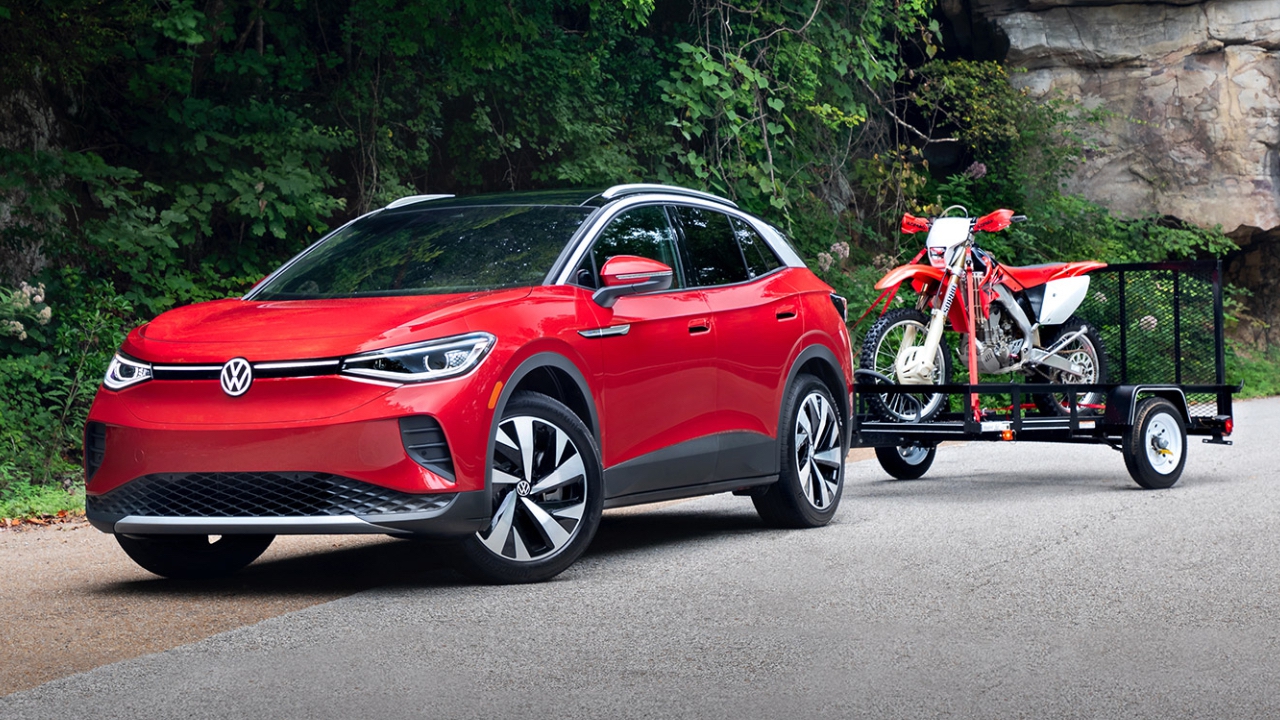 Via Volkswagen.
Volkswagen ID.4
The Volkswagen Group is making a serious push towards an all-electric portfolio. At the moment, that movement is spearheaded by the ID.4. With a simplistic silhouette and clean lines, the ID.4 is an attractive presence on the road, but one that doesn't scream for attention. Like many other models in the VW lineup, the ID.4 has comfort, space, and safety at the very top of its priority list.
Given its relatively more utilitarian intentions, the ID.4 isn't the quickest EV on this list, but it never intended to set any performance records. What the Germans have gotten correct is creating a well-equipped car with all the features you'd expect from a daily driver. Plus, with Volkswagen's charging network now comprising over 45,000 chargers nationwide, you won't have to worry about range again.
While the three competitors mentioned above are more performance-oriented models, the Volkswagen ID.4 offers more humble levels of power and torque but at a price point that undercuts the Mustang Mach-E. If you're looking to blend in rather than stand out, the VW ID.4 might be all the EV you need.
Via Hyundai.
Hyundai IONIQ 5
Priced on par with the 2023 Ford Mustang Mach-E, the Hyundai IONIQ 5 takes the competition right up to the American marquee with a spectacular package. With a 350kW charger, the EV can charge from 10% to 80% in just 18 minutes. What does this mean for range? The WLTP (Worldwide Harmonised Light Vehicle Test Procedure) claims you can get up to 111 km of range after just 5 minutes of charging. Now that is fast!
The 2023 IONIQ 5 is available in two trims—Standard and Long Range. The former has an EPA-estimated range of 220 miles, while the latter should get you close to 303 miles—perhaps the longest range you can get from an EV at this price point.
Hyundai has also done a great deal to ensure that the interiors of the IONIQ 5 are just as impressive as the car's specs on paper. There's plenty of room for passengers, more than what you'd find on the Mustang Mach-E, and nearly everything you can touch and feel is made from eco-friendly materials.
The Hyundai IONIQ 5 was triple-crowned at the 2022 World Car Awards. World Car of the Year, World Electric Vehicle of the Year, and World Car Design of the Year; if there's one car that the Ford Mustang Mach-E should be worried about, it's this one.