To celebrate Carroll Shelby's 98th birthday, Shelby American produced only 98 coupe examples of the 2021 Ford Mustang Shelby Super Snake.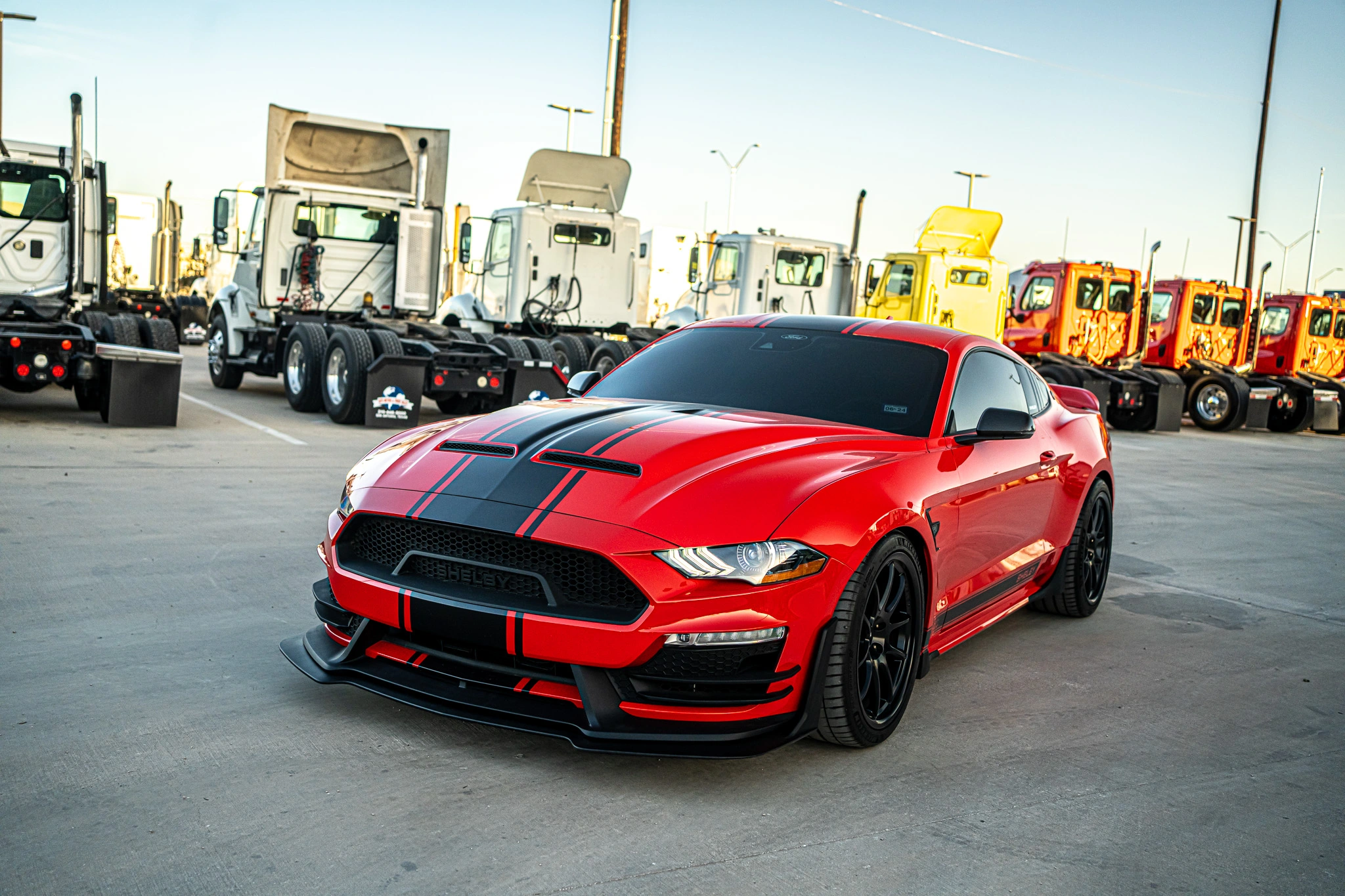 The Ford Shelby Mustang Super Snake is a visual stunner, solidifying its place among the coolest Mustangs ever made. However, its true prowess lies beneath the hood. Powered by a 5.0-liter supercharged V8 engine, this beast delivers an impressive 825 horsepower, propelling the Shelby Mustang from 0 to 60 miles per hour in a mere 3.5 seconds.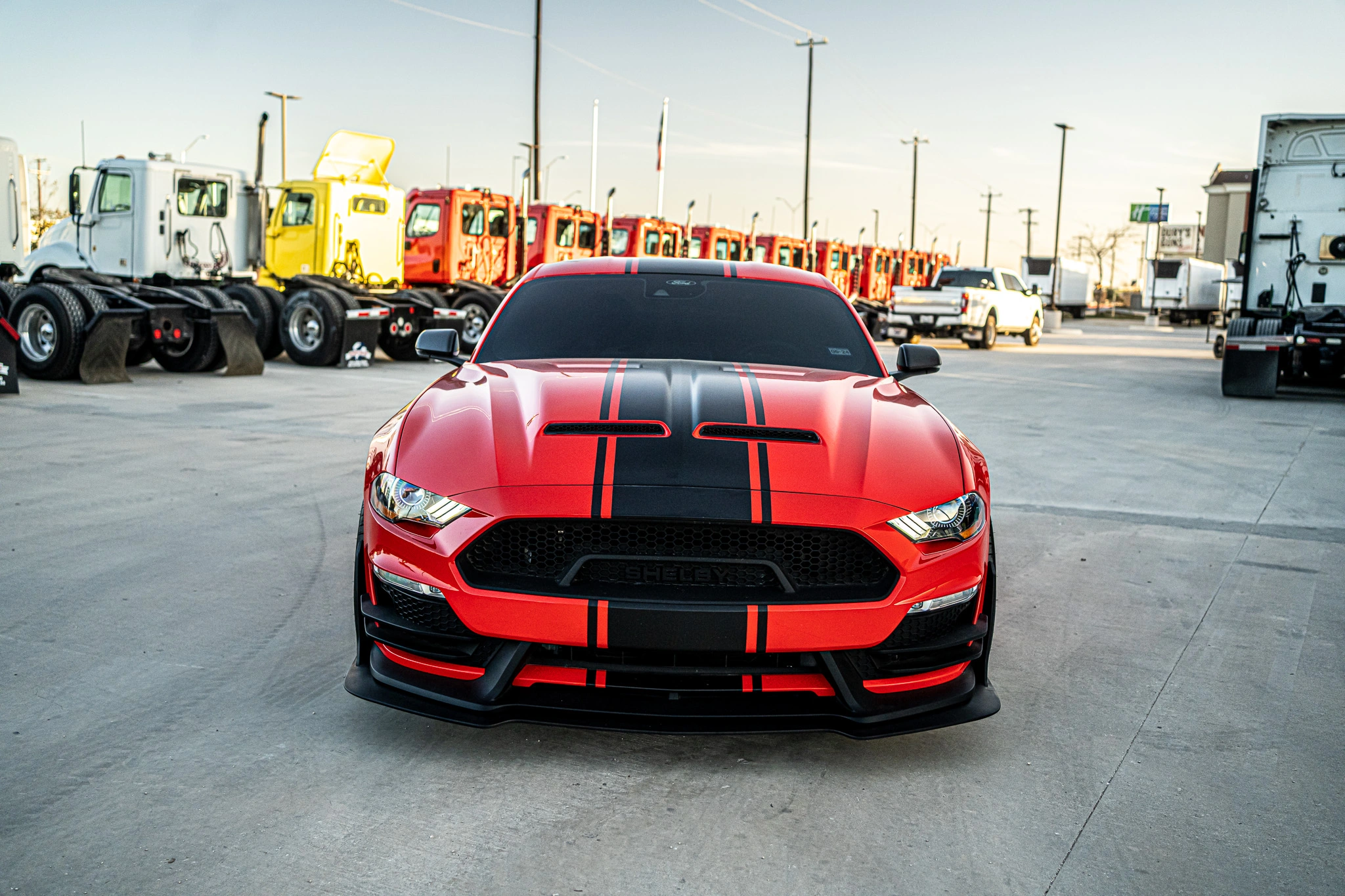 With such exhilarating power, this Mustang Super Snake transcends the boundaries of a regular sports car and ventures into supercar territory. Complemented by 20-inch aluminum wheels and the Ford Performance Track Handling Pack suspension system, it is a formidable contender designed for the track and beyond.
Note: All photos are courtesy of Bring A Trailer