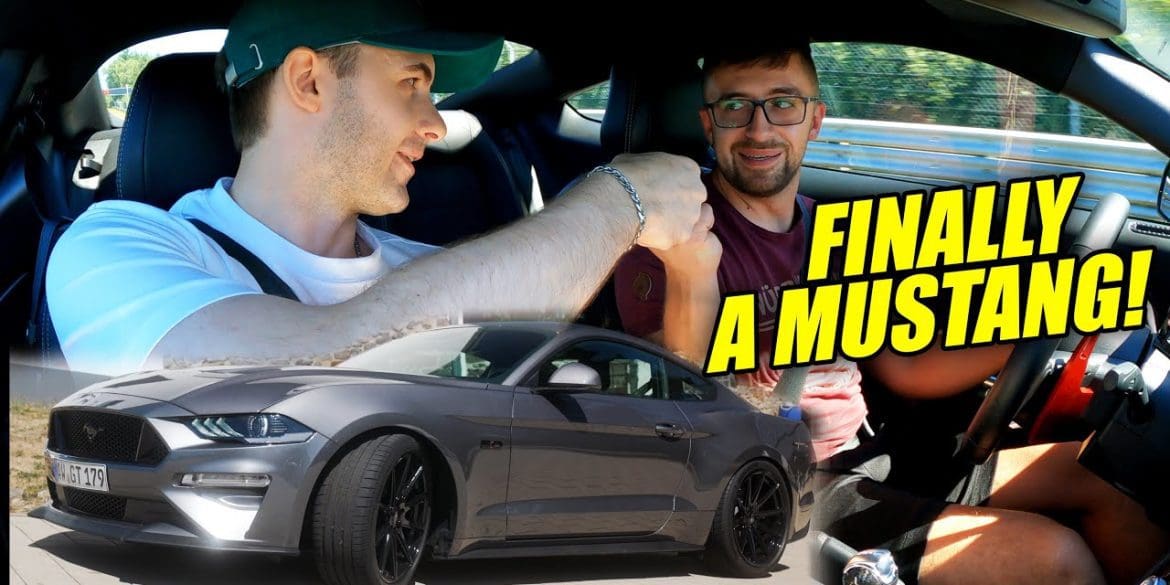 For performance buffs the world over, few vehicles are as worthy a second glance as the Ford Mustang. With nearly...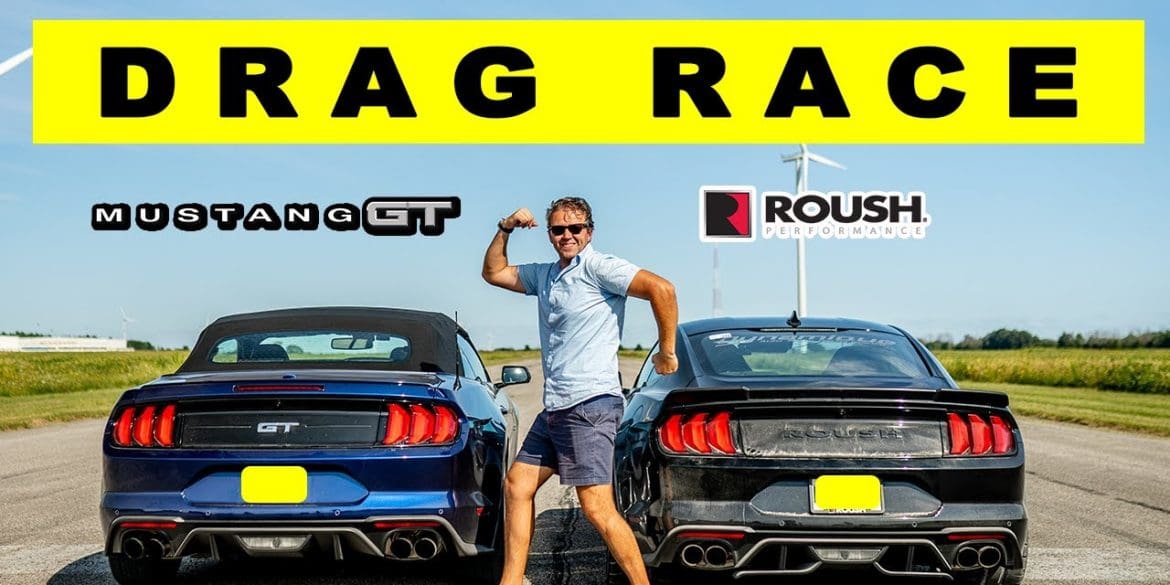 Today, we'll get to see a 2021 Ford Mustang GT and its 450-horsepower 5.0L V8 go against a supercharged 2021...
Available at a reasonable price point, is the 2021 Mustang GT Fastback. This variant of Ford's famed pony car retails at...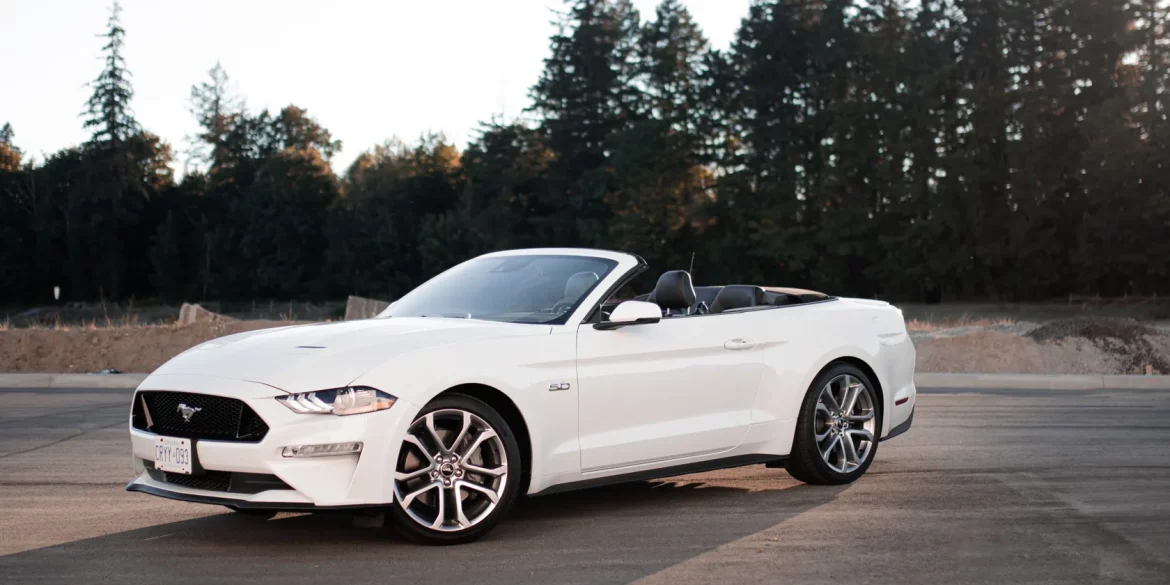 For the 2021 model year, the Mustang picks up where it left off the year prior. More specifically, the 2021...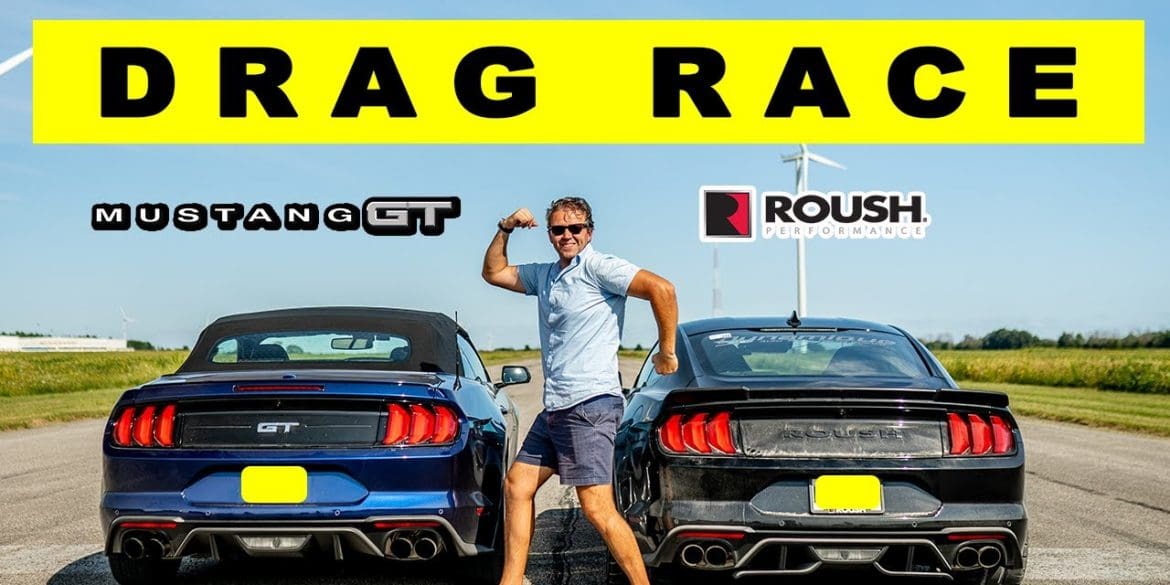 Drag and roll race between a 2021 Ford Mustang GT Roush and Mustang GT. Just how fast is the Roush...
Check out this amazing video of a drag race between a Ford Mustang GT and a Roush modified Ford Mustang,...