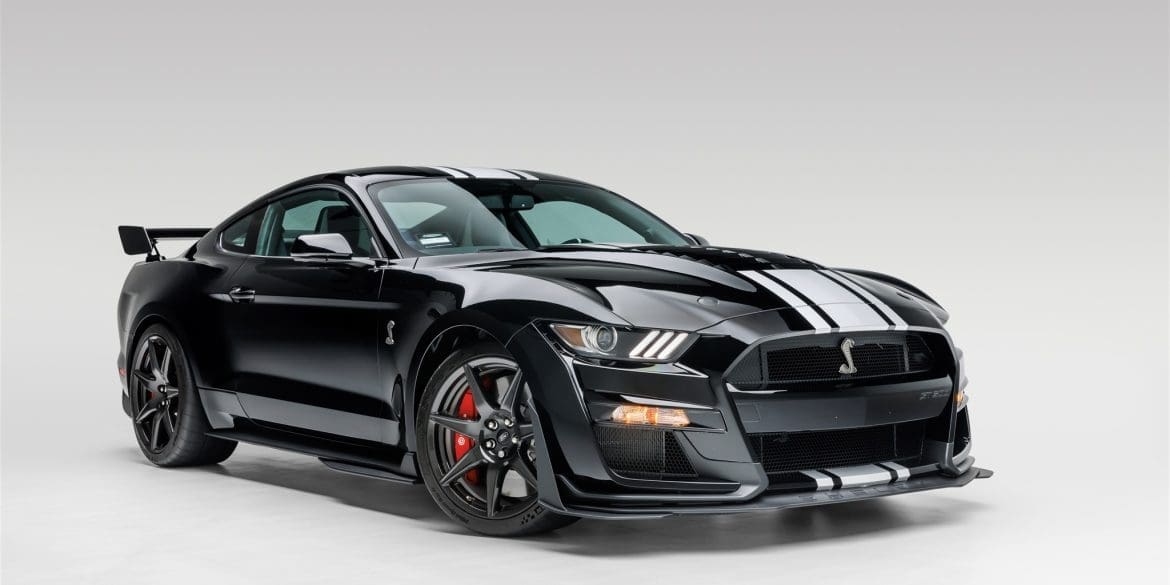 For decades, the GT500 has regularly served as the most stellar performer in the Mustang lineup. This is a tradition...
For 2021, the Super Snake was back with a fresh look and improvements which provides consumers with more bang for...
Available at a reasonable price point, is the 2021 Mustang GT Fastback. This variant of Ford's famed pony car retails at...
The 2021 Shelby "Snake Charmer" Widebody Mustang is a one-off build, with 825 or more HP, a fully designed and...
For the 2021 model year, the Mustang picks up where it left off the year prior. More specifically, the 2021...
The 2021 Ford Mustang EcoBoost provides potent performance at a surprisingly economical price point. Starting at $27,155, the 2021 EcoBoost...
The 2021 Mustang GT500 turns out mind-numbing performance statistics, without even breaking a sweat while standing head and shoulders above...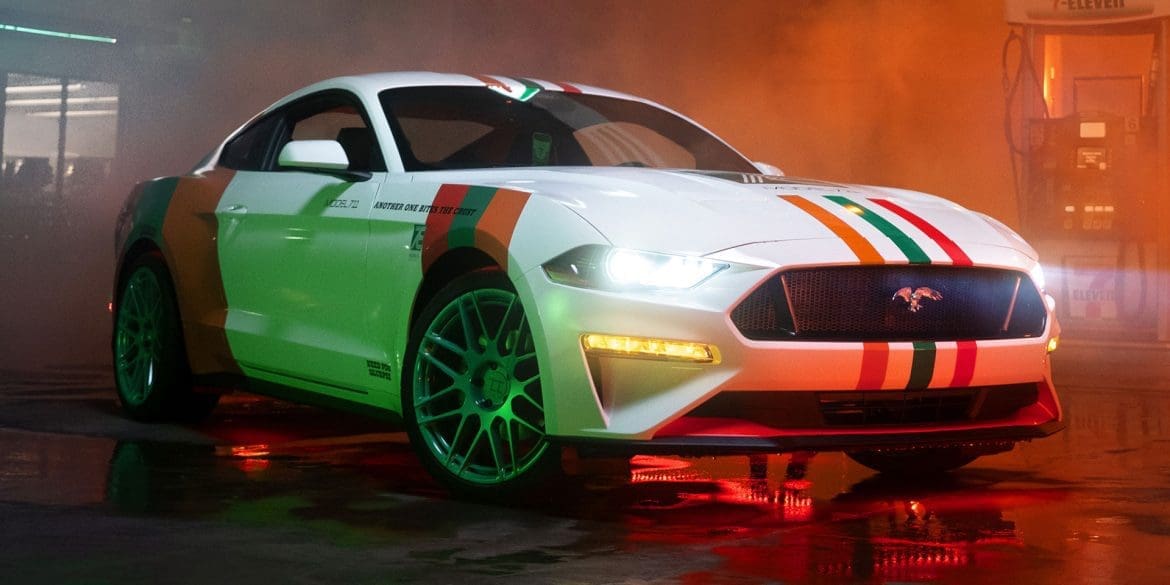 The Model 711 is a 7-Eleven-inspired Ford Mustang brought to us by 7-Eleven and Galpin Auto Sports and one lucky...
The 2021 Mach 1 is being offered in limited quantities and is largely heralded as the manufacturing giant's direct response...
If you're looking for a torque monster with an electric motor and a Ford badge, then may I suggest the...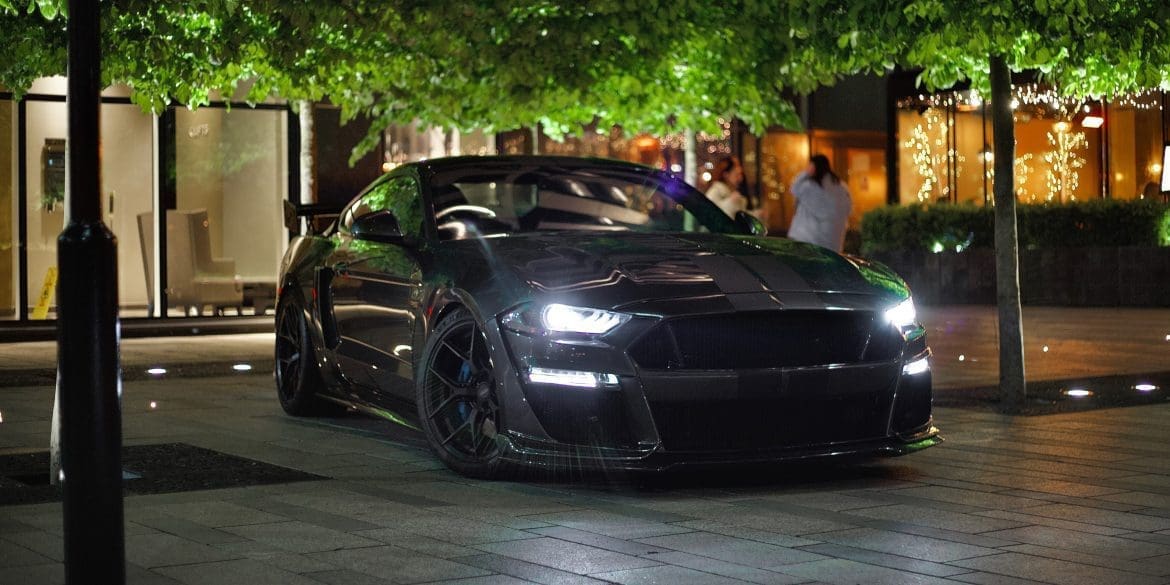 The CS850GT Mustang is a comprehensive reworking of the 2021 5.0-litre V8 muscle car. It has  847 hp (859PS) (almost...
The 2021 Ford Mustang Mach 1 Handling Package comes with upgrades which gives it more handling capabilities than your standard...