For decades, the GT500 has regularly served as the most stellar performer in the Mustang lineup. This is a tradition that has carried on into the 2021 model year. The 2021 Mustang GT500 turns out mind-numbing performance statistics, without even breaking a sweat while standing head and shoulders above the rest of the 2021 lineup in terms of total output.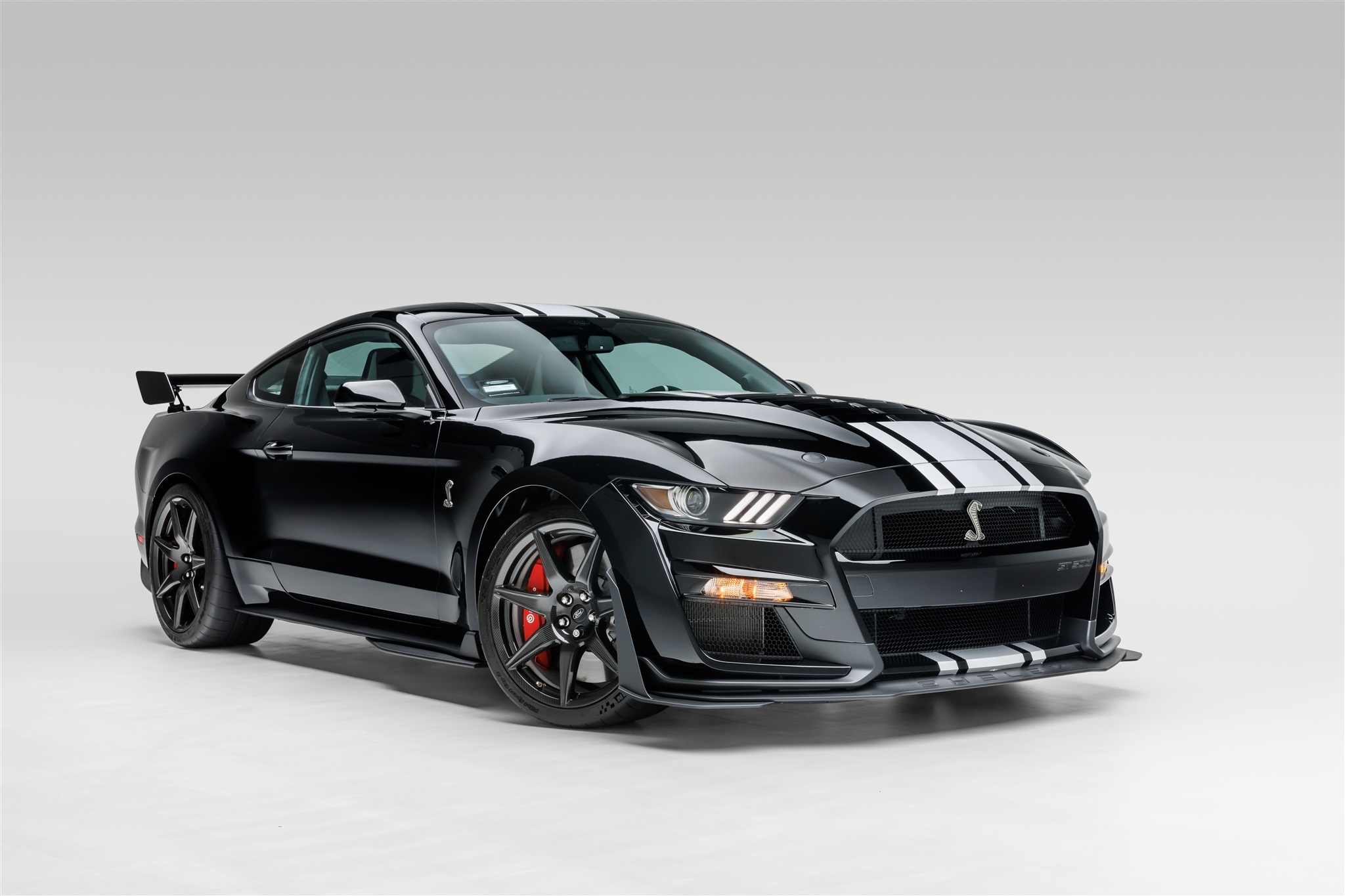 Beneath the 2021 GT500's hood, is a 5.2-liter supercharged. Cross Plane Crank V8, capable of churning out 760 horsepower and 625 lb.-ft. of torque. All of this equates to a production pony car with top speeds in excess of 180 MPH.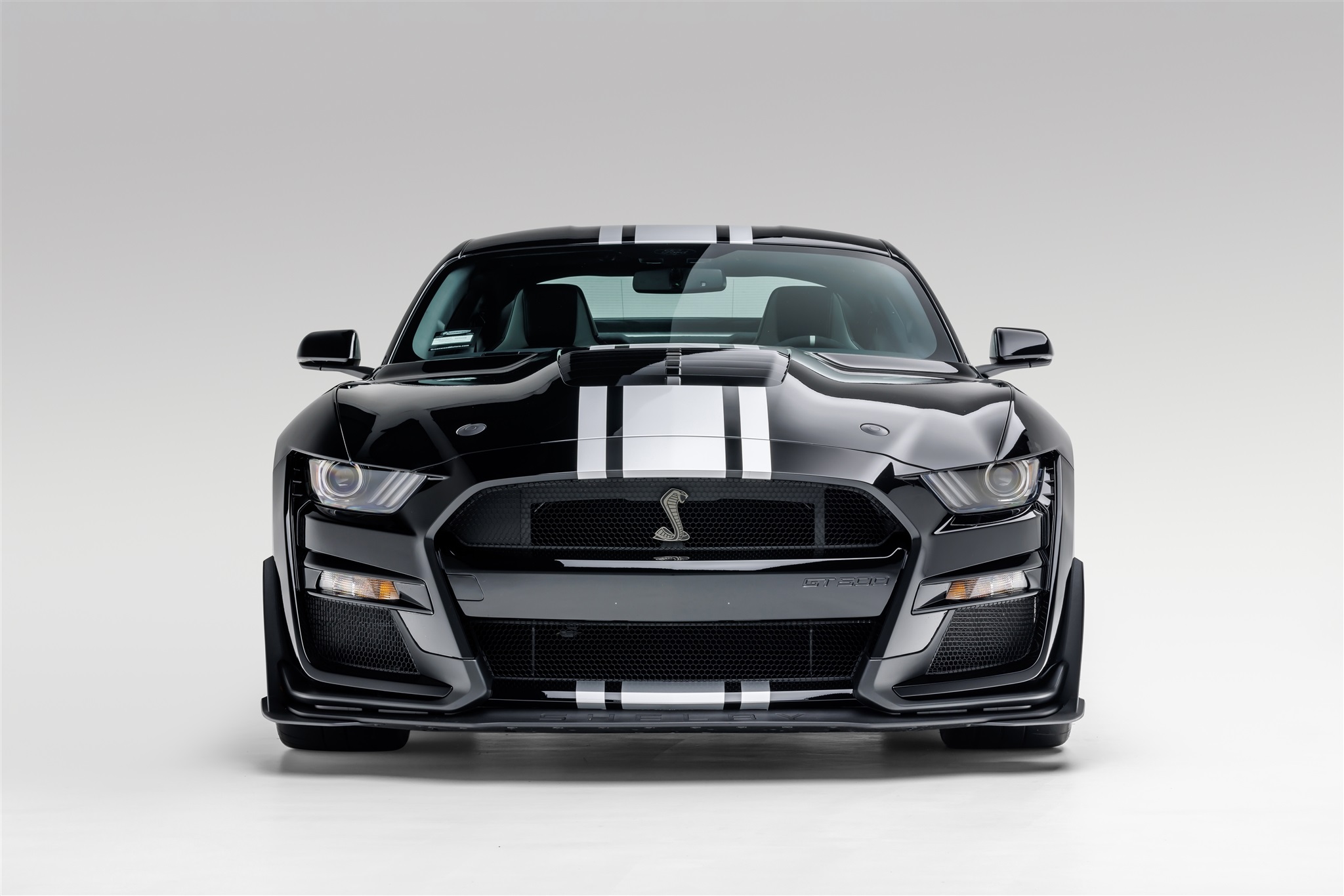 The 2021 Ford Mustang Shelby GT500 has been selected with the Carbon Fiber Track Pack which adds a GT4-spec rear wing, giving it a more aggressive look. Additionally, the Track Pack configuration includes carbon-fiber wheels, a carbon-fiber dashboard, and the elimination of the rear seat, resulting in reduced weight. These modifications not only contribute to a lighter overall vehicle but also improve its agility on the race track.
Photo Source: Bring A Trailer