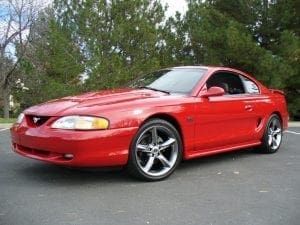 With another year in the books why not go back through 2011 and see what the most popular posts were here on Mustang Heaven.  Some of the Most Popular Posts will be obvious while others might have you scratching your head but in the end the page views don't lie.  For the entire year I wrote 215 posts with some more popular than others and while most lists will include 10 I have included 12 posts, the last three were so close I had to include all of them.
My personal favorite for 2011 has to be number 4, its about a kid who took/stole a GT500 from a friends Dad and ends up hitting a deer.  I still laugh every time I watch the video.  Check out the entire list of most popular posts for 2011 below.
12. My Ford Mustang Ownership over the past 18 Years, All Ten Mustangs with Photos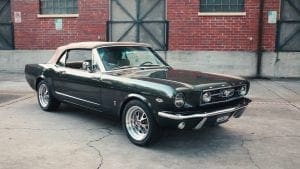 This was more popular than I ever thought it would be but than again I don't write much about my personal life so I bet most people were curious to read a little about my past.
11. 2013 Shelby GT500 debuts with 650 horsepower and top speed of 200+ MPH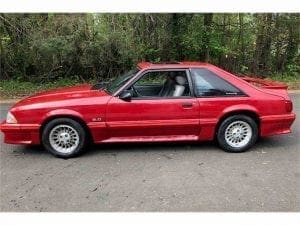 Thought this would have been a little higher on the list being it will be the most powerfull Mustang of all time.
10.  ZL1 Chief Engineer Al Oppenheiser hits the Panic Button, fires off letter to Camaro fans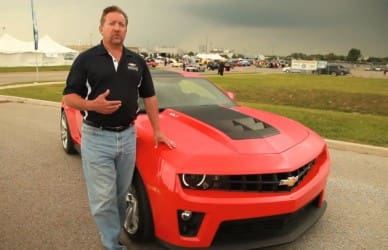 This post set off a firestorm on many Ford Mustang forums making GM's Al Oppenheiser look really bad.
9.  January 2011 Ford Mustang Sales Figures: Third Lowest Monthly Sales Total Ever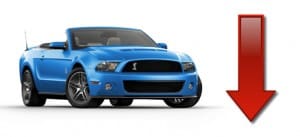 Very surprising one of my Sales posts made it on this list but than again it was the Third Lowest Sales Total Ever.
8. Leaked Photos of 2012 Shelby GT350 Coupe & Convertible to be Unveiled at Chicago Auto Show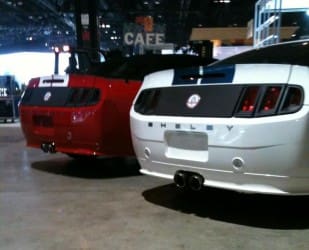 This was popular because I was one of the first folks to post a photo of the much anticipated 2012 Shelby GT350 which was new for Shelby American.
7.  Integrated Blind Spot Mirror on 2011 Mustang more trouble than its worth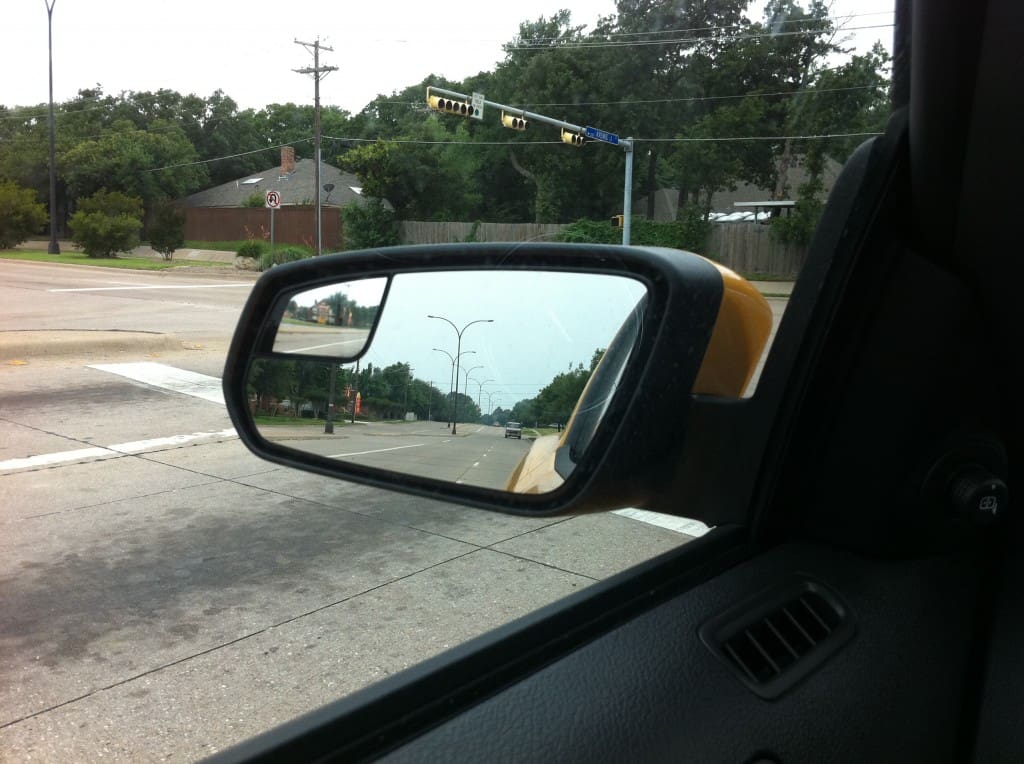 This post I just wrote how I felt about the integrated blind spot mirrors on my 2011 Mustang GT and most agreed with me.  It was linked to from several Mustang forums.
6.  2012 Boss 302 #0001 lands on eBay with just over 690 miles on the clock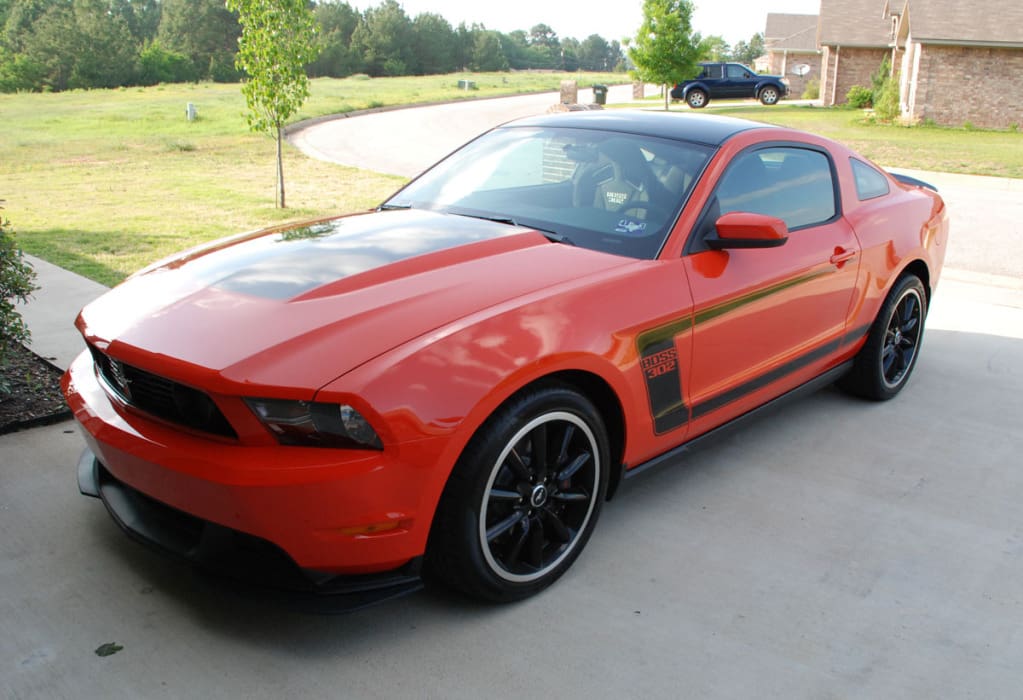 Who can forget this guys being at the right place at the right time story.  He was at a dealership in Garland, Texas to buy a 2012 Boss 302 and ended up buying #001, he later sold it on eBay for a heft price and bought another one.
5. 1966 Shelby GT350 Barn Find (Shed Find) covered in trash for 26 years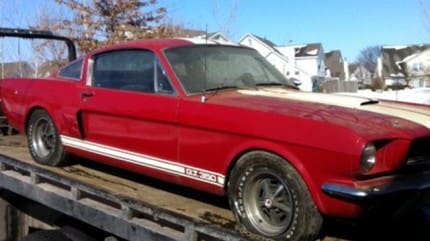 This was a feel good story as someone found this '66 Shelby GT350 in a Shed and it later went to auction.
4. Video: Kid steals Shelby GT500 for a night of Street Racing, Hits a Deer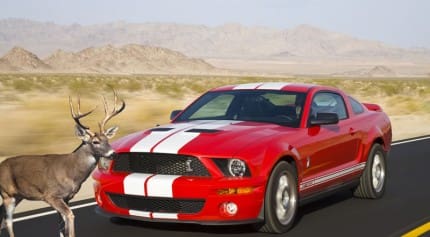 This was my favorite post of 2011.  Kid takes/steals friends Dad's GT500, as they are driving his buddy's are talking about hitting a dear, he than hits a deer.  The drivers words of  "The Mirror, OH GOD – OH MY GOD……" had me rolling on the floor.  Watch it and you will understand.
3. 2012 Shelby GT500 'Super Snake' with 800 HP to be unveiled at New York Auto Show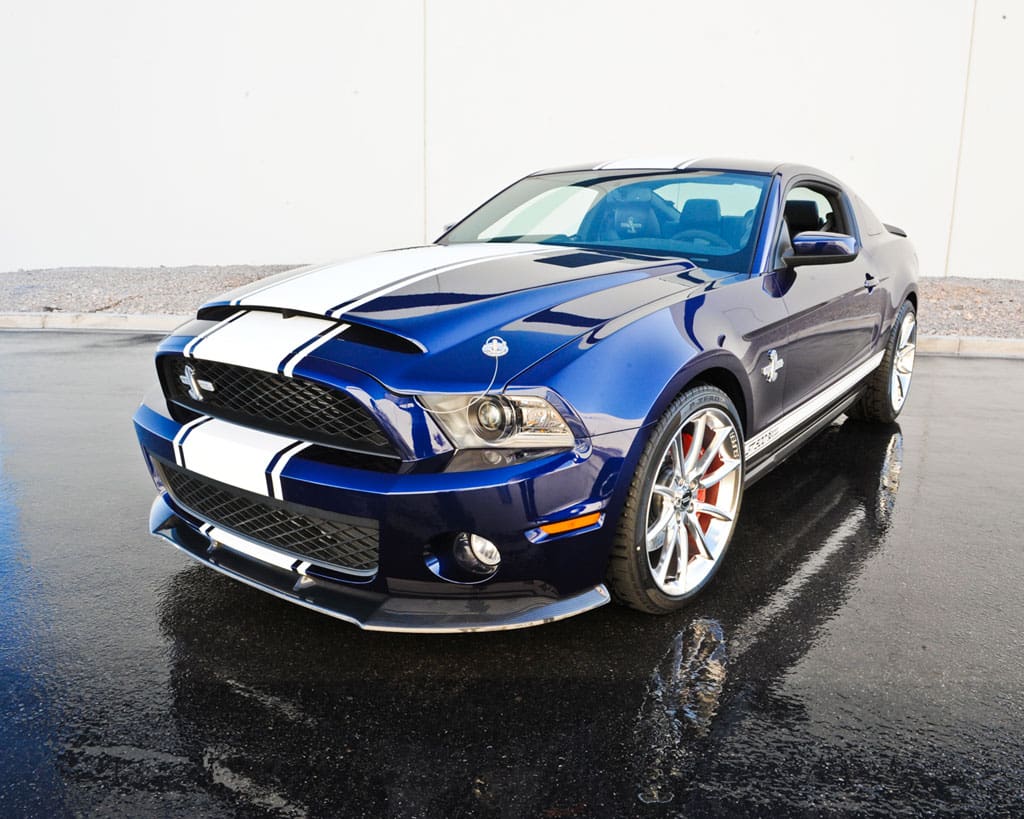 This post baffles me as to why it made number 3 on the list but I am sure it has something to do with being one of the first to post the news.
2. Slamming Beers and Showing off your new Laguna Seca Mustang don't mix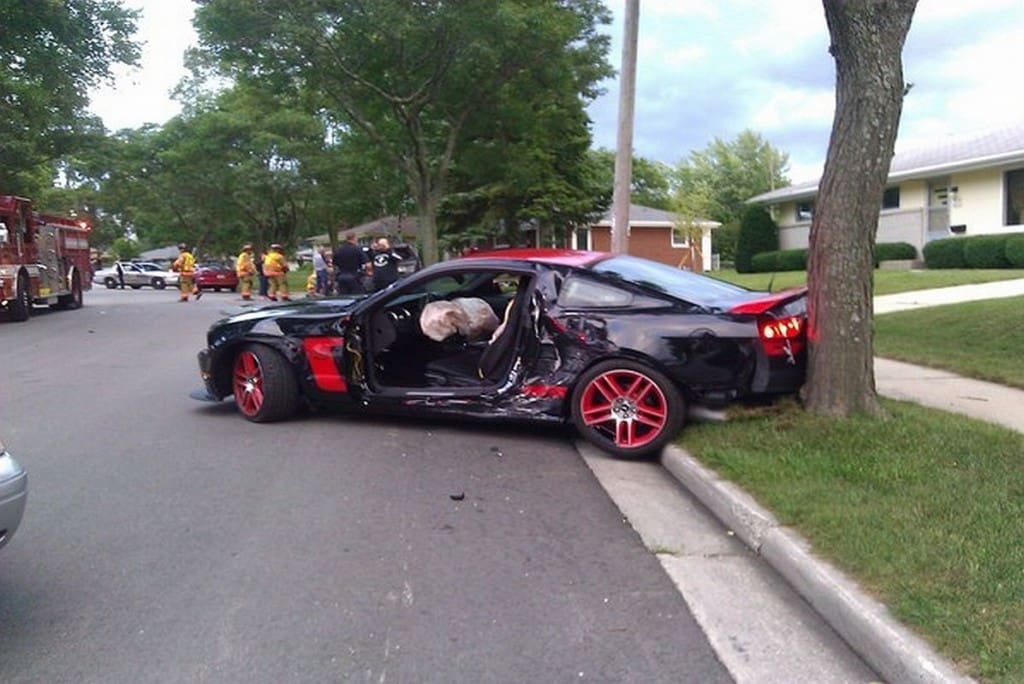 A little surprising this made second on the list but being first to write about it on a major Mustang site helped out a lot.  Driver was chugging beers at a BBQ and decided to go for a joy ride in his new Laguna Seca.
1. Refreshed 2013 Mustang Is all about Technology and new aggressive design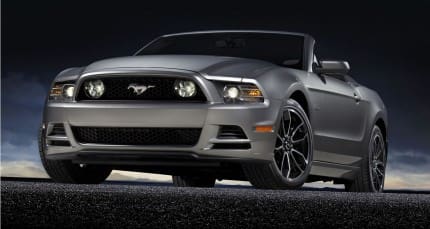 This is one of those obvious posts.  The 2011 Mustang debut was one of the most anticipated events of the year and there was no question it was the top post of the year on my Mustang site.