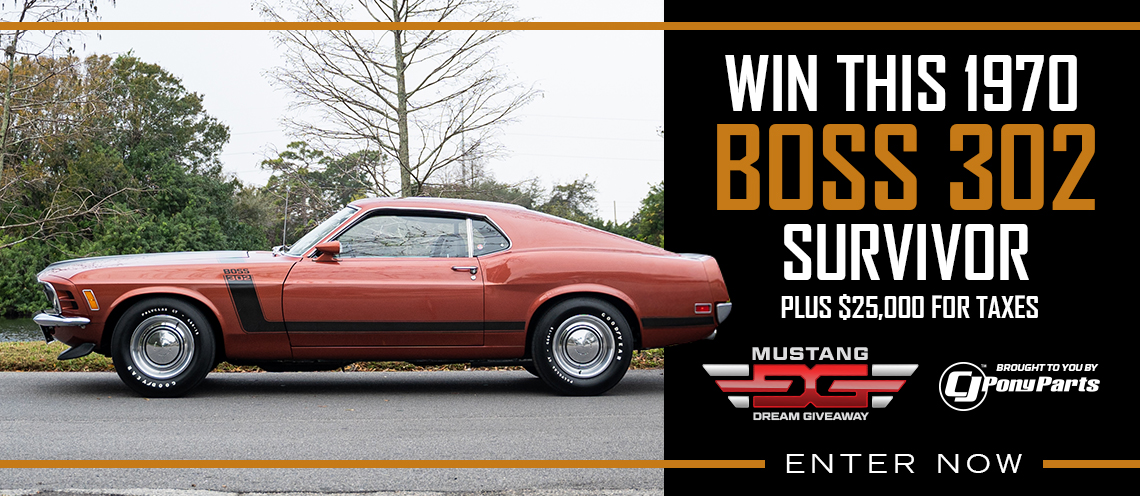 In a little more than a week the 1966 Shelby GT350 Mustang pictured above will go to auction in San Antonio after sitting in a shed for more than 26 years behind a Kansas apartment building.  The '66 Shelby GT350 was discovered by someone cleaning out a shed where the vehicle was covered in an unimaginable amount of junk.  How did the '66 Shelby come to find its way in the shed is a very complicated story which the folks at Jalopnik have covered quite nicely so I won't bore you with my attempt to retell the story.
A few details about the '66 Shelby GT350 are this, its actually a rare Hertz edition painted Red with white stripes.  We all know most Hertz rental cars came in Black and Gold but a few were produced in Red with White stripes making this one rare Shelby.  The Shelby was sold to a Hertz office in Georgia where it was rented for about a year.  After taking a beating as a rental car it was sold in 1967 to a lady in Miami.  Somehow along the way the car ended up in Kansas where the lady's daughter registered it in 1974 with the Shelby Owners of America club.  The next record of the car is 1976 at a Conaco station where it had the oil changed with 87K miles.  After that no records exist until it was found in the shed.  As the car sits now it has around 90K miles on the odometer and its in relative great shape except the interior seats which are covered in mold.
The '66 Shelby GT350 will be auctioned off April 8-9th in San Antonio by Leake Auction Company.
Check below for all the photos or head on over to Jalopnik for the complete story.