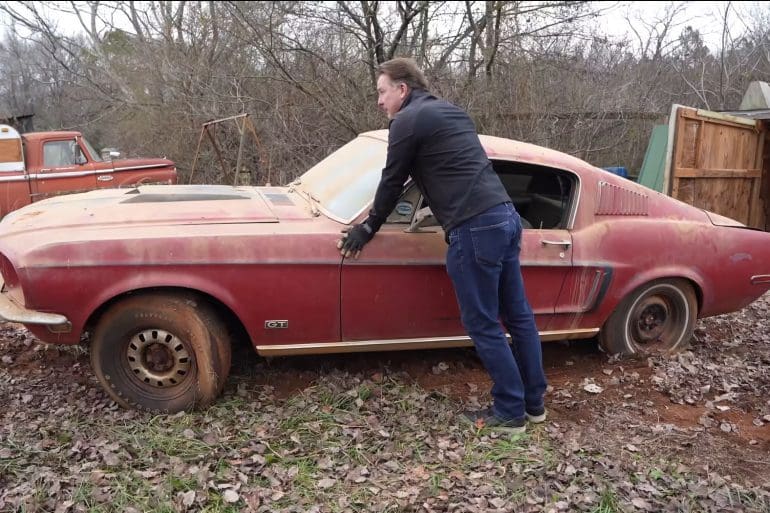 Usually, holy grail Mustangs have a Shelby GT name attached to them, but there are really important ones out there...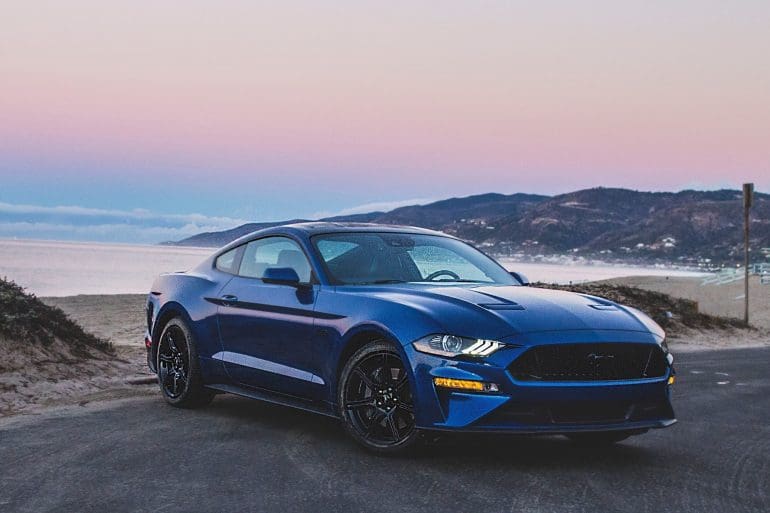 Throughout the years, the Ford Mustang has continually evolved, transitioning from a sporty cruiser to an unabashed titan of the...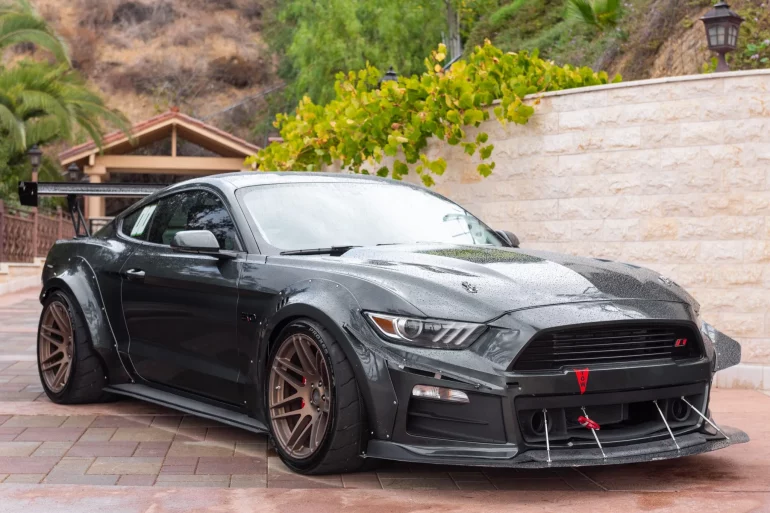 Interested in getting your hands on a couple of well-maintained, well-loved GTs? You're in luck as two GTs are currently...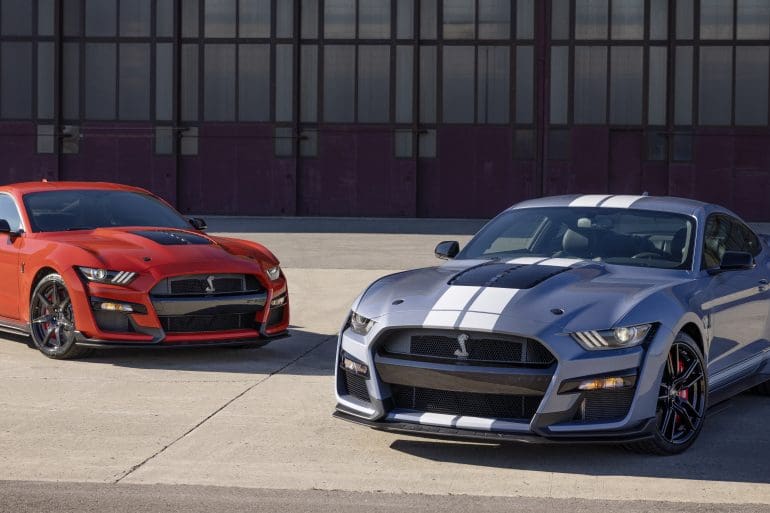 Recently, Ford announced new additions to the Mustang Family. The new limited-edition 2022 Mustang Shelby GT500 Heritage Edition, first-ever Mustang...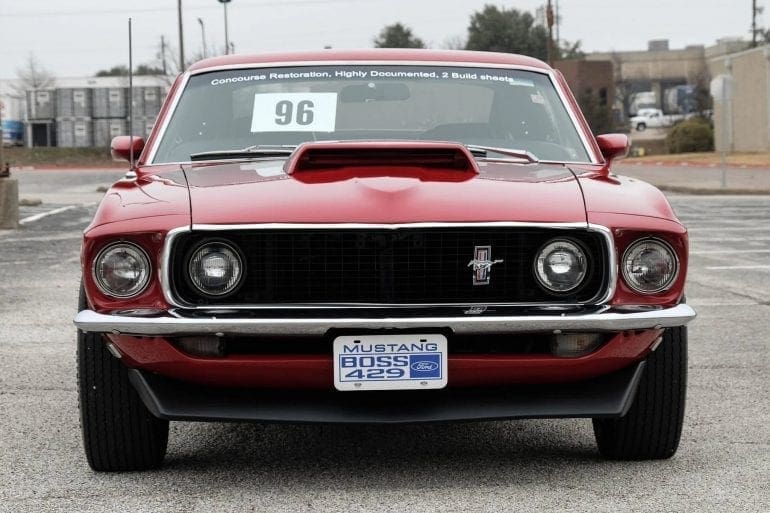 We have found quite possibly one of the best-looking Boss 429's we've ever seen. One of approximately 857 examples of...