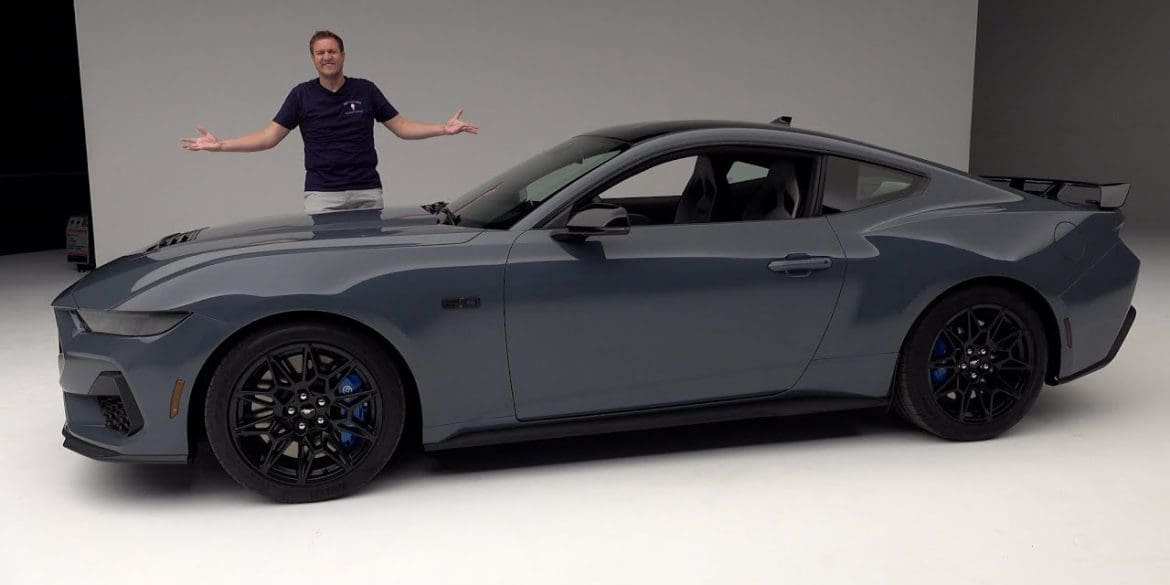 The 2024 Ford Mustang GT has just been unveiled and everyone is hyped up about it! Now, Doug Demuro gives...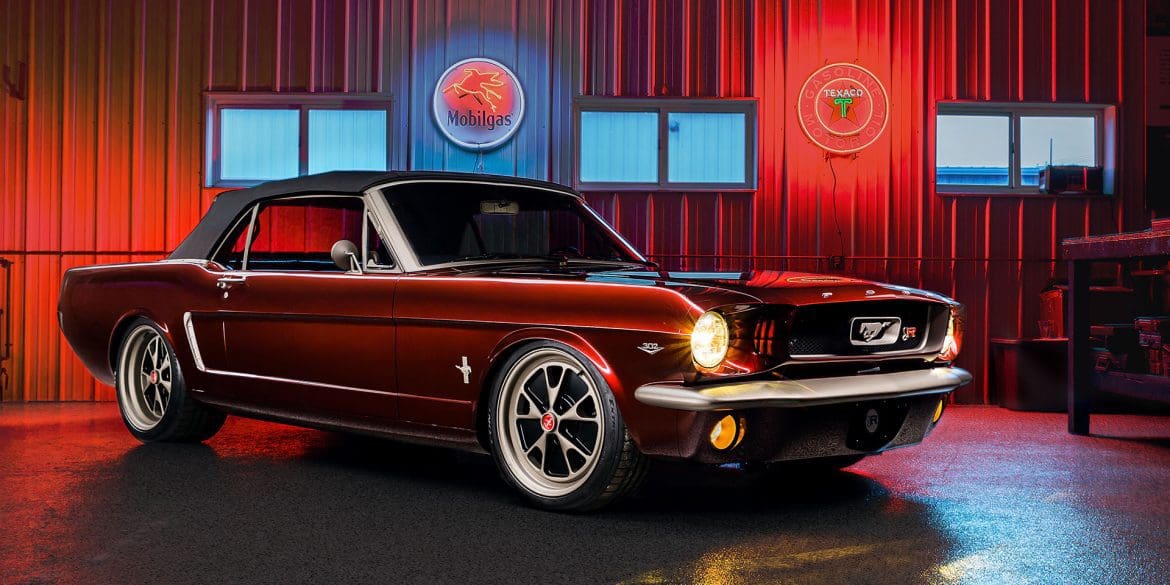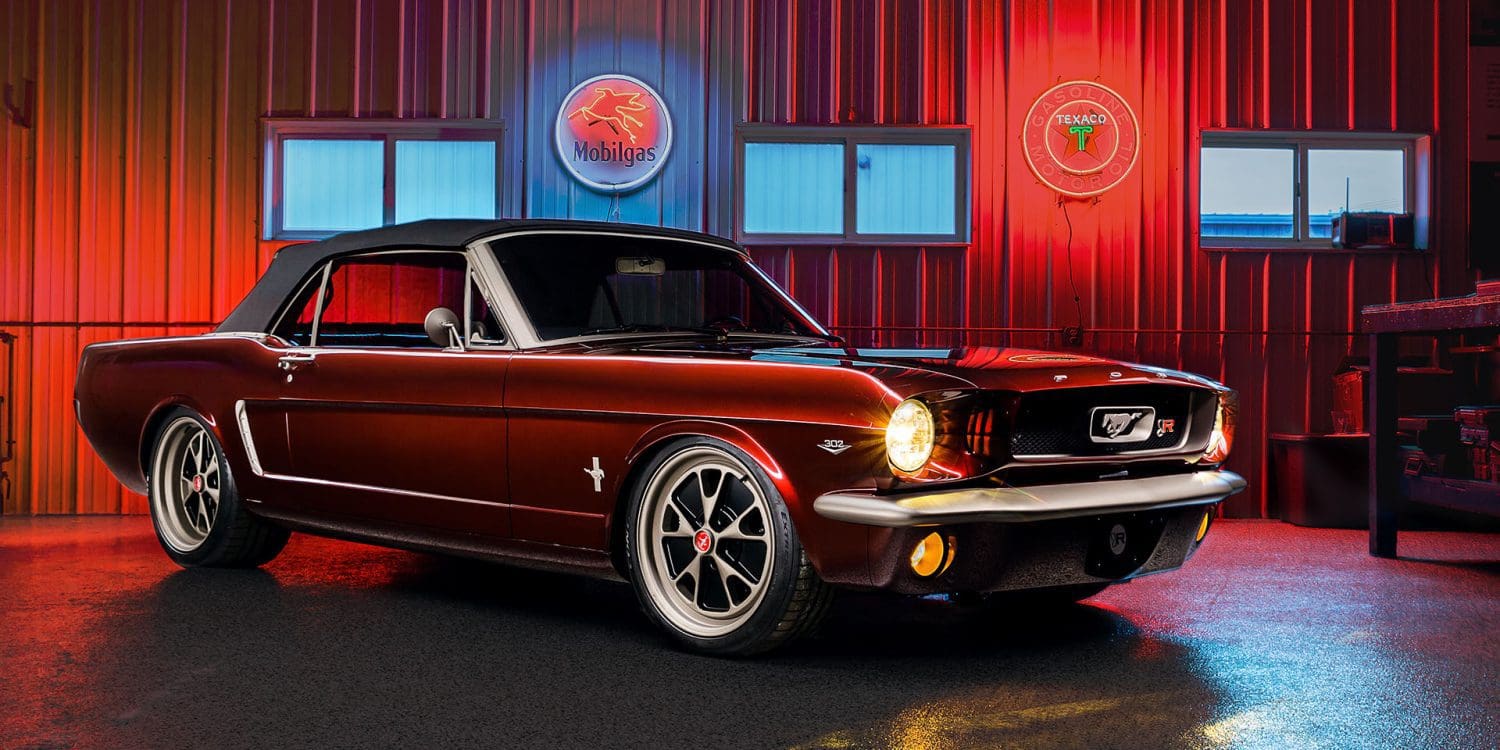 Ringbrothers, the world-renowned custom car builder and parts manufacturer, has unveiled its latest creation — a custom-built 1964.5 Ford Mustang...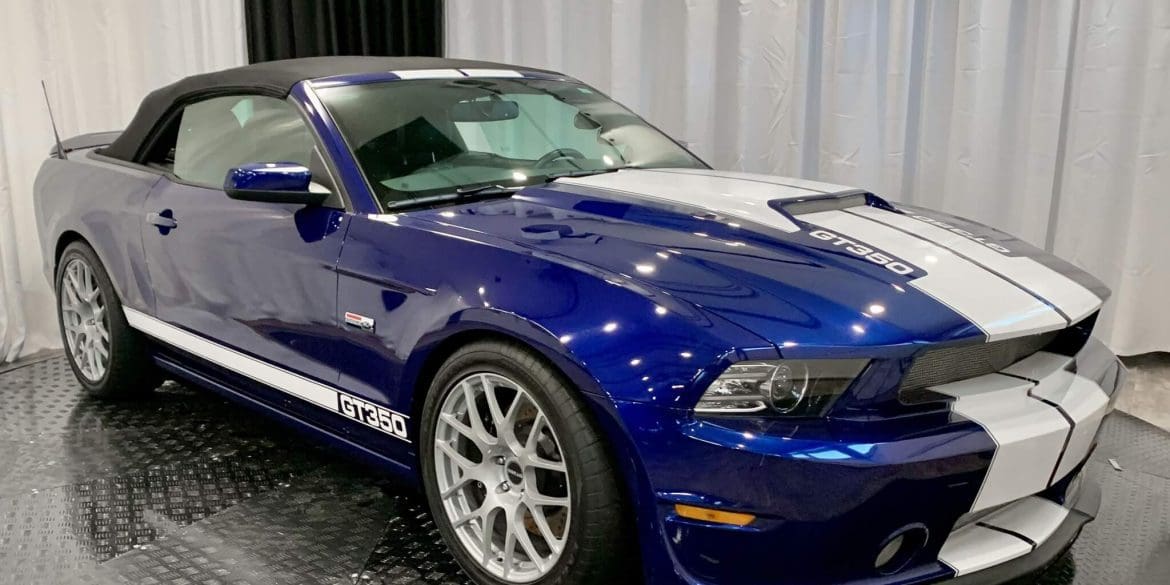 There is less than six hours left to acquire the very low mileage 2014 Ford Mustang Shelby GT350 Convertible currently...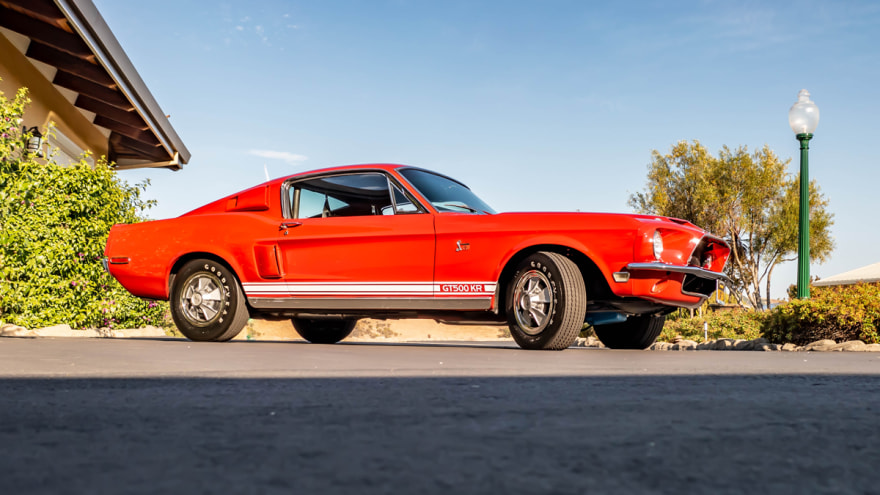 Many Mustang enthusiasts, despite the current Mustang being a very nice bit of kit, consider the first generation as the...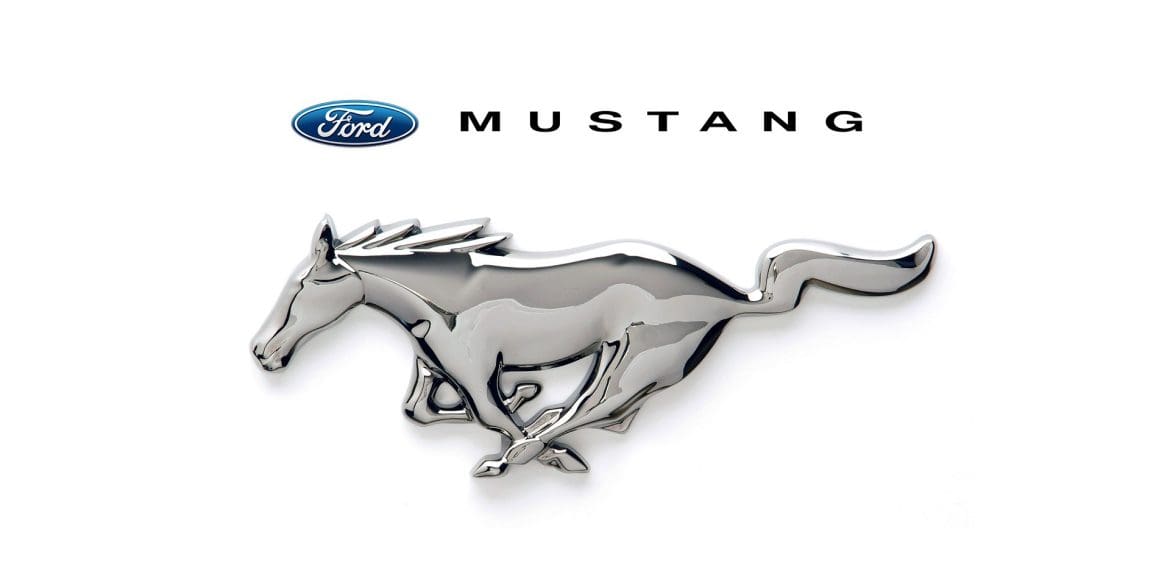 The Ford Mustang has seen a lot of iterations over the years—some more notable than others. But each generation of...
Since 1964, the motoring public has been infatuated with the Ford Mustang. The Mustang sold quite handily from day one,...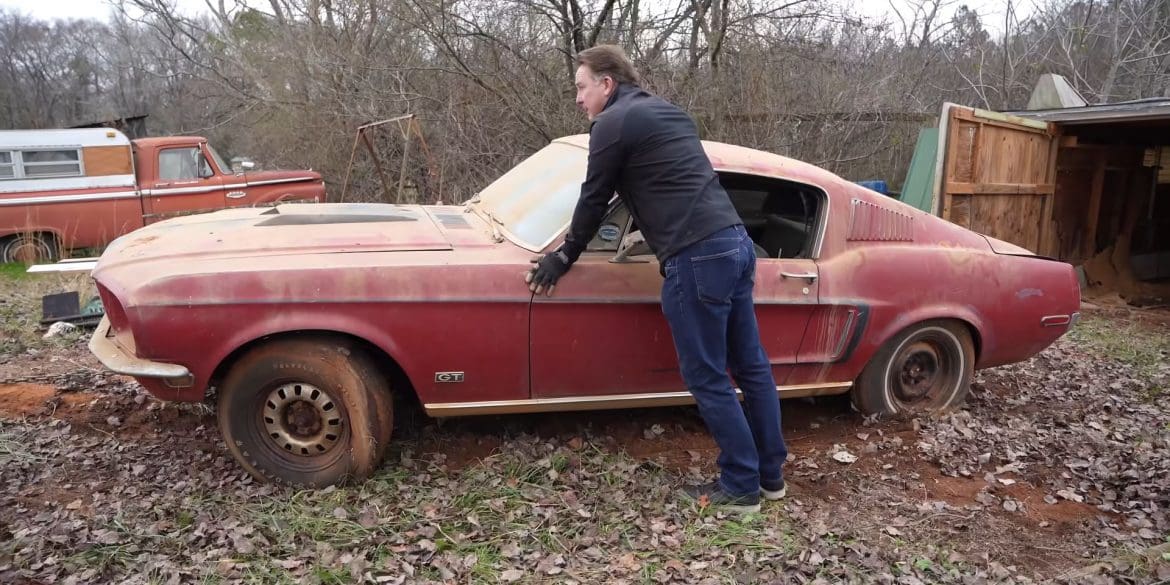 Usually, holy grail Mustangs have a Shelby GT name attached to them, but there are really important ones out there...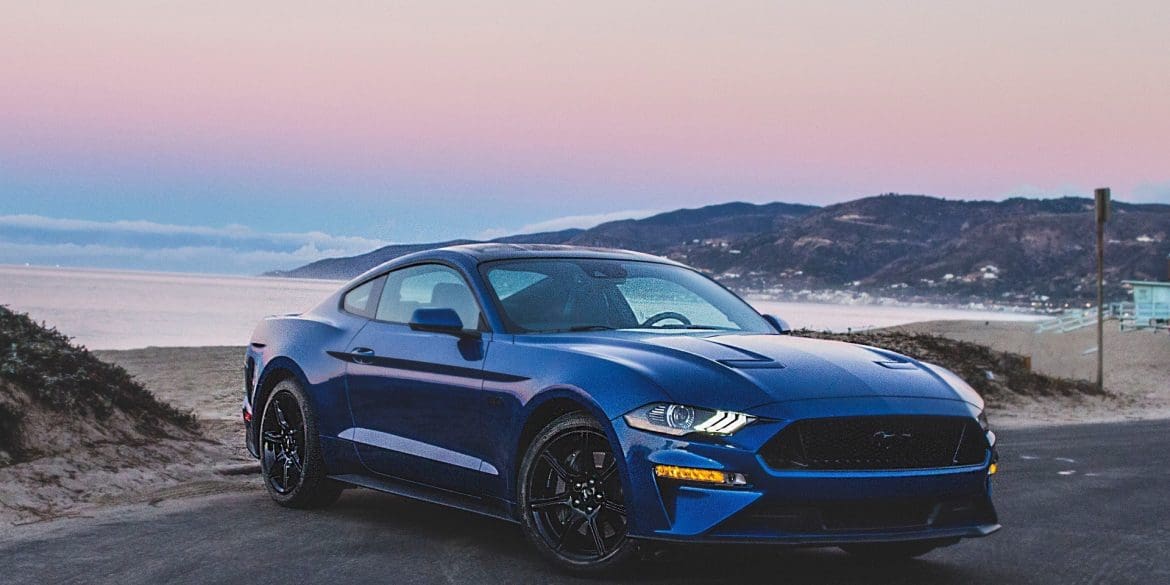 Throughout the years, the Ford Mustang has continually evolved, transitioning from a sporty cruiser to an unabashed titan of the...
Interested in getting your hands on a couple of well-maintained, well-loved GTs? You're in luck as two GTs are currently...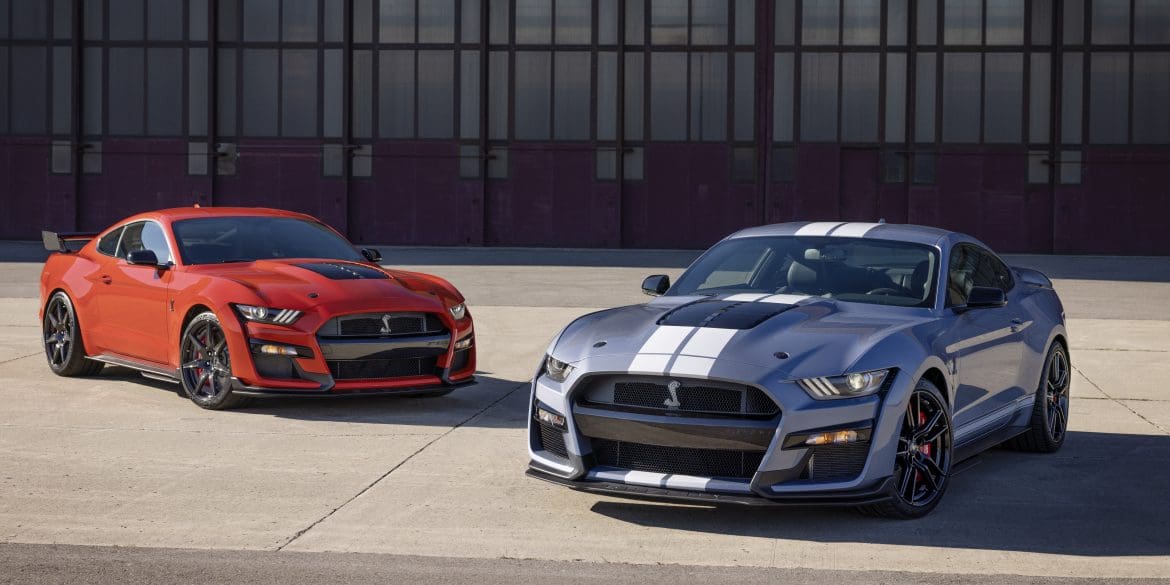 Recently, Ford announced new additions to the Mustang Family. The new limited-edition 2022 Mustang Shelby GT500 Heritage Edition, first-ever Mustang...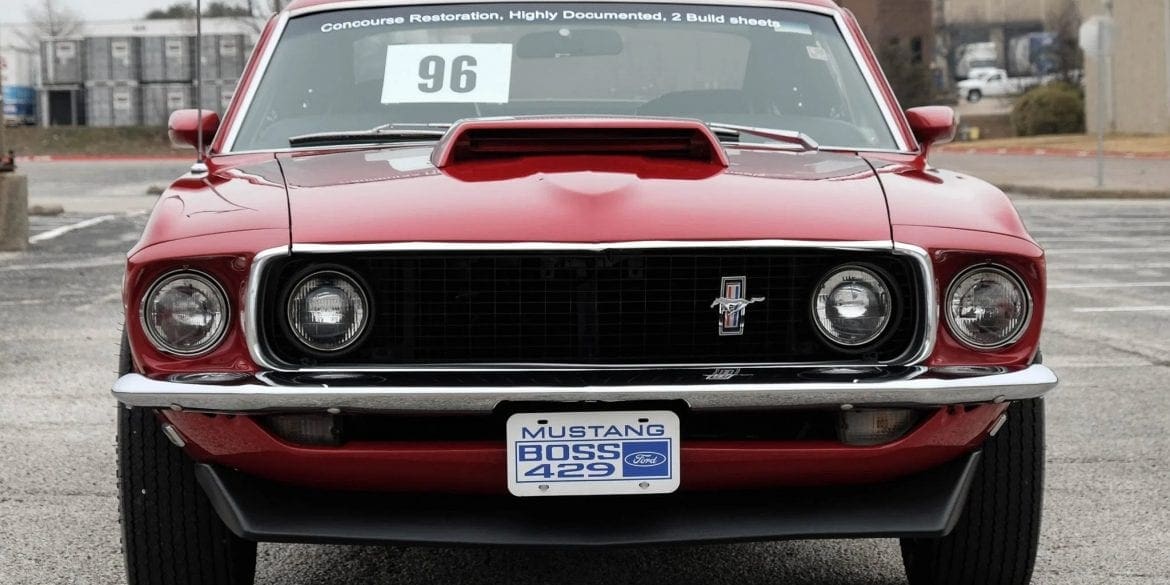 We have found quite possibly one of the best-looking Boss 429's we've ever seen. One of approximately 857 examples of...