By 2012, Shelby American was in the midst of celebrating their 50th Anniversary. In order to commemorate this milestone, Shelby...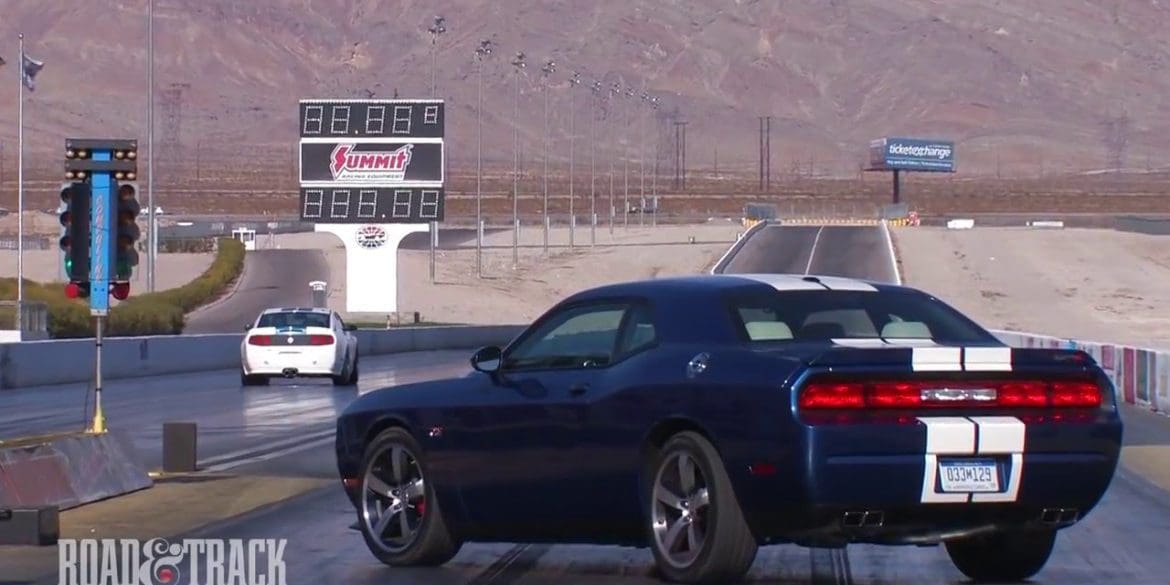 Road and Track brings us this epic muscle car showdown between a 2012 Shelby GT350 and 2011 Dodge Challenger SRT8...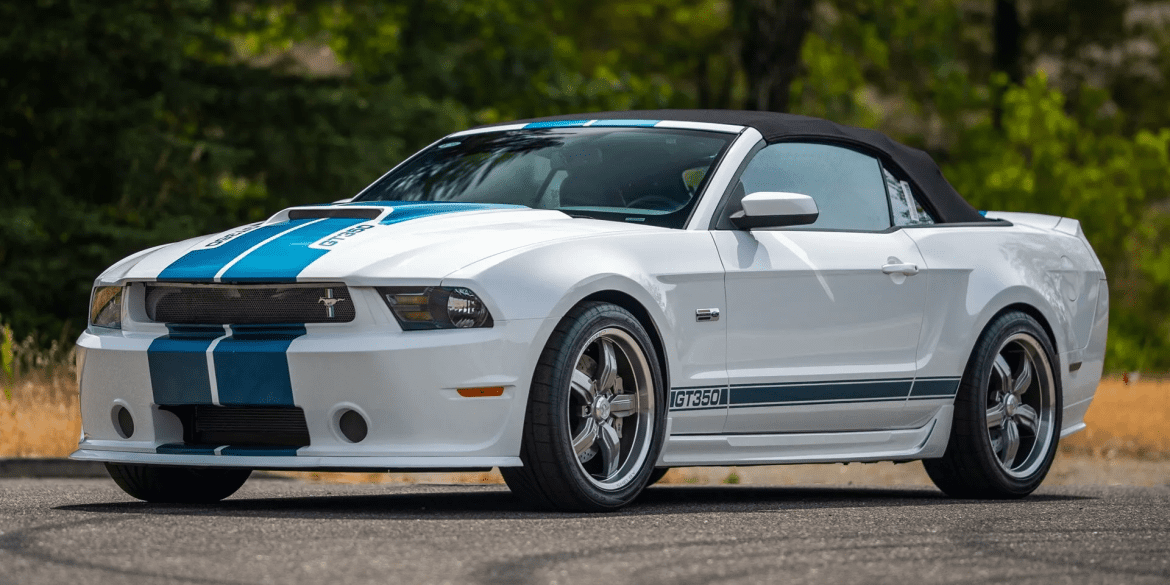 Today, the 2012 Shelby GT350 is regarded as a modern-day classic, even more, performance-minded than the original high-output Mustang, to...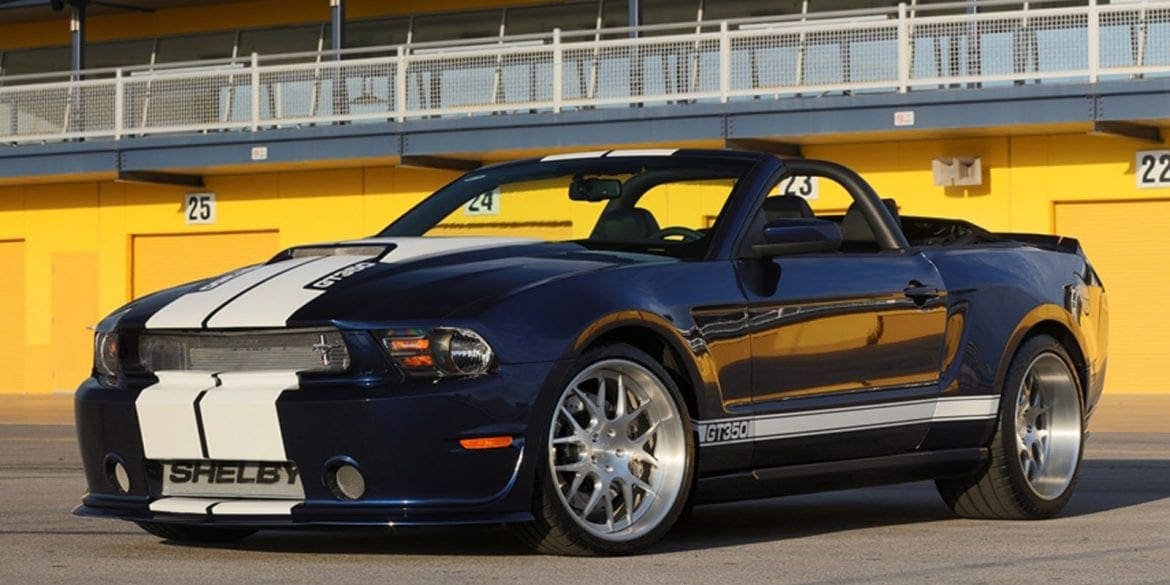 2012 Shelby GT350 Wallpaper Collection We have curated the ultimate collection of the best 2012 Shelby GT350 Wallpapers and HD...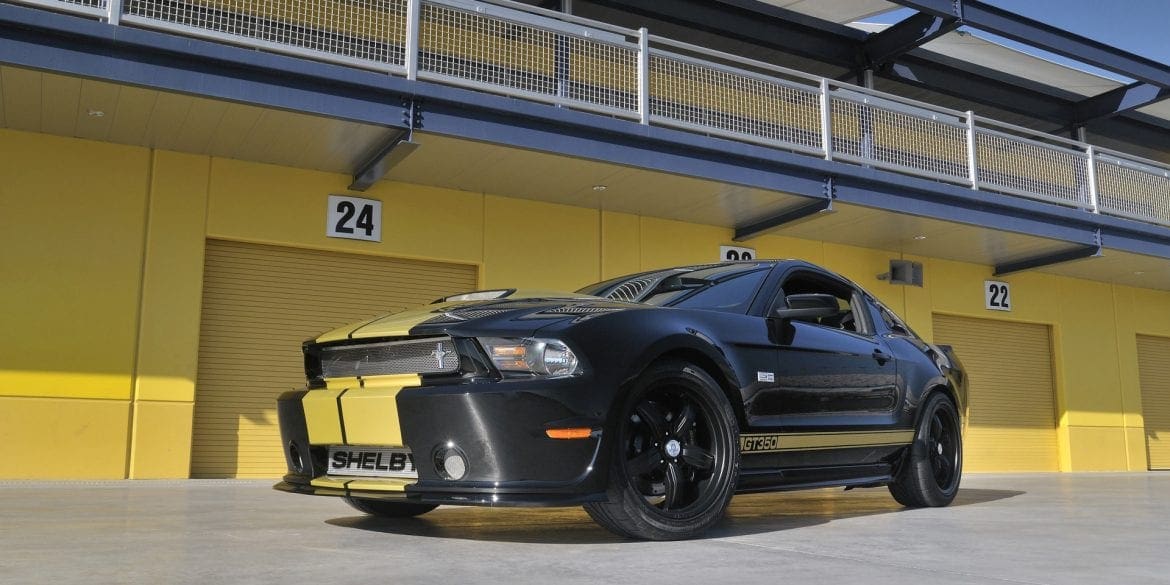 Carrol Shelby's influence on the automotive world is extremely far-reaching and nearly endless in scope. The famed racer and designer...