The 2012 Shelby GT350 is regarded as a modern-day classic, even more, performance-minded than the original high-output Mustang, to which it paid homage. With 600+ horsepower awaiting the next stab of the GT350's throttle, there is a lot to love about this late Shelby-inspired Mustang.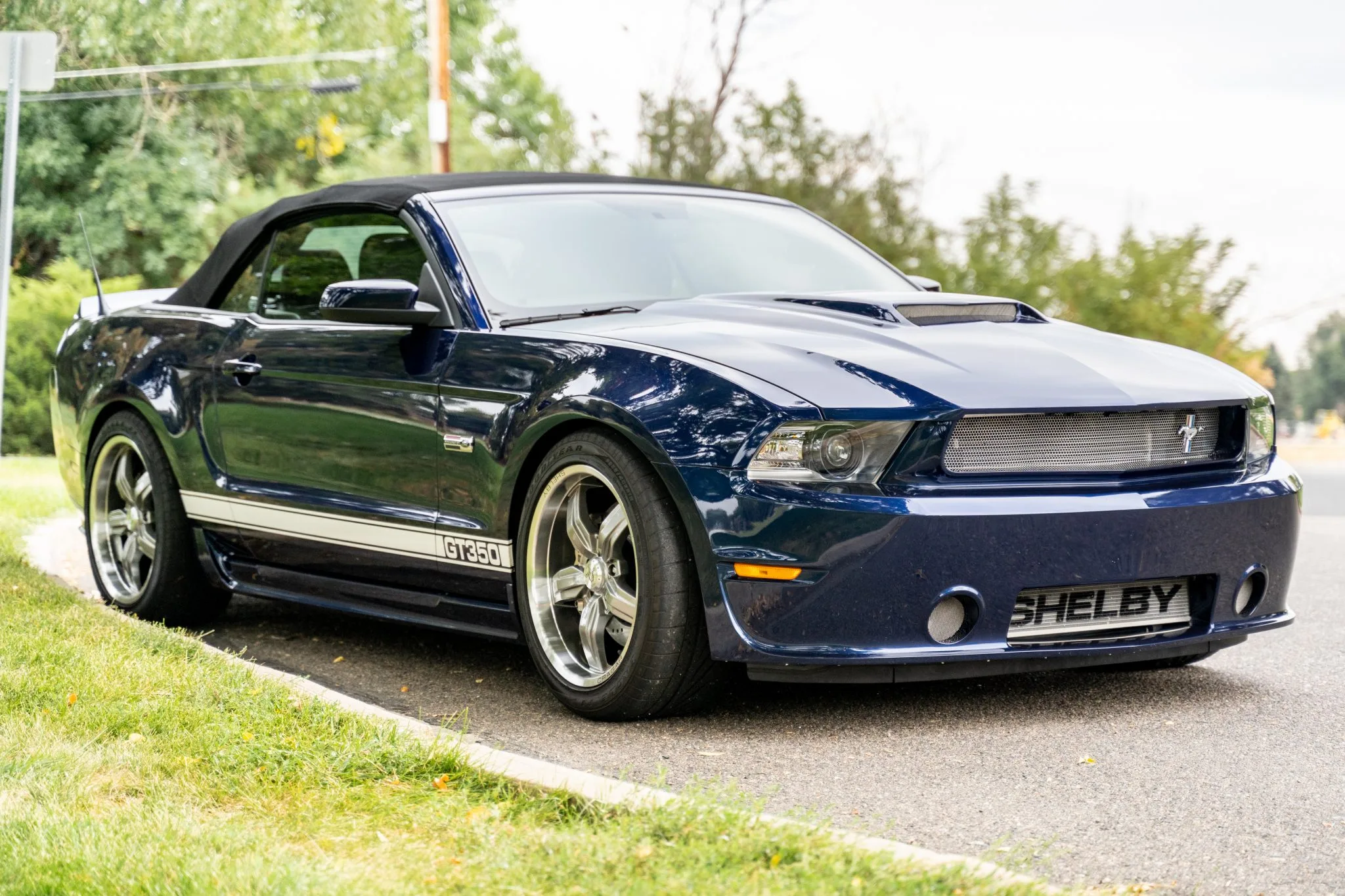 The 2012 GT350 carried a distinguished look of aggression, which was quite apparent at first glance. The custom Shelby featured a deep-sweeping front fascia, with an integrated chin spoiler, as well as a revised hood with a prominent air scoop.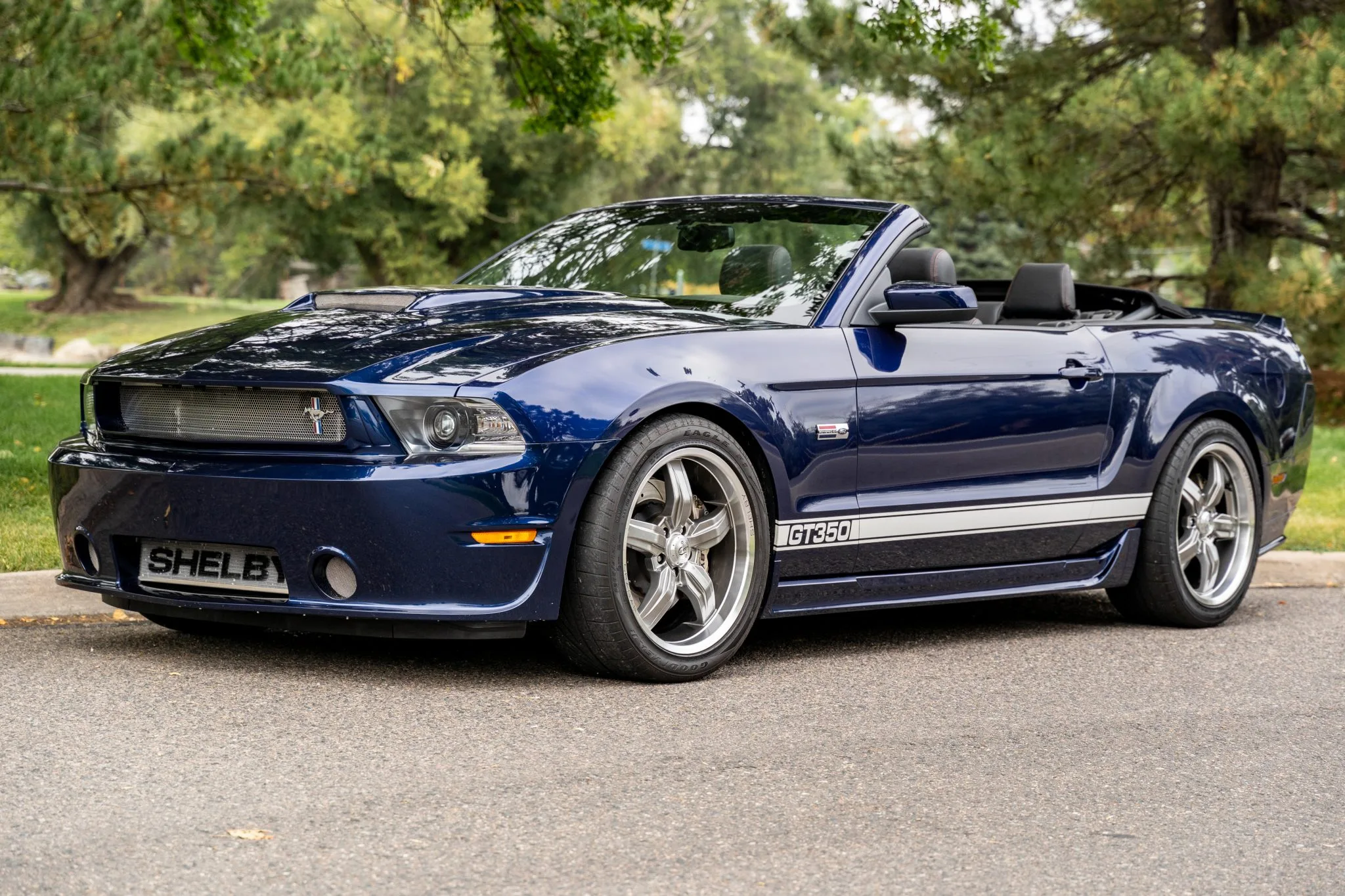 Also of note, was the GT350's custom stripe kit, which featured centrally located dual racing stripes from front to rear, as well as signature side striping, which included "G.T. 350" emblems to the rear of each front fender-well.