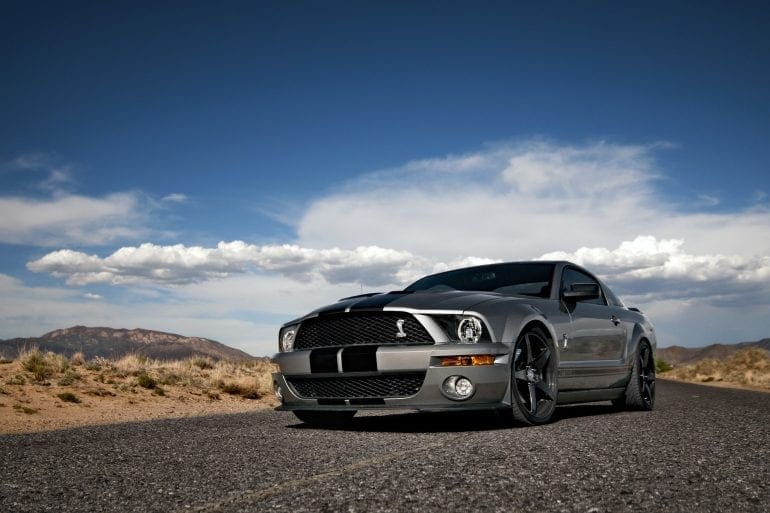 2007 Ford Mustang Shelby GT500 Wallpaper Collection We have curated the ultimate collection of the best 2007 Ford Mustang Shelby...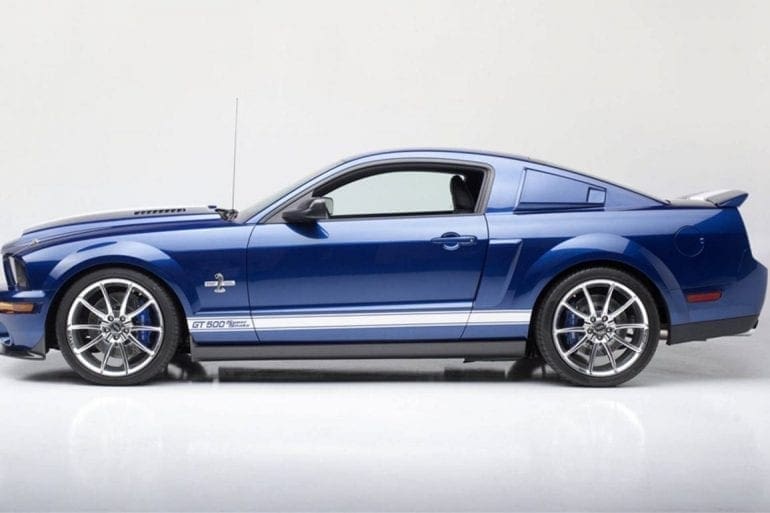 Throughout the past several decades, a handful of vehicles have been produced that make all but the most performance-minded of...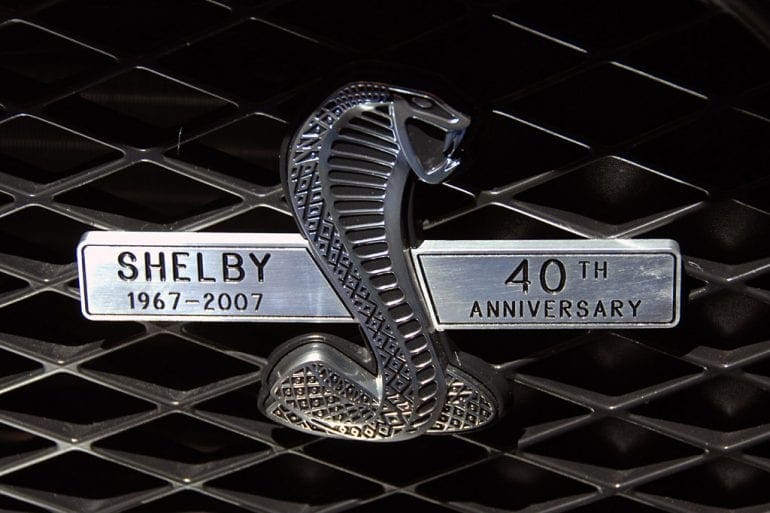 In 1967, the efforts of famed designer Carrol Shelby would forever change the course of automotive history and give rise...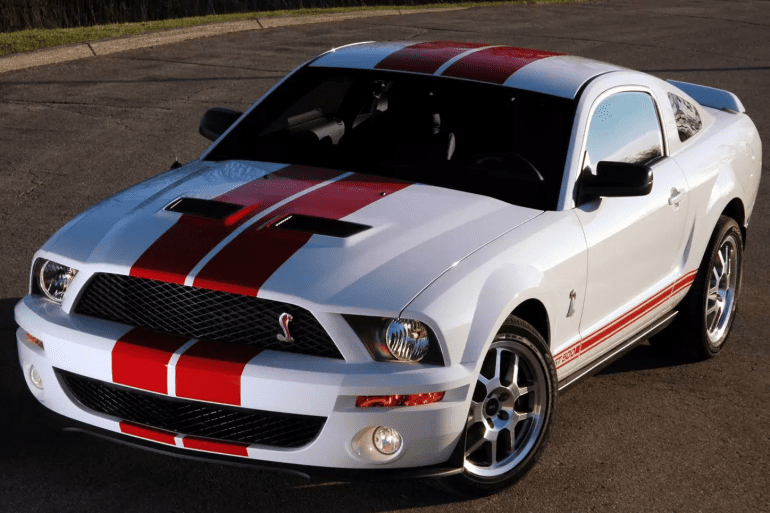 2007 Ford Mustang Shelby GT500 Red Stripe Appearance Package Even with demand for the most muscular Mustang ever – the...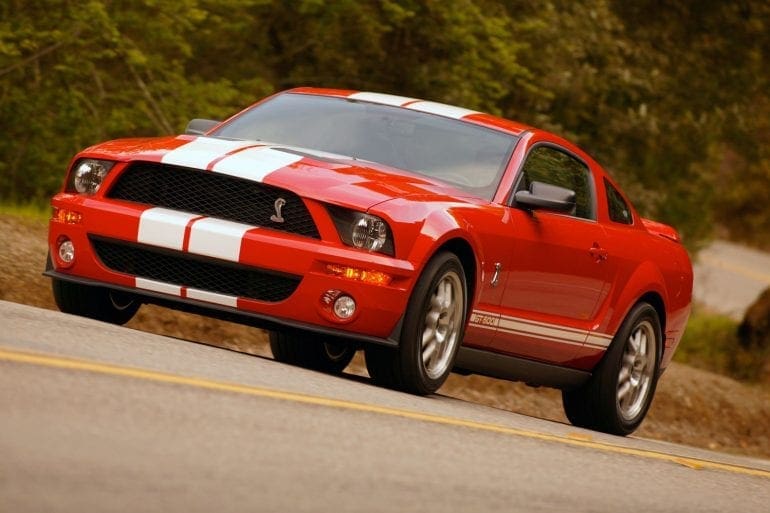 2007 Ford Mustang Shelby GT500 Thank You For the 5.4-liter Supercharged V8 After Ford Division mainstreamed Special Vehicle Team operations...