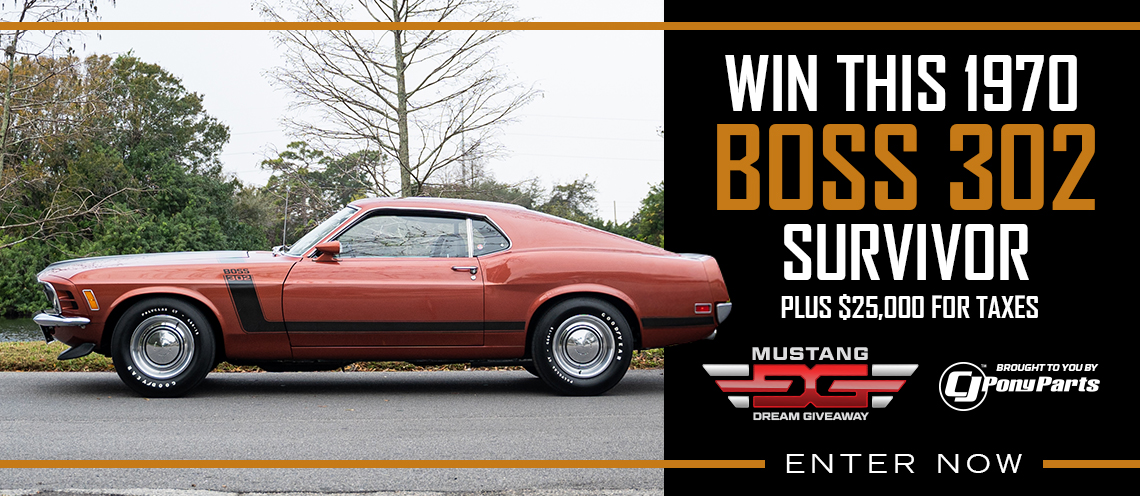 Bring A Trailer is currently offering another 1968 Shelby Mustang GT500. The car is finished in green with white stripes over black vinyl upholstery. Under the hood is a 428ci V8 mated to a C6 three-speed automatic transmission. The example features power steering, power front disc brakes, 15″ 10-spoke wheels, a folding rear seat, a tilt steering wheel, and a push-button AM radio.
The car is offered for sale out in California and will be accompanied with a reproduction window sticker, an Ownercard, an owner's manual, a refurbishment photo binder, and a clean Montana title in the name of the seller's LLC. As of writing, the highest bid for this 1968 Shelby Mustang GT500 sits at $90,000. But we expect to see more bids coming in the next few days before the auction ends three days from now. The car has only 44k total miles show on its odometer.
Authentically maintained and well-presented today, this 1968 Shelby Mustang GT500 would make for a great addition to any collection and, especially, give its new owner an enthusiastic driving experience. What are you waiting for? Place your bids now on Bring A Trailer!
Note: All photos are courtesy of Bring A Trailer