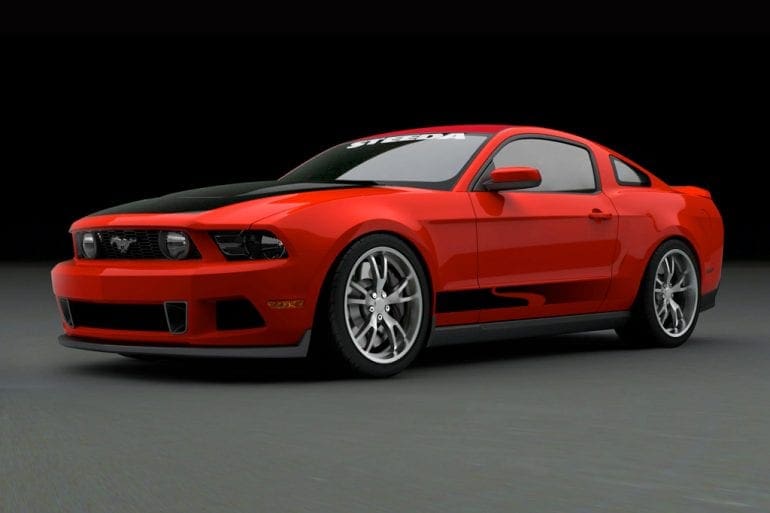 The final installment of the 'The '10 Unleashed' Mustang Campaign has come full circle as Ford teamed with world champion...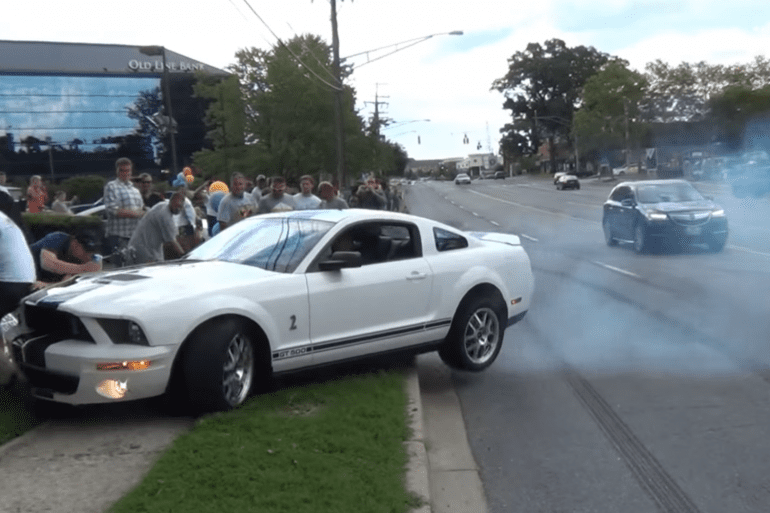 Ford Mustangs have gained a certain notoriety in the recent years of viral videos. Thousands of videos have been uploaded...
In the Ford booth at this years SEMA show Shelby American and Nelson Racing Engines had on display their 1000+...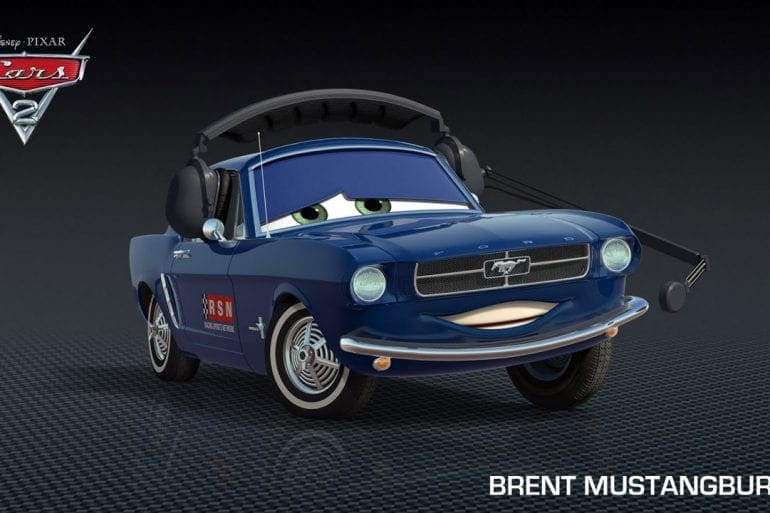 The first CARS animated movie from Pixar debuted in 2006 featuring just about every other make and model car except...