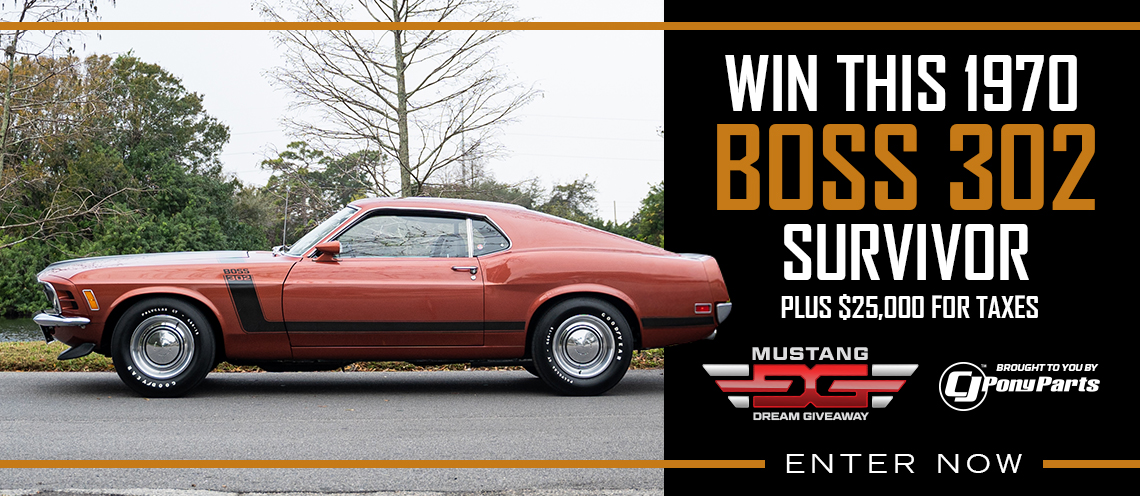 In this video from DragTimes, we get to see a showdown between a highly modified Ford Mustang Shelby GT500 that delivers 980 hp through the rear wheels alone which means its engine is probably generating around 1100 horsepower. Not to mention that it sounds incredibly menacing too!
On the other hand, the 488 Pista is considered to be one of the quickest supercars in the world today thanks to its twin-turbocharged 3.9-liter V8 paired to a seven-speed dual-clutch transmission. This allows the Ferrari to generate 710 hp at 8,000 rpm and 568 lb-ft (770 Nm) of torque from 3,000 rpm.
Let's see if the Shelby GT500 has enough grunt to beat the European supercar!