The prototype SVO Mustang was initially showcased in 1982 during an endurance race while its production model was introduced between...
Project: Sydewinder. A 1981 Fox Body Cobra Mustang gets a full makeover. It was given a suspension overhaul and upgrades...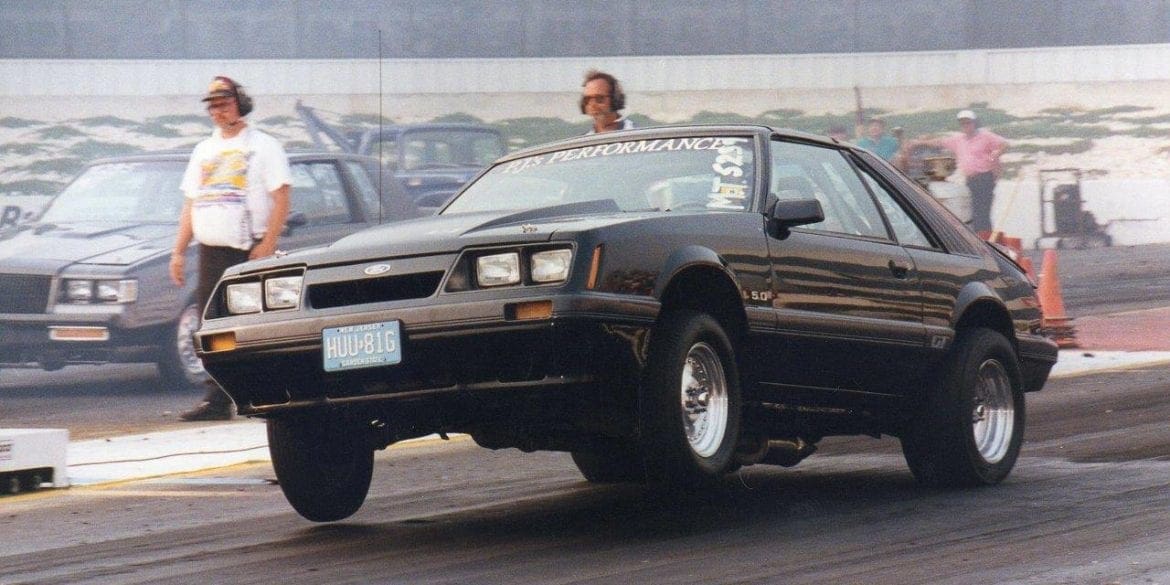 You've heard tales of what the Foxbody can do. You've seen them at every drag race event. You want some...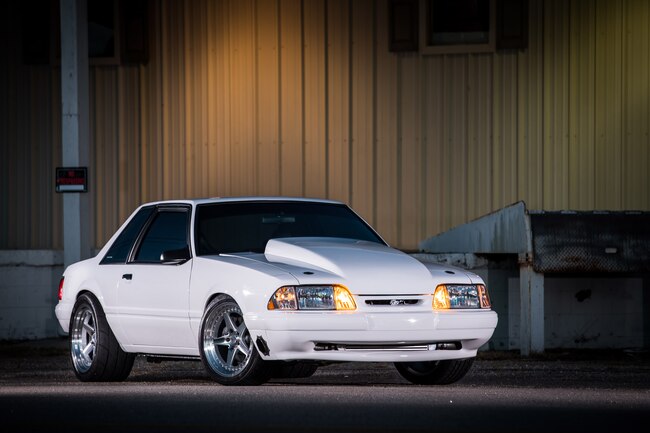 We already know that Foxbodies are getting difficult to find in decent condition these days. Perhaps you've done your search...