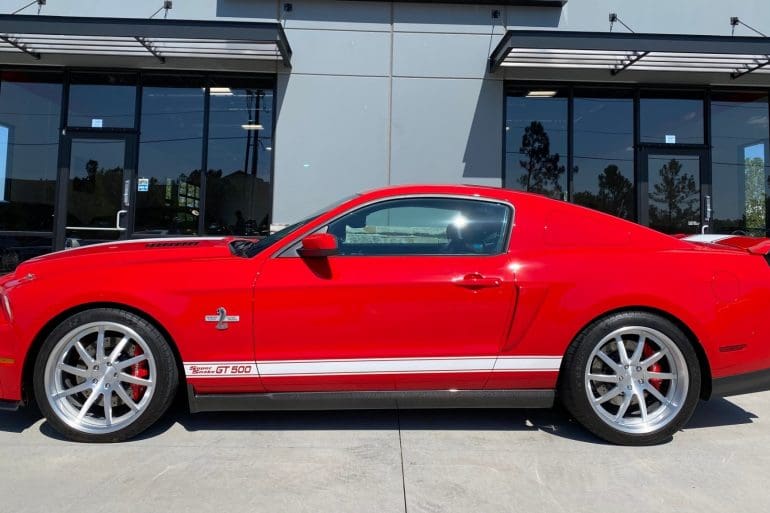 In the world of Mustang performance, the Super Snake reigns supreme. This is a fact that became apparent in 1967,...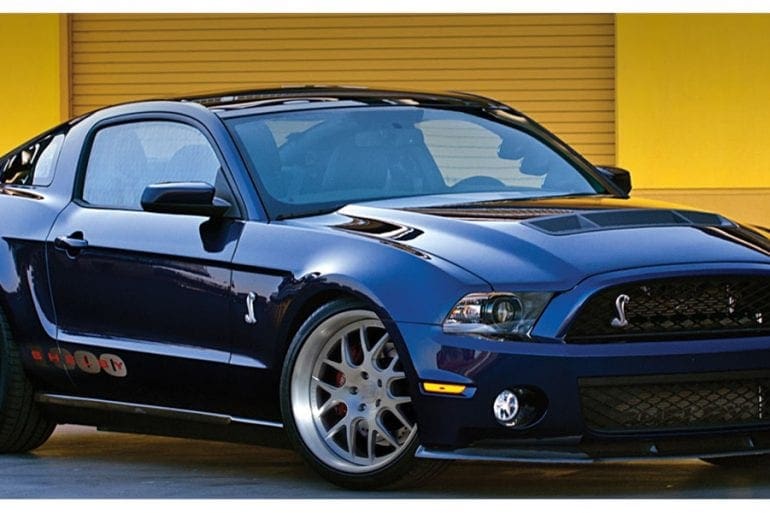 Carrol Shelby was never one to play it safe. Instead, the luminary of automotive design parlayed his on-track experience into...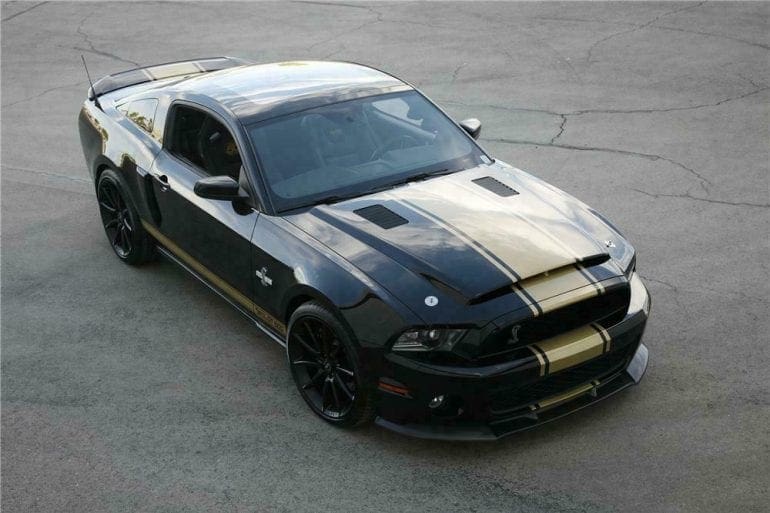 In 2012, Shelby American celebrated its 50th Anniversary, a milestone few could have imagined the company to have ever reached...