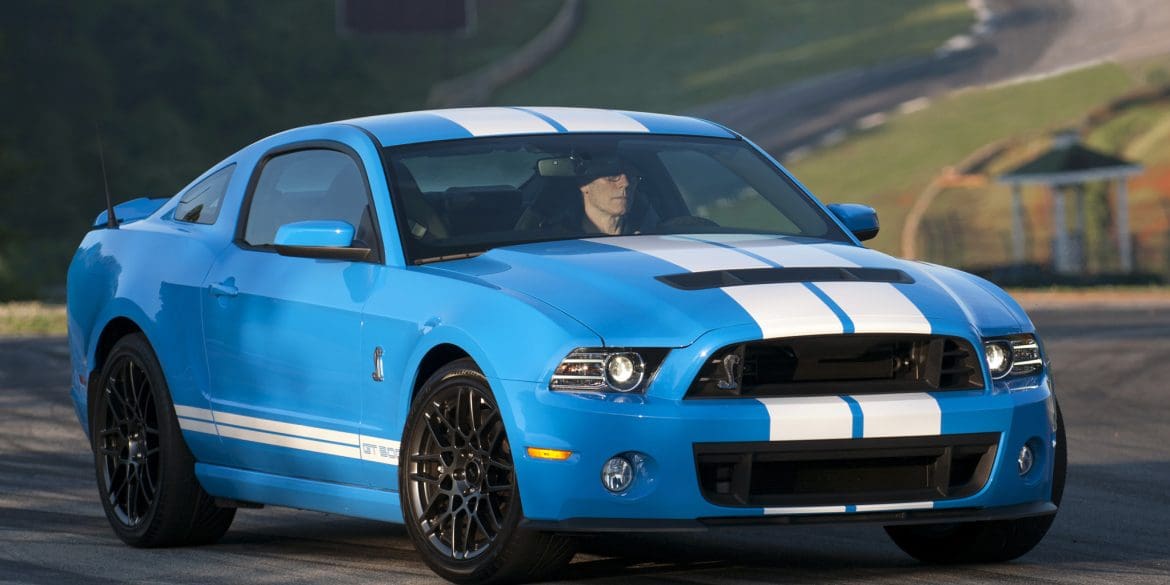 The 2012 Shelby GT500 were essentially carbon copies of the 2011 Shelby GT500. All three body styles returned along with options...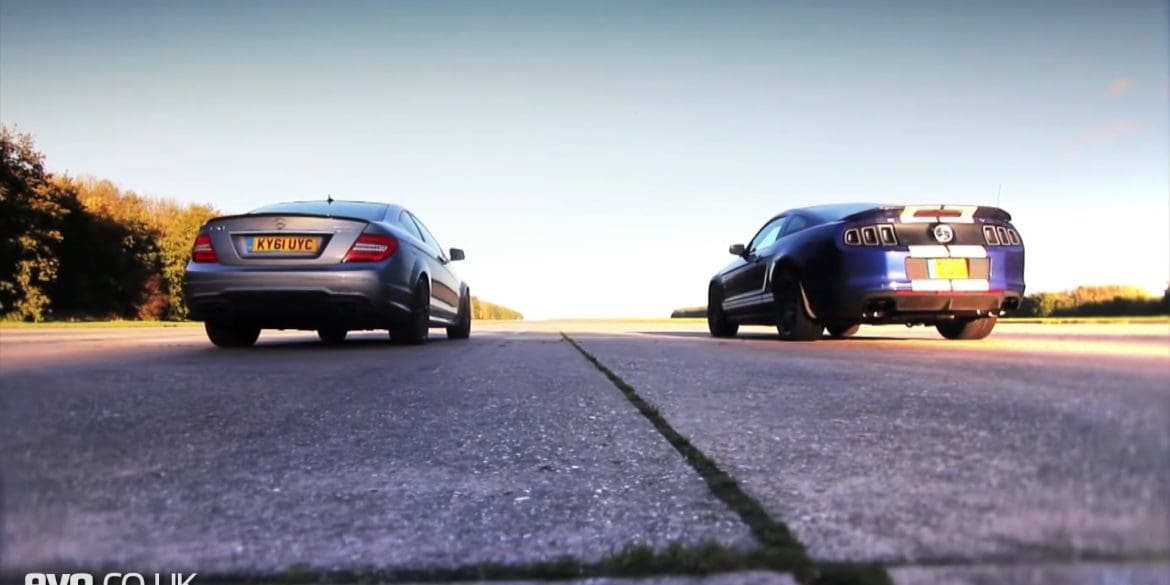 The iconic muscle car, Shelby Mustang GT500 takes on Europe's very own muscle car, the Mercedes C63 AMG Coupe in...
2012 Ford Mustang Shelby GT500 Wallpapers Collection We have curated the ultimate collection of the best 2012 Ford Mustang Shelby...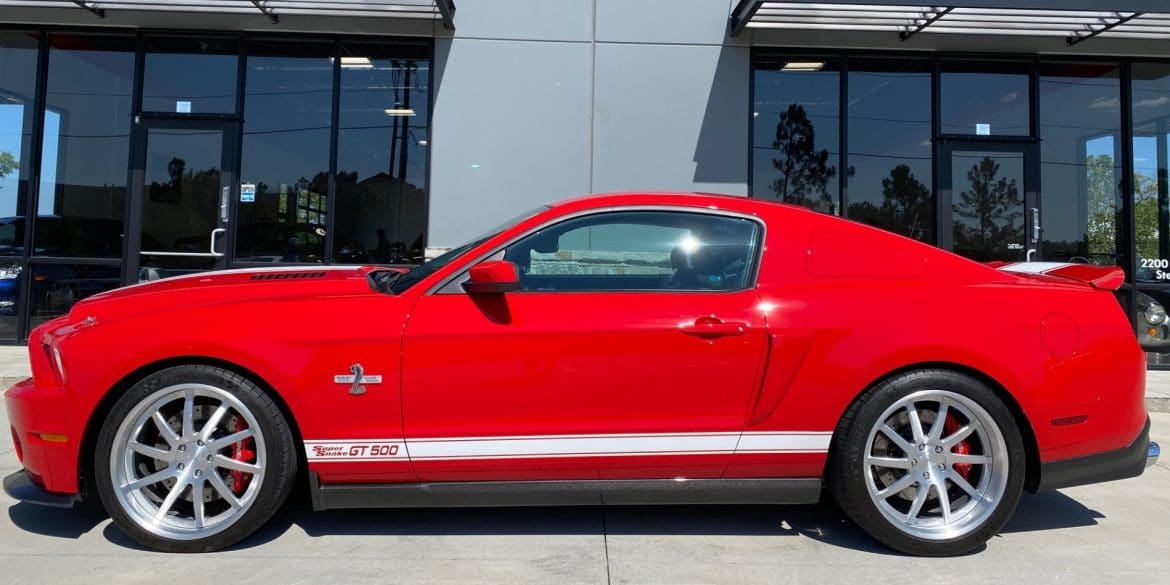 In the world of Mustang performance, the Super Snake reigns supreme. This is a fact that became apparent in 1967,...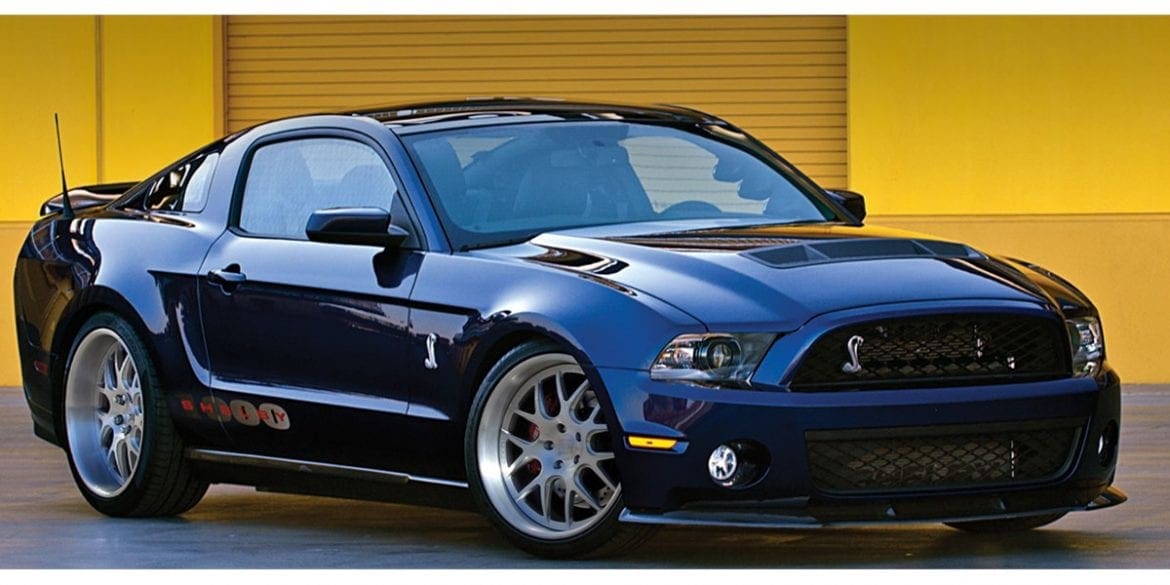 Carrol Shelby was never one to play it safe. Instead, the luminary of automotive design parlayed his on-track experience into...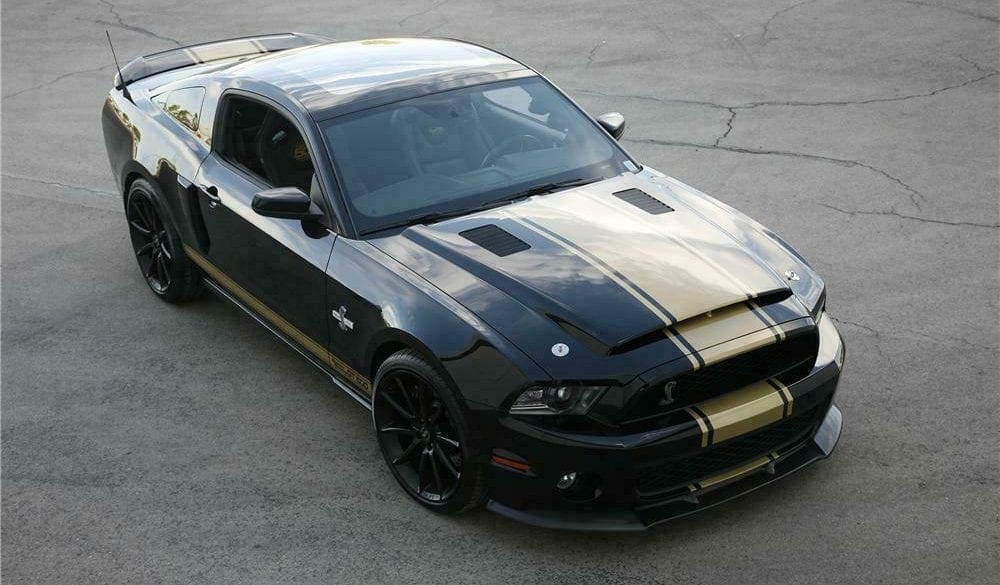 In 2012, Shelby American celebrated its 50th Anniversary, a milestone few could have imagined the company to have ever reached...