In 2012, Shelby American celebrated its 50th Anniversary, a milestone few could have imagined the company to have ever reached when it first launched decades prior. In celebration of this milestone, Ford and Shelby American paired together once again, in a bid to produce three distinct Anniversary edition Mustangs. Of these three commemorative Mustangs, none were more powerful than the 2012 50th Anniversary GT500 Super Snake.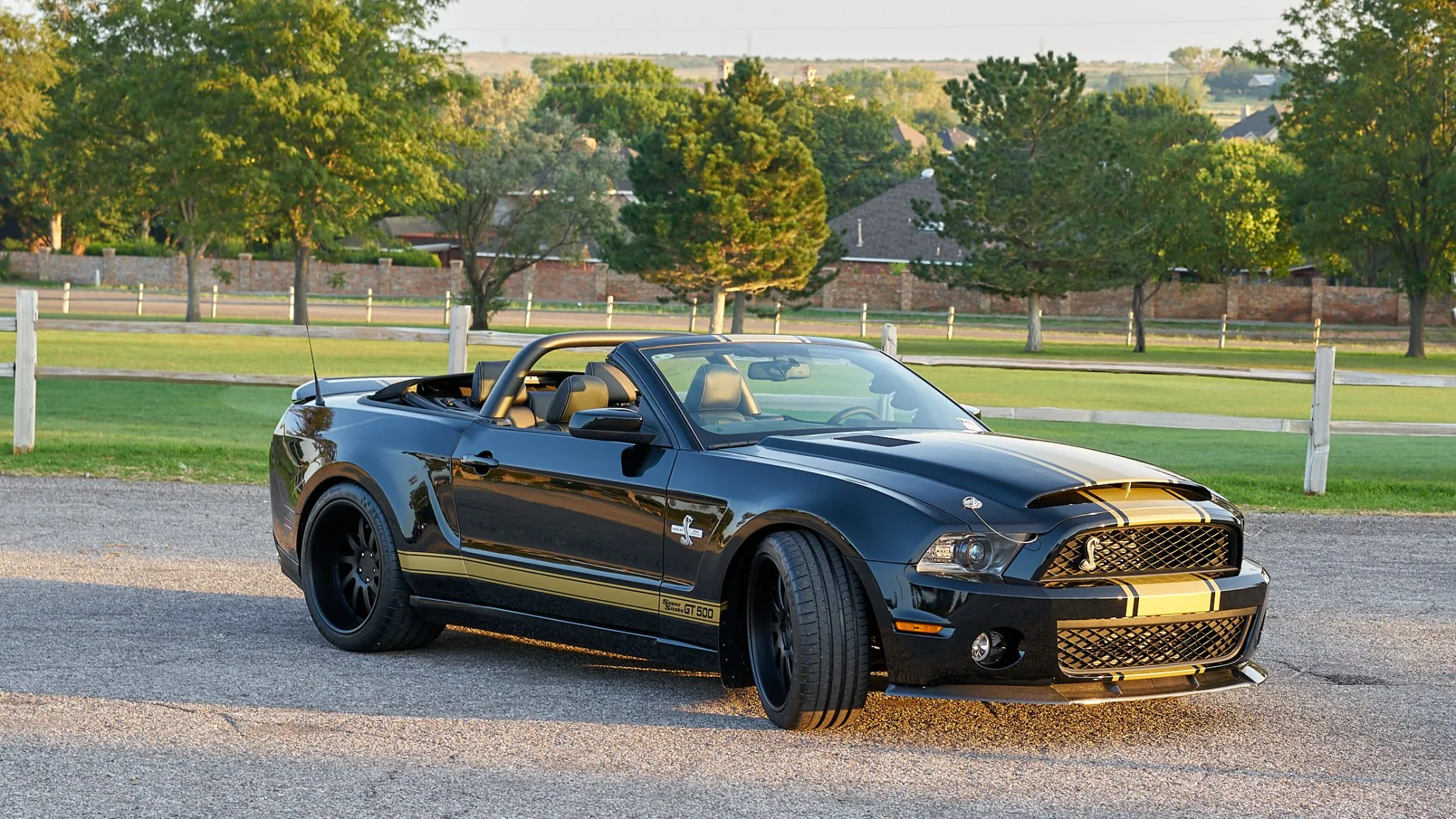 The 50th Anniversary GT500 could be easily distinguished from base GT offerings of the same year, by its outwardly striking appearance. The Super Snake featured custom carbon-fiber front and rear fascias, as well as a unique hood, which included a hulking air scoop of rather epic proportions. This commemorative Shelby also featured a front and rear brake cooling duct kit, "Shelby" rear deck lid lettering, and a host of billet 50th Anniversary badges. The Super Snake was offered in two individual color schemes, Performance White with Gold stripes, and Black with Gold stripes.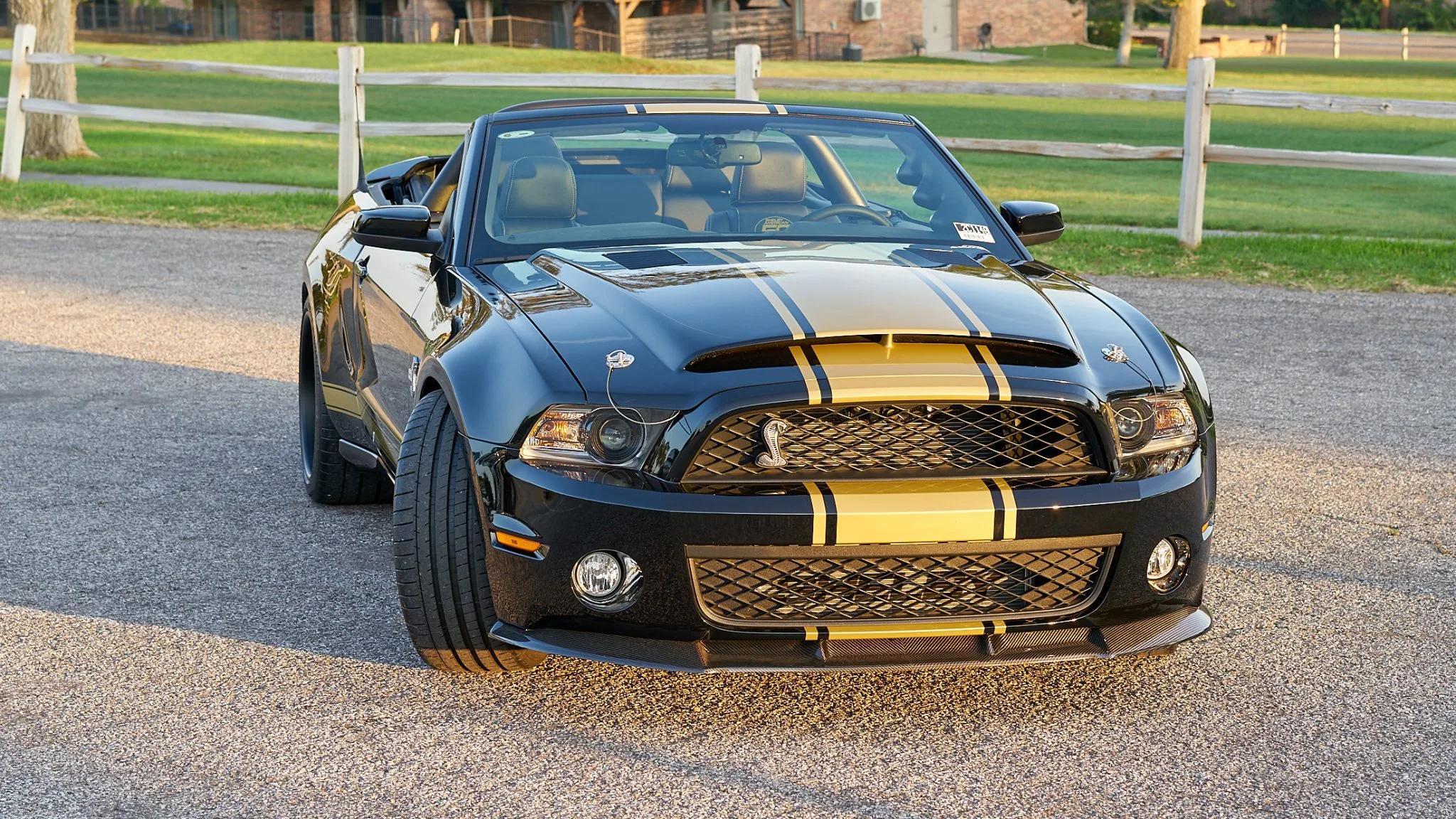 Perhaps most notable, was the 50th Anniversary GT500 Super Snake's 750 HP output. This was made possible through the use of a Whipple-supercharged V8, which proved more than capable of pinning one to their seat under periods of spirited acceleration. This engine also featured a Shelby/Borla cat-back exhaust system. Additionally, a 3.6L liquid-cooled Kenne Bell supercharged powerplant was also available to consumers, which produced an astounding 800 HP. The Super Snake's output was directed through a Dynotech single-piece driveshaft, and a set of 3.73:1 rear gears.