While most are unlikely to draw any correlation between the words "Shelby" and "affordable", there is at least one example of a time in which consumers could order a custom Shelby creation, at a reasonably affordable price. In 2012, Shelby American began offering the Shelby GTS post-title package, which started at only $9,995 (above the initial purchase of a GT-series Mustang).
This package was available for both V6 and V8 Mustangs and could be optioned as a consumer saw fit, for an additional fee. In its base form, the GTS package included various steering, suspension, braking, and cosmetic upgrades. On the other hand, a completely decked out Shelby GTS came as a supercharged, bonafide production racer.
The Common Man's Shelby
During the earliest decade of the new millennium, Shelby American produced numerous post-title, Shelby packages, which could be equipped to stock Mustangs, following their original purchase from Ford. The vast majority of these packages were equal parts form and function in nature and centered around vastly increased performance, as well as outwardly aggressive styling.
However, many such packages commanded a purchase price in excess of $20,000-$30,000, not counting the initial purchase price of the car. This was, for all intents and purposes, well outside of most consumers' budgetary constraints.
This notion was not lost on Shelby American, and a plan was hatched. A somewhat stripped down Shelby package would be offered, with the option of selecting additional upgrades during the purchase process.
This not only provided consumers with an affordable means of purchasing a true Shelby creation but allowed such individuals to handpick subsequent upgrades, in order to own a one of a kind Mustang all their own.
GTX Package Highlights (Interior/Exterior)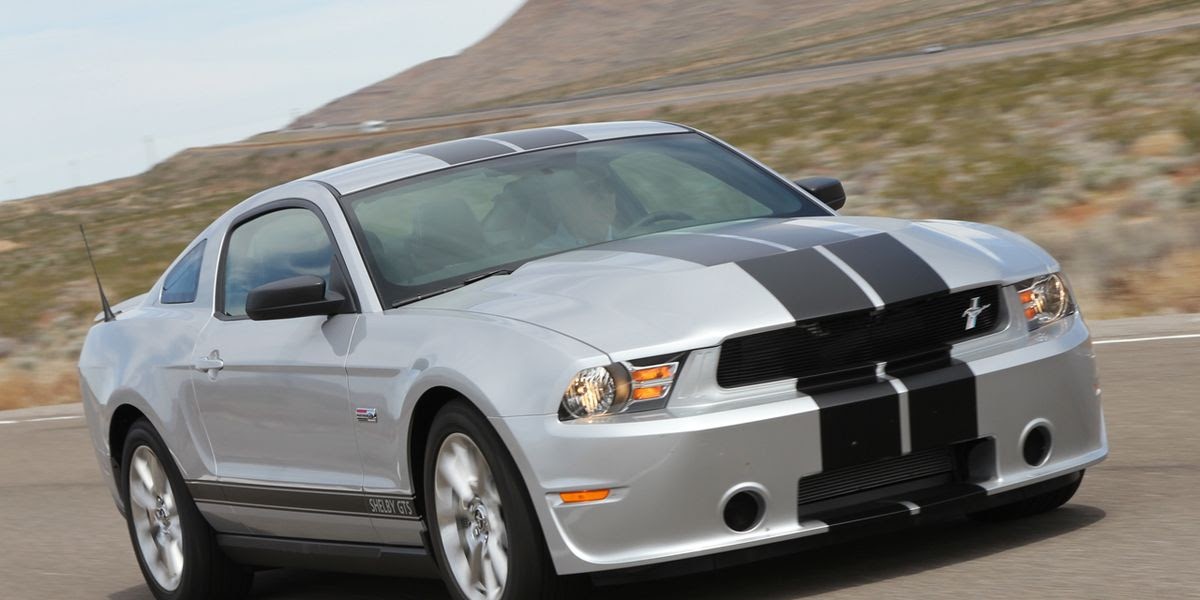 Though one could select any number of options when deciding how their Mustang would be customized, several of the GTS package's features came standard and were largely universal. Some of the most notable of these features include custom front and rear fascias, a revised fiberglass hood, and a billet grille.
Also standard was a Le Mans striping kit, as well as signature triple side stripes with GTS lettering. "Shelby" lettering also adorned the GTS's rear deck lid.
Contrary to many of Shelby American's prior offerings, the GTS featured a relatively standard interior. The few exceptions to this rule included a short-throw shifter, cue-ball shift knob, Shelby floor mats, and serialized console plaque.
A Powerplant Of Your Choosing
When purchasing the GTS package, one was presented with a wide range of possible engine configurations to choose from. However, the depth and variety of these options were largely based upon a consumer's initial choice of a V6 or V8 powerplant.
Motorists could even choose to forgo engine modification, if so chosen. However, Shelby American was happy to tack on additional horsepower for all those with an affinity for performance. Both the 3.7L V6 and 5.0L V8 could be supercharged with an optional ProCharger centrifugal blower and intercooler kit.
When supercharged, the 3.7L V6 was subject to reported gains of 170 horsepower, bringing the engine's total output to 475 HP. Likewise, the 5.0L V8's supercharged output was increased past the 500 HP threshold.
Refined Suspension and Braking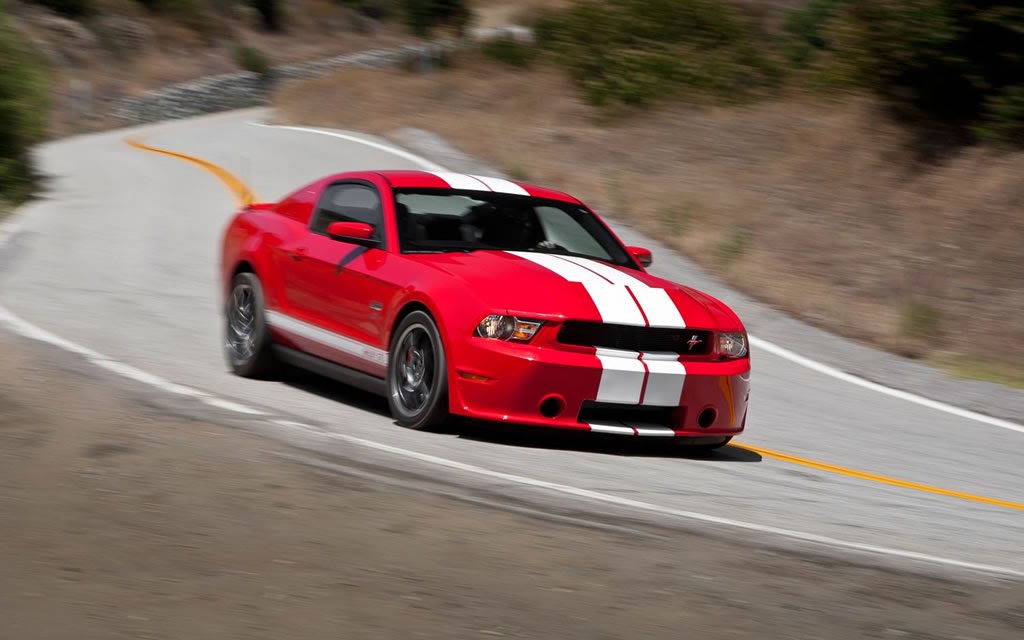 The 2012 Shelby GTS also featured a revised Shelby/Ford Racing suspension system. This system featured more robust springs, stabilizer bars, and front strut tower braces. Because of these additions, the GTS was more than capable of cornering at high speeds and taming winding roads.
The GTS's brake system was also upgraded to feature premium 14-inch Baer brakes. This system included the use of Baer six-piston calipers, which brought the high-output Shelby to a rapid halt.
An Economical Shelby Creation
If you have ever found yourself pondering over the purchase of an original Shelby creation, yet felt ownership of such a car to be outside of your financial means, then the 2012 Shelby GTS served as a beacon of hope. For a reasonable sum, Shelby American would place a finishing touch on your newly purchased GT Mustang and would customize it to whatever degree you saw fit. For many working-class performance enthusiasts, the GTS served as a long-awaited chance at fulfilling a lifelong dream.
2012 GTS Specifications
Engine
3.7L V6 or 5.0L V8
Horsepower
475 or 500+ horsepower
Torque
412 lb-ft torque +
0-60 MPH
4.4 sec
Quarter Mile Time
12.8 sec
Weight
3,600 lbs
Base Price 
$9,995 on top of

base cost of car
Available Exterior Colors
The 2012 GTS was available in Performance White, Black, Ingot Silver, Grabber Blue, Race Red, and Kona Blue.
Available Interior Colors
The 2012 GTS interior was available in charcoal black.
2012 GTS Mustang Video
We found a great video of the 2012 GTS.