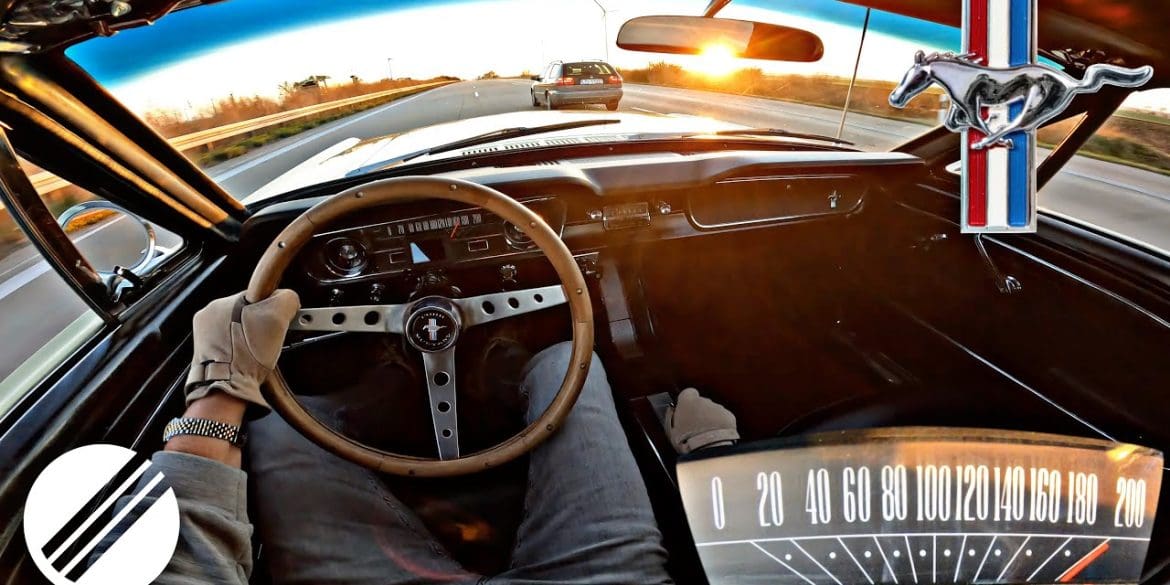 Here we got an exclusive footage of a 1966 Ford Mustang with 4.7 V8 engine being tested on Autobahn as...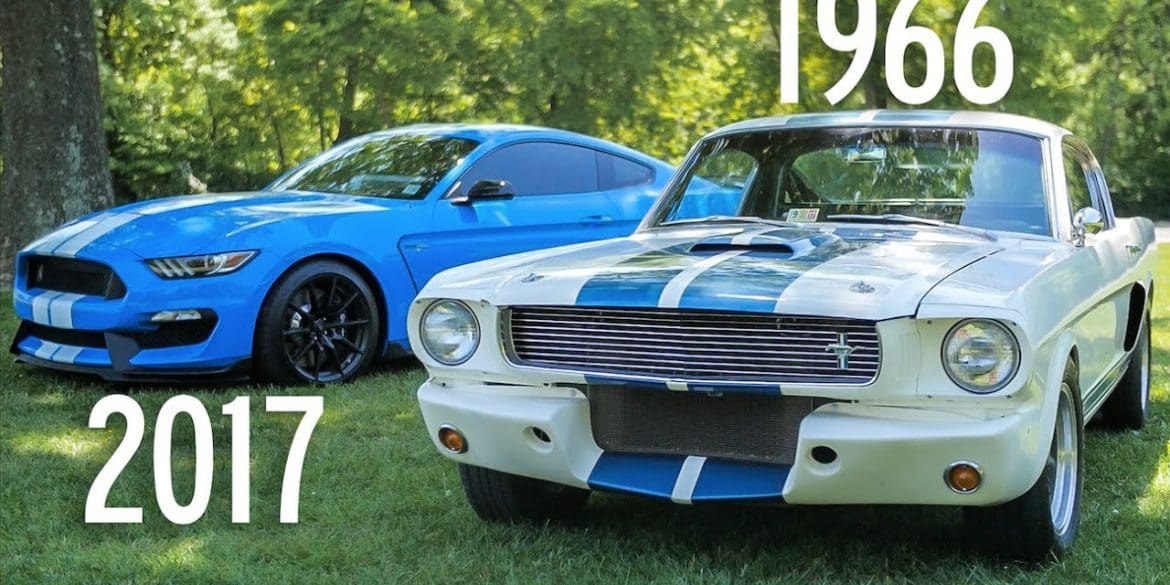 Shelby GT350s continue to improve each year, but you can never forget the legacy that the original has established for...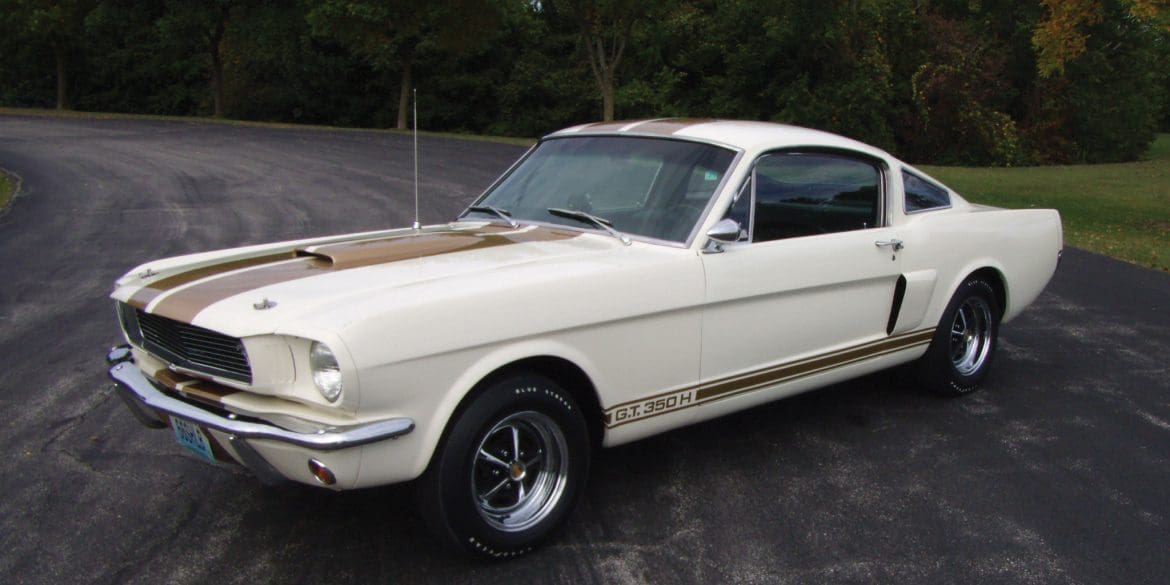 For those lucky enough to have taken advantage of Hertz's Rent-A-Racer program, a wealth of performance laced opportunity was presented....
Exclusive look at a supercharged 1966 Ford Mustang built for drag racing....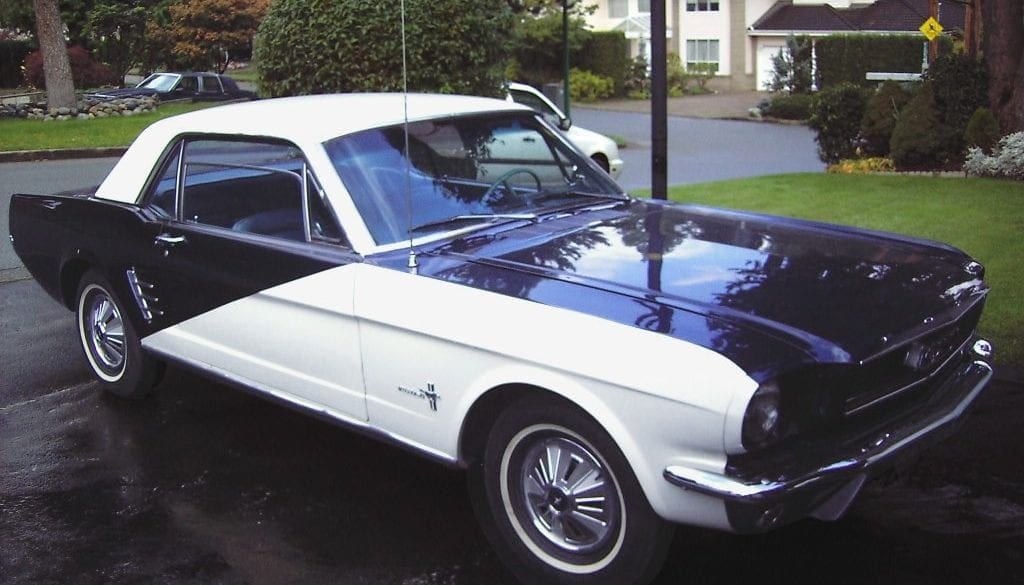 Several special edition Mustangs and packages were sold in 1966. The Mustang Player's Special Edition was definitely the most interesting...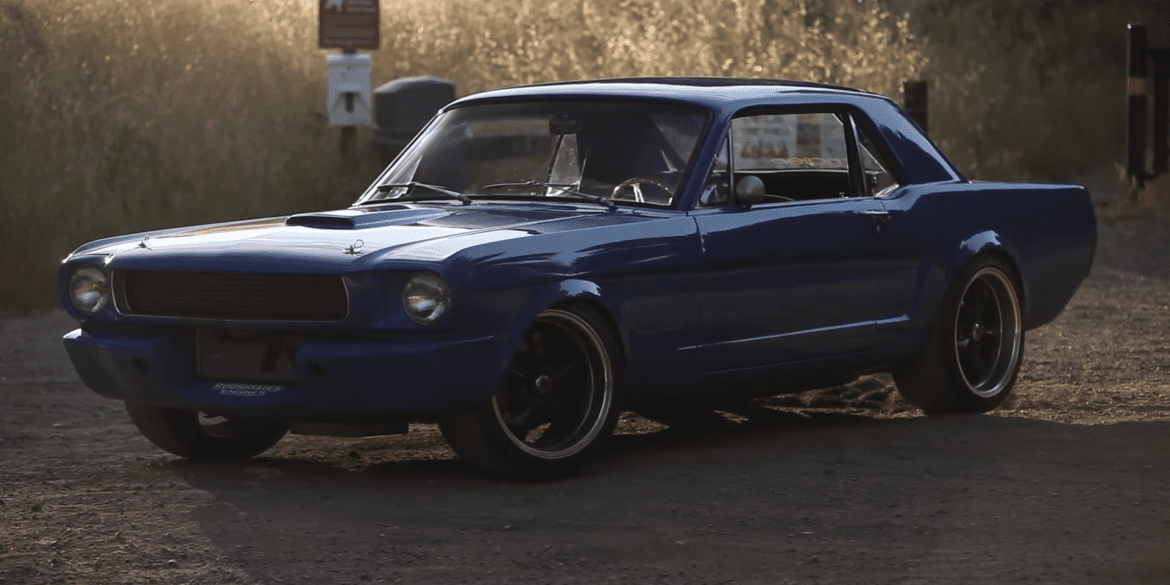 Watch the story of this 1966 Mustang on how it evolved from a simple family hot-rod into one of the...
In 1966, Ford developed a Mustang concept that would preview the design updates for the 1969 model. The Mustang Mach...