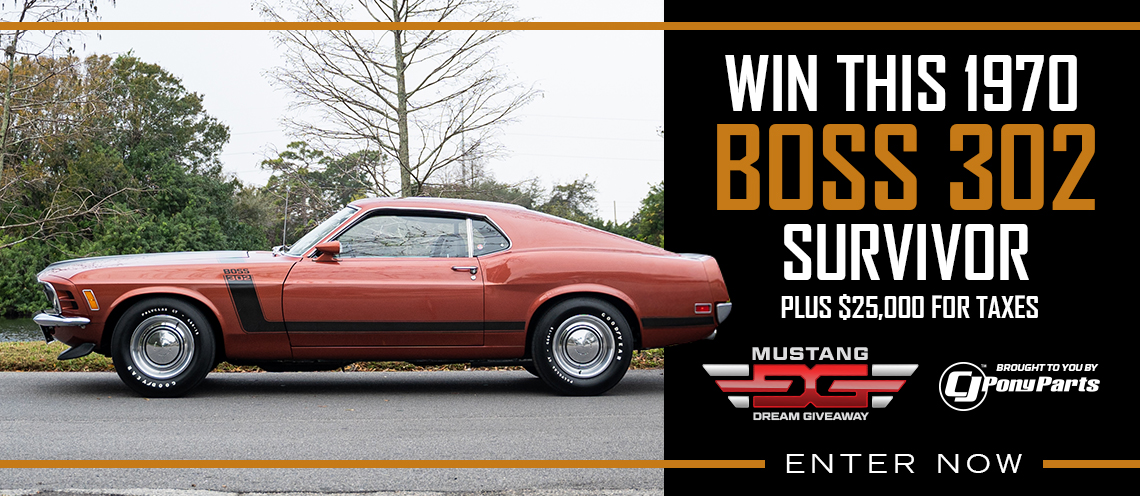 In 1967, the original Shelby Super Snake was born, introducing performance enthusiasts the world over to a new era of Shelby-derived performance. The Super Snake has since taken on a larger than life persona, representing the technical prowess of the design team at Shelby American while dominating competition along the way.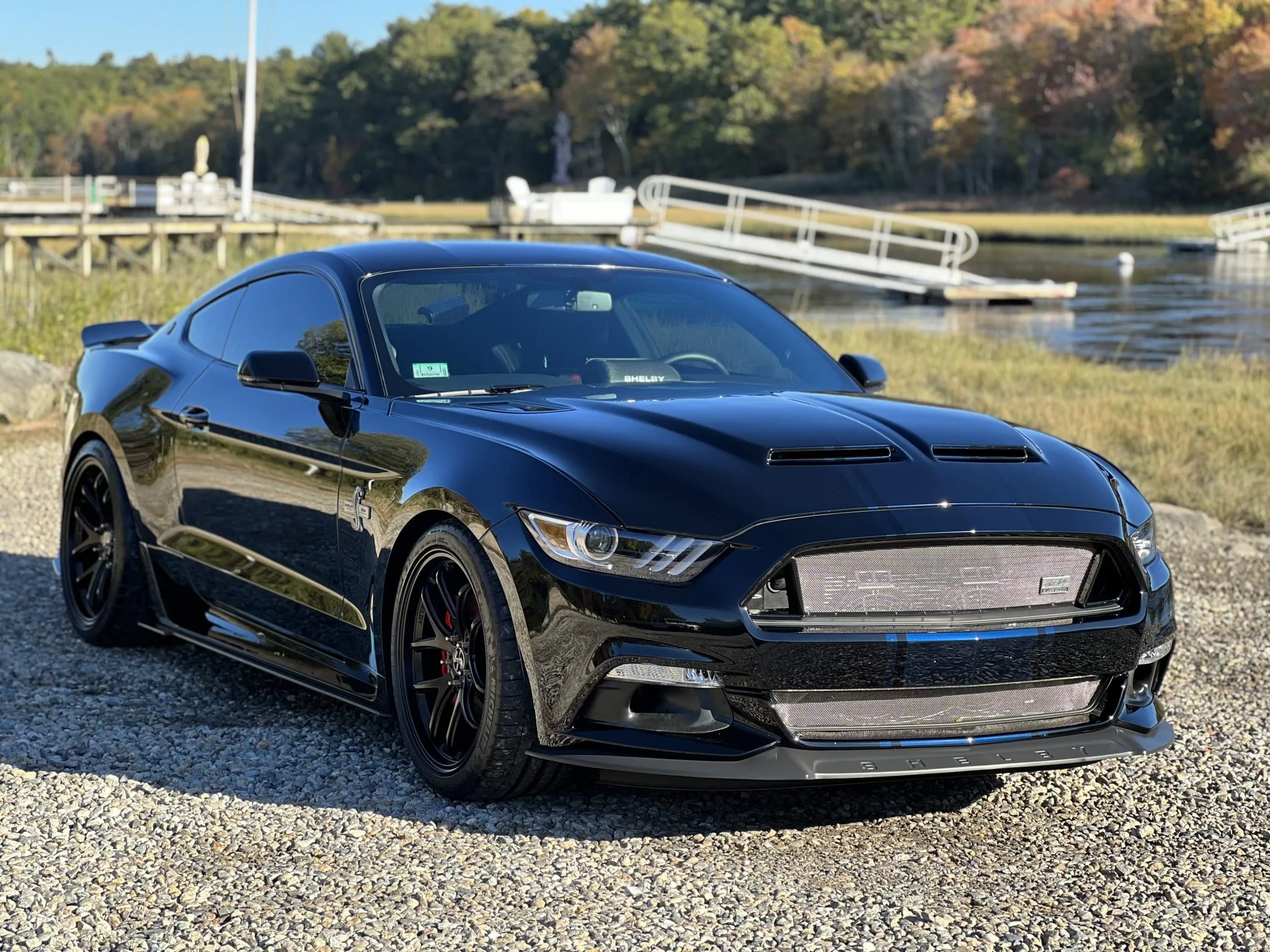 The 2017 Super Snake, when equipped with an optional high-volume supercharger, packed 750 horsepower beneath its hood, and proved capable of accelerating from 0-60 MPH in under 4-seconds. Perhaps most significant, was the fact that Shelby marketed the 2017 Super Snake at a far more favorable price point than had been associated with prior models.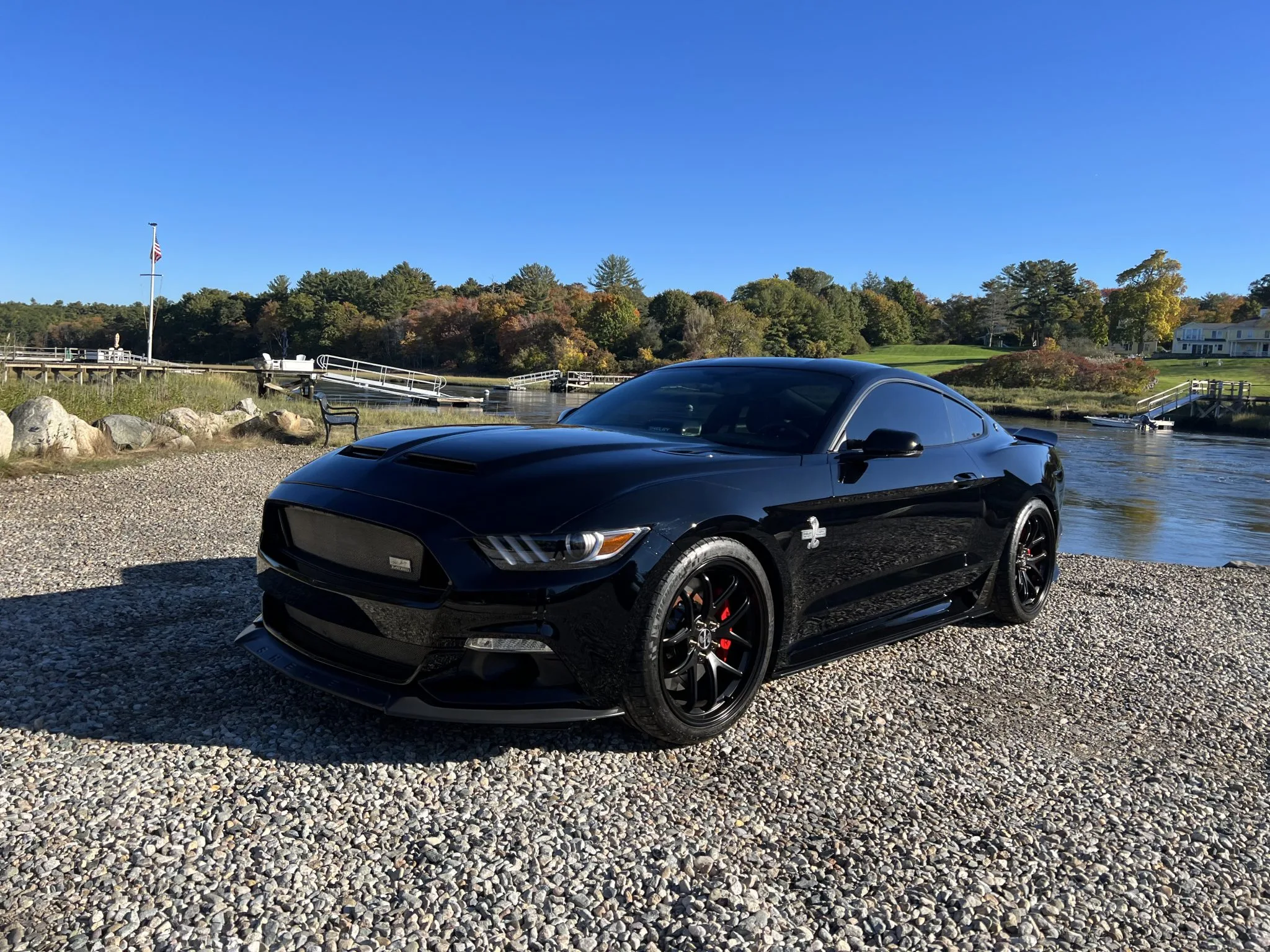 For more than half a century, the Shelby Super Snake has been captivating the minds of Mustang enthusiasts and performance buffs the world over. The 2017 Super Snake serves as a fitting tribute to this fact, while also providing those behind the wheel with a ride that they will not soon forget.