In 1967, the Shelby GT500 was introduced, featuring a 428 CI Police Interceptor V-8 engine that underwent modifications, including a mid-rise intake manifold and two 4-barrel carburetors, resulting in an output of 355 HP and 420 lb.-ft of torque. This propelled the Shelby Mustang into the realm of high-performance cars, placing it among the world's finest.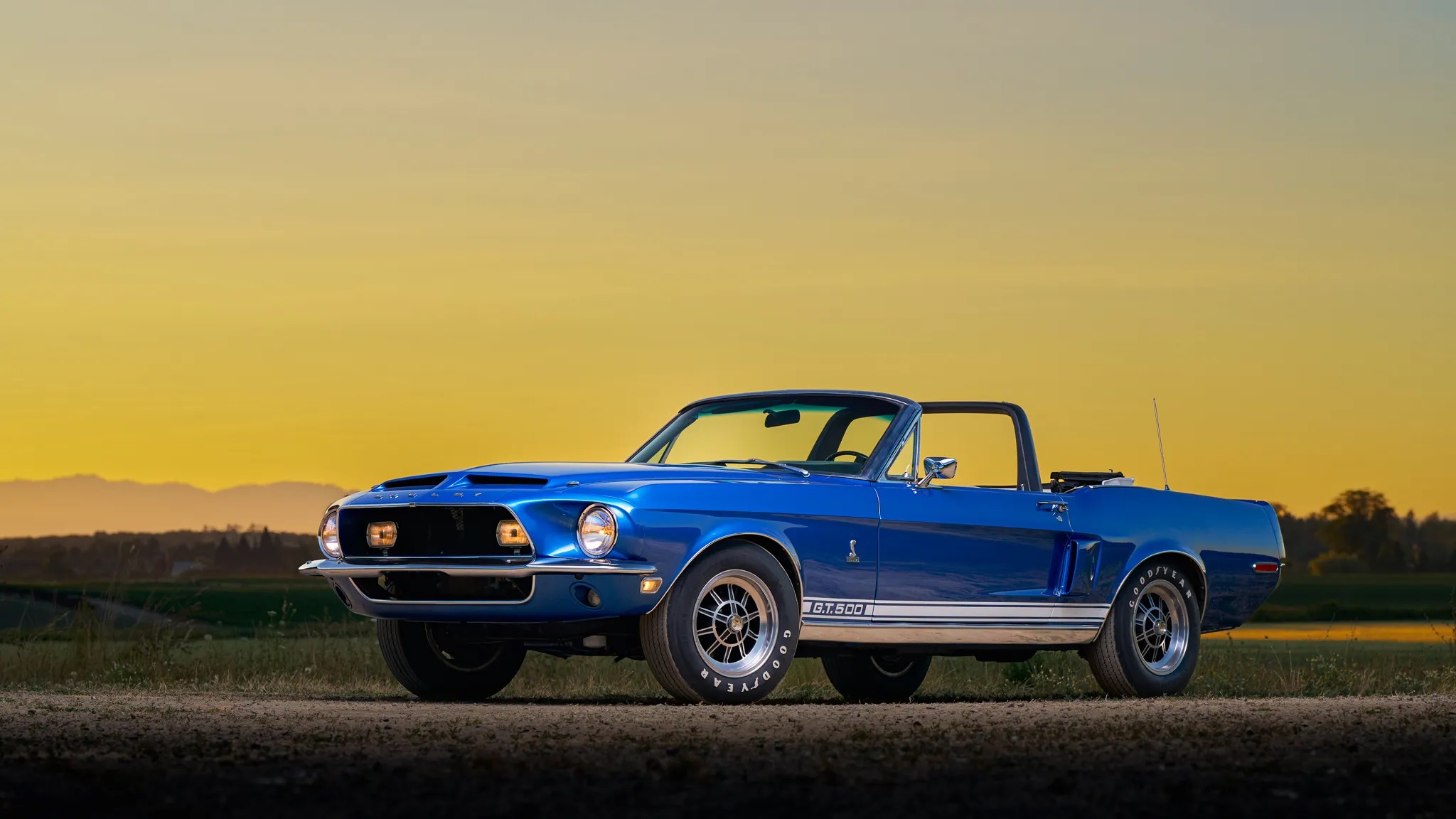 The production of Shelby American shifted from California to A.O. Smith in Ionia, Michigan in 1968. A notable addition was a new convertible equipped with a built-in roll bar, providing practicality for transporting surfboards to Laguna Beach. The GT-500's 428 received an update, now featuring a Holley 735-cfm four-barrel carburetor and delivering 360 horsepower.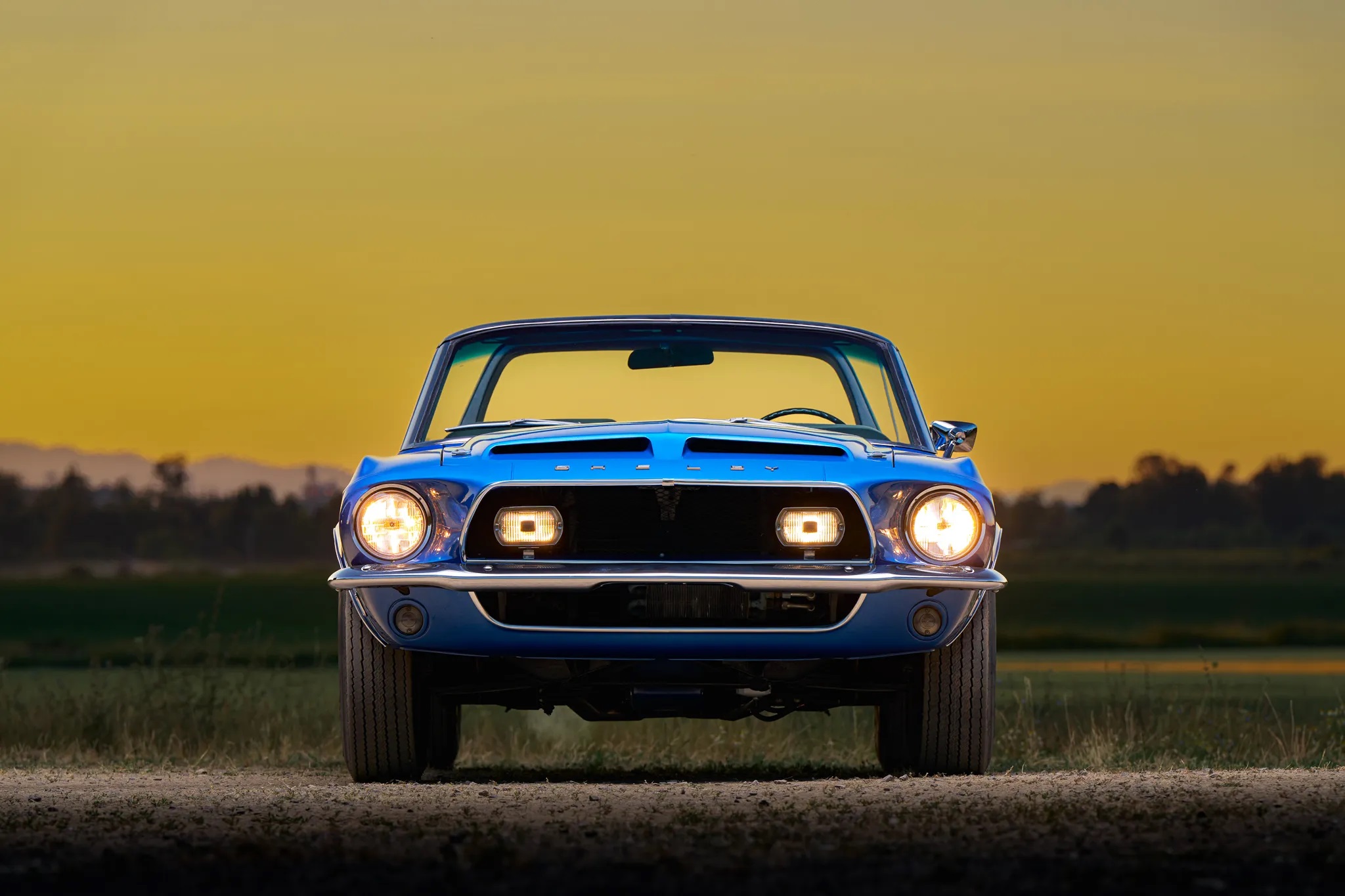 In 1968, customers were no longer restricted to just the Fastback body style, as the Shelby Mustang Convertible became an option. Adhering to the upscale sports-GT concept, interior revisions were made to enhance the level of sophistication and luxury. Priced at $4498.31, the GT500 convertible exceeded the budget of the average muscle car buyer, but Shelby Mustangs were never considered average muscle cars.
Photo Source: Bring A Trailer