In honor of the Mustang Green Hornet concept he worked on with Ford in 1967, Shelby created his own version called the Black Hornet. The original Green Hornet, also known as the EXP-500, was never produced but served as the inspiration for the 1968 GT/CS or "California Special" model.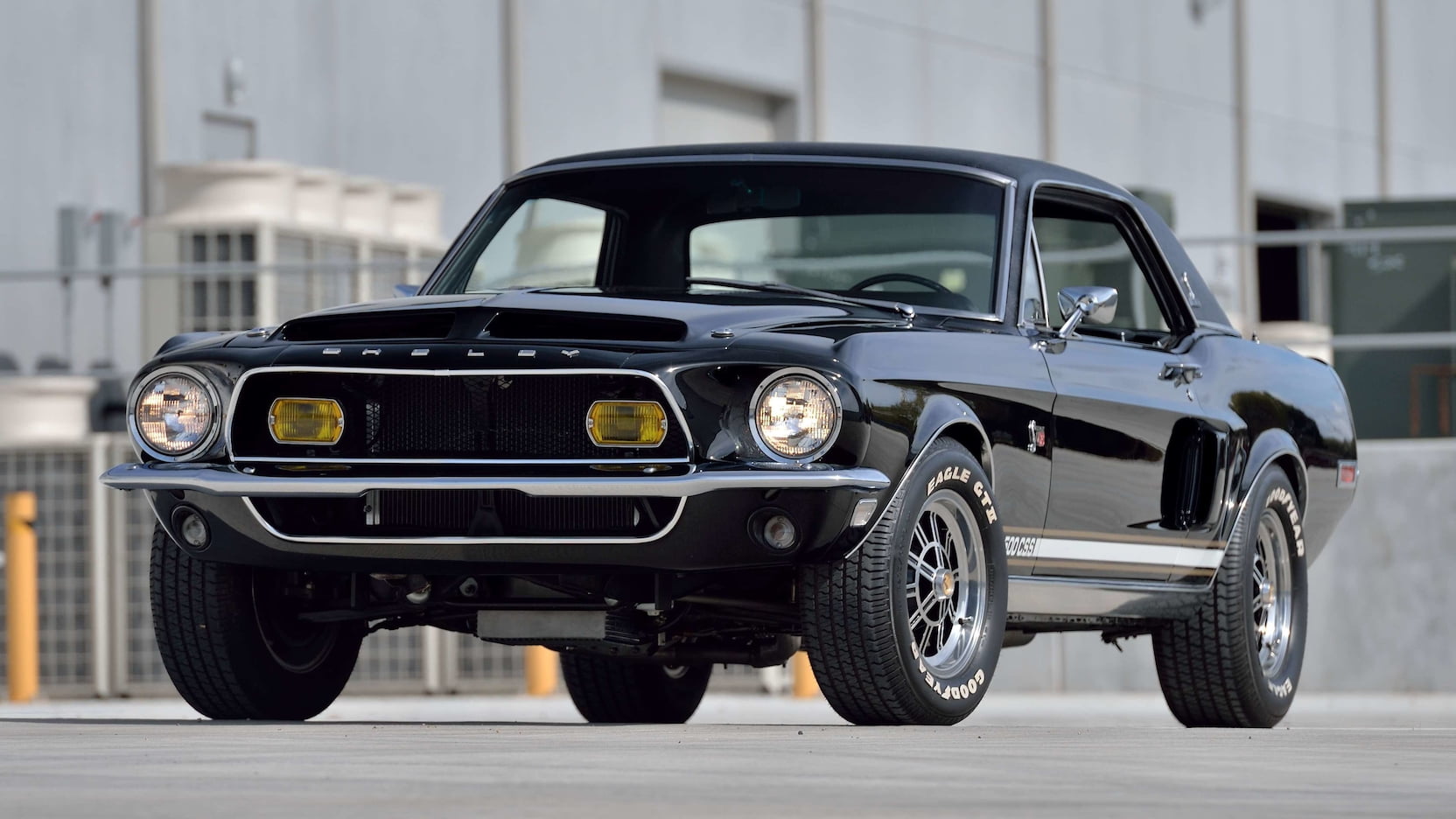 Shelby commissioned Legendary G.T. Continuation Cars in the early 2000s to recreate the 1968 Green Hornet prototype which featured new technologies like 4-wheel disc brakes, fuel injection, and independent rear suspension.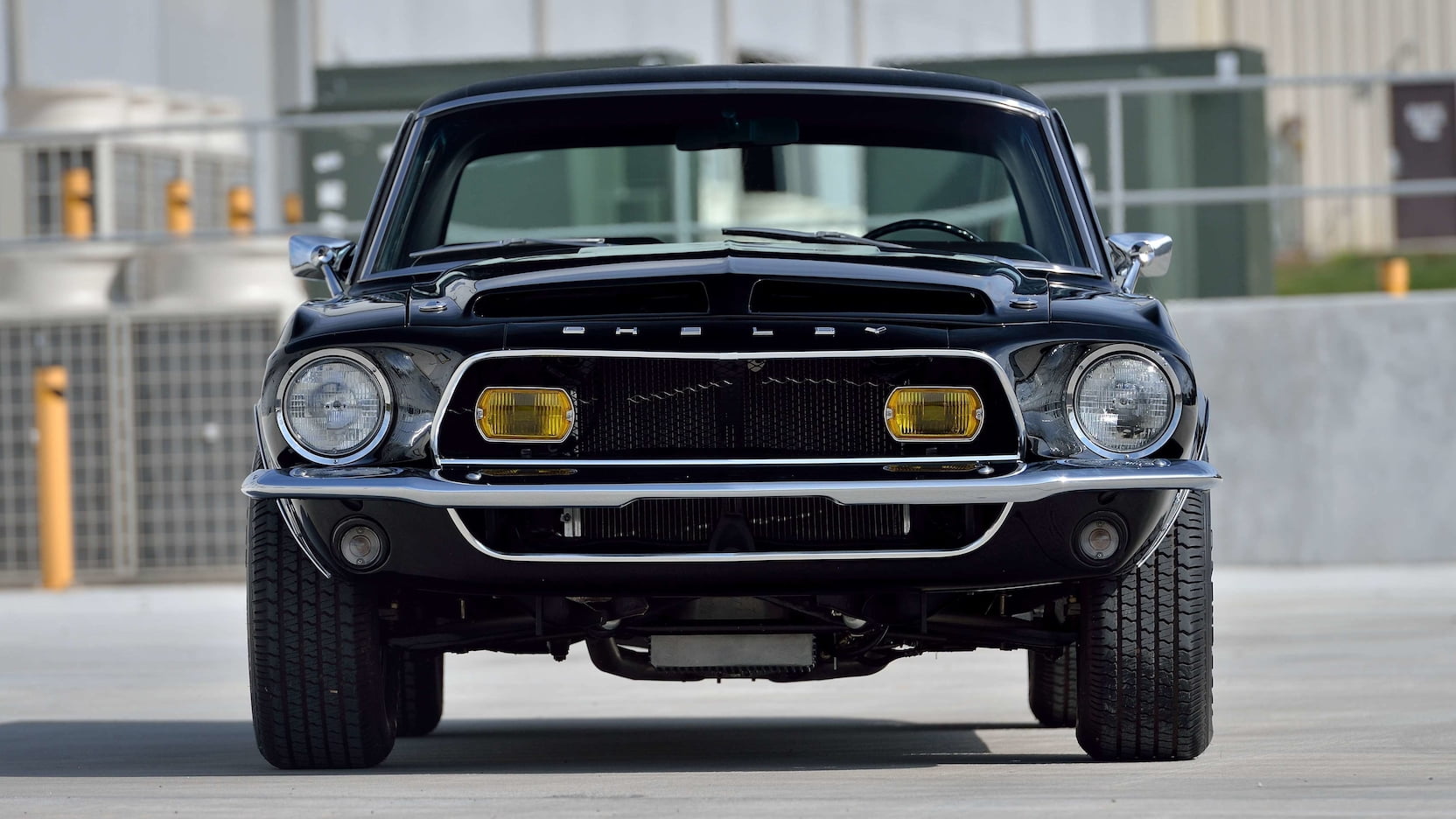 The Black Hornet, which closely resembles the Green Hornet, differs only in its all-black exterior finish, with the exception of chrome Shelby badging and white and gold "EXP-500 C.S.S" graphics along the bottom of the car. The interior features faux wood trim on the door panels and dash, which is personally signed by Shelby.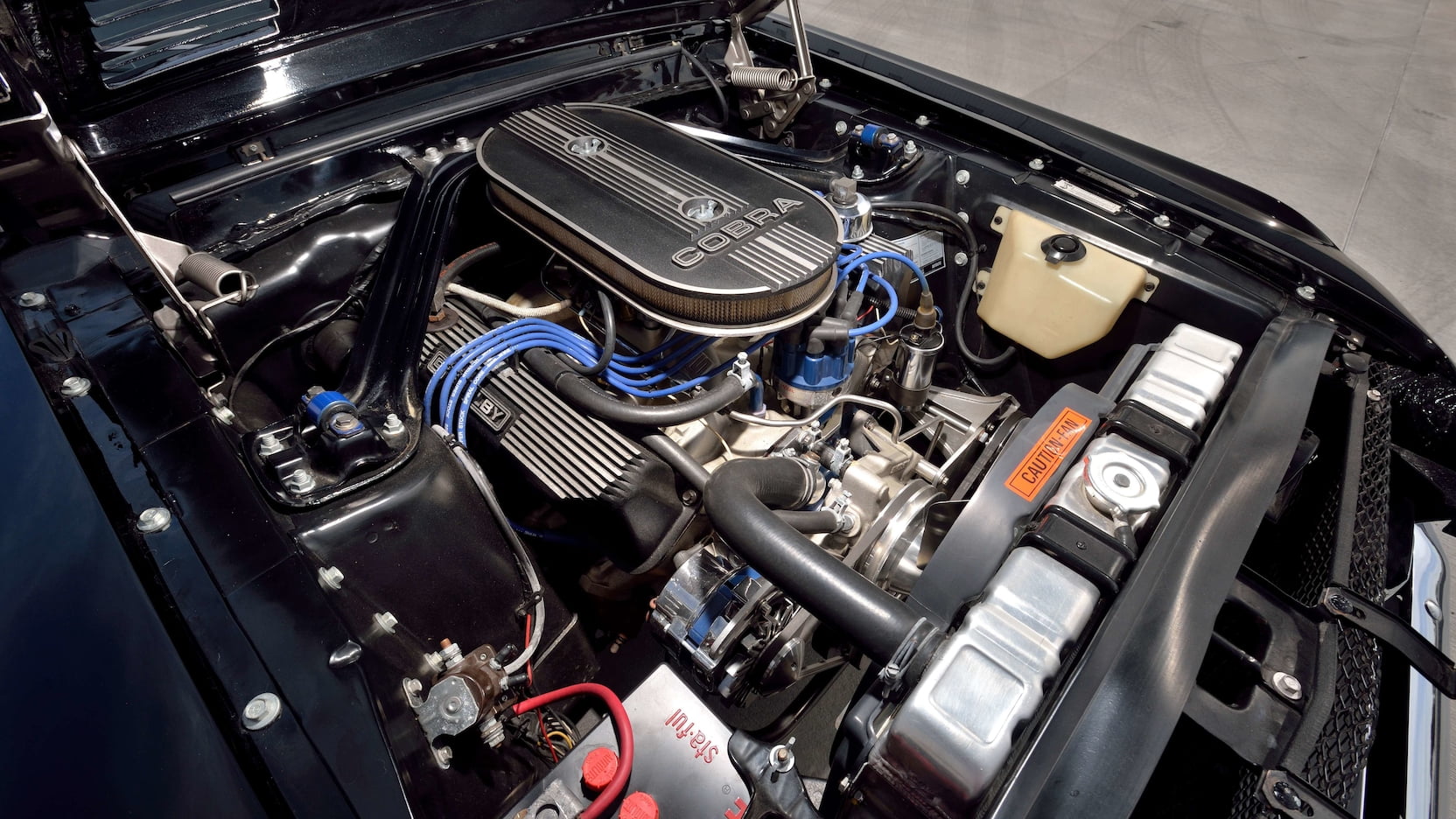 But the Black Hornet wasn't just for show – it was also a high-performance vehicle. Powered by a 428 Cobra Jet V-8 engine and paired with a four-speed manual transmission, the Black Hornet delivers 335 horsepower and 445 ft-lbs of torque to the rear axle.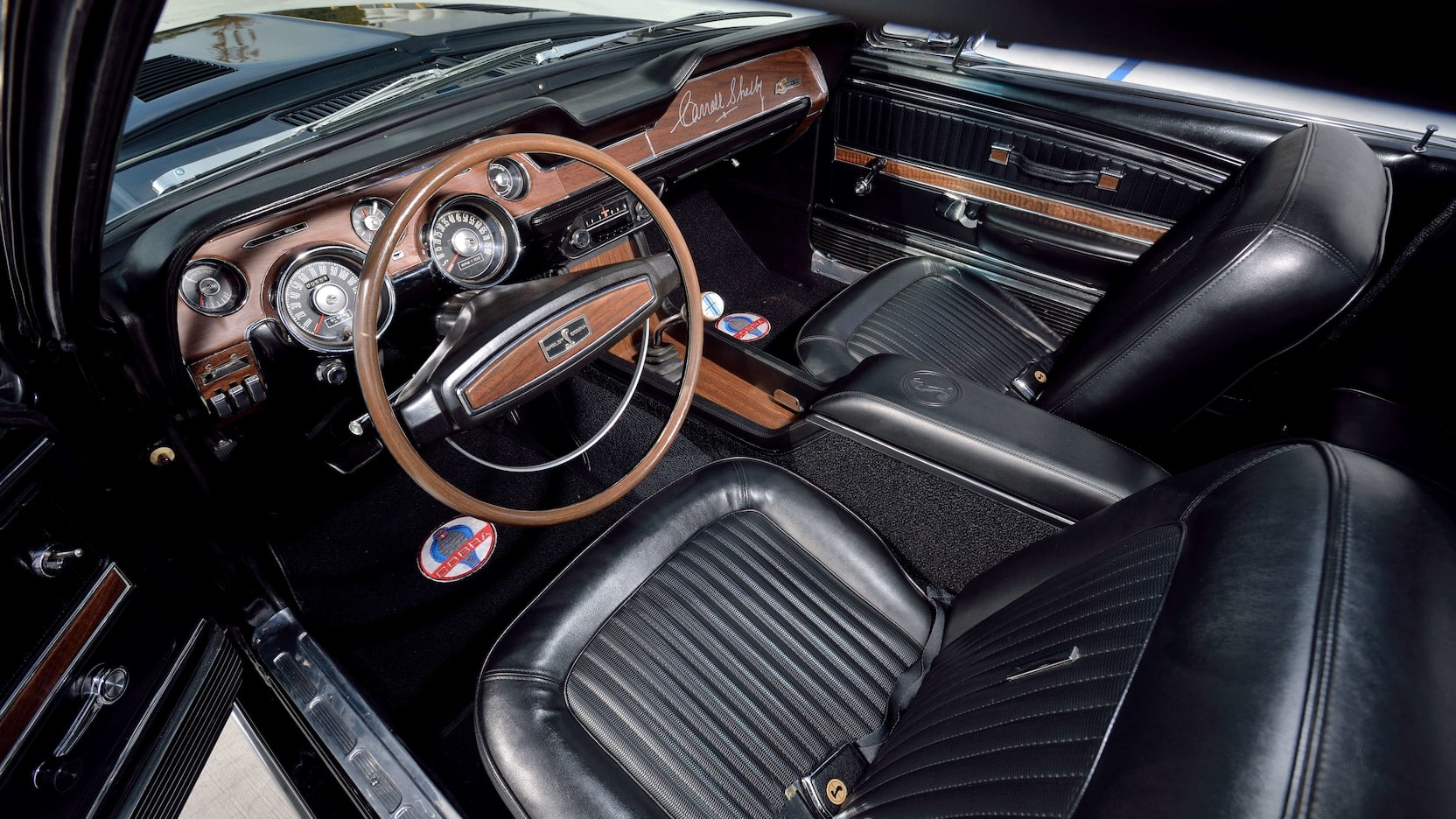 This unique coupe is considered one of the most attractive Mustangs from this era.
Photo Source: Mecum Auctions