The Shelby GT350's most significant improvements took place under the hood, where an eager Shelby heavily modified the stock Mustang's Hi-Po 289 cubic-inch V-8, which already produced a respectable 271 HP. Each GT350's engine was stripped of its stock cast-iron intake, in favor of a Cobra Hi-Rise manifold. A Holley four-barrel 715-cfm carburetor was then installed, as were lightweight tubular Tri-Y exhaust headers. A much larger radiator was borrowed from the Ford Galaxy 500, and placed into the GT350, to keep overheating at bay.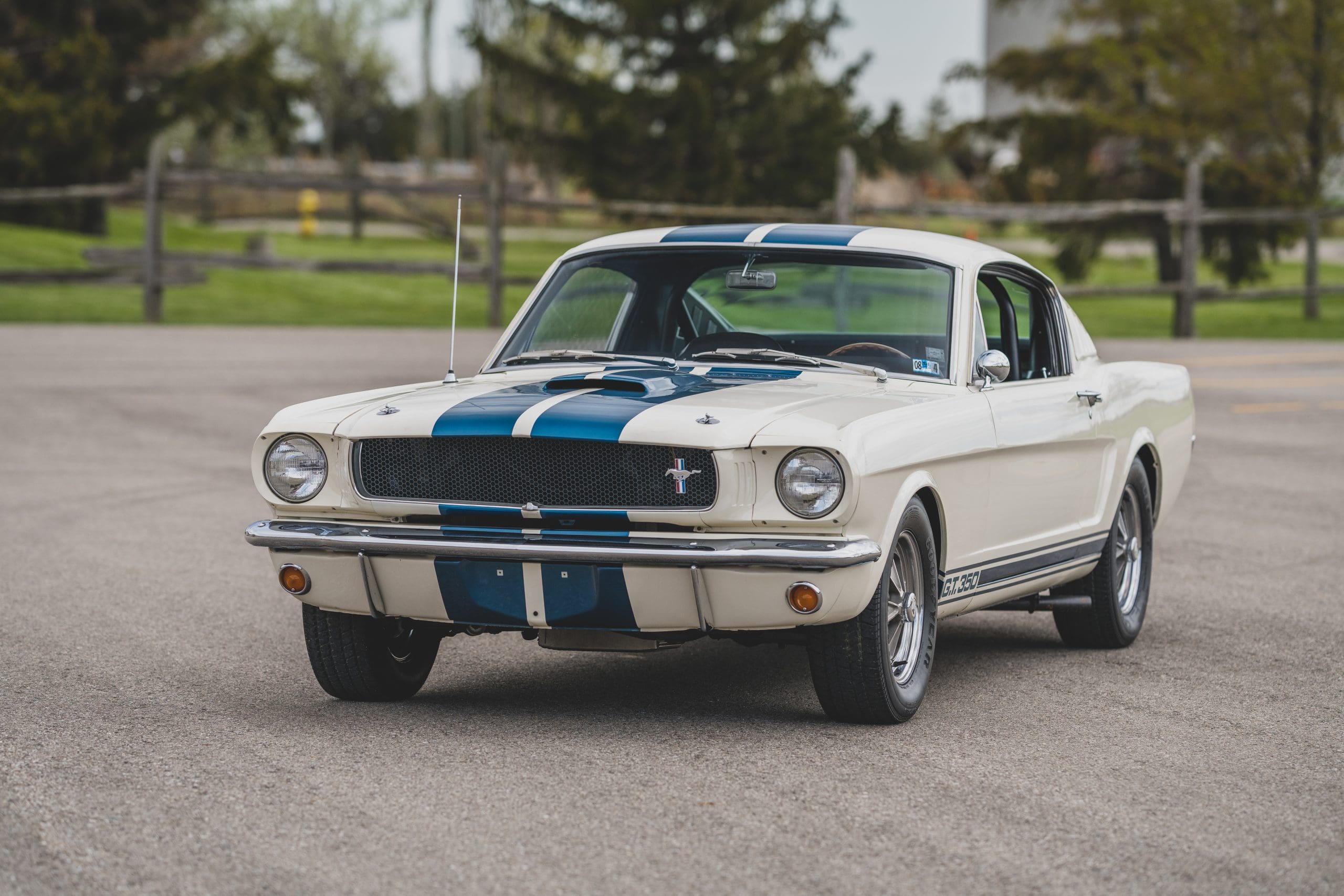 In its refined form, the GT350's powerplant was capable of producing 306 horsepower at 6,000 rpm, propelling the Mustang to top speeds of 138 mph and a 0-to-60 mph time of 6.6 seconds. This power was directed downstream by a Borg-Warner T-10 four-speed gearbox.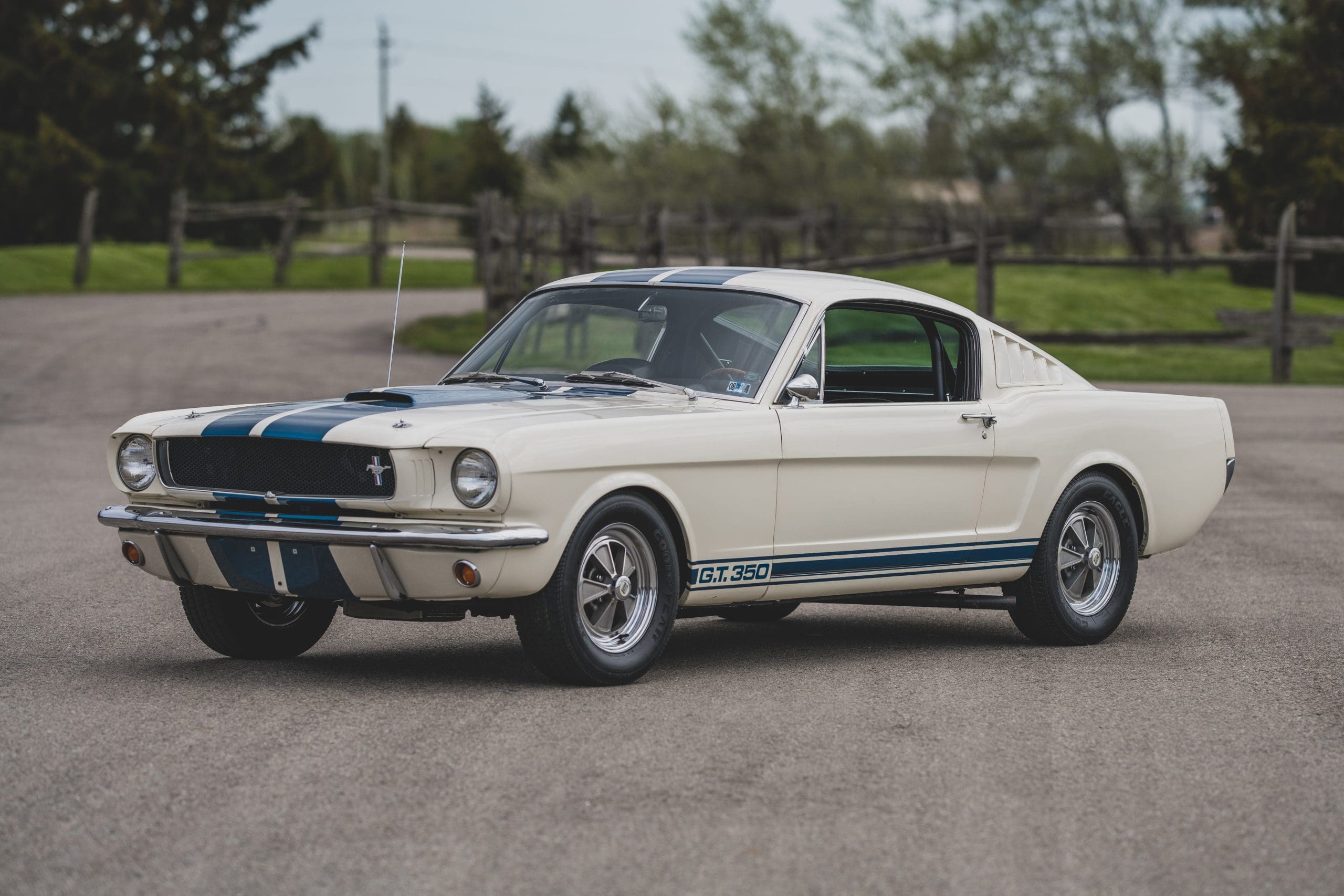 In total, 521 production model Shelby GT350 Mustangs were built prior to August of 1965, when manufacturing efforts for the 1966 GT350 began.