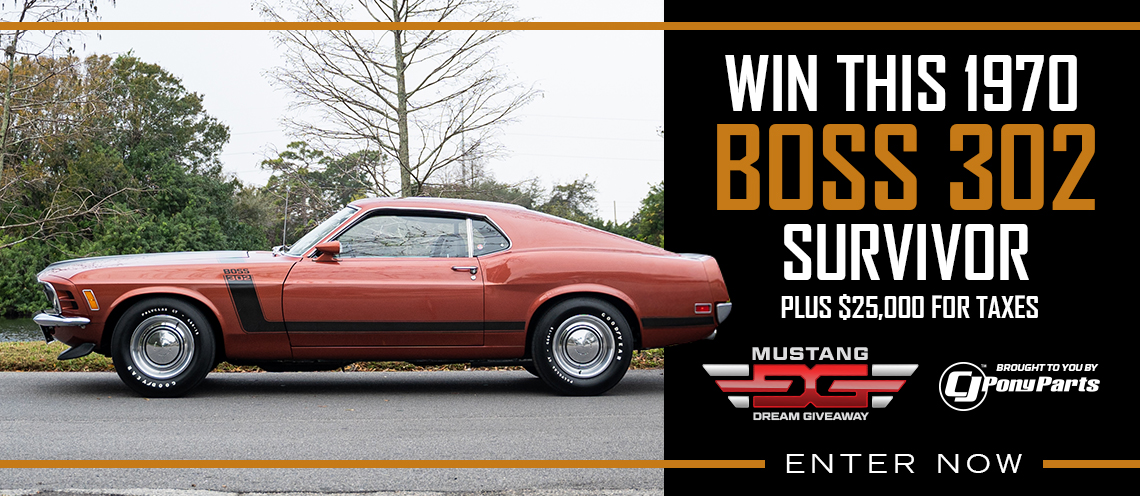 Its time once again to look back at the full year of Ford Mustang news and see which posts were the most popular in terms of traffic here on Mustang Heaven.  Some of the Most Popular Posts will be obvious while others might have you scratching your head but in the end the page views tell the story.  For 2012 I wrote 191 posts which included things like barn finds, 2015 Mustang news, the Shelby 1000 and the death of an legendary automotive icon.
All things considered these may not be your favorites for the year but these were the most read.  Check out the entire list below which features 10 of the most popular stories of 2012.
10. New 2015 Mustang rendering by Car and Driver has the Evos Concept look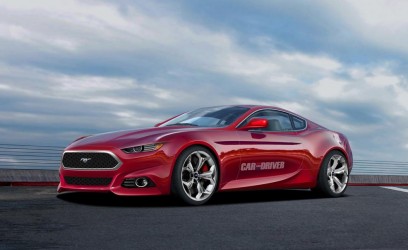 9. Video: Roush 427R Mustang rolling on 28-inch Swyrl Spinners, you gotta see this!
Not much I can say here about this wild Roush Mustang rolling on 28-inch wheels.
8. Official 2013 Shelby GT500 Convertible Details and Photos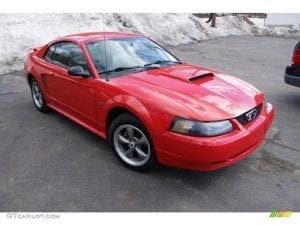 Halo cars are always popular among readers as they like to see what some of the ultimate rides have to offer and the 2013 Shelby GT500 is no different.
7. Garage Find: Rare 1968 Shelby GT500 convertible found in South Florida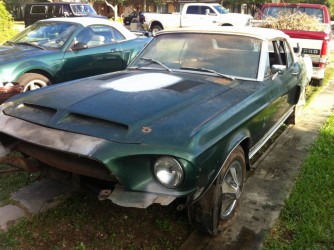 The title speaks for itself, a barn find found rotting away in South Florida.  Hopefully someone bought this piece of history and will bring it back to life.
6. Photos: 2013 Shelby GT500's ready for delivery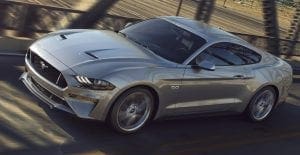 5. 2015 Mustang to receive 310 Horsepower 2.3-liter EcoBoost 4-cylinder Engine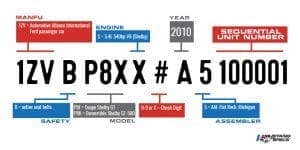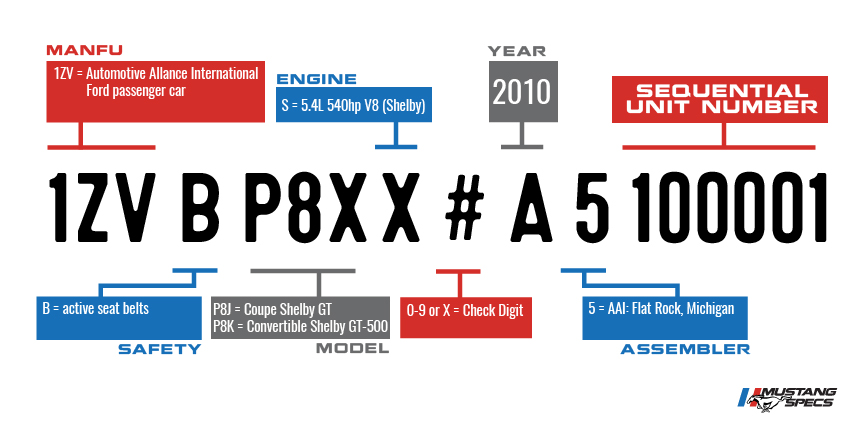 Not a bad illustration of the next generation 2015 Mustang but this story was about the new EcoBoost motor that is rumored to be under the hood.
4. 50th Anniversary celebration plans announced by Mustang Club of America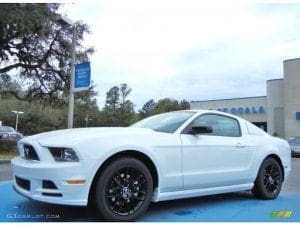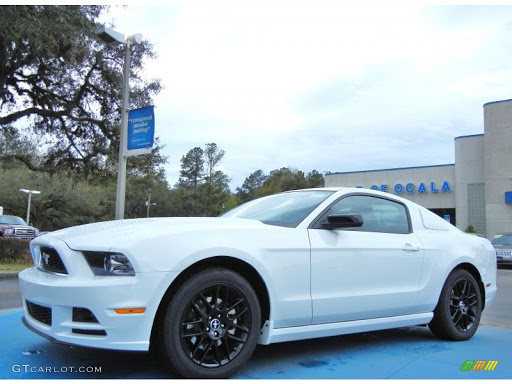 A significant milestone is upon us in a little over a year and Ford and the Mustang Club of America are getting ready to put on one heck of a show.
3. eBay: Seller trying to pass Wrecked Mustang Boss 302 off as accident free Original
This was a funny story because a day after we posted this the auction was removed by eBay.  Always trying to help out the Mustang community.
2.  2012 Shelby 1000 Mustang post-title package debuts at New York Auto Show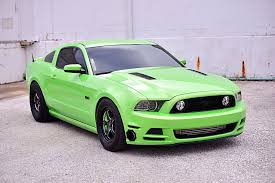 The Shelby 1000 was Carroll Shelby's final post-title vehicle he gave input for and its fitting he goes out with a bang.  This car features a 950 and 1,100 horsepower option only a legend could dream up.
1. Automotive Legend Carroll Shelby passes away at age 89
Hands down this was by far the most popular story of 2012 and it should be as we lost a automotive legend back in May.