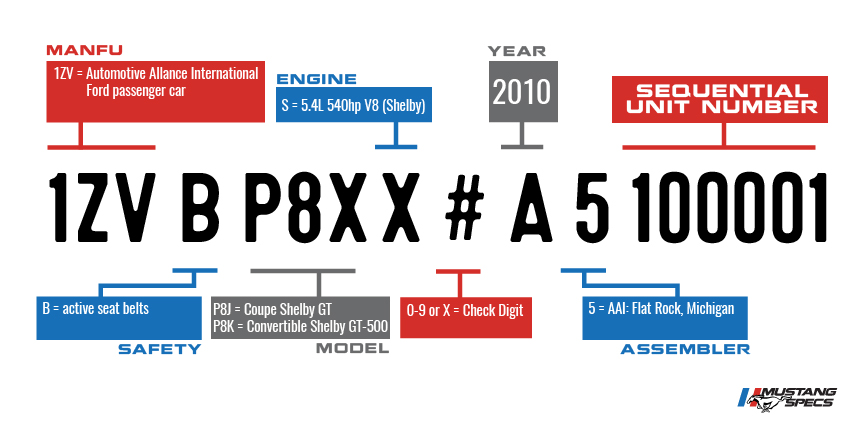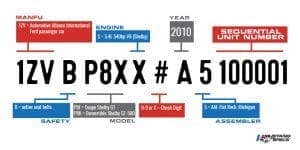 We now have concrete evidence the 2015 Mustang will receive a 310 horsepower 2.3 liter EcoBoost 4-cylinder engine that gets 34 MPG.  Over at AllFordMustangs a forum member got the opportunity of a lifetime as he was invited to take part in market research study for various cars including the 2015 Mustang.  After an initial phone call and some paperwork forum member 'GT STYLE' was invited to a facility to view a slew of vehicles and give his opinions and impressions of each.
During the research study he was provided with statistical information about each vehicle and for the 2015 Mustang they were told it featured a 2.3 liter EcoBoost 4-cylinder engine pumping out 310 horsepower and capable of 34 MPG.  Sounds like concrete evidence to me but than again you never know what Ford might pull out of their hat.  Read below for his entire account and some other interesting tidbits from his run in with the new next generation Mustang.
I received a telephone call about a month ago and was asked to be part of a market research study. The advised me it would take about 2 1/2 to 3 hours and I would be paid $200. I agreed and they sent me the paperwork and information.

I arrived today at 10 AM and the security promptly walked me through a metal detector. They took all cell phones and metal objects away and advised we would get them back when we were finished. (No Photos allowed).

They handed us hand held computers and we went into the first of six rooms that had four cars. A 2013 Dodge Charger, 2013 Camaro, 2014 Honda and a 2015 Mustang. The computers asked us questions and we had to give our opinions. At various points they provided us with statistical data on the vehicles. The Mustang was a 4 cylinder, 2.3 liter with eco boost, that made 310 HP and got 34 MPG. How cool is that for a 2.3 liter, 4 cylinder engine?

The 4th room had the V8 Mustang but they did not provide any statistical data. However, Eco boost was listed on the V8 sheet. Just guessing but I bet it should delver at least 500 HP and probably get close to 30 MPG.

We did not have to sign any confidentially waivers so I can tell you my impressions of the body. I think the front end is actually longer then the current body but I could be wrong. That was my impression. The body is very similar to the current body but the sides are formed/indented and the trunk length is smaller. The front was very very cool with a beehive grill. The Mustang logo was centered and about 3 inches from the grill and it had a chrome line/piece going from side to side on either side of the logo. He headlights sucked. They were little slants, not the traditional round Mustang lights or even close to the current HID style. Made the car look Chinese. LOL

The tail lights are the coolest. They are actually louvered and projecting out. Kinda like the quarter window louvers. They are solid red. The traditional third break light on the trunk lid was gone. The third break light is now actually quite large and under the license plate.
Sounds like a once in a lifetime opportunity for any Mustang enthusiast. We will just have to wait and see if this information turns out to be true.
Source: AllFordMustangs