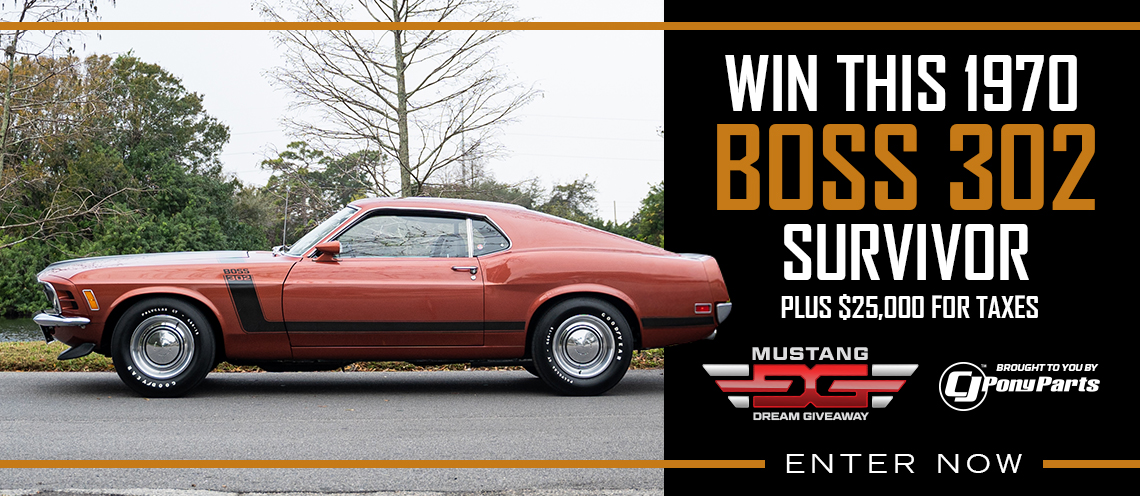 **Update**  – The eBay listing has been removed.
Back in August we wrote about a wrecked 2012 Mustang Boss 302 #0264 up for auction on eBay with some pretty extensive damage to the roof and drivers side front fender.  Not knowing any better I would have thought this Boss 302 was finished for good and headed to the parts bin but as it turns out someone has breathe new life back into this pony illegally you could say.
Fast forward to the present day and we find the same Boss 302 #0264 on eBay completely rebuilt and accident free, or so says the vehicle history report.  From the eBay auction description the seller is trying to pass this Boss 302 off as an accident free low mileage race red Boss 302 and the truth is far from that.  Lets hope someone puts a stop to this auction pretty quick.
Below I have posted before and after photos of Boss 302 #0264 with VIN: 1ZVBP8CU8C5205233.
Before:
After: